Sole Agency vs Multi-agency: Is 1 estate agent ample?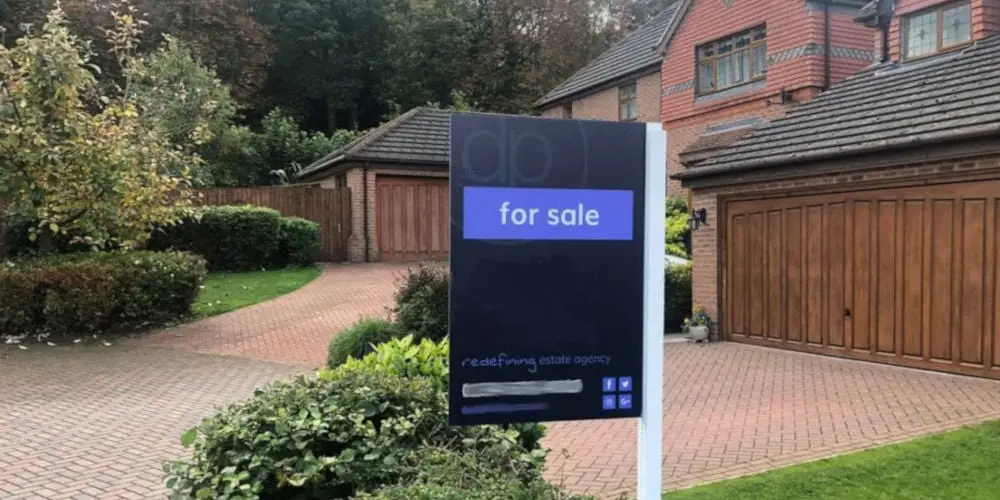 Choosing the right estate agent is critical to achieving your home moving goals. But do you only need one agent? Here's how to decide if sole agency vs multi-agency is right for you.
Sole agency is where a single firm exclusively markets your home, usually for a fixed period and is the most common method for selling your property. Multi-agency is where two or more firms attempt to sell your home.
Choosing between sole agency vs multi-agency can affect the size of estate agent selling fees you'll end up paying and might impact how much cash you receive for your home.
We'll explore both of these options including why you might opt for one over the other and empower you to make the right decision.
Sole agency
As the name suggests, you work with one agent, typically for a defined period who attempts to sell your home. If the agency does, they receive all of the commission. However, if they fail to sell within this period, you're free to walk and try with a different agent.
Pros
The average fee is 1.5% of the total sales price, which is cheaper than multi-agency.
You're only working with one firm making it easier to stay on top of what's happening.
There are no fees to pay if you find a buyer yourself(unless you have agreed to sole selling rights with the agent)
Cons
You might end-up with lower offers than if multiple agents were trying to sell the property.
Even though your property will be marketed online, it might not receive as much exposure as it would with more than one agency.
Typically you'll have to sign up to a 'lock-in' period of 12 weeks, meaning you can't switch for 3 months if you're unhappy.
If you do switch agents while under contract with another, you might have to pay double the amount of commission (one to the original agent and the other to the agent who sold the property).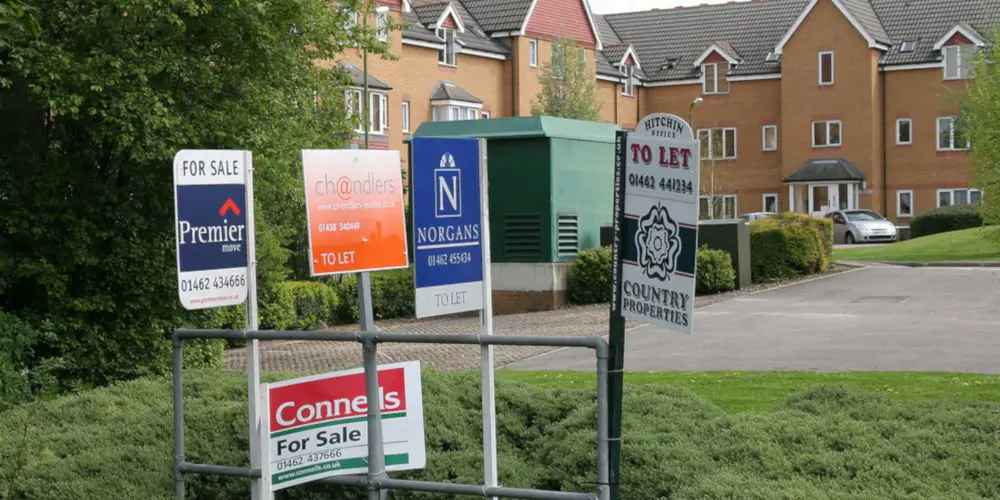 Multi-agency
You free to instruct as many agents as you wish. They will all compete to sell your home first as the firm that finds the buyer earns the commission.
Pros
You might receiver more and higher offers
Agencies competing against each other can speed up the sale.
Your property might be marketed slightly differently by each agent, meaning it receiver more exposure.
Cons
It can be hard to manage multiple agents on top of your normal life.
You're likely to be charged a fee closer to 3%.
An agent may pressure you into accepting a lower offer to secure the commission.
The number of viewings will increase likely causing more disruption.
Buyers could be put off if they see your home listed with multiple different agents.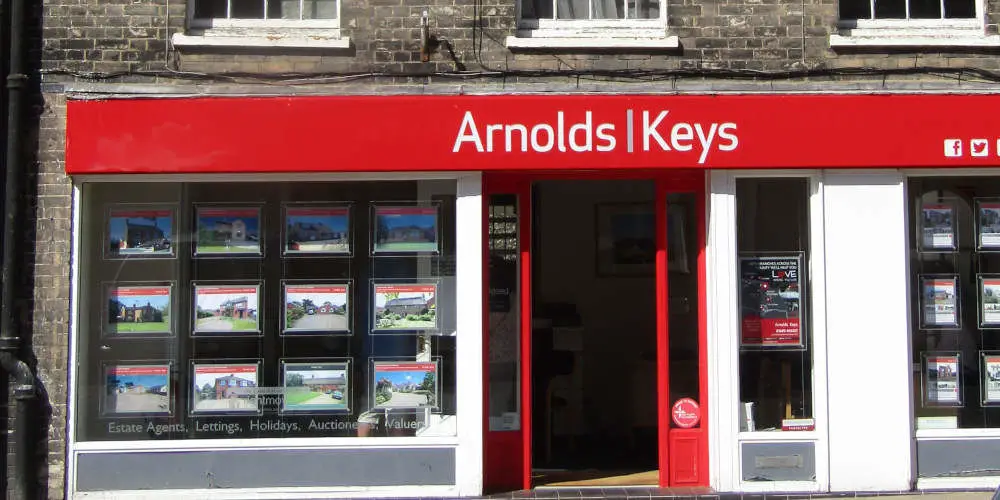 Advice when deciding between sole agency vs multi-agency
It often makes sense to start with sole agency then increase your efforts by instruction multiple agents if your home doesn't sell within a few months. Pick a pro-active (and hungry) agent to start with to give your property a fighting chance!
Bearing that in mind, it's worth trying to negotiate the 'lock-in' period down to as short as possible. Some agents will easily lower their standard 12-week period to 6 to 8 weeks.
However, if it's more important to sell your property than paying the lowest commission, multi-agency can be worth paying more.
If after doing your research using a tool such as Zoopla's AgentFinder, you conclude that 2 local agencies offer a higher chance of selling your property than one or multiple, then ask for a joint agency agreement.
Typically with joint agency, you'll negotiate commission rate and terms. Many agents will insist on sharing the fee regardless of who actually sell the property. Expect to pay around 2% for joint agency.
Sole agency vs multi-agency vs online agent
After trying and failing with different traditional agents, you might consider using an online estate agent. Even though you'll have to pay upfront, the fee is cheaper, and you'll be exposed to a wider pool of potential buyers.
If all else fails
If you still can't sell after instructing multiple agencies, take the property off the market for 2 or 3 months. Use this time to stage it properly, and take new photos, then relaunch it with a different agent. They'll be new buyers in the market who won't have seen or discounted your property.