25 Tips for house hunting in any market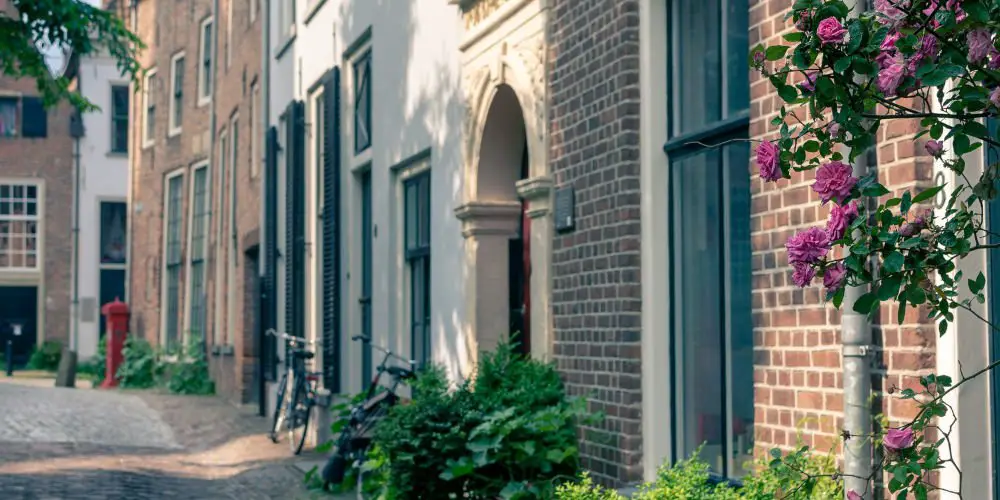 PUBLISHED: 25th January 2018 | LAST UPDATE: 27th January 2023
Starting to house hunt can be exhausting, whether you've tried and failed in your local area or haven't started yet. We get it, it's tough. You'll want all the help you can get.
Get a much-needed boost with our tips for house hunting. These work whatever you budget, market or location. You may need to tweak them for your situation.
You can make your dream home a reality with the right strategies and some tips for house hunting!
#1 Get a mortgage-in-principal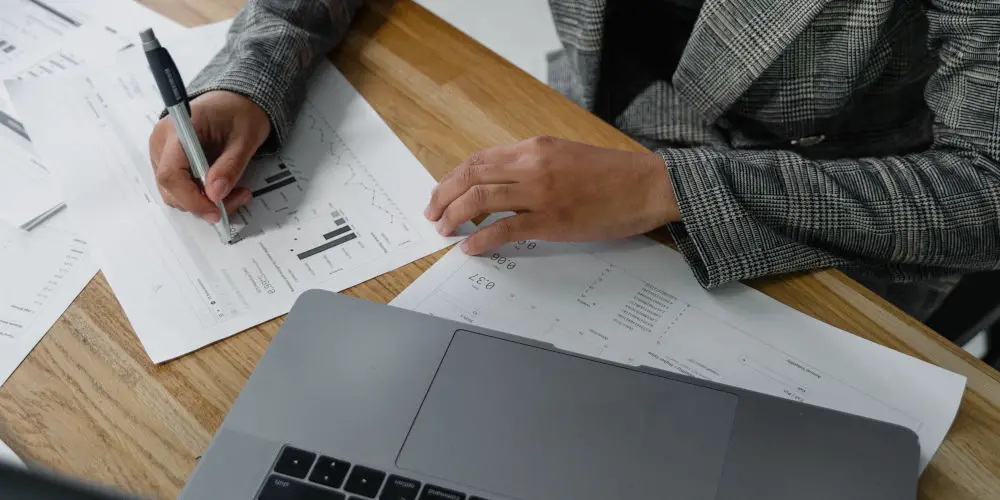 Sort your finances out. Make sure your credit file is up to date and ask lenders to correct any information which is wrong. Money Saving Expert offers a free credit check for life. If you haven't already, join the electoral roll – it only takes 5 minutes.
All will improve your credit score which will mean when you talk with a mortgage broker you'll have better options. With your mortgage broker help, you will be able to secure you a mortgage-in-principal offer. This figure will be your budget.
#2 Budget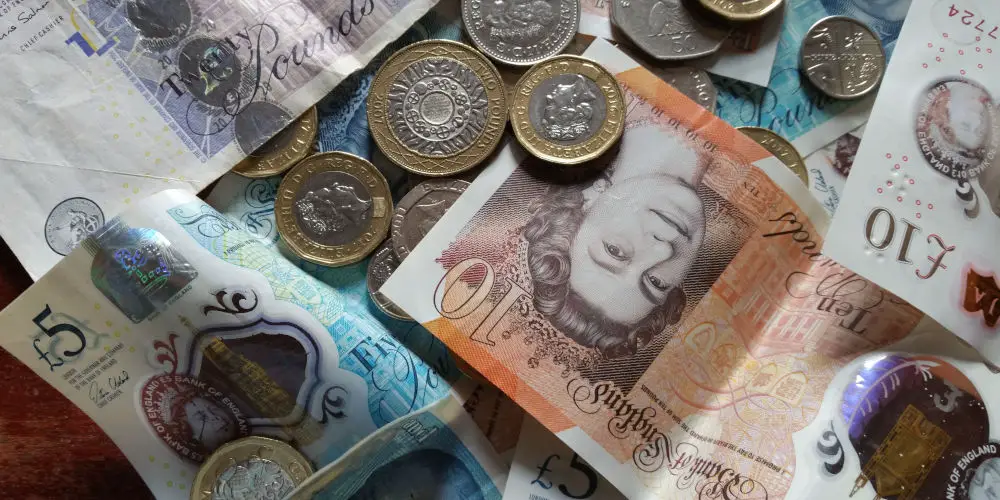 One of the most important tips for house hunting is know your budget. Whether you need to talk with a mortgage broker or are a cash buyer, you need to start with a solid figure in your head. Remember this is a maximum and so it's worth your while to negotiate or haggle everything.
#3 Needs vs wants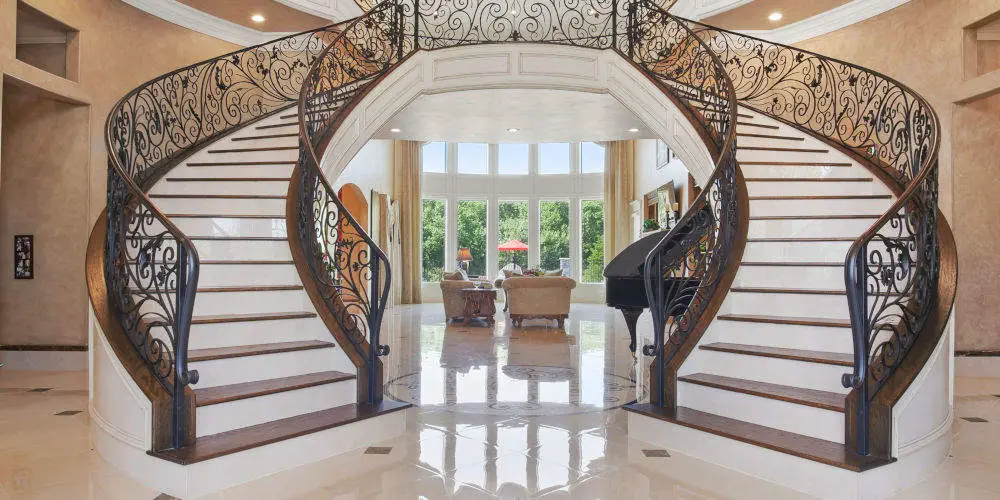 There is a massive difference between wants and needs. Understanding the difference can this can save you lots of heartbreak, money and time.
Needs are essential, deal breakers.
Wants are things which would be great to have but can wait.
#4 Viewing matrix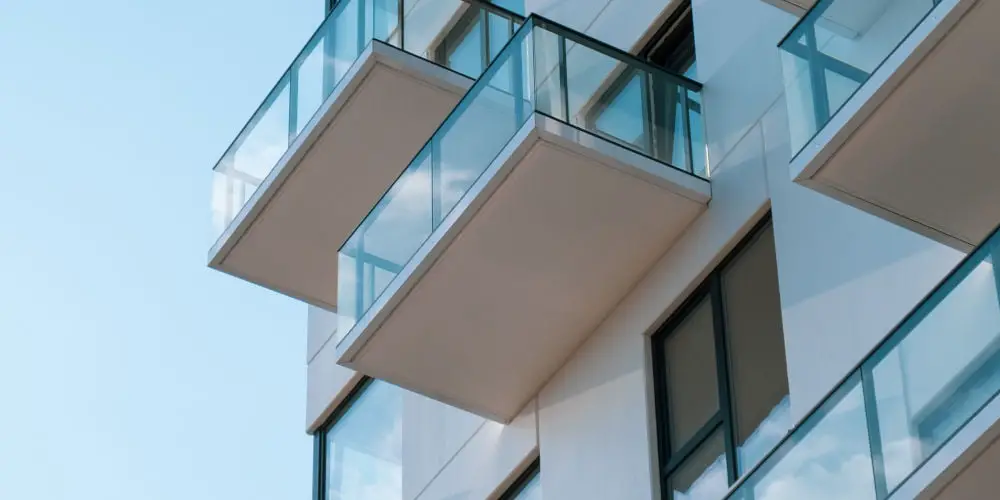 If you find a lot of properties on the open market and have trouble deciding then try sorting them using a matrix. It's one of our top tips for house hunting!
Using your list of needs as the basis. Write each need in a box down the left-hand side. Along the top, write in the address of each property.
Then as you look at the property, tick or fill in each box. Properties which score at least 50% should be viewed.
#5 Use cold letter to find hidden gems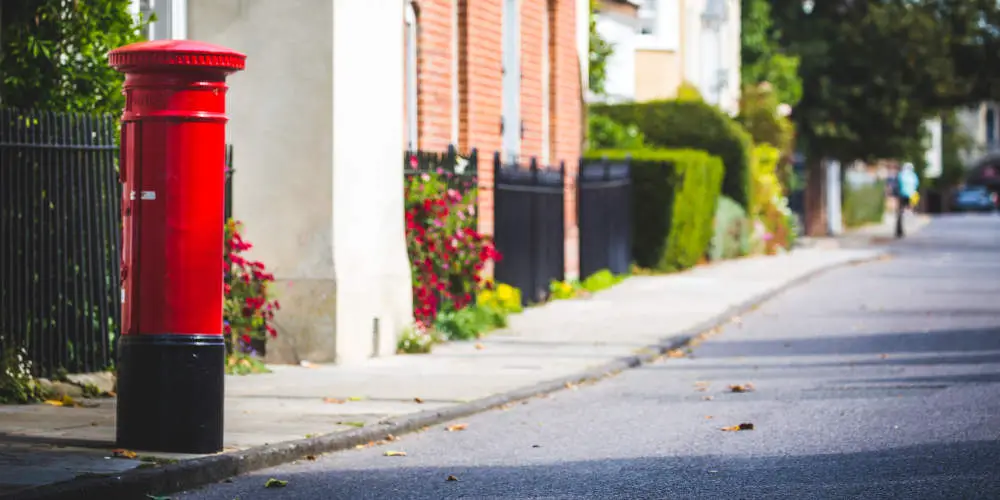 If you're not in sales, then sending random strangers letters (or emails) might scare you. It's actually quite simple to write an introduction letter or postcard to post though doors.
Think KISS – Keep It Simple Stupid! Explain why you're getting in touch, what you have to offer and that you're simple bypassing an agent but not the legal process. Include your name, phone number and email.
Does this work? Yes, we know of a top London buying agent who uses this strategy to secure properties for his clients. As well as a few landlords who use these ideas to build their portfolio.
#6 Search the property portals using "Under offer, Sold STC.."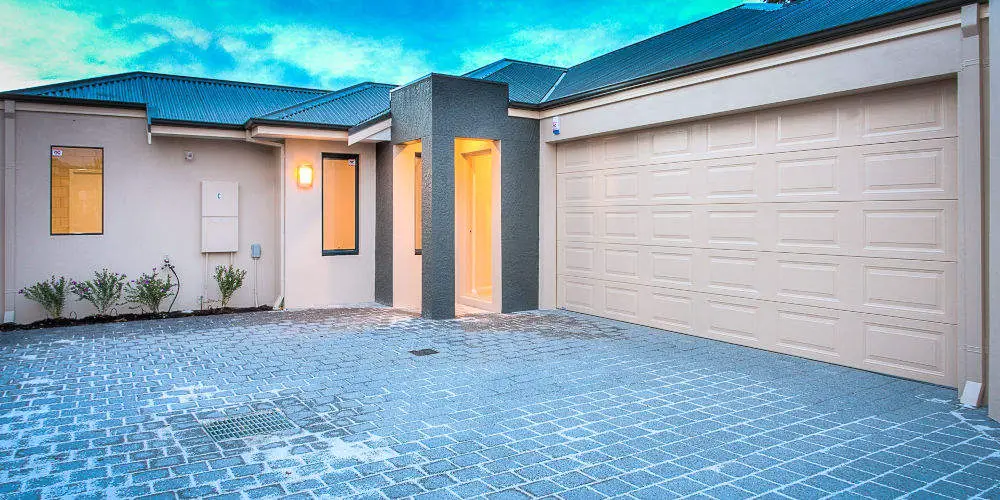 One of our favourite features on Rightmove is the option to show properties that are under offer and Sold STC (subject to contract).
Property Wire reported in 2018 that just under 40% of properties sale fall through. This presents a MASSIVE opportunity if you're willing to study the market and send a few cold letters.
So where do we find this option? Start by entering a location. On the second screen, you can select property features such as bedrooms, price, added etc. The final option on the right-hand side is the magic tick-box.
#7 Get walking!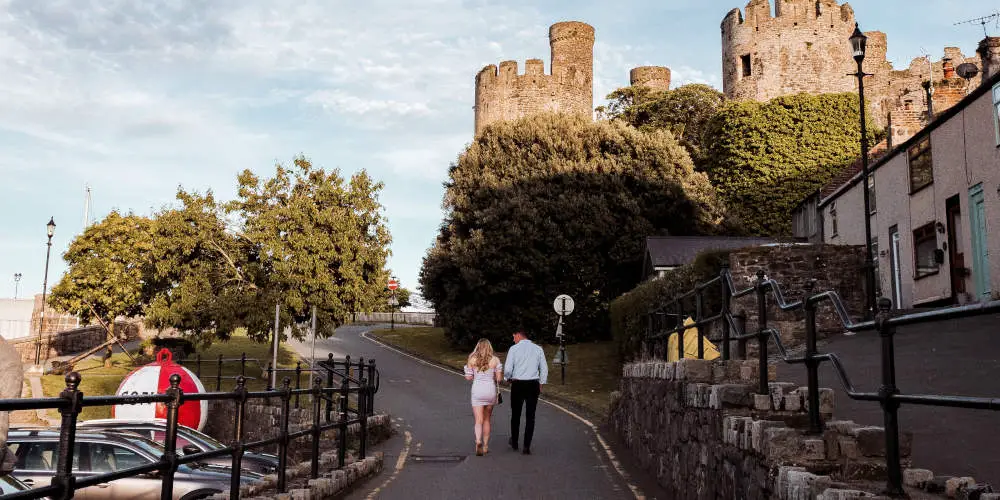 If you've found an area or street you like, then visit it each month. Look for signs of movement including the 3 Ds (death, divorce, debt) and for new for sale signs. If you're pro-active you'll be able to uncover a lot of opportunities before the market.
#8 Bribe a few estate agents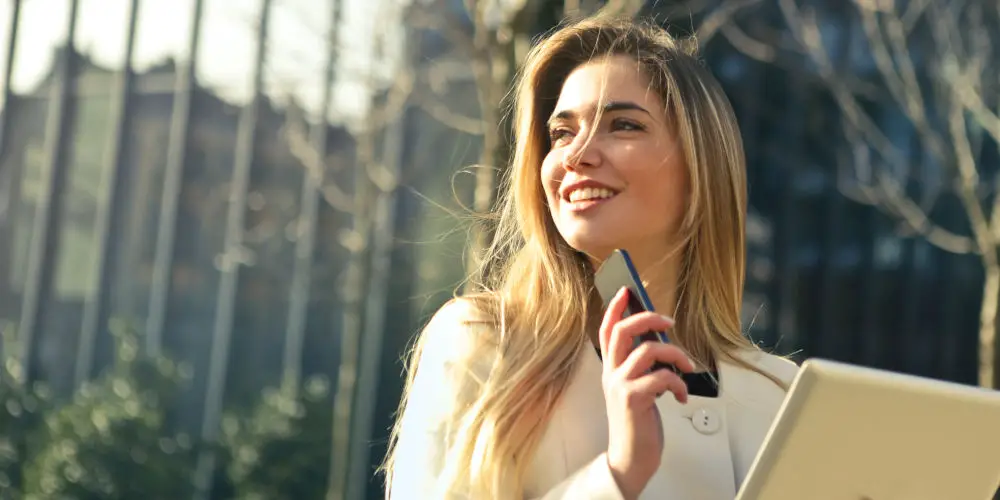 No, we're not suggesting something nefarious! In fact, we recommend choosing a handful of agents to work with and stay in weekly contact with them.
With a small group to manage, you can take an interest in them. Bribe them with the occasional gifts. If you're getting coffee before popping in to see them, then why not get them one as well?
You'll make a great impression and encourage the agent to work harder for you, without asking them too.
#9 Keep agents and vendors talking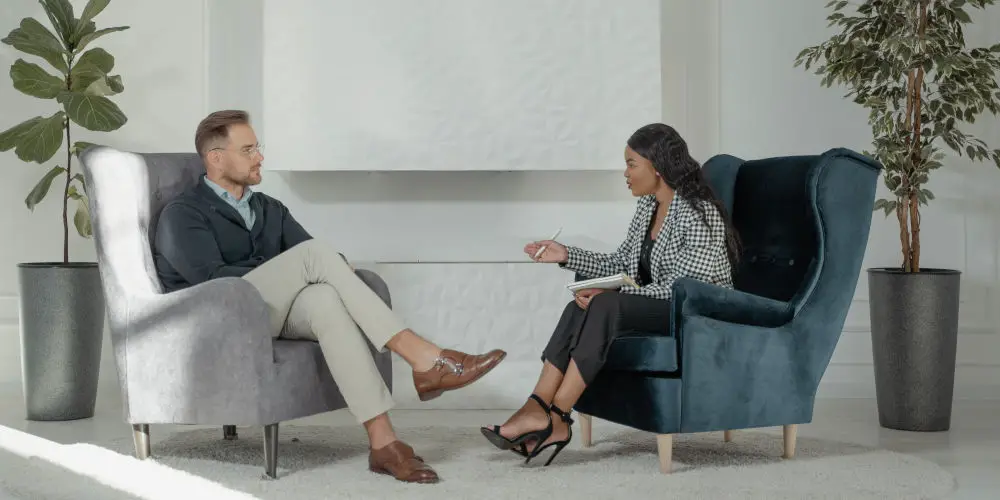 Do you want to the secret to getting people to reveal things without realising it?
Keep them talking! It's that simple. Ask a lot of open-ended questions such as "why are you moving", "what will you miss", "what have you enjoyed about living here"?
If you keep them talking, sooner or later, they'll reveal something they shouldn't!
#10 Rightmove Alerts
Another cool Rightmove feature is their alerts. Once you've set up an account (takes 2 minutes), then go and search for properties in your ideal location.
At the top of the page under the menu bar, you'll see a little bell which says "send me more properties". Click this and then select how often you want to receive the email alerts. You can select from instantly, daily, every 3 days, every 7 days.
The Daily Alert is a good place to start. As you view more properties and streets then you can go back and fine-tune alerts and set up others.
#11 Understand leases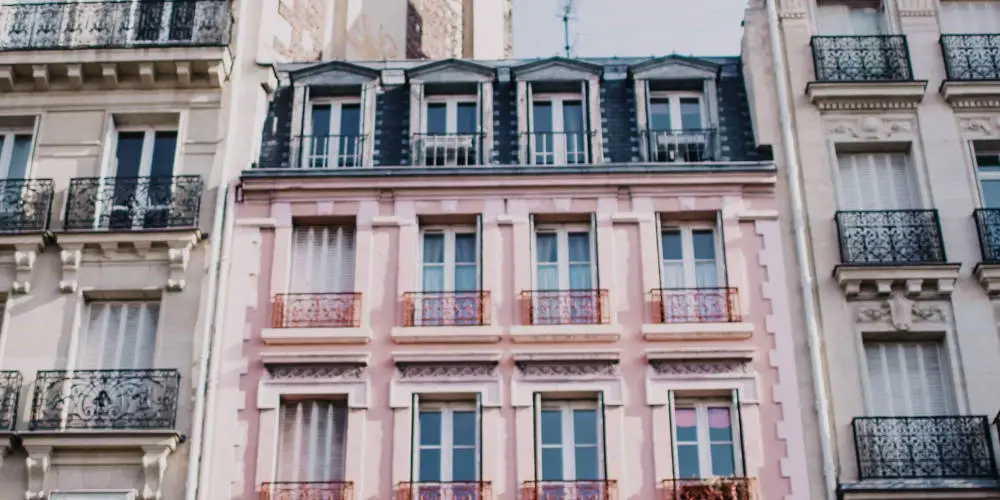 Leases are quite often misunderstood and this has lead to some builders exploiting our nativity. If you're unsure start with our article on difference between leasehold and freehold.
There's no reason to buy a new build property on a lease. This is developers being greedy. Once all sold, the developer sells the freehold to a 3rd party and cashes in. This 3rd party then hikes both the ground rent and price at which you can buy the freehold meaning you're trapped.
If you're buying an apartment or property with a lease is under 60 years, then it could be worth walking away. Leases can't always be extended and can cost thousands of pounds to extend. Plus the shorter the lease left, the riskier you are to mortgage lenders, meaning you'll have fewer options to choose from.
#12 Track your local planning portal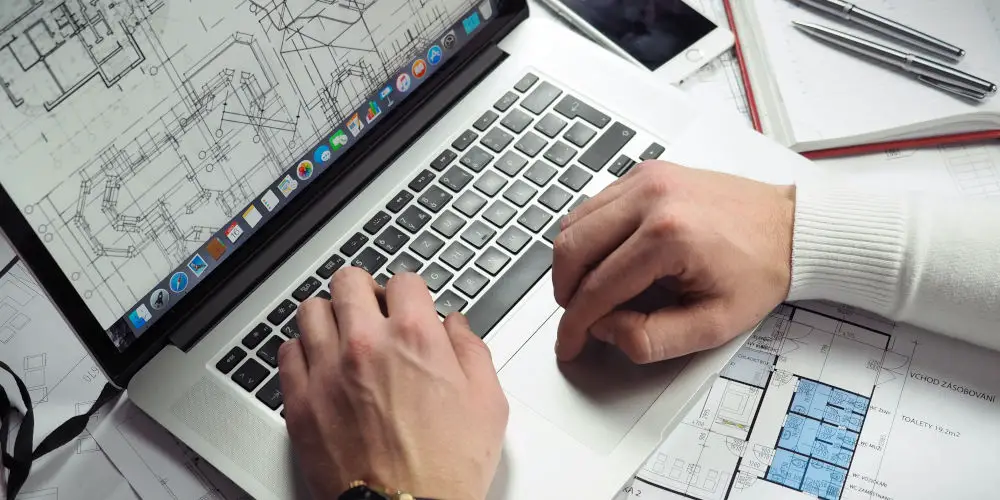 Tracking your local planning office is another one of our top secrets! There's are many benefits to staying up to date with the local planners.
These include people who apply for planning on a section of their garden and developers who are seeking permission to build a few houses – one of which is your dream property.
If you can find your dream property as a pile of dirt with planning permission then you could save tens of thousands of pounds and end up with your dream home.
If you're looking at apartments, finding a local developer who has planning but hasn't started construction is a great option to buy at a discount, assuming you don't mind the wait.
#13 Floody hell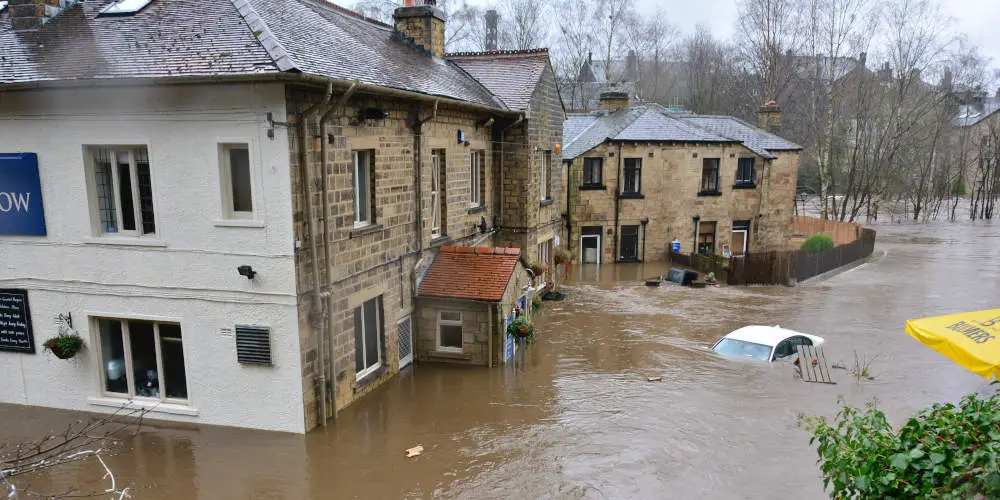 Flooding isn't just bad for your property, it's can long-lasting effects and cause replaceable damage. So, make sure you're looking in neighbourhoods where there is little or no flood risk.
Start by searching the government's flood risk assessment website.
#14 Reward yourself while house hunting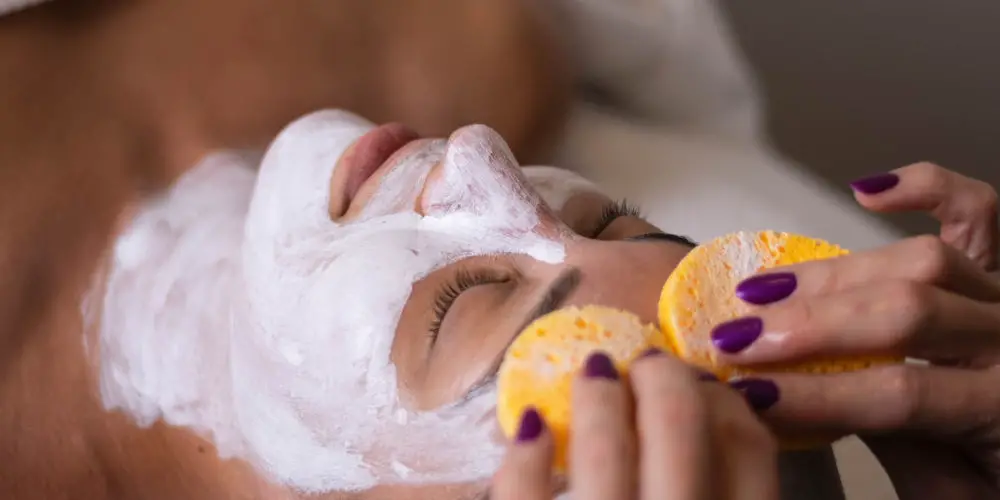 Plan in treats during the process. Taking a day or two off from house hunting is the best way to keep searching and restore your sanity. Go ahead, plan a weekend away!
#15 Bribe mates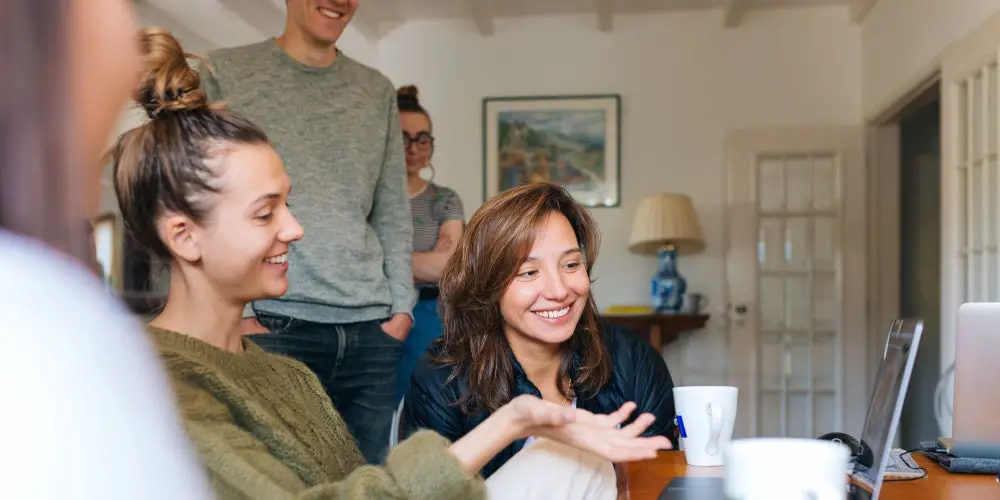 Again nothing criminal! Offer your friend cash, treats or meals in return for tips for house hunting.
A friend might see an agent putting up a for sale sign on the school run. Or may here about a neighbour's family member planning to move.
Another friend might see a sold sign and the same cars sat in the driveway 3 months later, which could mean the sale fell through.
All of these tips are useful and can give you an advantage over other potential buyers.
#16 Never drive a route twice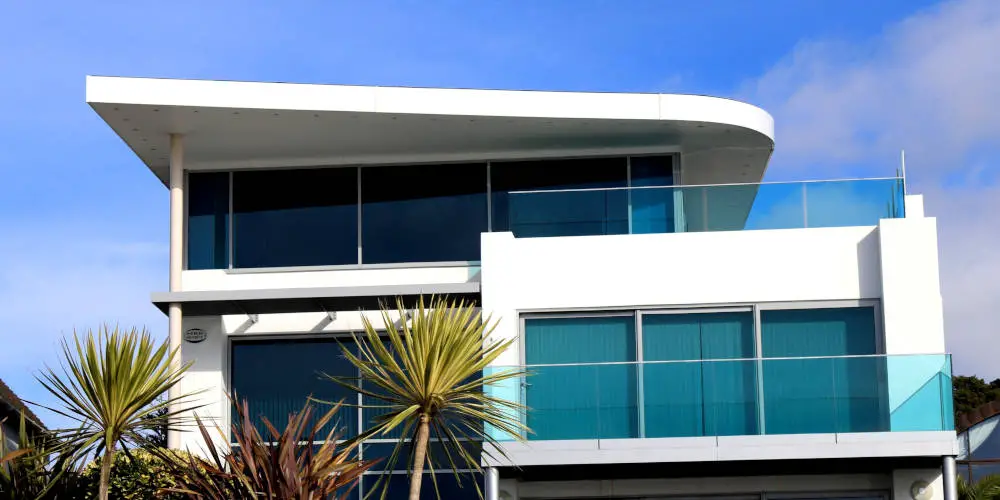 Land buyers typically have an never-ending list of tips for house hunting. Many swears by always driving different route! You can increase your chances of finding a new home by trying to drive different routes and look out for properties which fit your bill.
Let's try driving different routes every time! You just might get lucky!
#17 Study your market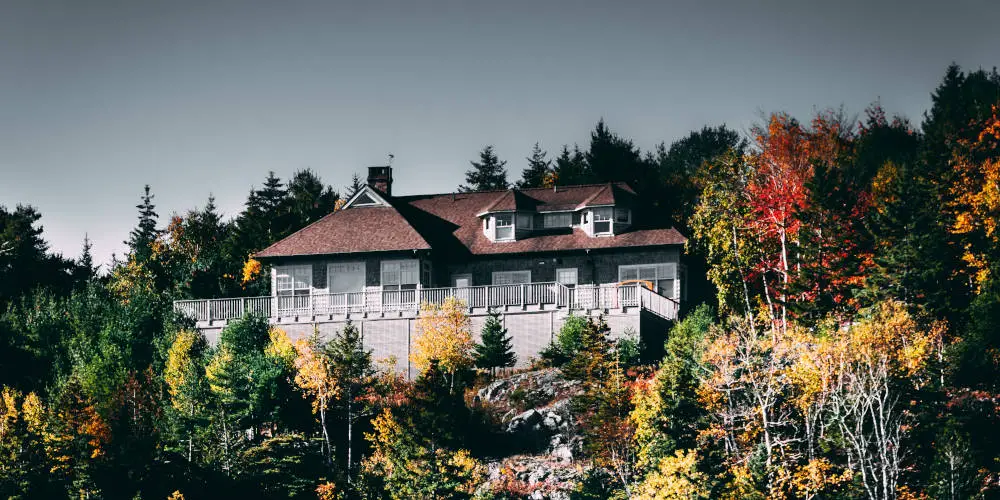 Keep an eye on Land Registry. Firstly you can track what properties make it to completion and which don't. Unsold properties could provide the perfect opportunity to cut a deal directly with the seller.
Secondly, you might miss a suitable property, however, the street could feature similar properties. It's likely someone in the street could be thinking about selling.
#18 Take photos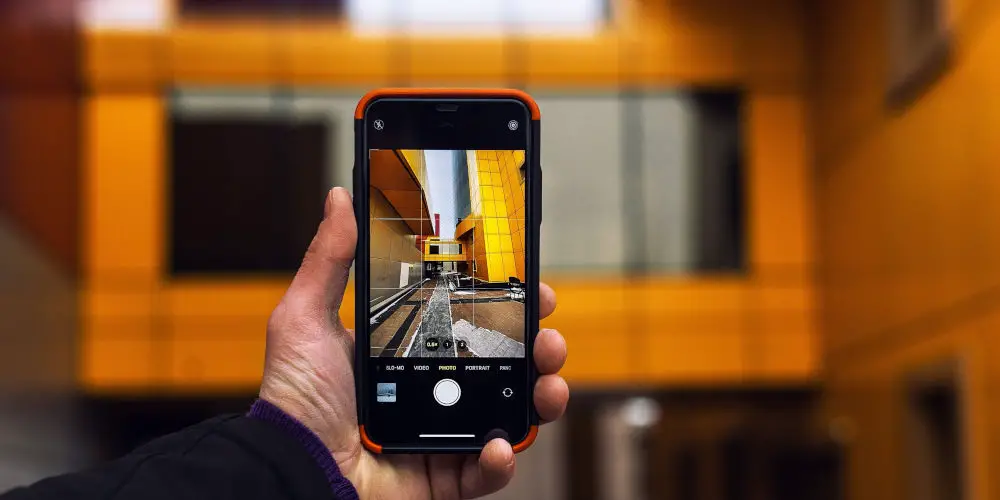 On a viewing take honest photos. Agents will do their best to show the positive – we get it, that's what they're paid to do. You, on the other hand, can take a range of photos for your own consideration later.
Your photos don't need to be pro quality, just good enough for you to use them to inform your decision at a later date.
#19 Commuter hell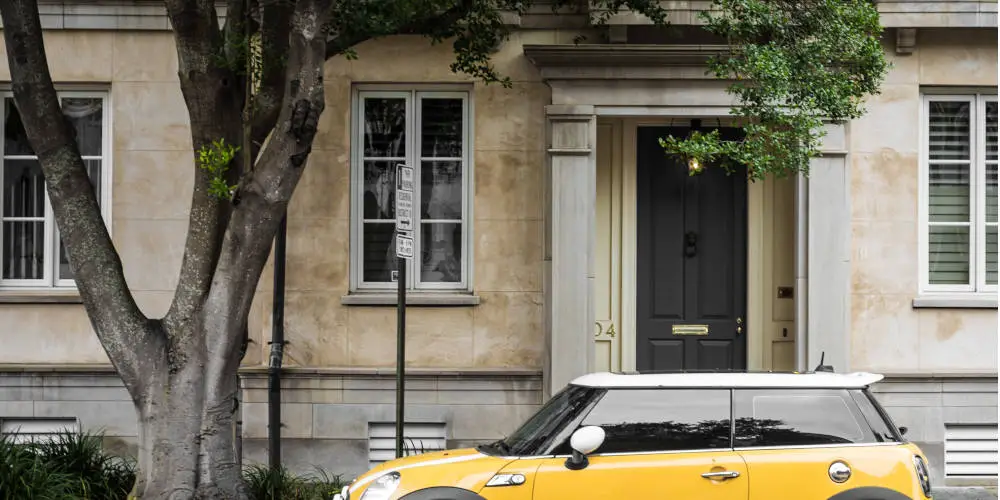 If you see yourself living in a particular street or neighbourhood then test the drive time. You don't want to chance either the school run or the work commute, so try both under real-world conditions. Don't forget this top house hunting tip – it could save you hours!
#20 Rent (to buy later)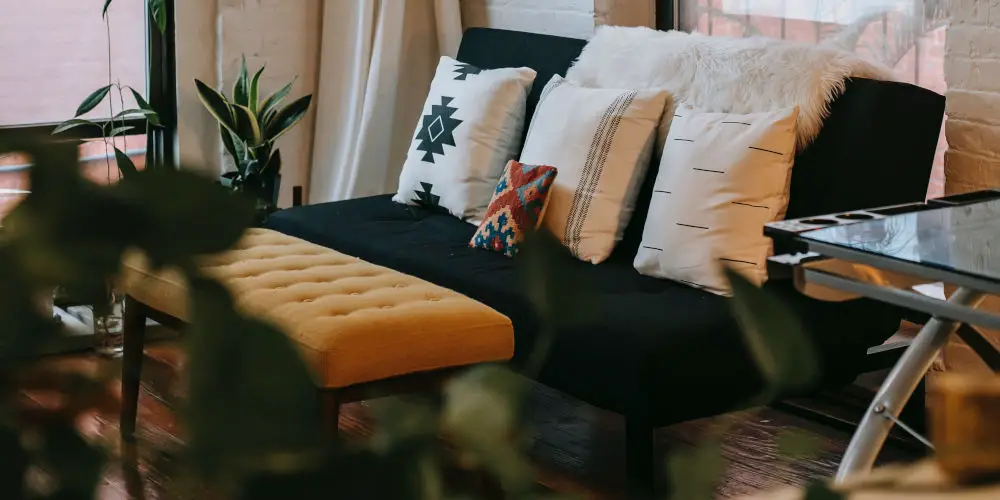 As far as tips for house hunting goes, this does sound crazy but stick with it for a minute. You might be able to rent a property now and then buy it in a years time.
You could also convince the landlord to sell and a deal upfront. Just be honest from the start and be flexible.
#21 Map areas on Rightmove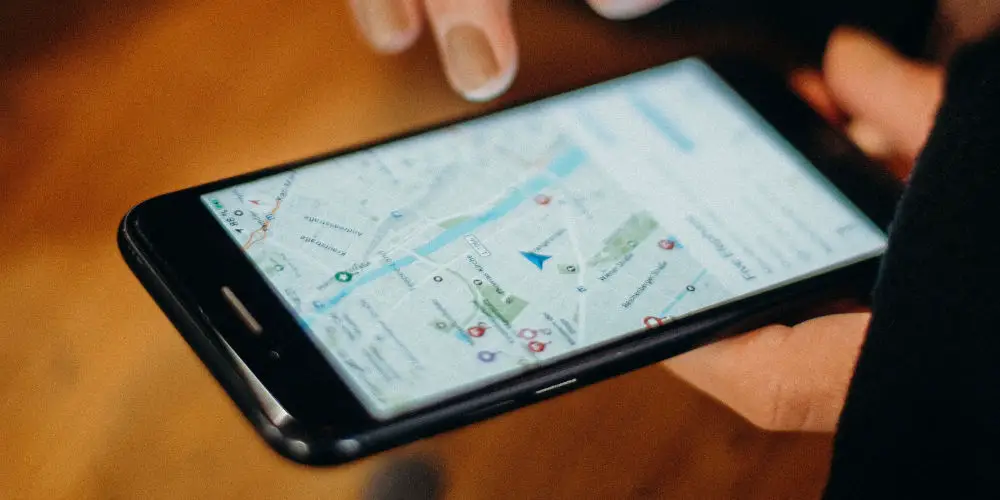 You can get a different set of results by searching with the Draw-a-search map function on Rightmove. You can also save this map and set up email alerts on this area.
#22 Buy a local newspaper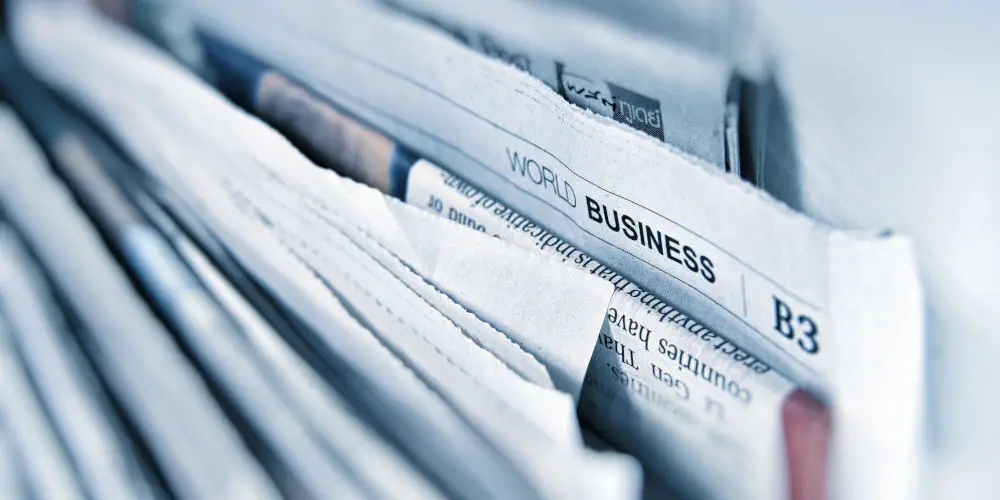 This works! Sounds unlikely but look at the classified listings. There are private sellers in every market and most of them will place an advert in the local paper. If the old school tips for house hunting work!
#23 Classified websites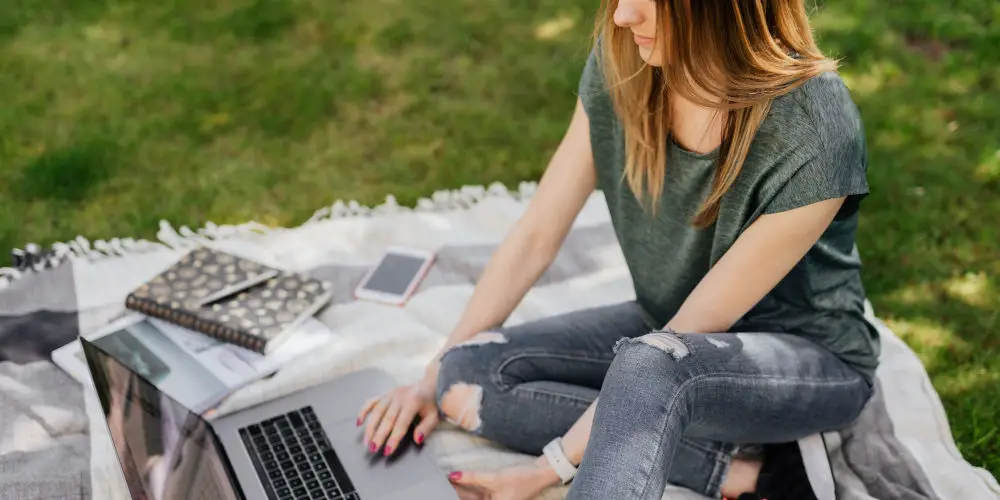 The internet has created a load of unique places to buy and sell anything. Websites like Gumtree, Facebook Marketplace, eBay, etc allow people to sell their property without using an agent.
Beware of "too good to be true" deals and the listings that look like scams. Always ask for proof of ownership and ID, and instruct your own solicitor.
You just might be able to find your perfect property at a fair price without having to involve any estate agents!
#24 Trying buying a property at auction
If you can hold your nerve then bidding at auction could be for you!
A few words of warning. Make sure you read the T&Cs and that you are eligible to bid. Some auctions ask for quite detailed paperwork which needs to be submitted before the auction day.
Always download the legal pack and study it. If you can, view the property and ask the agent as many questions as you can.
Also, set a maximum budget before you set foot in the room. Do not overpay – there's always more properties out there! So if the bidding keeps going over your max, sit on your hands.
#25 Start today with these tips for house hunting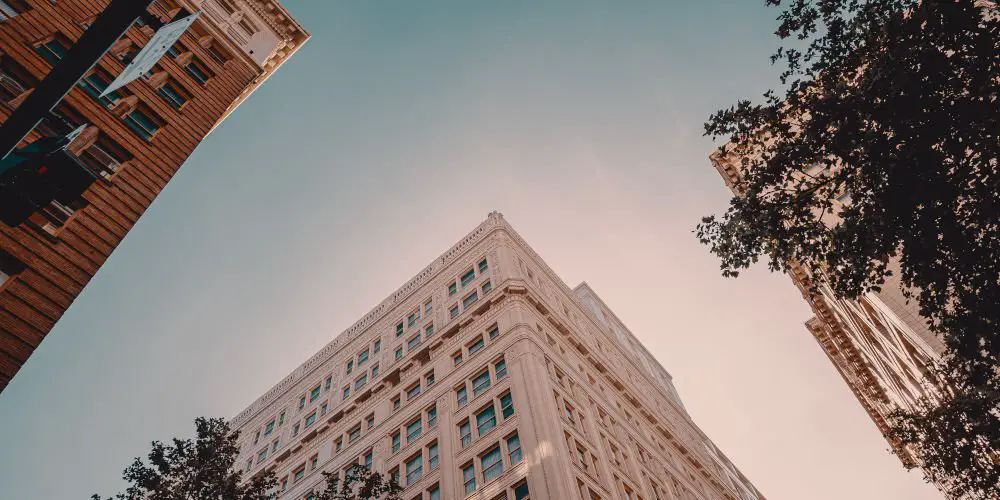 Start using our tips for house hunting today – don't wait for the perfect time! Also you'll want to avoid these common house buying mistakes if possible. Good luck!