What are Permitted Development rights?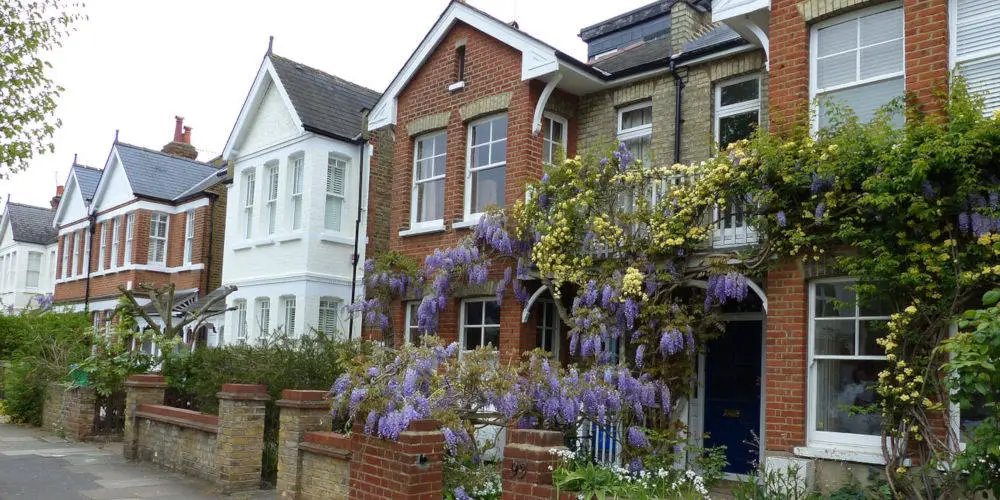 Many homeowners fear that they need planning consent to make major changes to their home. But this isn't always the case as Permitted Development rights apply. You might wonder what are Permitted Development rights?
Under Permitted Development rights (PD), the government grants blanket consent for a range of projects. As long as you follow the rules laid out by your local authority, you don't need planning permission.
The list of home improvements allowed under PD includes some home extensions, garage conversions, adding external cladding and installing solar panels.
Be aware, as with the rules that govern the planning system, PD is complex and each project covered by the regulations still involves understanding and complying with detailed rules.
Complicating matter furthers, Scotland, Wales and Northern Ireland each have their own version of PD which differs slightly from the English scheme. So to simplify, we'll be focusing on the English PD scheme.
Regardless of where you live, it's worth checking the rules which apply to your county which can be found on your local authority's planning portal.
Having explained what are Permitted Development rights and how the system works, it's worth looking at some example of projects you can complete straight away.
#1 Gates, fencing and walls
Unless your home is grade listed, you can build new boundary walls and add fencing and gates, just as long as they are within certain height restrictions. Any addition that to the boundary that meets a highway must be 1 metre tall or less. Elsewhere on your property, you can add any feature up to 2 metres.
#2 Patios and driveways
PD covers the majority of laying or replacing hardstanding. That said if you're covering more than 5m2 of your front garden, you must either use a porous material such as gravel or permeable block paving. You should also try to direct any rainwater to a lawn or flower bed, where it can drain naturally.
#3 Rainwater harvesting system
Not suitable for drinking, however, harvesting rainwater can massively reduce your water bills and mean the system pays for itself! Any water you collect can be used in your toilets and on the garden.
If you're interested, start with our Introduction To DIY Rainwater Harvesting Systems.
#4 Add some decking
If you've always dreamt about having a deck, you can add one provided it isn't over 300mm above ground level and doesn't cover more than 50% of the garden.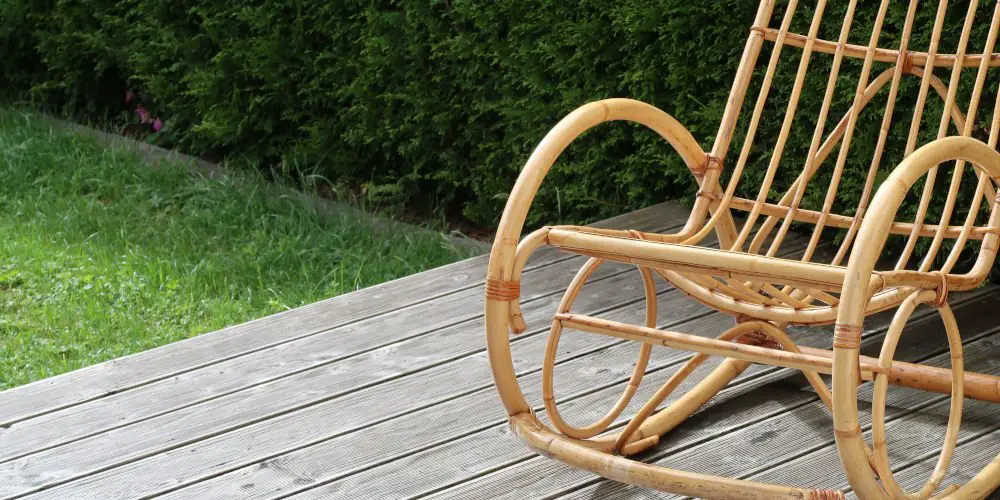 #5 House underpinning
Unless you live in a grade listed property or in a designated area, you can complete this type of maintenance to your foundations. Underpinning is designed to stabilise a structure.
#6 Garage conversion
As one of our favourite ways to extend on a small budget, you typically don't need planning permission to convert a garage into usable space as long as the work is exclusively internal. If you wish to enlarge or add dormers in the roof, then you will need to submit a full planning application.
Before embarking on a garage conversion, it's worth checking with your local authority that you can covert the space under PD. In some conservation areas and new developments, these rights will have been removed.
If you're thinking about converting your garage, start with our introductory guide.
#7 Heat pumps
Under Permitted Development rights, you can install a single ground or water source heat pump in your garden. However, you will have to compile with a few strict conditions including the unit's size and location.
Your local authority may impose additional rules if your property is listed or in a conservation area. Also, if you plan to add multiple units, only the first is covered under PD.
#8 Change cladding
You can paint, replace or repair your property's external cladding. However, there is a snag, the new finish must be of a similar look to the original.
If you live in a designated zone (such as conservation area, national park or area of outstanding natural beauty) then you'll have to compile with strict limitations including applying for planning permission.
For more on the topic, start with our guide to House Cladding Ideas.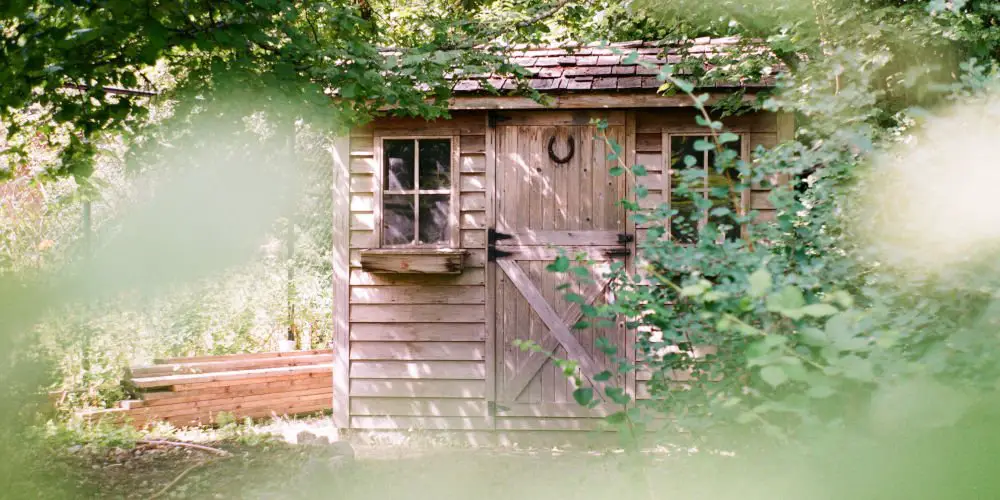 #9 Single-story outbuildings
You're free to add single-story structures such as garages, sheds and summerhouses under PD as long as their use is additional to the main dwelling. For example, it's perfectly acceptable to build a home gym or an home office but not an extra bedroom.
Such structures must not cover more than 50% of the garden and comply with your local authority's height limits. Any outbuildings must be sited behind the dwelling. You might find it easier to extend than move home.
If your home is grade listed then PD rights don't apply and so you'll have to seek planning approval.
Should your property is in an area of outstanding natural beauty, a conservation area or national park, then PD rights do apply but you're limited numerous restrictions including size, height and where you can site new outbuildings.
#10 Build a swimming pool
Technically classed as outbuildings, you're able to add a swimming pool so long as it doesn't along with your other outbuilding exceed the 50% limit on coverage of grounds by buildings.
#11 Upgrade insulation
In the majority of cases, installing insulation is classed as internal work and so doesn't require permission. However, if your changes alter the appearance of the building's exterior, then you will need planning consent as you're making a material change.
#12 Install solar panels
As part of the government's drive to reduce carbon emission, you're able to install solar thermal or photovoltaic (PV) panels on roofs, walls and outbuildings. However, there are a few conditions you should comply with.
Firstly, any units shouldn't protrude more than 200mm beyond the roof plane. Second, they should be installed below the highest part of the covering. Finally, they should be sited in a way which minimises their visual impact on both your property and the surrounding area.
There are specific restrictions in place for conservation areas, world heritage sites and listed buildings. It's therefore worth checking with your local authority before installing them.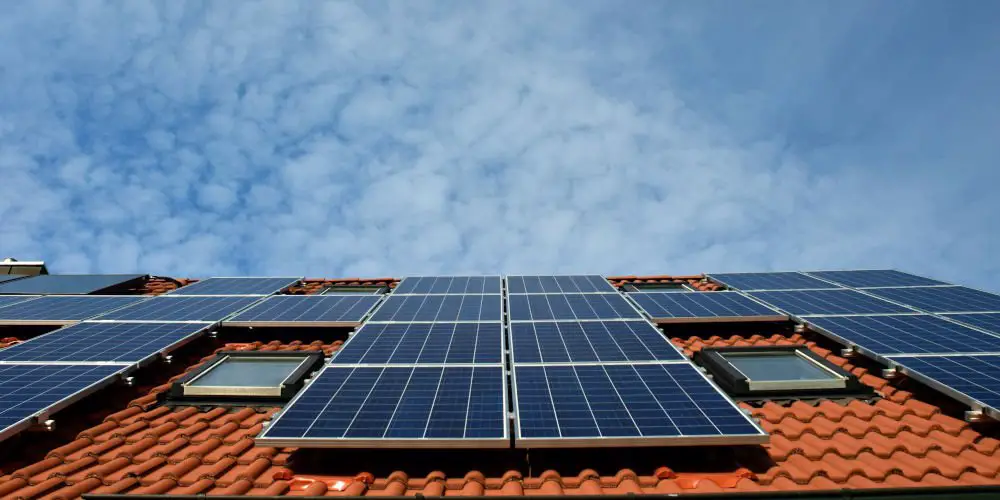 #13 Repair or replace your roof
Repairing and replacing your current roof doesn't require you to apply for planning as long as any alterations are less than 150mm. This means you're able to add a layer of external insulation if you're converting the attic, for example.
Changing the roof's shape or adding more than 150mm will require consent. If you live in a listed building, conservation area or world heritage site, then you also need submit a planning application to make any changes to your roof.
#14 Rooflights
If you're want to increase the amount of natural light within your property, adding roof windows can be the ideal solution. As with a new roof, rooflights are allowed but can't protrude by more than 150mm from the roof's plane.
#15 Single storey extensions
Under PD you can add a conservatory or single-story addition to the rear or side of your home. The rules depend on where you're locating the extension and the proximity to your boundaries.
If you're extending from the rear, then you're able to increase your dwelling up to 4 metres (detached) and 3 metres (semi/terraces) from the original exterior wall under PD. You can extend up to 8 metres and 6 metres respectively in England if you complete the notification procedure.
In terms of side extensions, you can be up to half the width of the original building. Regardless of where you're locating the extension, you should try where possible to use materials which match the existing dwelling.
As a single-story extension, you're limited by a ridge height of 4 metres. Under PD your extension can cover up to 50% of your garden (this amount includes all existing outbuildings). If you wish to extend further than the PD limit, you'll need to apply for permission.
#16 Conservatory
A conservatory is technically an extension and under PD should attach to the original dwelling. However, the requirement for matching materials doesn't apply.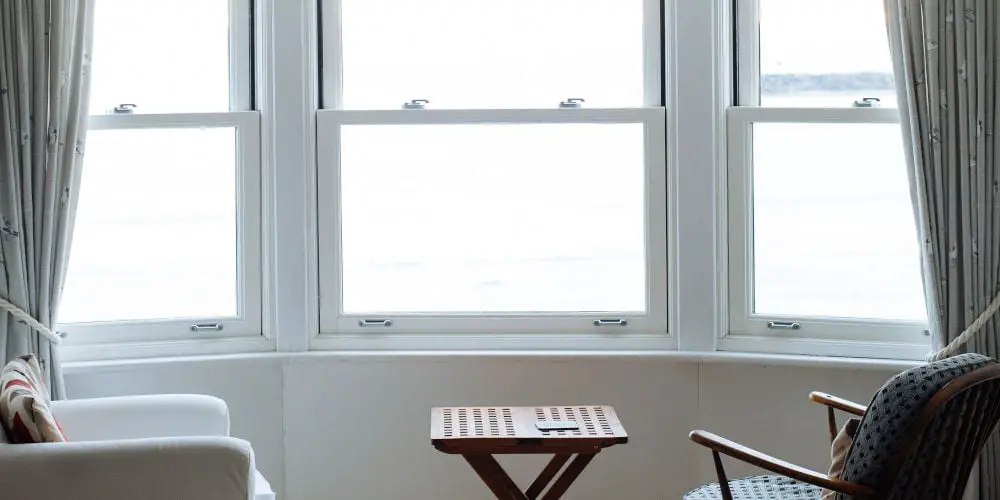 #17 Windows
As long as the appearance of your dwelling isn't materially altered, then you don't need consent to repair or replace existing windows. Under PD you can even enlarge existing fenestrations. However, bay windows are considered to be extensions.
Side windows are covered by several rules which are designed to protect neighbours' privacy and should be fitted with obscured glazing.
It's worth checking previous planning permission to see if you're allowed to alter the windows as it's quite common to see conditions which prevent such work.
#18 Add a porch
You're able to update any of your property's external doors by adding a small porch. This new extension must have a height of 3 metres or less and be no bigger than 3m2 in floor area (measured externally). Also, it must be located at least 2m away from any boundary with a highway.
#19 Interior renovations
If you want to remove a wall, adjust a floor heigh or create a new bathroom, then you can and don't need permission.
However, you can't if your property is a new-build or conversion under construction. In these cases, you must follow the approved plans. If your property is listed, then you may need listed building consent before you undertake any work.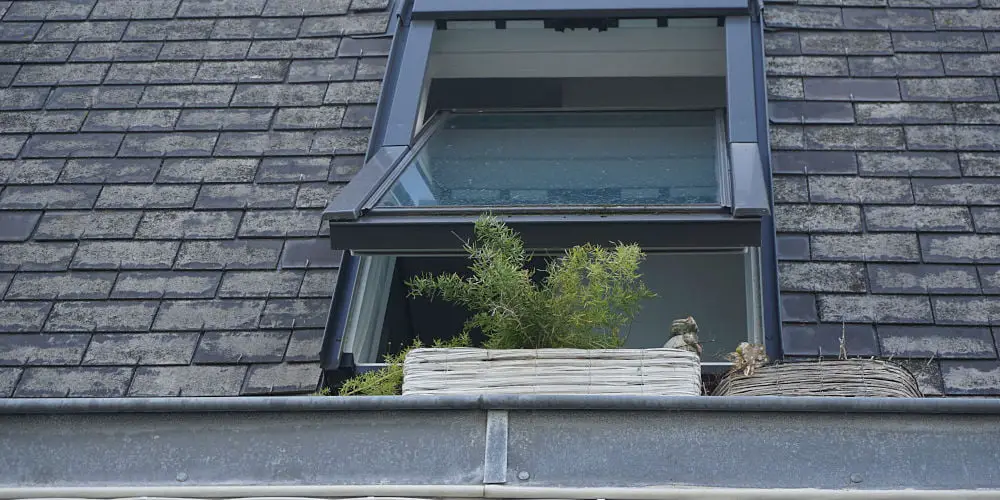 #20 Convert your loft
Attic conversions are our favourite way to cost-effectively add more useable floor space. Typically the work involved in a loft conversion is largely internal and so is covered by PD.
You may even be able to expand the space further with dormer windows or by changing a hipped roof to a gable, just as long as the works don't extend beyond the plane of the existing slope on the front elevation.
You are limited by the amount of volume you can add, which is 40m3 on terraced houses and up to 50m3 on detached and semi-detached properties.
If you want to convert your attic, start with our guide to loft conversions.
Understanding what are Permitted Development rights and what they entitle you to do
As you now understand what are Permitted Development rights and some examples of what they allow you to do, you can start to improve your home.
If you're unsure about your project, then it's best to call your local planning authority and ask them for guidance. Unlike most things in life, you want to ask for permission from the local planning authority than ask for forgiveness!