12 DIY winter home renovations that add value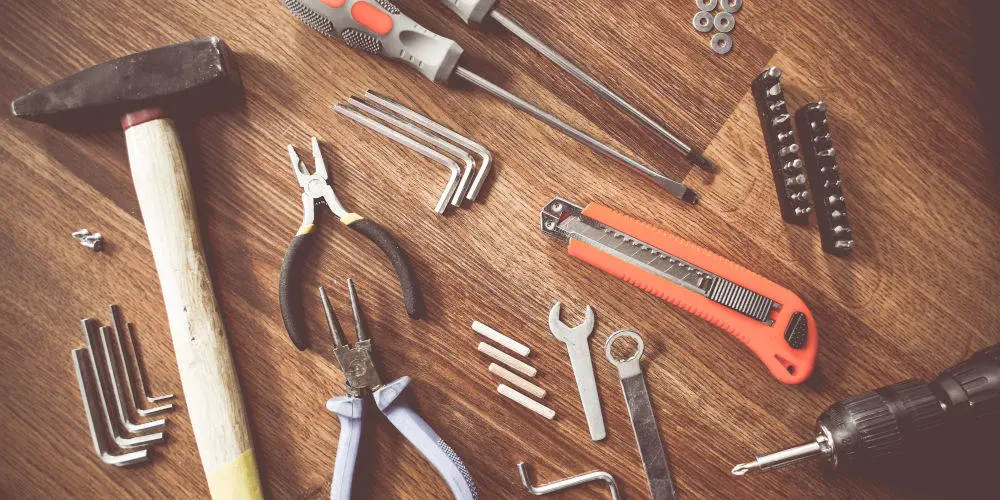 You might not feel like improving your home and garden during the colder months, yet there's plenty of DIY winter home renovations you can make while you wait for the hotter summer temperatures!
As life slows down in winter, it's the ideal season to work on a variety of DIY projects within the home. The cold weather may prohibit you from working in the garden, but there's still plenty of winter home renovations you can complete.
So rather than binge-watching series on Netflix, here are a range of affordable winter home renovations you can try that will add value to your property. Most should take a few hours to complete, allowing plenty of time for Netflix!
#1 Update door hardware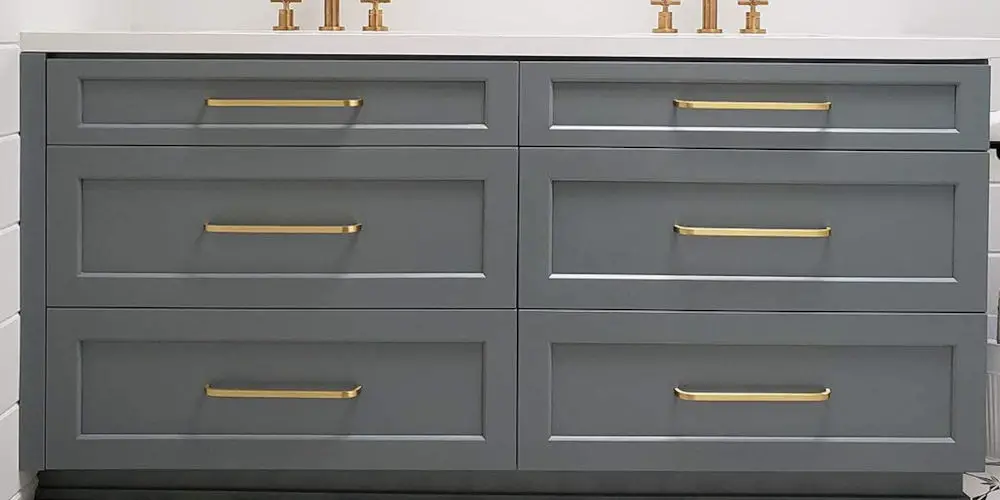 Give your doors and cabinets a fresh look with new hardware. You can affordably replace old doorknobs and handles with something more modern or change them all to a single style. As one of the easiest winter home renovations, all you need is a screwdriver and an hour or two.
#2 Switch to LED light bulbs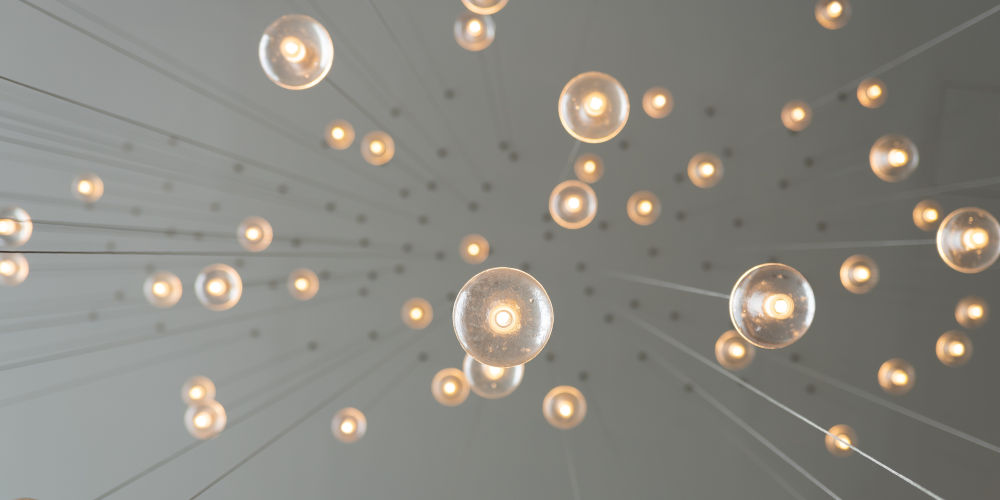 If you're not using LED light bulbs, then you're paying more for your energy bills than you should. Residential LED light bulbs use at least 75% less energy and last 25 times longer than incandescent lighting.
LED bulbs can also unify a home as they have a much cleaner look. That said, like other forms of artificial lighting, LEDs can make colours appear more yellow or blue. So, you might want to invest in Philips Hue Smart Bulbs and experiment to find the ideal hue.
#3 Change your kitchen Backsplash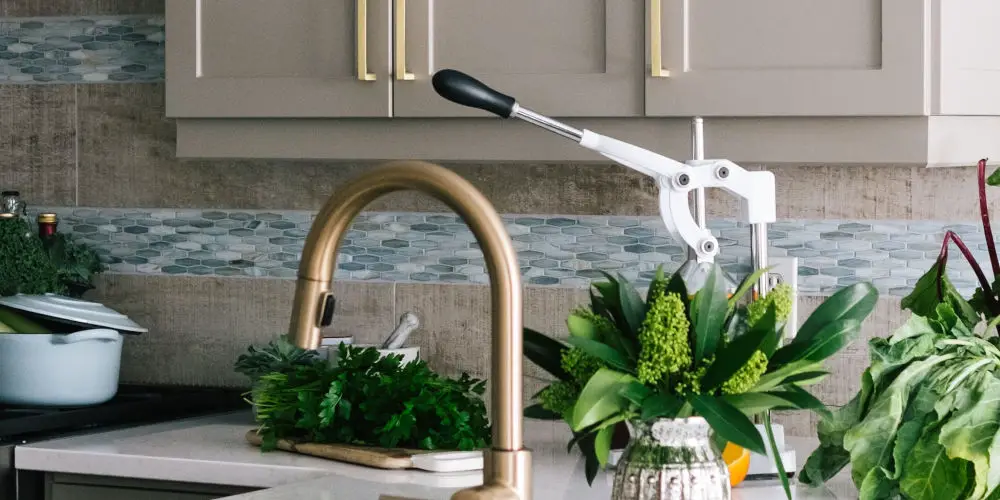 Adding or changing your kitchen backsplash is a superb way to add colour while protecting your walls from spills, splashes and grease. The possibilities are endless. You could use aluminium, glass or ceramic tiles, or plastic.
You could add backsplash behind the cooker and sink, or install them around your kitchen to give it an exciting, fresh look with a pop of colour!
#4 Try a new headboard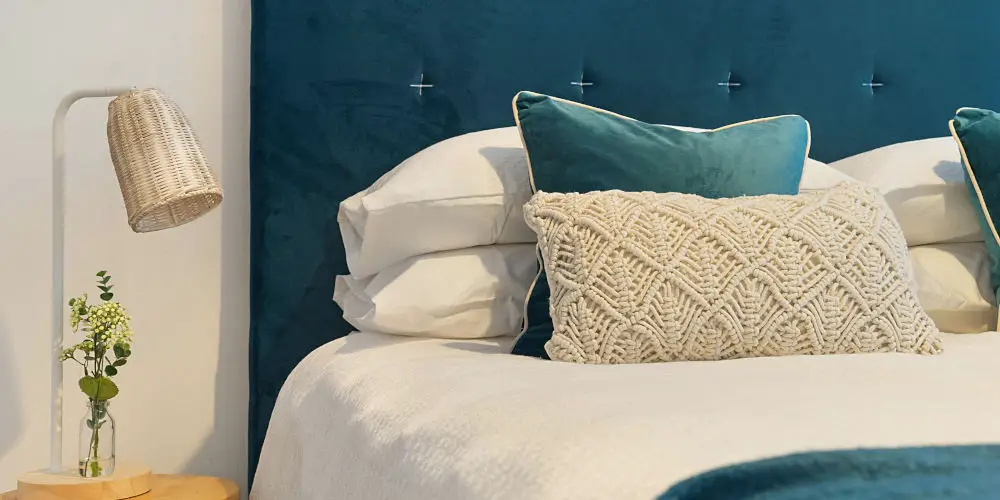 Bring new life to your bedroom by adding or updating your headboard. There's plenty of options to choose from depending on your budget, style and room. You could use artwork, pillows, old doors, a chalkboard (which you can draw on a headboard or create something personal) or even, leave it blank!
If you're stuck for ideas, then start with our guide: 20 Headboard alternatives.
#5 A fresh lick of paint
It might seem weird to suggest painting as one of our winter home renovations. However, it's the ideal time to freshen up walls or touch up skirting boards and doors. Plus opening your windows in the winter is a great way to allow fresh air to circulate.
Painting requires more effort than money even if you buy Farrow & Ball paint, making it a fantastic DIY project that adds value to your home, regardless of the season.
#6 Invest in new curtains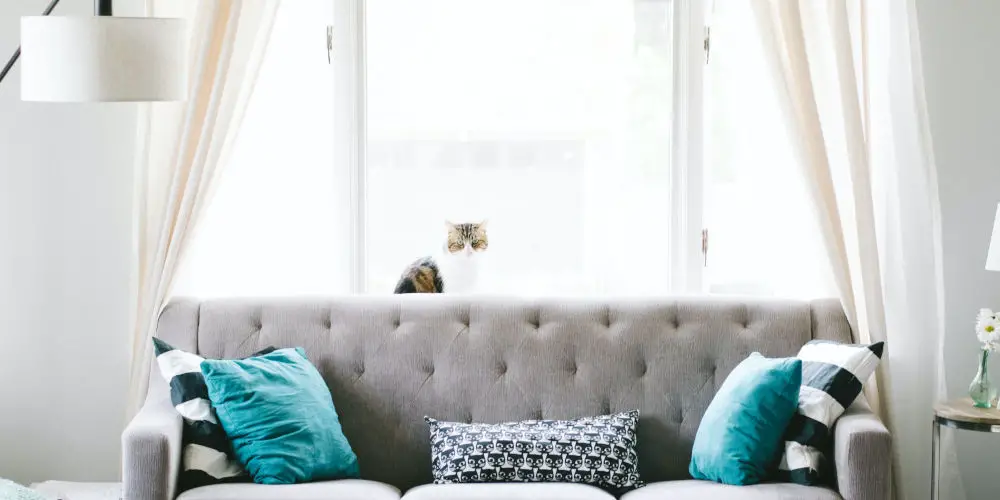 Changing curtains can instantly transform a room, especially if the space feels dated. Don't overthink the colour, instead opt for a neutral colour such as off-white, oatmeal or light grey. These will continue to look good for years to come and should be easy to machine wash.
#7 Install a programmable thermostat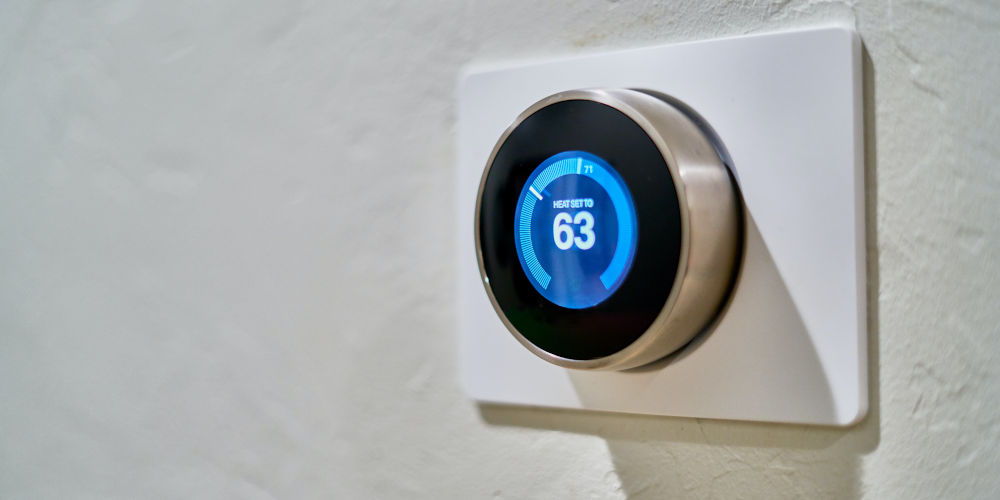 Say no to shocking winter energy bills by installing a programmable thermostat such as the Nest Learning Thermostat or Honeywell T4H110A1021 7 Day Programmable Thermosta. Products easily pay for themselves in energy savings and are simple to install.
Either of these smart devices will allow you to automatically set different temperatures throughout the day. The Nest unit can even be controlled by your smartphone or tablet, enabling you to keep tabs on your spending, regardless of where you are in the world!
Another way to automate and control your energy spending is to invest in a Z wave smart home system. While expensive, it will lower your bills and make controlling your heating, power and lights easy from anywhere. Z wave is also easy to install and doesn't require a degree to programme it!
#8 Organise your life!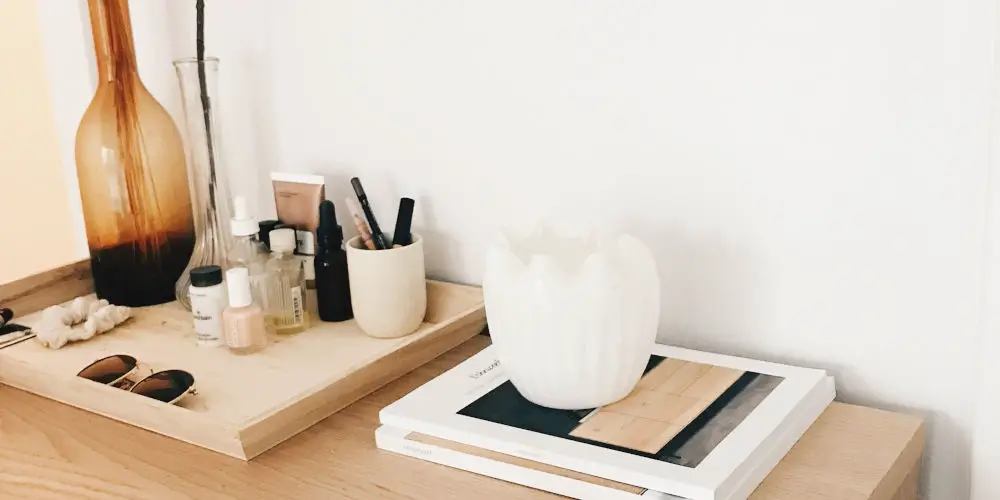 Reclaim your TV watching time and use it to organise your life! There's nothing wrong with binge-watching Netflix, but you could try and tidy a box or two of your stuff each night while your watching. Over the space of a week, you'll likely be able to organise your home without noticing!
There are various ways to start decluttering when overwhelmed including the Marie Kondo method and various Nordic systems. However, we prefer a much simpler method which involves sorting items into four boxes. Label these boxes with "Keep", "bin", "sell", "undecided".
Place items into the box which best describes it. After you've sorted through your pile, then empty the undecided box and try again. When the undecided box is empty, you can then move on to the next pile to sort.
#9 Change batteries in the smoke detector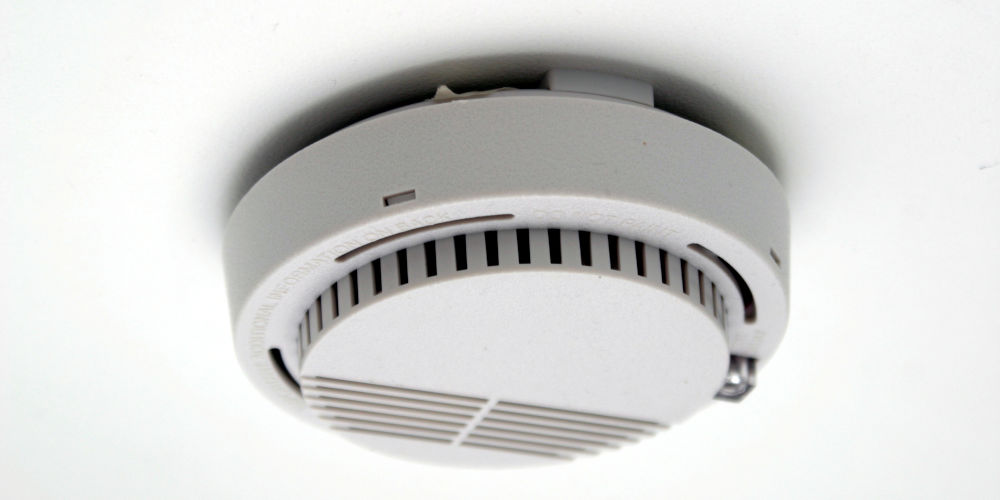 The top reason smoke alarms fail to work is dead or missing batteries. So if yours uses AA or 9-volt batteries, then it's worth changing them during winter. Don't wait for the battery to die, instead, be proactive.
If you have a smoke alarm that has a built-in 10-year lithium-powered battery, check the date on the back and replace the entire alarm if that time has elapsed.
#10 Clean and re-grout your bathroom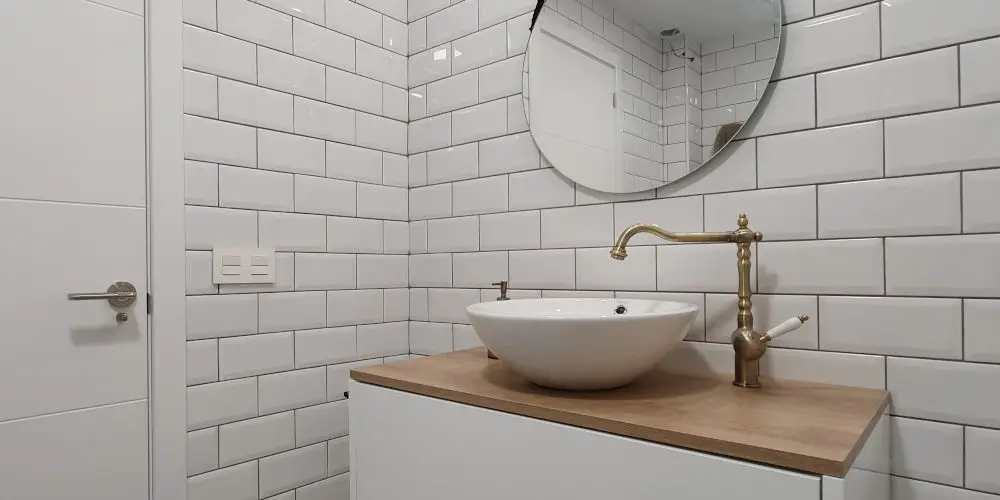 Sometimes your bathroom tiles need a good clean, especially if the grout is starting to yellow! To effectively clean tile grout, start with a natural solution such as vinegar and baking soda. If that doesn't work, then you can use chemicals.
Of course, there are some cases when the grime is just too much. In this case, you'll need to re-grout. First, you should completely clean out the tiles before adding any new grout. After you've applied the new grout, it will take some time to cure.
#11 Add wainscoting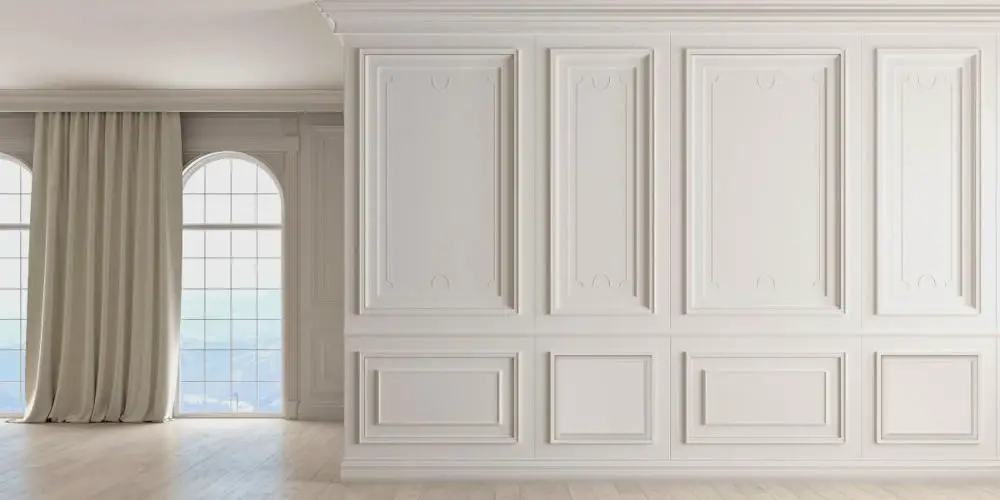 Give your home a more formal look by adding wainscoting to walls. While you can buy pre-made wainscoting panels, it's simple enough to DIY. First, remove any skirting board. Next, cut and glue MDF sheets in place along the bottom of the wall.
Next cut MDF sheets into strips and place them so that they create raised sections along the wall. When you're happy with the design, glue the strips in place on the MDF boards. Finally, glue on a dado rail to the top and glue the skirting boards back in place.
While this might sound like a lot of work, once you have a template and have successfully added a few metres, you'll find it takes a few hours to complete a room.
#12 Add insulation to improve your home's energy efficiency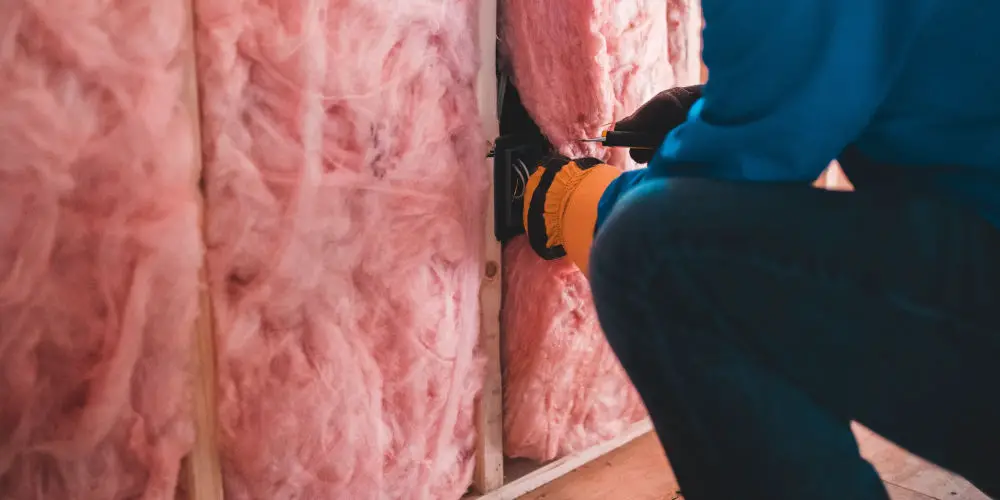 While it's not the most exciting of our winter home renovations, adding insulation to your home could help make it more energy-efficient and save you money. Plus under the Green Homes Grant scheme, you could be eligible for a government grant up to £5,000.
Most homes could use some attic insulation as well as a seal around the attic door to keep heat in. If your home doesn't have double or triple glazing, then it's worth investing in new windows.
Planning your winter home renovations
As you've picked up some ideas for your winter home renovations, the next step is to plan how you'll complete a project. With the right plan, tools and materials, you'll find that completing any DIY project easier.
With any of our winter home renovations, you could space them out over a few nights, giving you an activity to look forward to after work. Most of all, give some of these ideas a go!