Moving vs Improving: Which is the Right Decision for You?
There are myriad reasons for homeowners to contemplate moving vs improving. From additional space needs to desire for something more modern, thousands of individuals each year find themselves facing this dilemma of whether to renovate or relocate their residence.
What's the solution, then? Unfortunately, dear readers, there's no single formula or answer that can solve this dilemma for good. Instead, here are some questions you can pose to yourself to gain more clarity on which option would best meet your needs: renovating or selling.
After having considered all aspects of moving vs improving, you may already have a clue as to where your next steps lie. But to ensure your final decision is well-founded, make sure to answer these essential questions:
Am I suitably qualified for renovation?
When it comes to property renovations, there are many ways to make your home look like lottery winners' houses. However, not all properties can be renovated as desired by their owners.
Certain modifications may exceed permissible alterations limits, making planning permission unlikely, while other changes could compromise the character and charm of their dwelling altogether.
Before making a definitive decision, it's essential to assess what can and cannot be accomplished; seek professional advice from either a property surveyor or architect for a clearer idea of the possibilities and limitations involved.
Do I actually want to relocate?
Though it may seem innocuous, impulsive decisions regarding changing residences can sometimes occur without planning. Determining whether you genuinely wish to relocate should serve as the basis of any final decisions regarding relocation.
If there are any hesitations, staying put may be the wiser decision. On the other hand, if change is something you are certain of seeking out and wish for in an absolute fashion, then moving may be your only viable choice.
No matter how impressive your renovations may be, they won't improve relationships between neighbours or alter proximity to friends, family, schools, shops, or transportation. If you already dislike where you live, a brand new extension won't change that sentiment.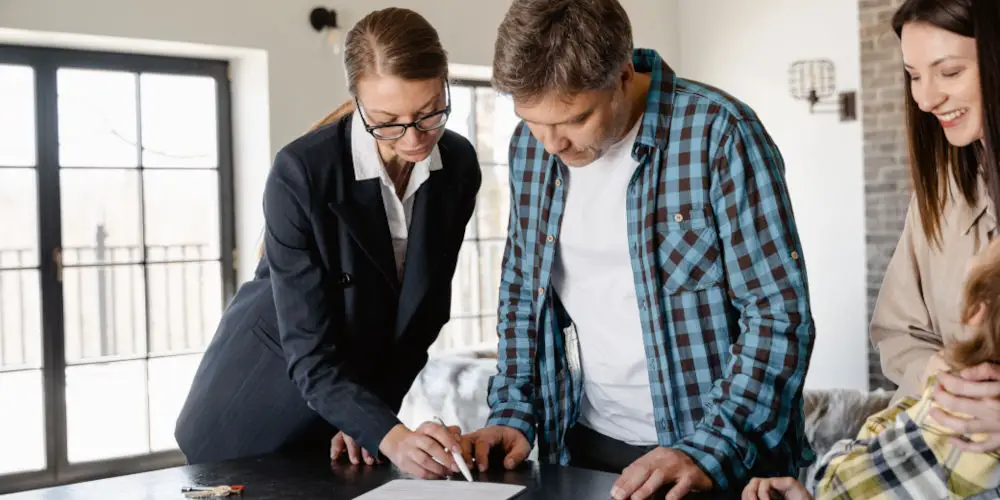 What does my budget indicate?
Whether it's to move or improve, you will likely be required to spend considerable money. Relocating incurs various expenses, from fees and charges to renovation work necessitating significant investments.
While improving your home is indeed an investment rather than an expense, its true returns won't become apparent until you ultimately sell the property.
Remortgaging to fund their renovation projects can become financially burdensome if unaccounted-for financial obligations arise, so be wary about any project which exceeds your financial capabilities and your instincts when considering budgeting for renovation. It would be unwise to embark on one that stretches your resources too thinly.
By carefully considering these questions, you can gain more clarity when making the decision about renovating or moving. There's no one-size-fits-all answer; only thorough introspection and professional guidance will lead you toward making an intelligent choice suited to your circumstances.
Moving: pros and cons
When faced with the decision of moving or upgrading your current living situation, several factors need to be taken into account. Here are the benefits and drawbacks associated with both options:
Advantages of Moving
Switch of Scenery: Moving can provide exciting new experiences by exploring unfamiliar neighbourhoods, cities, or countries.
Upgrade Potential: Finding a home that provides upgrades or amenities unavailable in your current residence could provide potential upgrades; perhaps offering larger garden, home automation system, better school districts, or modern features could all make life more convenient.
Cost Considerations: Moving may provide financial advantages, such as reduced property taxes or maintenance expenses or access to better job opportunities.
Lifestyle Alterations: Moving can provide the opportunity to adjust or modify your living space according to current needs and preferences.
Disadvantages of Moving
Relocating can be both physically and emotionally draining. From packing your boxes, finding your new home, arranging logistics, and adapting to an unfamiliar environment – to finding transport. It can all add up.
Financial implications: Moving can be expensive, with costs such as estate agent fees, moving services fees, closing costs, and any renovation or upgrade expenses at your new property all adding up quickly.
Disruption of Routines: Moving can drastically change your routines, such as commuting patterns, social interactions, and familiarity with local amenities.
Emotional Attachments: If your current home or neighbourhood holds sentimental value to you, leaving can be difficult and requires adapting to new ways of life and community.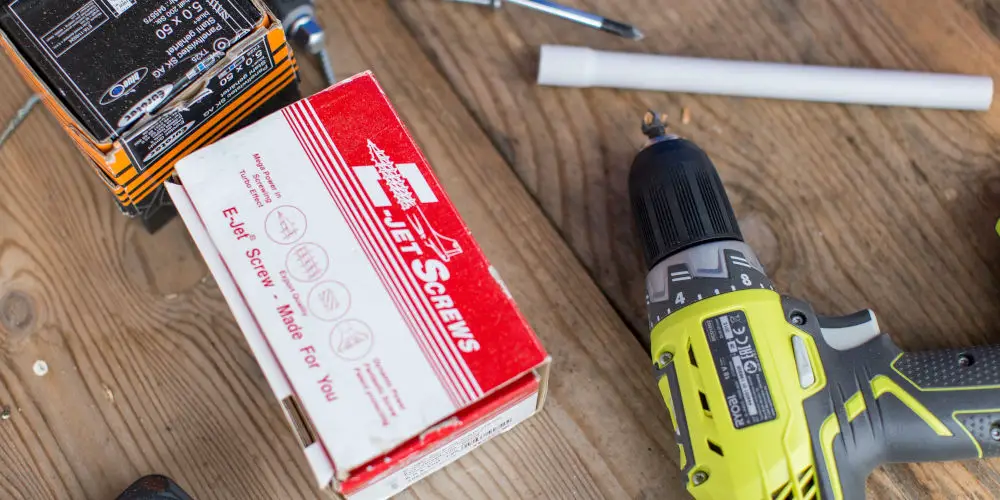 Improving: pros and cons
Advantages of improving your house
Customization: When improving your current home, the benefits are clear – renovations, additions, or modifications can all help create the ideal living experience.
Staying put can provide familiarity and stability: Living in your current home allows you to maintain established routines, relationships, and knowledge of local amenities and local services.
Cost Control: Renovations may seem expensive initially, but they can often prove more cost-effective than purchasing an entirely new property, especially if they reduce relocation expenses and the need for larger down payments.
Avoid Moving Hassles: By improving your current home, you can avoid the stress, time, and effort required for finding a new property, packing, and managing the logistics of moving.
Disadvantages of improving your house
Home renovation can cause temporary inconvenience, depending on the scope of your renovation project. Noise, dust, and construction-related inconveniences should be tolerated during the renovation process.
Potential Budget Overruns: Renovation projects may often exceed their initial budget due to unexpected issues that arise during construction, so it's essential that homeowners plan and account for potential cost overruns.
Diminished Return on Investment: While home improvements can add significant value to your property, it's essential to take into account their potential return on investment. Some renovations may not bring about a substantial rise in resale value and limit financial benefits.
Moving vs improving your home
Decisions on whether or not to move or improve will depend upon your personal circumstances, finances, personal preferences, and long-term goals. Consulting professionals such as estate agents or contractors are recommended to make an informed choice.