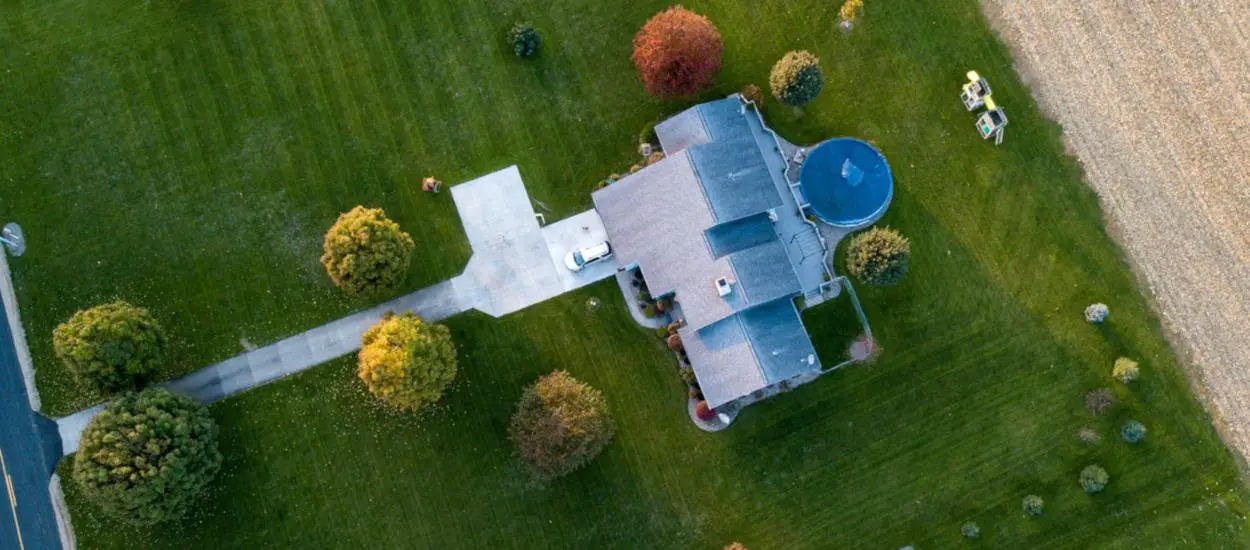 Welcome to My Dream Haus. Our mission is to:
Empower you to design your dream smart home.
As an online magazine, we have advice for every stage of building a smart home. We cover the major home automation brands from Z-Wave, Lightwave, Crestron and more.
If you're just starting out, there's plenty of advice for you, including plenty of tips on Google Home and Amazon Alexa. Both are highly affordable and allow you to automate key tasks within your home.
We also have sections dedicated to home entertainment and smart gardens, allowing you to create your dream life using technology.
No matter what your home automation goals are, we have tips, tricks and advice for you.
My Dream Haus Team
The team behind the website are all property enthusiasts and the founder, Ashley J. Saunders has worked in the property business for nearly 10 years, with some of that time spent as a buying agent. He is joined by a panel of experts, who each bring you excellent advice through their pieces on My Dream Haus.
The team are committed to providing you with up to date industry leading articles. We regularly gather input and insights from our industry contacts to ensure our advice is best in class.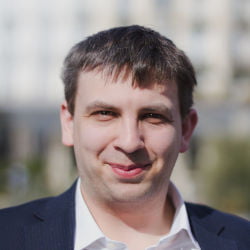 Ashley J. Saunders
// Founder and Editor
Ashley has been passionate about architecture and property from an early age. In the last decade, he started lettings and property buying agency as well as developing his digital marketing skills.
My Dream Haus enables Ashley to combine these two passion into one place.
Away from property, Ashley loves Bentley cars, Beagle dogs and Monaco.
Have an idea or want to talk to us?
If you have any ideas or just want to chat, please get in touch. Ashley and the team would love to hear from you.