How to change Alexa voice to Morgan Freeman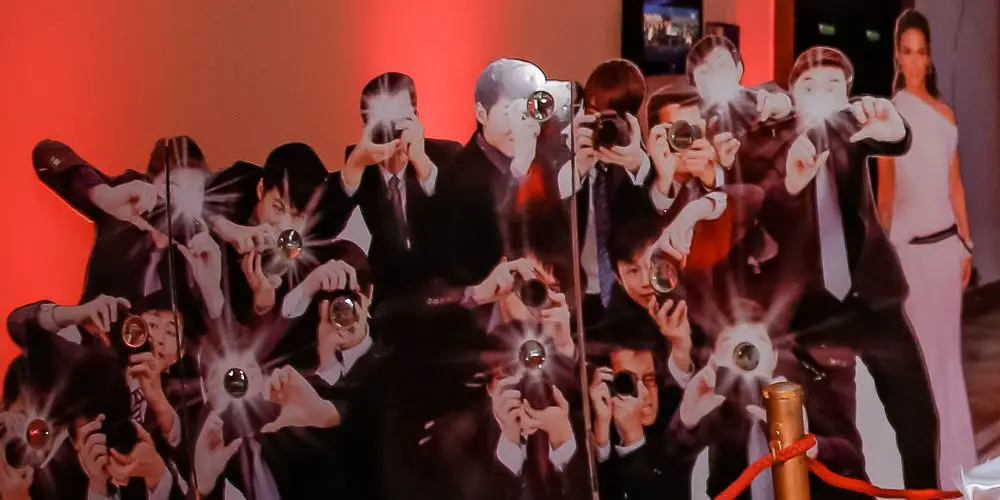 PUBLISHED: 28th December 2021 | LAST UPDATE: 22nd February 2022
You can change Alexa's default voice in the Alexa app if you're bored of the standard tone. From there, you can alter Alexa's voice – or even change Alexa voice to Morgan Freeman. How soothing and elegant would that be! Thankfully, it's easy to work out how to change Alexa Voice to Morgan Freeman.
Actually, you can change Alexa's standard voice to match those of a few of your favourite celebrities, including Samuel L. Jackson, Gordan Ramsey (proceed with caution), Melissa McCarthy, and even Shaquille O'Neal.
Messing with this virtual assistant may seem like a daunting challenge, but we can assure you that the process is really very simple with the right steps. Continue reading to learn how to easily switch up the voice on your Alexa device.
Here's how to change Alexa Voice to Morgan Freeman!
The easiest way to change Alexa voice to Morgan Freeman
As mentioned above, there are many different celebrity voices that you can use on your Alexa device. To install, you'll have to open the Amazon App or visit the company's website. There, choose Alexa Skills from the drop-down menu next to the search bar.
Once you have chosen the Alexa Skills category, you can enter Morgan Freeman into the search bar to find the results. Most of the options found within the search are free, but they must be enabled to use them on your device.
Simply choose the Morgan Freeman option and click Enable – it's a yellow button to the right of the name and picture. After you've enabled this Alexa Skill, you can use voice commands to use it on your Alexa device, these include:
Alexa, open Morgan Freeman
Alexa, start Morgan Freeman
Alexa, launch Morgan Freeman
Other celebrity voices to choose from include:
Deadpool
Gordon Ramsey
Snoop Dogg
Chewbacca
Baby Groot
R2D2
Shrek
Samuel L. Jackson
And many others
Keep in mind that not all celebrity voices for Alexa devices are compatible with all of its functions.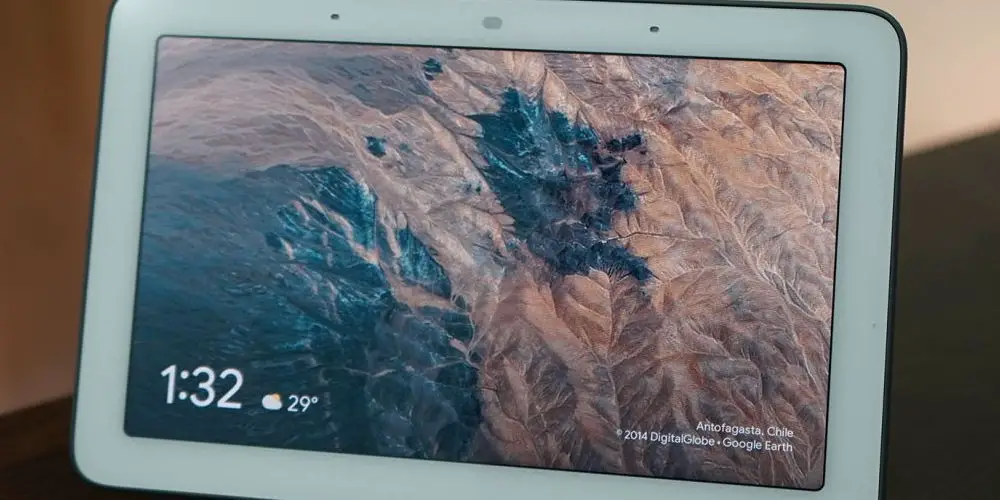 Changing Alexa voice to Morgan Freeman Skill
While you can change the voice of your Alexa directly from Amazon's website, you can also enable this change through the device's app.
To change Alexa's voice to that of a celebrity, navigate to More > Skills & Games in the Alexa app. Then, using the magnifying glass, type the name of a celebrity into the text field. Finally, to use a skill, pick it and select Enable.
How to adjust language and speech settings for your Alexa device
The first place you are going to start is with your Alexa App! If you don't already have it, you can download the Alexa app from the Apple App Store or Google Play Store.
Open this app on your tablet or smartphone and scroll to the bottom of the menu. There you will see an option that reads "See More." Click here to release another drop-down menu and select Settings.
Once in the Settings tab, you will choose Device Settings. This will open the menu that allows you to change the voice of your Alexa device. Through this menu option, you will be able to access the language setting on your Alexa. Take a look below for easy step-by-step instructions.
On your phone or tablet, launch the Alexa app.
Select More. In the bottom-right corner of your screen, next to the three-line icon, is where you will find this selection. 
After that, go to Settings.
Then select Device Settings from the drop-down menu.
Select the Alexa device for which you want to alter the voice. It is important to note that you can only change your Alexa devices' language and accent one at a time.
Then select Language from the drop-down menu.
After that, choose the language or accent you wish Alexa to speak in. Only a few English accents are available, including those from Canada, India, Australia, and the United Kingdom.
If prompted, hit OK. If you choose a language that does not match your Amazon account, you may receive a pop-up, warning you that some capabilities may not be supported.
Finally, press the OK button. The language on your Alexa device will change in a few moments.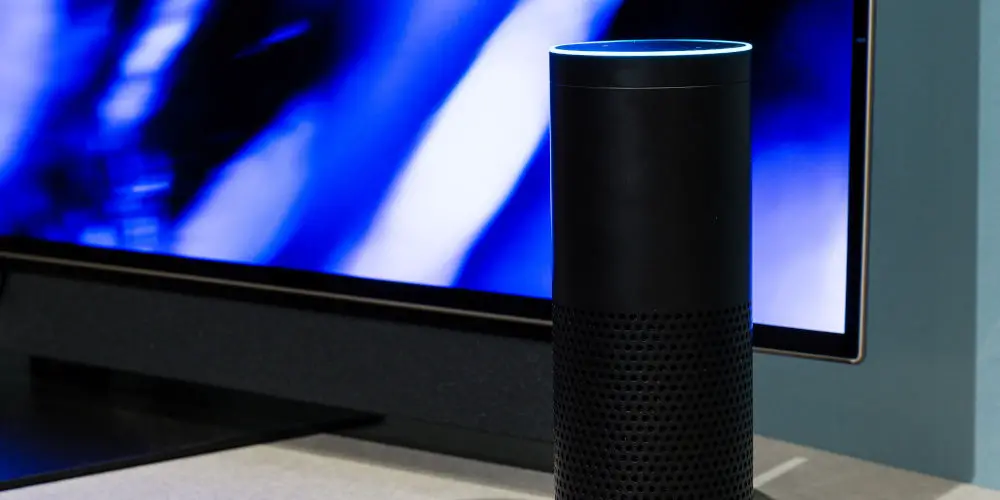 Other Alexa voice options
We can't imagine a better voice option for Alexa than Morgan Freeman, but if you are looking for other ways to switch it up, then you have plenty of options! Take a look at some of the most popular ways to change up your Alexa voice below.
Make Alexa speak slower
Alexa's speed can only be controlled with voice instructions. In the Alexa app, there are no options for this.
Simply say, "Alexa, talk slower," to make Alexa speak more slowly. "Alexa, talk quicker," for example, can be used to boost the assistant's conversational speed. Simply say, "Alexa, go back to your default speed," to return to the original speed.
Change Alexa's voice to a whisper
If Alexa's voice is just a bit too loud for your liking or your kids are sleeping, it is simple to change the device's voice to a whisper! Follow the steps below…
Open the Alexa app on your phone or tablet.
Then select More. This can be found in the lower-right corner of your screen.
After that, go to Settings.
Then select Voice Responses from the drop-down menu. This can be found in Alexa Preferences.
Finally, tape the Whisper Mode slider next to it. If it's blue, you'll know it's turned on.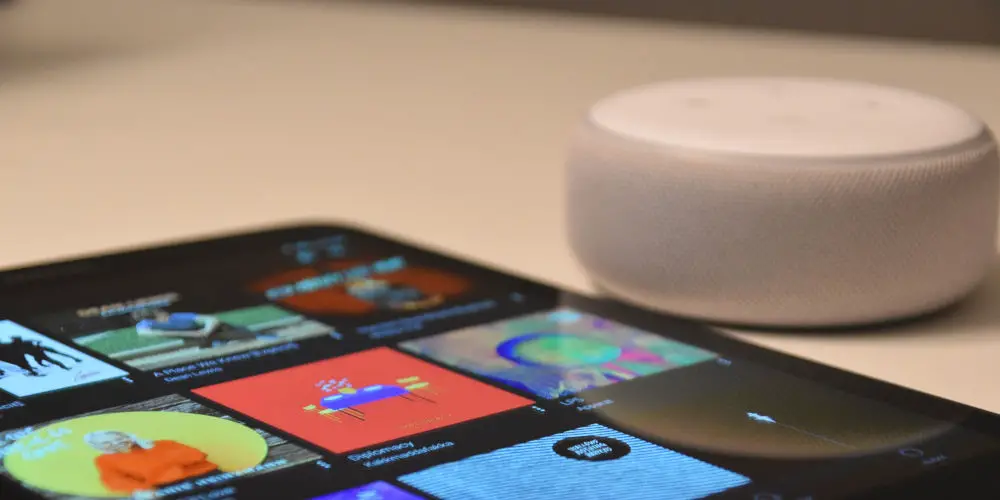 Where does the Alexa voice come from?
You might be shocked to discover that Alexa's voice isn't actually that of a person. Natural Language Processing, which breaks down speech into words, sounds, and concepts, was used instead. 
When you ask Alexa a question, your voice is recorded and transferred over the internet to the Alexa Voice Service, hence the need for a stable Wi-Fi connection!
The audio is then converted to text, allowing a machine to assess what you said. Then, in a matter of milliseconds, the Alexa Voice Service delivers a command to your device, instructing Alexa on how to reply!
And that's how to change Alexa Voice to Morgan Freeman or several celebs. Why stick to the default voice when so many more exciting options are available?!