Why it makes sense to invest in a smart car this year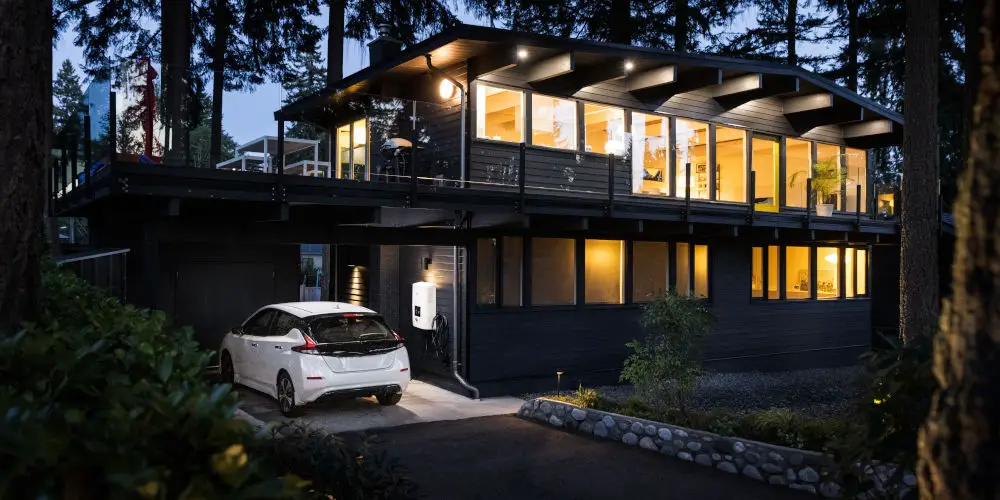 PUBLISHED: 7th January 2023 | LAST UPDATE: 9th January 2023
We've all seen smart cars on the road. These tiny, 2-seater vehicles have evolved over the years to suit every driver's needs. This breed of car has been dominant in Europe for decades, with them growing in popularity all over the world, including the United States in recent years.
Understandably, purchasing a smart car isn't for everyone. However, for those who are able to adapt to a smaller model, there are tons of benefits you can gain.
Here we will take a closer look at why it makes sense to invest in a smart car this year. They're the ideal companion to an eco-friendly smart home.
Take up less room
Spending more time than you'd like looking for a parking space? We've all been there.
If you drive a large vehicle, we understand the frustration of trying to find enough room to cram your car into. The good news is if you opt for a smart car, they're tiny in stature.
You'll find it far easier to get your vehicle into a tighter space. Just make sure you leave enough room to get in and out!
Safety technology
Those into their tech will be happy to know smart cars are a cut above the rest. In fact, smart cars use cutting-edge safety technology that continues to evolve.
There have been improved alterations to the safety ABS. This makes sure your car wheels will lock completely when you hit the brakes.
Smart cars also feature added extra side airbags to the existing front ones. This means your safety is put at the top of the list which is sure to bring peace of mind.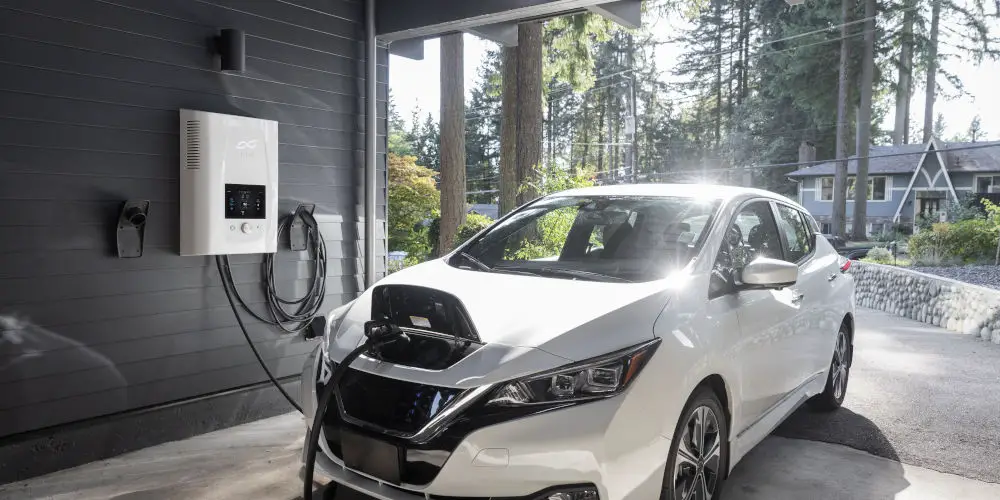 Lower fuel cost and usage
As well as safety technologies, smart car manufacturers have invested an extra few quid on tackling the fuel-saving technology. Switching to an electric vehicle is a no-brainer.
With the price of petrol continuing to rise, smart car owners will pay less seeing as their vehicles don't use up petrol. Instead, they run on electricity.
There are plenty of charging points up and down the UK you can use for your electric car too. ElectriX have a full guide on electric cars, as well as smart charging electric at home you can use so your car is ready and raring to go for a spin.
Quick and Easy Maintenance
Like with any technological advancements including home automation, smart vehicles follow the latest trends too. One of these is connected to maintenance.
Because smart cars can keep up with modern technology, repairing and maintaining one has become a thing of the past. This means smart vehicles won't break down as a normal car would.
Because they don't break down as often, smart car repair schedules are a little more predictable.
In the past, some electric models may have had issues with having a short battery life. Thankfully, most of the modern makes feature better batteries, meaning they last longer.
Should there ever be a problem with your electric car, getting it fixed is done much quicker and easier than with a normal car.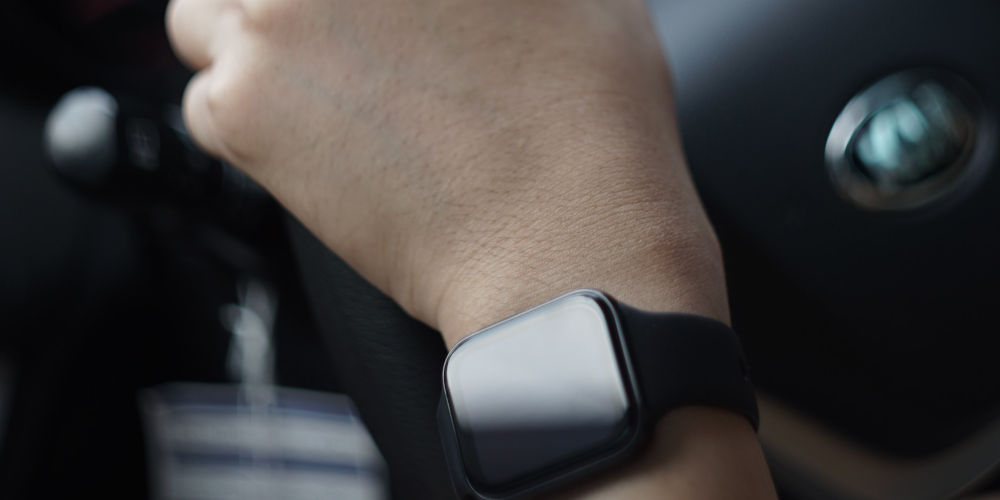 Reduce Noise, Air and Chemical Pollution
Drivers wanting to be more eco-friendly will be happy to know the planet-friendly benefits electric cars boast.
Smart cars are not only considered a green and eco-friendly vehicle because of their size, their low emission of hazardous exhaust fumes means you won't be harming the environment.
Electric vehicles are far quieter when compared to a typical car. What's more, they can even help reduce noise pollution.
More Comfortable
Whatever type of car you decide on, comfort will be your top priority. After all, when you factor in how much time you'll spend driving from A to B, you'll want to rest assured that your whip aligns with your needs and supports you in all the right places.
The great thing about two-seater smart cars is that they're known for being cosy. Depending on the model you buy, many smart cars come with brilliant features like heated leather seats which will keep you toasty during the winter months.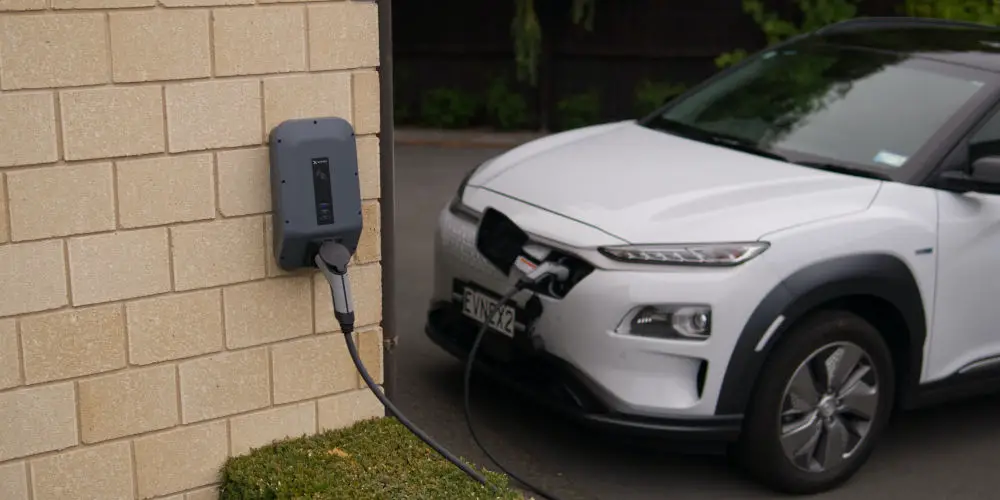 Better Adapted to City Living
For those who live in a bustling city, you'll know only too well how manic the roads can be. The last thing you want is for your car to be in the firing line of damage!
With smart cars, their small size means they're not as likely to cause severe damage on the road. They're a safe and great choice for urban living. This means you can ride around the city with ease.
Time to invest in a smart car this year?
If you're ready to shell out on a new vehicle, now may be the perfect time to consider a smart car.
As we've mentioned, while smart cars aren't for everyone, for those who are looking for something on the smaller side and want to be more eco-friendly, making the switch to a smart car may just be the answer.