Can Alexa control Sky Q?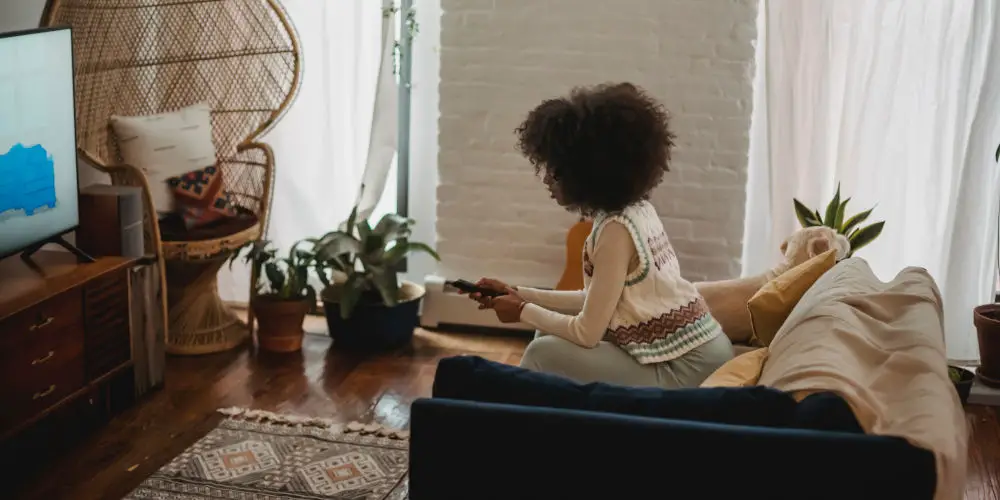 As a long term Sky customer, I've recently upgraded to a Sky Q cable box. It got me thinking, can Alexa control Sky Q? Alexa has become part of my life, helping me in multiple ways from reminding me of meetings, creating shopping lists and more. So, why not use it with Sky Q?
As Sky's latest set-top box, Q makes it easy to watch live TV, catch up on programmes and even includes all of our favourite streaming apps like Netflix and YouTube.
And while it does have a voice assistant built-in, why would you want to learn how to use it when we're already comfortable with Alexa?! It would be great to use the Alexa on our smartphone or our Echo Dot to change channels, adjust the volume and search for new content.
After some research and trial and error, I can answer: Can Alexa control Sky Q? So, let's explore this question!
Can Alexa control Sky Q?
Currently, Sky Q doesn't work out of the box with Alexa. However, some DIY methods that can work. You could use a user-made Alexa Skill for the Sky Q box or a third-party hub that sends signals from Alexa to Sky Q.
While these might sound simple to set up, sadly, they are not. So, if you're not comfortable with forwarding ports on your router, creating a static IP, and configuring Alexa skills, you might want to avoid doing this. However, if you have some technical and network experience, it's straightforward.
Just confuse matters, there is an official Sky TV skill for Alexa on Amazon. However, it's only available in New Zealand, and no users have left reviews. So, it's important to know if it's useful or not.
Controlling Sky Q using a user-made Alexa Skill
As this method isn't officially recommended or endorsed by Sky, if you damage your equipment, it's on your own head and may not be easily fixed. As a DIY solution, it does have several bugs and issues.
As an unofficial Alexa Skill, you might find it doesn't work with your equipment or is a little rough around the edges.
Setting this up involves being able to access your router to reprogramme the forward ports and change various IP settings. You'll also need to set up a fixed IP from your ISP company, as this will allow you to create forward ports.
For a detailed tutorial, visit the Github page. Again, there's little or no support available, so you're on your own. Only attempt if you understand the risks.
Here are some of the things you'll need to configure:
Forward Ports
Configure Amazon Developer Back-end
Set up Alexa Skill
Set up AWS Lambda
Link Accounts
Remember, trying this method involves quite a lot of work. Even if you have some programming experience, it still might be too complex for you to install and try. Thankfully, there is another easier solution.
Use a third-party Hub to get the two communicating
As the two systems have a communication issue, we need a piece of gear that sits in the middle and allows them to talk to each other. Here's how it works: you speak to Alexa, who then sends the signal to the hub. Next, the hub changes the signal into one that Sky Q understand and sends it over.
Thankfully, we have a few options, including the Sky Q Hub that's compatible with an Alexa-enabled device. That said, it's worth checking and ensuring all of your devices can connect to your local Wi-Fi network.
Most universal IR hubs should work, including::
Sky Q Hub (router and cable bundle)
Universal Harmony Hub
Fire TV Cube
Logitech Harmony Hub
Before buying a hub, ensure it's compatible with Sky Q. Our choice is the Amazon Fire TV Cube, as it's quicker, cheaper and easier to use than some of the more advanced hubs.
Plenty of Alexa-ready devices are available that could work. Plus, you could even try using the Alexa app on your phone or stick with the now classic Echo Dot.
Once configured, Amazon's Fire TV Cube can send certain commands to your Sky Q via Alexa, including changing channels, turning the box on and off, adjusting volume, and searching for programs.
As you might expect, it does have a few issues. Many struggle to connect their Alexa-enabled devices to Sky Q. Some experience other issues, such as delays, unresponsiveness, and connectivity issues.
If you find you have a few problems, try turning off your Alexa device for a day or two and then reconnecting it to Sky Q. You should find the issues disappear.
It does appear that Sky Q doesn't play well with Alexa-enabled devices. Just to complicate things future, some Alexa devices are only compatible with certain Sky Q boxes. However, there's no mention of which models work together, so it's a gamble.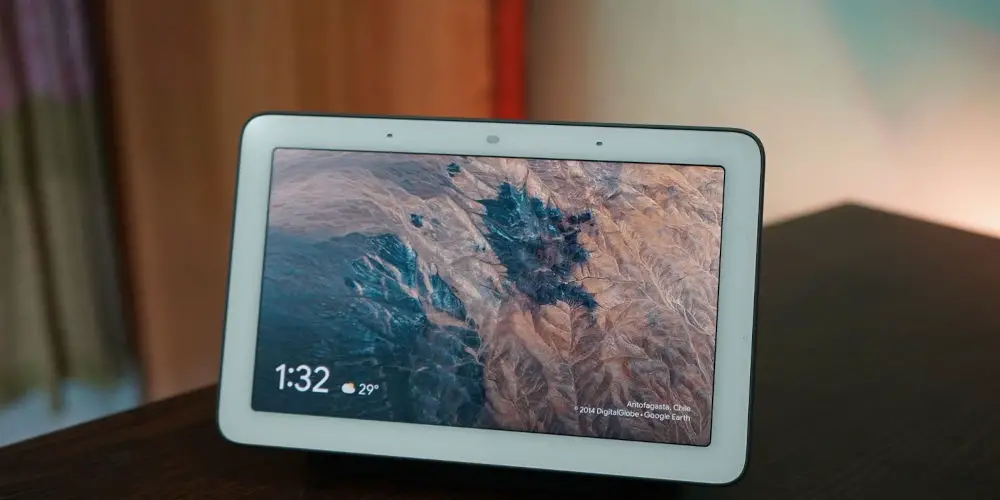 Try using Sky Q's built-in voice control
Before you think I've lost it, hear me out. The built-in voice control on the Sky Q box works pretty much the same as Alexa. It supports a wide range of voice commands. However, you need a Sky Q remote that supports voice control. Typically one comes free with your subscription.
To get the remote working with the Sky Q box, you need to pair them via Bluetooth. Next, simply hold the voice button while speaking a command and your Sky Q box should follow the command.
Of course, you might have to buy a separate remote or beg Sky to send you one for free. When using the system, you have to press a button, which kind of defeats the idea of using Alexa in the first place!
One benefit of having to press a button to activate the voice control is that your Sky Q box only records you when you press it. Compared to Alexa, which is always listening, you might prefer to use your Sky Q remote, especially if you're concerned with privacy.
The main reasons to use a Sky Q remote over a hub are the cost and ease of use. The remote will always work. We can't be certain that the next Alexa update won't render your system unusable.
Here are just a few of the voice commands you can try:
"Go to Sky 1"
"Play Recordings (Filename)"
"Launch App (YouTube, Spotify, etc)"
"Turn subtitles on/off"
"Search for Movie Title"
"Movie Genre"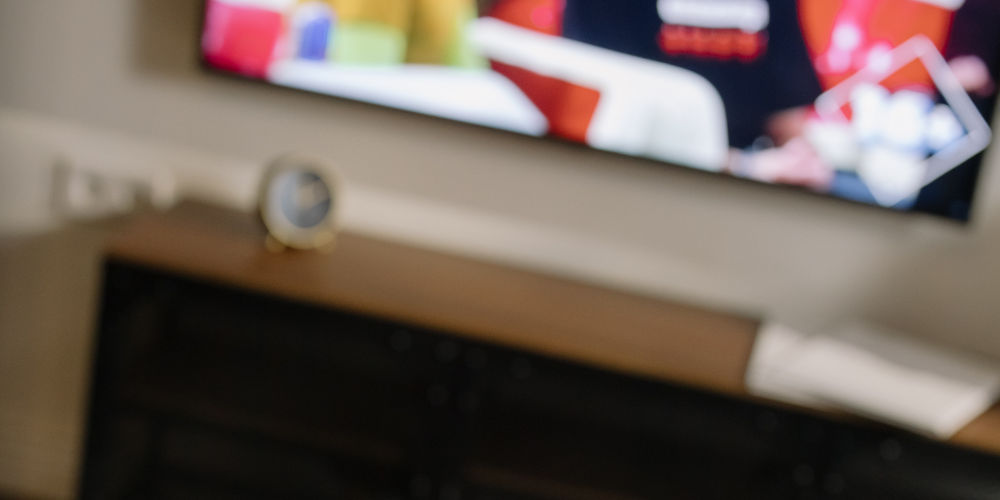 Controlling your Sky Q box with voice commands
If you're wondering can Alexa control Sky Q? The answer is there's no official way to get the two communicating. There are a few options, but they are buggy and complicated. Needing to buy a hub to allow an Alexa-enabled device to communicate with Sky Q isn't that appealing.
Thankfully the majority of smart TVs use Alexa for control. So, while you might not be able to control your Sky Q box with Alexa, you should be able to control your TV's basic functions.
For the time being, it's probably worth sticking with the Sky Q remote and using the built-in voice control function. It shouldn't cost you anything and is by far the most convenient option.
If you'd prefer to try a different solution, buy a Fire TV Cube. They seem, in most cases, to be able to control the Sky Q box.