Can Alexa sing happy birthday?
If you enjoy hearing people sing to you on your birthday, adding Alexa to the list will be a bonus. Some might even call it a novelty! But, can Alexa Sing Happy Birthday? Yes, it can and is just as tuneful as aunt Flo!
As Amazon's voice assistant Alexa, can help organise your life, control your smart home device and even act as your alarm clock. Alexa has hundreds, if not thousands of everyday uses.
With so many features available, it's easy to forget about or fail to explore some of the less practical ones, such as it singing happy birthday to you! So, let's answer: Can Alexa Sing Happy Birthday?
Can Alexa Sing Happy Birthday?
Yes, Alexa can sing Happy birthday to you or a loved one. You need an Alexa-enabled device such as an Echo Dot or Echo Show. From there, it's pretty simple as you can ask Alexa to play happy birthday, and it will use your smart speaker.
How to make it sing?
Simply say: "Hey Alexa, Sing Happy Birthday". Alexa will be playing the Happy Birthday song for you on the speakers. It's the perfect surprise for a loved one or just to perk your birthday day up as you'll probably forget that it's coming!
But that's not all. You can time when it'll sing happy birthday to you. You can say "Alexa, play happy birthday in 35 minutes", then like magic, in 35 minutes, you'll hear it play the happy birthday song. Ideal, if you want to surprise someone as they return home without having to ask Alexa.
Also, you can experiment and try saying:
Alexa, play Happy birthday, piano version
Alexa Play Happy birthday, soft version
Alexa, Play Happy birthday, acoustic version
Alexa, play Happy birthday, guitar version
Alexa, play Happy birthday, guitar version
Alexa, play Happy birthday, vocals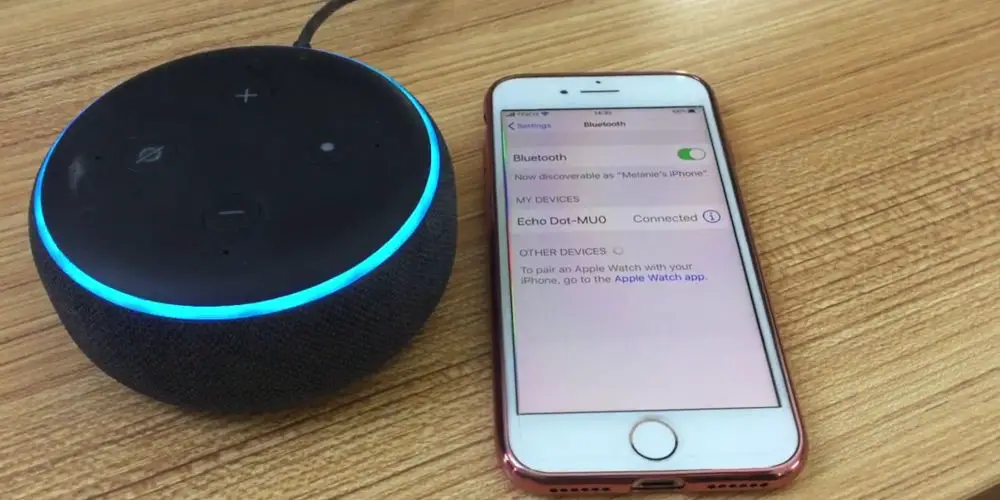 Can I hear it in different languages?
Alexa can also sing Happy Birthday in multiple languages, allowing you to personalise the experience! Currently, the range of languages includes English, Spanish, Russian, Korean, Japanese, Italian, German, French, Croatian, Chinese, and Portuguese.
Amazon continues to add more languages, allowing even more options for you to hear it sing happy birthday to you! So, if Alexa doesn't have the language you want, it should be coming very soon!
Can it play a specific version of happy birthday?
There are also some specific Happy Birthday songs that you might want Alexa to play. But, you'll need to add the song to your playlist before trying to play them.
All you have to do is add the song you want to be sung on your playlist and add an appropriate title to it. After that, you can ask Alexa to sing that song for you, and if by magic, you'll hear it!
Is there an Alexa skill for this?
There is a free Alexa Skill that will not only sing happy birthday but will actually use your name in the song! While Happy Birthday by HUGO.FM, isn't the best at singing your name, it's a bit funny and should make you smile.
You can choose to set a happy birthday countdown for up to 40 minutes. So you can set Alexa to sing happy birthday just as the special person walks into a room. Imagine their surprise, when Alexa start singing to them.