How to create a timeless interior: Tips from 19 designers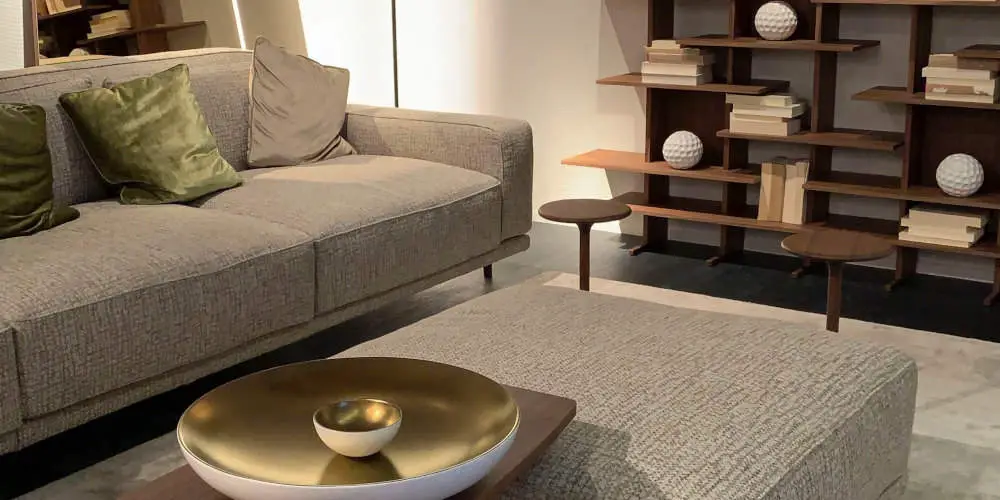 Even if you're an aspiring interior designer, who spends hours scrolling on Instagram, you'll likely still want to create a timeless interior design that will still look fantastic in five years, albeit with a few adjustments.
With the big picture complete, you're able to spend time, effort and money experimenting with smaller details. Whether that's arranging family photos, styling shelves for the season or finding the ideal spot for your latest piece of art.
That said, creating a timeless interior is no easy feat. So with the help of our good friend Minuca Elena, we've reached out to some of our favourite interior designers and architects from around the globe.
We asked them a simple question:
What is your best advice for furnishing a home with a timeless look?
What's impressive is that our experts didn't hold back! There's some magic, along with great advice and tips, and a healthy dose of good old inspiration! So grab a coffee, sit back and enjoy!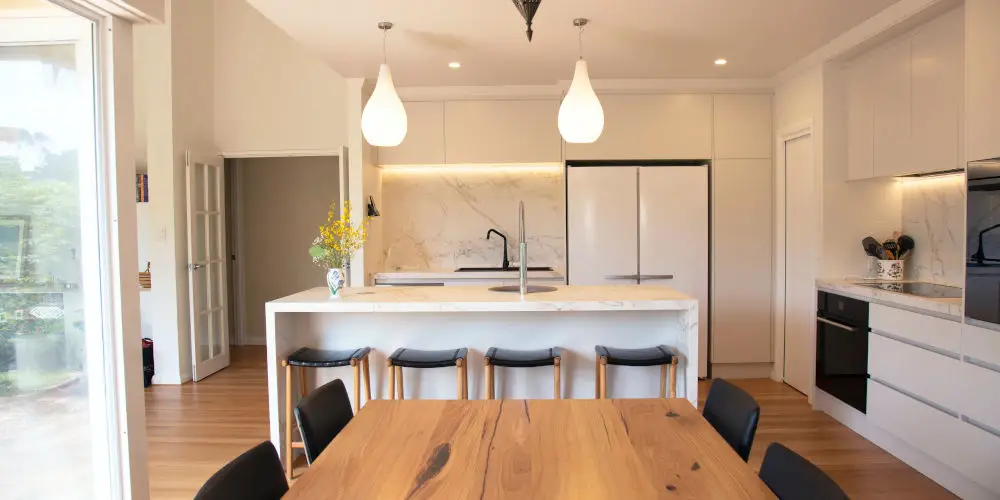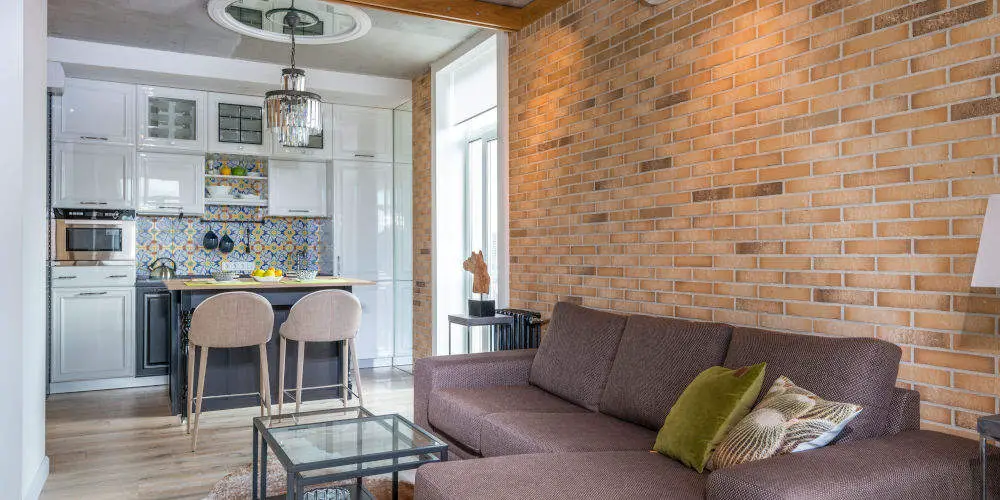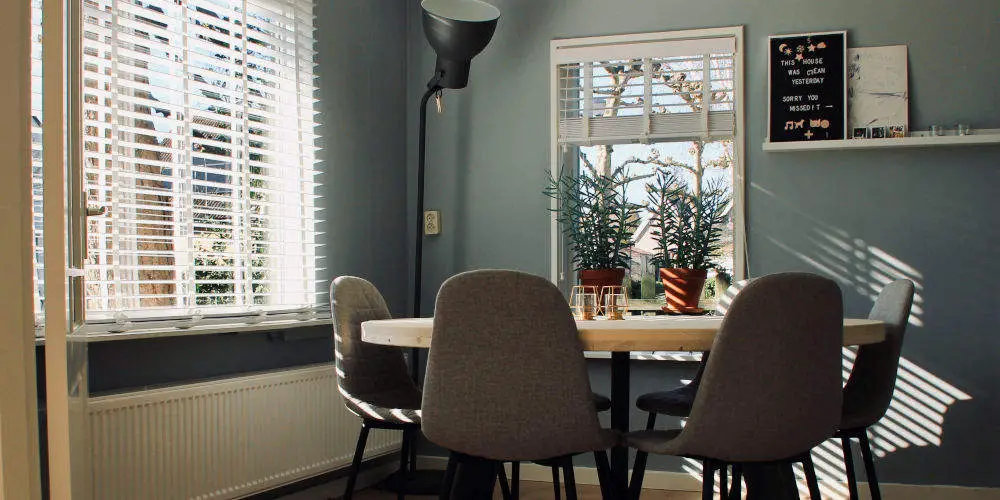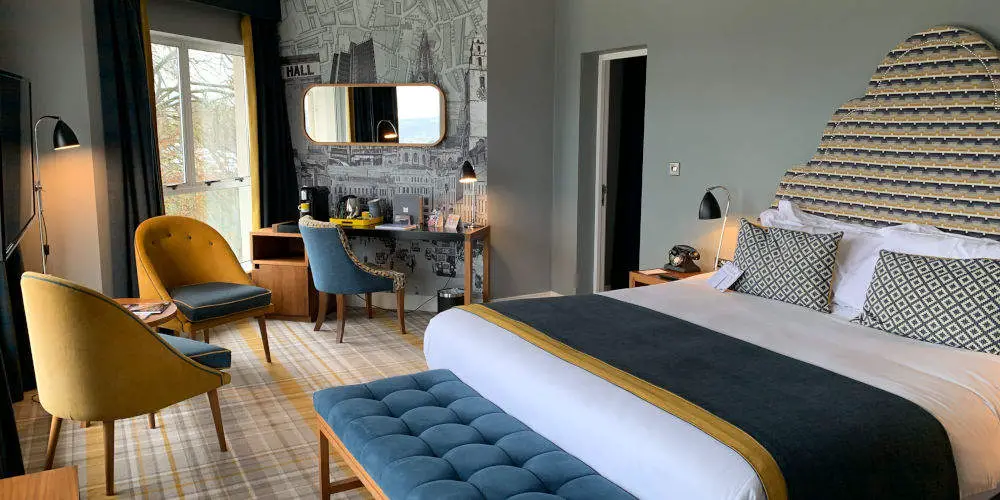 Use these tips and insights to
create a timeless interior
As there's plenty of magic to digest, I've attempted to pull out the key themes and ideas.
Do you LOVE it? 
If you love a piece of furniture, a colour, artwork now, then you'll probably still love it in 5 years.
Au natural
Use natural material, where possible as they stand the test of time and become even more beautiful with age.
Balance and symmetry
Our eyes are drawn to symmetry and balance as it feels complete. It's the reason Greek architecture is still influencing us thousands of years later.
Use colours intentionally
A problem with trends is there are over between you can even apply them! Consider using neutrals for the background and use colourful accessories to add interest and personality.
Mix and match
Consider adding some antiques (even faux antiques) to balance out a more modern style. Doing so adds an air of sophistication and timelessness.
Be BOLD
Most importantly, be bold. It's your home after all. Ignore the crowd, the trends and the so-called influencers. Instead, do you. Stick to what you love and what sparks joy!