What are Google Assistant reminders?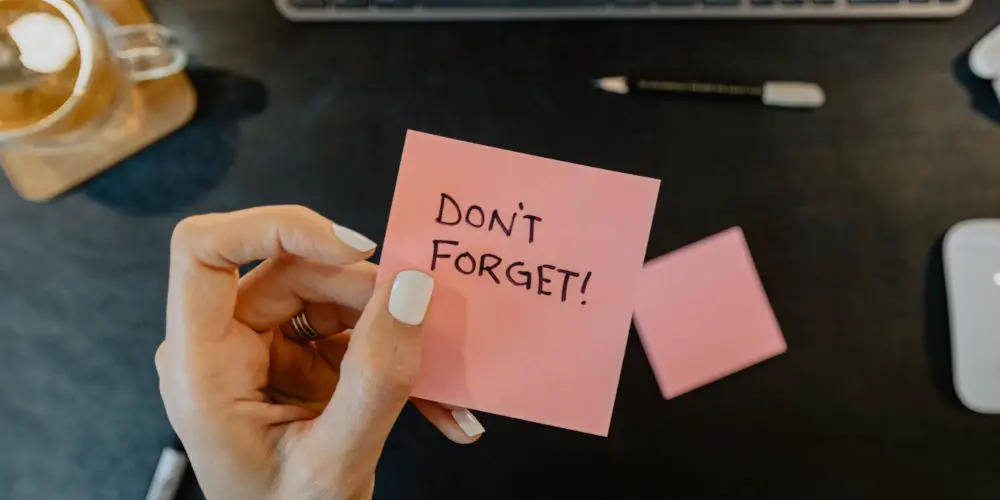 One of our favourite Google Assistant features is reminders. Being able to ask your Android phone to remember a task for you, just might be life changing. You'll never forget to do something again!
With Google Assistant reminders, you can set one-time reminders or recurring reminders. You can even ask it to remind you to complete a task in a month or two. Very handy!
After setting up a few reminders, you might want to know where they're stored and how to manage them. You could no longer need to do a task or need to adjust the frequency.
Google recently made it easier to manage your Google Assistant reminders, and it's easy to learn how. We'll cover the steps to add, edit, and manage your Google reminders.
How to access and manage Google Assistant reminders
In the Google app, you'll see a small control panel that includes options to manage your reminders. Here are the steps to follow:
Open your Google app


Tap your 

profile photo

 in the upper right corner

Tap 

Reminders

. 
Note: You can skip these steps by saying, "OK, Google, open my reminders."
You'll now see a list of overdue or upcoming reminders. Each reminder has a check box next to it, meaning you can tap the checkbox to complete the reminder (or reminders).
Adding new reminders
You can easily add a reminder by saying, "Hey Google, remind me on whatever date at whatever time to do whatever." 
Of course, you can always add a reminder manually. Follow these steps:
Tap the 

+

 in the lower right corner

Fill out the various fields, including 

Title

, 

Time

 (or 

Place

), and the 

Date

 and 

Time

 (or 

Location

)

Tap 

Save

.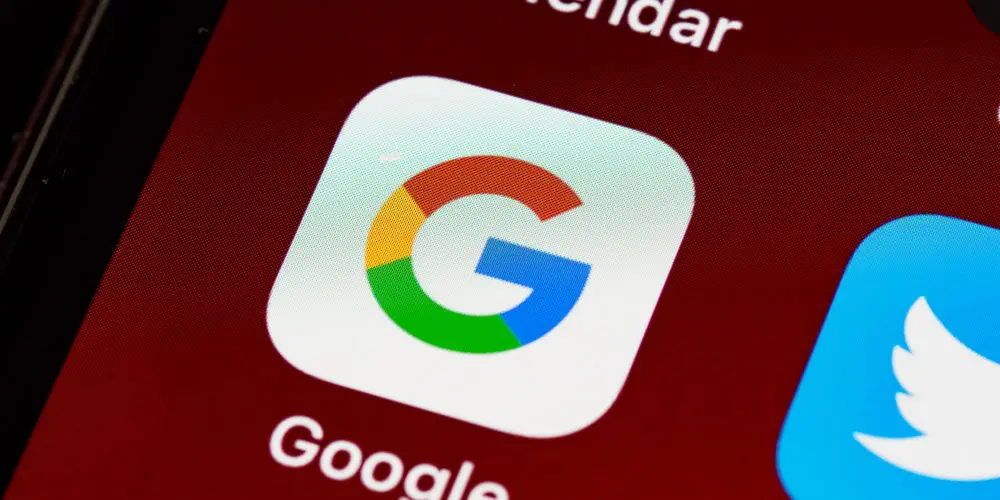 Deleting a Google Assistant reminder
If you want to delete a reminder rather than marking it as complete, tap on the reminder's text. Also, by clicking on this text, you change the details of it.
After clicking on the text, you'll see a dialogue box open. In this window, you can change a detail or delete the whole reminder.
Tap the text of a reminder to open it in a new dialogue

In this box, you can change any of the details or tap the 

Rubbish bin 

icon to delete the reminder.
Reminders ideas
You'll see at the bottom of the Google Assistant reminder list a few helpful suggestions. These recommendations include daily fitness work out and take the bins out every Sunday night. All very helpful stuff!
Simply, tap + Create at the bottom of any of these suggestions to instantly create a new reminder.
What happens when I delete a Google Assistant reminder?
If you delete a reminder, it is gone. There is no undo option nor any way to recover them once they are gone. So, don't delete any without first considering if you'll need the reminder again.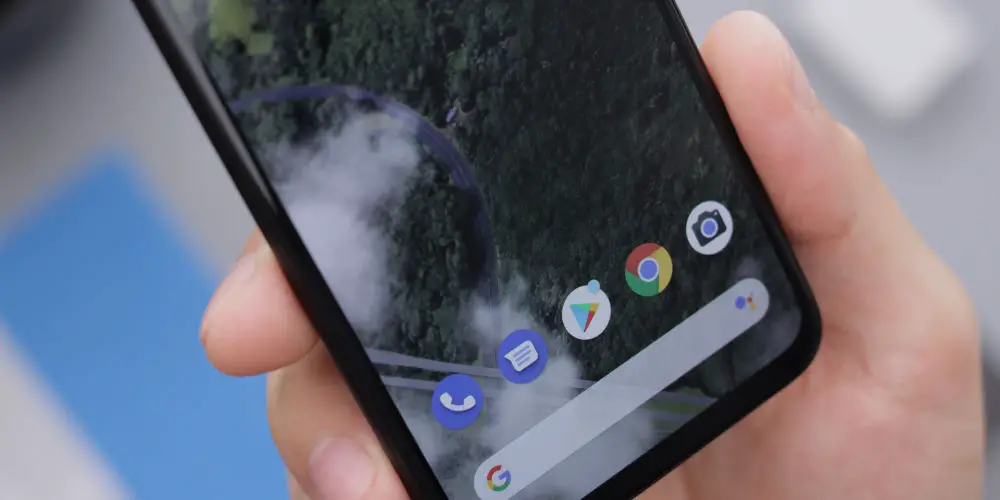 Can you view completed reminders?
If you mark a reminder complete, you can still view it by tapping on Completed at the very bottom of the list. Completed reminders are sorted by the date they were marked off. So you'll see the most recently completed task at the top. 
You can tap on the checkmark at the front of the reminder to remove it and mark it as incomplete to move it back to the list of reminders.
Where are the reminders stored?
Google Assistant reminders are stored in your Google account, specifically in the Google Calendar. After creating a reminder in Google, it will appear in your Google Calendar as an event with a "Reminder" label. 
So you can always access and manage your Google reminders from the Google Calendar app on your phone or from the Google Calendar website on your computer, giving you total flexibility.
Organise your life with Google Assistant reminders
Using this super helpful feature, you can better organise your life. So, if you're not yet using Google Assistant reminders, it's worth exploring them and seeing how they'll change your life.