How to use Google Assistant in your daily life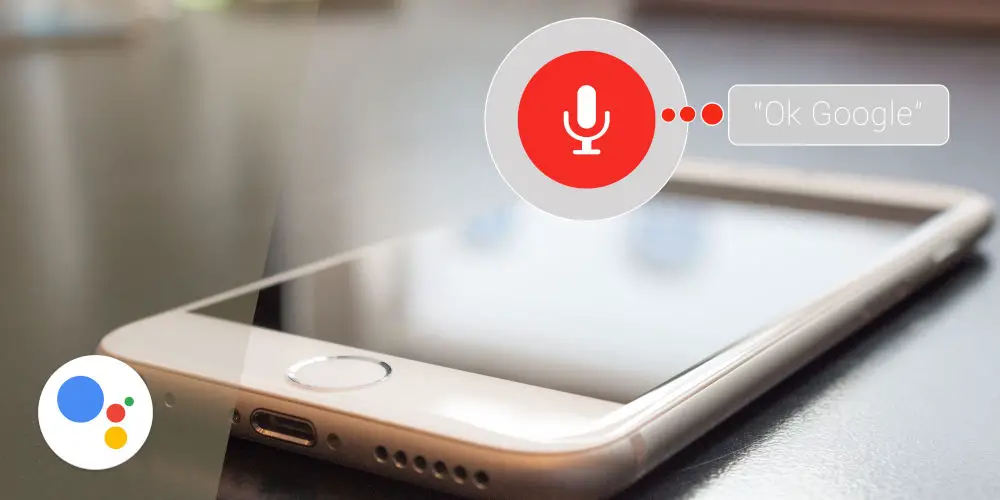 There are plenty of ways to use Google Assistant in your daily life on top of the traditional asking it a question for information. Of course, you can use it like Google search just with voice, but this is a tiny percentage of what this technology offers.
Here are some basics ideas of how to use Google Assistant in your daily life to make tasks easier and more convenient:
Get answers to questions
Set reminders and alarms
Make phone calls and send texts
Play music 
Control your smart home devices
Set up routines.
Let's explore how to use Google Assistant to simplify and streamline your life by handling many tasks in your daily life.
What's the Google Assistant?
In short, the Google Assistant is a virtual assistant developed by Google that allows you to interact with it using voice commands. You can ask it questions, give it commands, and have it perform a variety of tasks for you.
You'll find the Google Assistant on a wide range of devices, including smartphones, tablets, smart speakers, and more.
For a more in depth look, read our guide: What is the Google Assistant?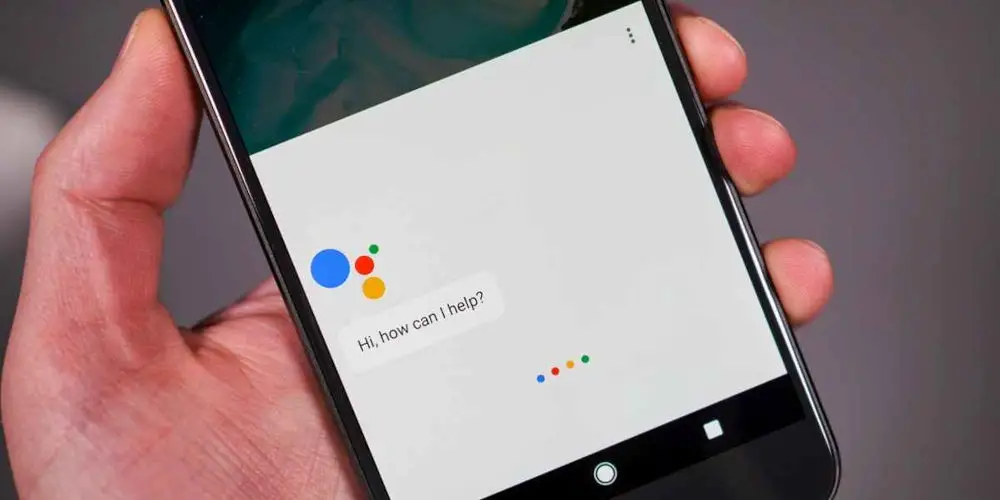 How does it compare to other virtual assistants?
The majority of devices use one of three virtual assistants. For some, it's Apple's Siri. Others prefer Amazon's Alexa. Your best option is a personal choice as they are quite similar.
We've compared Alexa vs Google Assistant and Apple HomeKit vs Google Home vs Amazon Alexa. Also, we've looked at what makes Google's virtual assistant different from Siri. So if you're unsure which is your best option, start by reading these articles.
Unlike Alexa, you can't change the Google Assistant wake word, which is quite annoying. But you can change how the voice sounds.
What are some cool things it can do?
It'd be impossible to share all of the cool things you can do with Google's virtual assistant, but here are some ideas to excite you.
Basic tasks
It can tell jokes, set appointments, reminders, and play music, amongst other basic daily tasks. Never write a shopping list again! Simply, speak and have the assistant add items to a central list.
If you have a couple of Google Home or Nest devices, you can use the Broadcast function to send a message to all Home and Nest devices around your property. Ideal if you have kids and don't enjoy shouting!
Sleep better
If you desperately need a good night's sleep, it can help you get 40 winks and even ensure you wake up on time!
Use your smartphone better
Did you know, the Google Assistant can help find your smartphone? Well, it can! You can even ask it to read your text messages or lock/unlock your smartphone. It might not be able to call for help, but this feature is one Google is working on.
Help! It's stopped working
After using the Google Assistant for a few months and enjoying the experience, it stops working. Don't worry. Start with our list of 7 easy fixes or check your Wi-Fi as it doesn't work without it.
How to use Google Assistant to control smart home devices
If you're running a few smart home devices, such as lights, a thermostat, and plugs, you can use the Google Assistant to control them. It's easy to add devices to the system and control them.
Using the Google Home app on your smartphone or tablet, you can start building basic automations, which are called routines. As an entry into the world of IoT and home automation, this is a great starting point.
We don't recommend using the Google Home system if you're running more than 20 devices as it uses Wi-Fi as its communication protocol. The more devices on a Wi-Fi network, the slower it runs. Ideally, at this stage, you'd transfer to Z-wave or Zigbee to improve overall performance.
Controlling popular home automation systems
While you can control smart home devices with the Google Assistant using the Google Home app, many popular home automation systems work with the virtual assistant.
DIY systems
You can use the tech with DIY systems, including Samsung SmartThings, Fibaro, and Z-Wave. You can even use Ring devices with the Google Home ecosystem.
Professional level systems
Many professional level systems work with the Assistant, including Control4, Crestron, and Savant.
How to use Google Assistant with a smart home system
You can use voice commands to activate devices or scenes without having to find your smartphone, remote, or tablet. It makes controlling the basic functions of your system super easy.
You'll still need other control options to build scenes, add devices, or operate multiple devices. So don't delete the brand's app from your phone. However, Google Assistant helps speed up controlling everyday basics.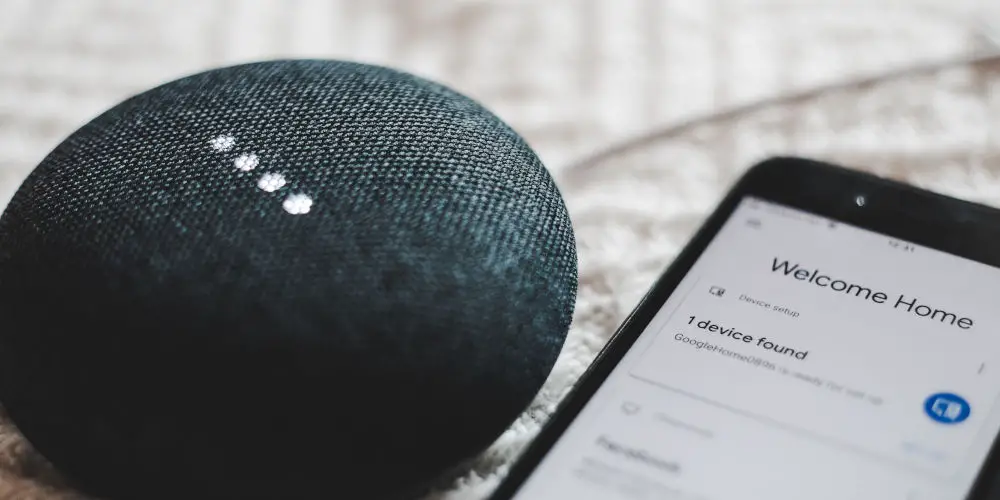 Using Google Assistant to improve your daily life
You now have a taste of how to use Google Assistant in daily life. But we've only scratched the surface, and Google continues to update the platform and add new features. There's never been a better time than now to use the Google Assistant.
If Google Assistant irritates you, there are a few ways to make it less annoying.