Striking features of Turkish lifestyle to know before investing in local real estate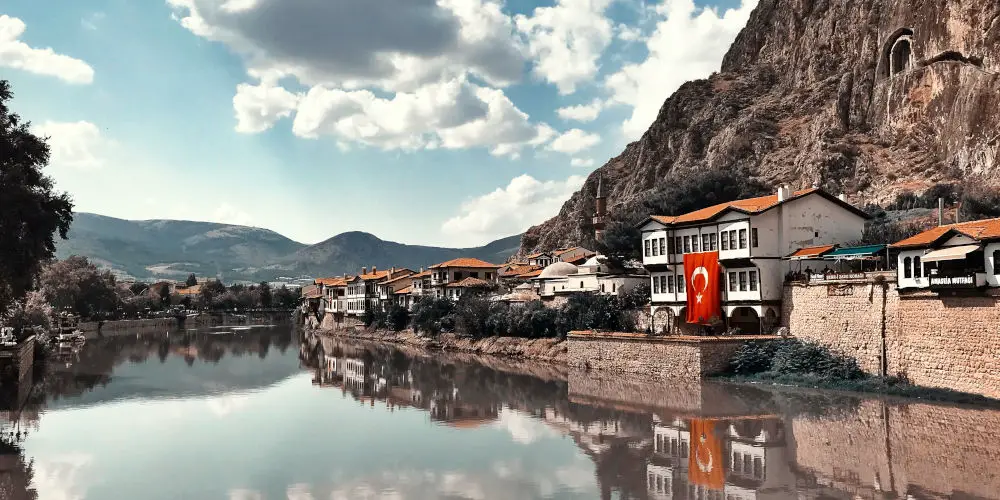 PUBLISHED: 22nd January 2023 | LAST UPDATE: 19th June 2023
Foreigners appreciate Turkey because of many reasons. Pleasant climate, good beaches, calm waters, developed infrastructure, delicious cuisine and welcoming locals – all these make the country an alluring destination for recreation.
However, sagacious investors see one beneficial side of Turkey such as profitable real estate. Luxurious apartments on the front line in Turkey are popular among citizens of different countries as a comfortable option for relocation and beneficial investment projects.
Residents of resort areas have long been accustomed to foreigners and show them a maximum of friendliness, so no special knowledge of the country is required to visit it during a short vacation.
But for a long stay or permanent residence in the Republic of Turkey it is better to learn the peculiarities of this state and become aware of the main traditions and customs.
Peculiarities of Turkish lifestyle
Turkey is not just great beaches of the four seas, but also magnificent Istanbul with the Blue Mosque and the Topkapi Palace, the thermal springs of Yalova and snow-white Pamukkale, the monasteries of Cappadocia, skiing and great shopping. The country amazes foreigners with its diversity and uniqueness.
To find out more information about the peculiarities of Turkish lifestyle, we are going to discuss the following features:
Mindset of local popularity
Religion
Official language
Infrastructural objects
Attitude to alcohol and smoking
Food delicacies
Real estate.
Mindset of local population
Relocation to any country requires understanding the mindset of the local population. Turks are friendly, emotional, sociable and welcoming people. They express special respect to children and elderly people.
In general, they are always ready to support the conversation about everything and greet every foreigner warmly.
The Turks respect the traditions and customs. And it concerns not only the older generation, but also the youth. It is interesting that in recent years the young population has been very active in maintaining religious and other traditional norms.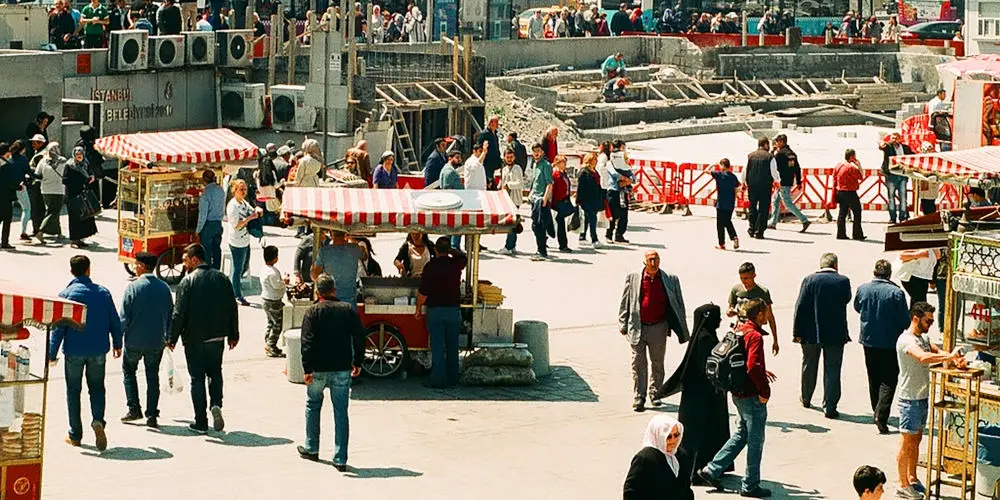 Religion
Turkey is a secular state but some part of the population really values and appreciates the religion. Most of the citizens are Muslims, while the residents are given the freedom of religion.
Sticking to Islam, most people follow the basic norms of behaviour regarding clothing, appearance, education, and work. However, big cities are more influenced by modern world`s trends, so the restrictions are not extremely strict there.
Official language
Turkish is the official language in Turkey. However, your visit to the country and life during the first time will be much easier if you are fluent in English.
Many foreigners decide to move to permanent residency without knowing the language. To help foreigners to adapt to the new society, the government offers many beneficial opportunities.
Children can enter public schools without knowledge of Turkish and still do well in school, at the same time mastering the local language. The municipalities also organize special language courses for newcomers.
Infrastructural objects
Turkey has a lot to boast in terms of rich cultural heritage and well-developed infrastructure.
If we talk about the level of medicine, here it is high enough, so you can improve your health at an attractive price.
Turkey has taken advantage of its construction capabilities to realize ultra-modern highways and transportation projects, forming an exemplary model of traffic dynamics, especially in its major cities or even between nearby and distant countries.
The number of higher educational establishments is over 80 in Turkey. So, there are no problems with obtaining the education you want.
Shopping facilities are developed as well. You can visit small shops, local markets, and huge shopping centres.
In other words, cities in Turkey have all necessary infrastructural objects to make the lives of the residents comfortable and full of emotions.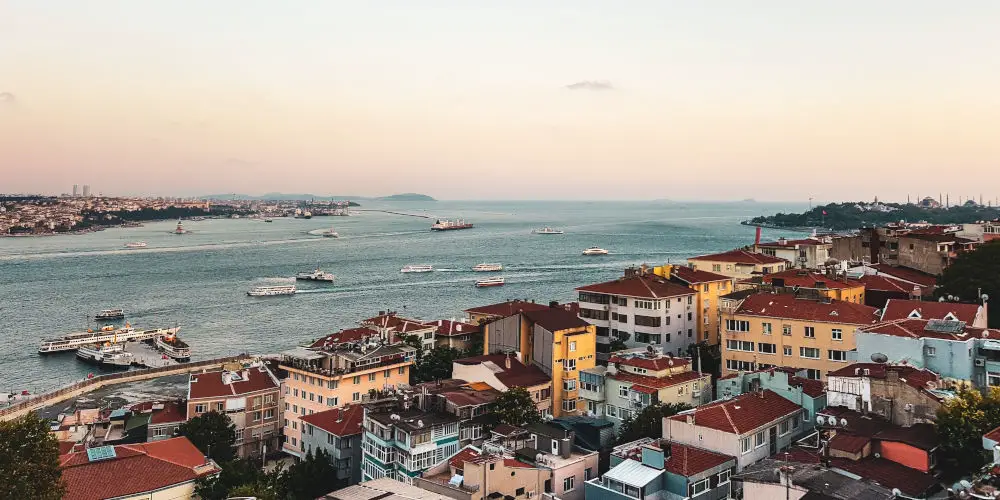 Attitude to alcohol and smoking
The Muslim faith and the drinking of alcohol are incompatible, so traditionally there has been a certain culture of drinking in this country. So even if Turks do drink, it somehow goes very carefully, intelligently, unnoticed, and without fights and showdowns.
Turks are known for their addiction to smoking. There are a lot of smokers, both men and women irrespective of their religion and beliefs.
Turkish food delicacy
Delicious food is one of the most significant features of Turkey. This is the country of meat, coffee and traditional sweets. Juicy kebabs, ruddy pideh and borek with cheesy, flavourful desserts – the local cuisine will conquer anyone.
Prices for food in Turkey depend on the resort of the city and the popularity of the area.
But if you choose establishments for the locals (perhaps there will be a menu only in Turkish, and the staff do not know English), you can save money and enjoy the authentic atmosphere.
In Istanbul, for example, there are many authentic establishments in the Egyptian and Grand Bazaar areas.
Real estate in Turkey
Turkey offers a wide range of real estate of different configurations and in various destinations of the country. Buying real estate, you buy not only the living space, but also the opportunity to use such additional options in the house, such as swimming pool, fitness club, sauna and many other beneficial facilities.
An aggregator Turk.Estate provides an exceptional selection of exclusive housing units on the front line.
Before exploring the local real estate market, identify your needs and desires. Whether you are buying property for your individual needs or leasing, the desired type of property, resort location or remote, and many other crucial features require sufficient consideration.
Only the detailed picture of the property of your dream will help you to select the suitable housing unit in a perfect location.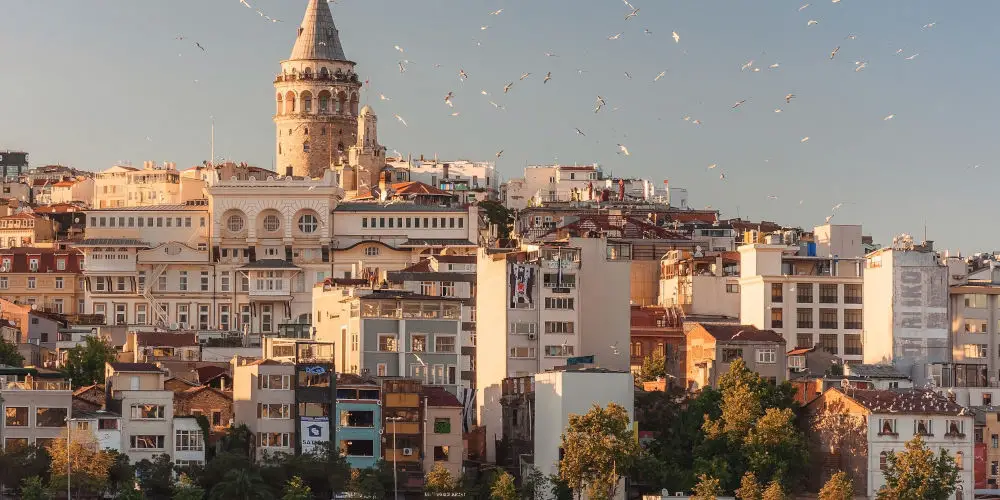 The outcomes
Turkey is a country where foreign buyers can find property to suit their needs and budgets. It's a viable alternative to places like Thailand, France, South Africa, and UAE.
Apartments in the city centres, villas on the seashore and remote houses are available for the purchase. Some even come with a home automation system!
Turkey has everything you need for a good life. Pristine nature, rich cultural heritage, advanced infrastructure and lucrative real estate. Buying property in the country, you get a good opportunity to generate capital gains and obtain fashionable accommodation.