Real Estate in Thailand: Why Buying Property in the Land of Smiles is a Smart Investment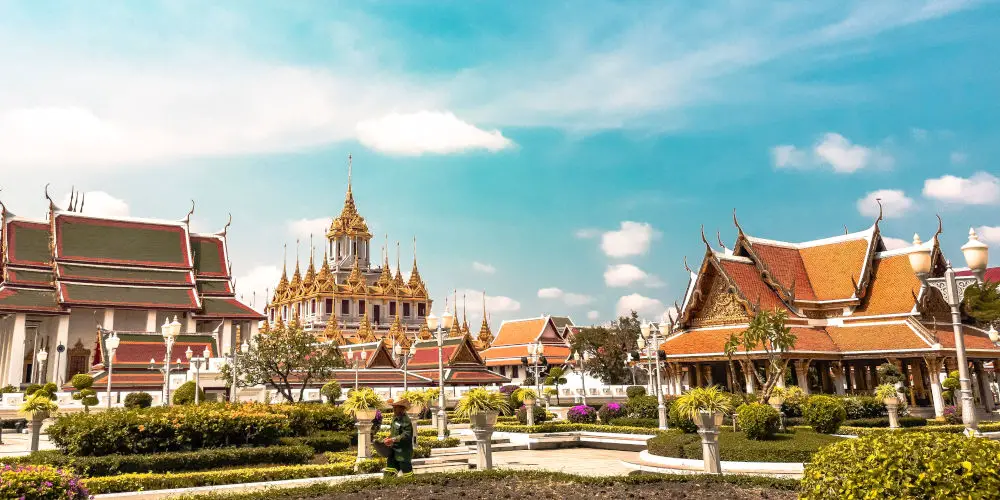 PUBLISHED: 29th January 2023 | LAST UPDATE: 19th June 2023
Thailand is a beautiful and vibrant country located in Southeast Asia, with a rich history, culture, and friendly people who have earned Thailand the nickname "Land of Smiles." It's one of the reasons many are looking to buy real estate in Thailand!
Aside from its beautiful beaches, temples, and delicious cuisine, Thailand has also been attracting a lot of attention from property investors.
The country's real estate market is booming with an abundance of cheap property for sale in Thailand, making it a smart investment opportunity for anyone looking for a profitable investment.
Let's discover why investing in real estate in Thailand is an attractive option.
Why Thailand is known as the Land of Smiles
Thailand is known as the Land of Smiles because of the friendly and welcoming nature of the Thai people. Thais are known for their hospitality and generosity, and it's common to be greeted with a warm smile, which is why the nickname has stuck.
Overview of Thai's real estate market: affordable property prices
One of the main reasons why investing in real estate in Thailand is a smart decision is the affordability of the properties. Compared to other countries in the region, the prices of properties in Thailand are relatively low.
Investors can buy a beautiful condo in a prime location in Bangkok or a beachfront villa in Phuket at a fraction of the cost of similar properties in other countries. Additionally, the government has made it easier for foreigners to purchase property in Thailand, making it even more attractive for foreign investors.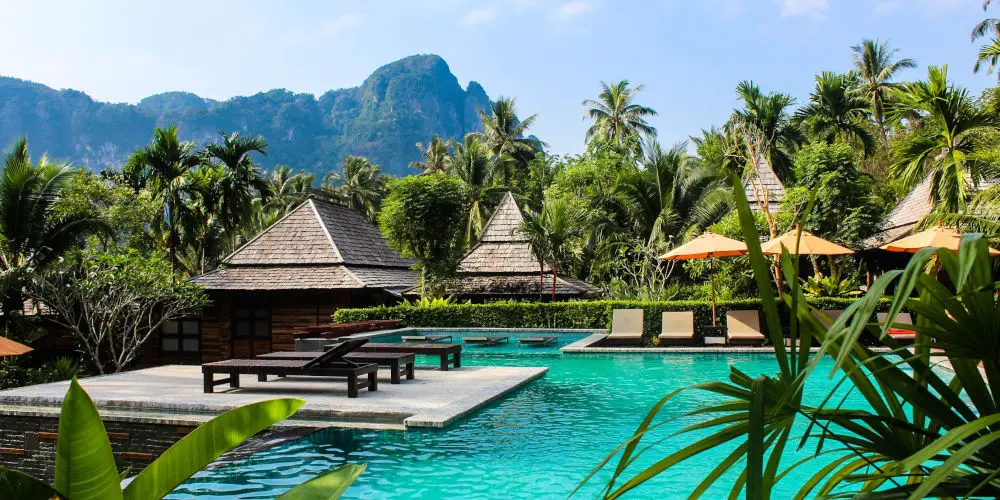 Investment opportunity with high rental yields
Thailand's real estate market offers a high potential for rental yields, making it an excellent investment opportunity for investors. Rental yields in Thailand are significantly higher than in other countries, with some areas offering up to 10% return on investment.
This is due to the country's booming tourism industry, which attracts millions of visitors each year. Investors can purchase a property in a popular tourist destination and rent it out to tourists, generating a significant income.
Moving to Thailand for permanent residence
Investing in property in Thailand also presents the opportunity to obtain permanent residency. The government offers residency permits to foreigners who invest a certain amount of money in the country.
By investing in a property in Thailand, investors can apply for a long-term visa and enjoy the benefits of living in the country permanently, such as tax incentives and easier access to healthcare and education.
High quality of life and low cost of living
Thailand offers an excellent quality of life, with a low cost of living. This is especially attractive for retirees and digital nomads looking for a place to settle down.
With the affordable property prices, investors can purchase a comfortable home, enjoy delicious food, and engage in various activities without breaking the bank. The country also offers an excellent healthcare system and high-quality education, making it an ideal destination for families.
Which property in Thailand to choose?
When considering which property to invest in, there are several factors that investors should take into account.
One of the most important factors is the location of the property. Thailand has several popular areas where property investments are attractive, including Bangkok, Phuket, Chiang Mai, and Pattaya.
Each of these areas has its own unique characteristics, and investors should research each area to determine which one best suits their investment goals.
Another factor to consider is accessibility. Properties located in areas with good transportation links, such as near airports or public transportation, are likely to be more attractive to renters and buyers.
In addition, properties located in popular tourist areas may be more attractive to renters, which can generate higher rental yields.
The type of property is also an important consideration. According to the data of Thailand-Real.Estate, apartments and condos are a popular investment choice in Thailand because they are affordable, easy to manage, and typically come with amenities such as swimming pools, gyms, and security.
Villas and houses, on the other hand, offer more space and privacy and may be a better choice for investors who are looking for a family home or a property to retire in.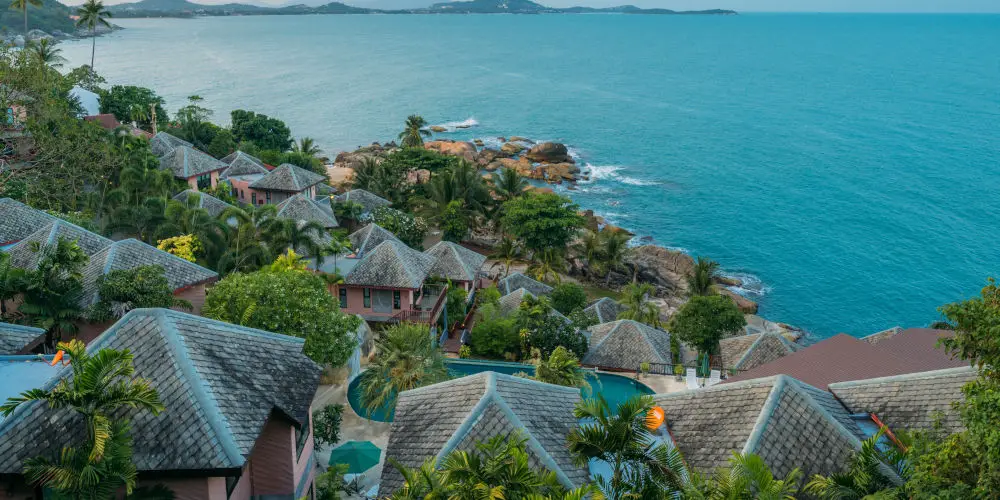 Summary on real estate in Thailand
Investing in real estate in Thailand is a smart decision for anyone looking for an affordable and profitable investment opportunity. It's a viable alternative to places like Turkey, UAE, France, and South Africa.
The country offers an abundance of cheap properties for sale, high potential for rental yields, the opportunity to obtain permanent residency, an excellent quality of life with a low cost of living, and various options for property investment.
By choosing the right property and working with a reputable agent, investors can maximize their investment potential and enjoy the benefits of owning property in one of the most beautiful countries in the world.
However, as with any investment, there are risks involved, and investors should be aware of the potential pitfalls.
It's essential to research the market thoroughly, understand the legal and regulatory aspects of investing in Thailand, and work with a reputable agent to ensure a smooth and successful investment process.