Off-Plan Projects in the UAE: The Future of Luxury Living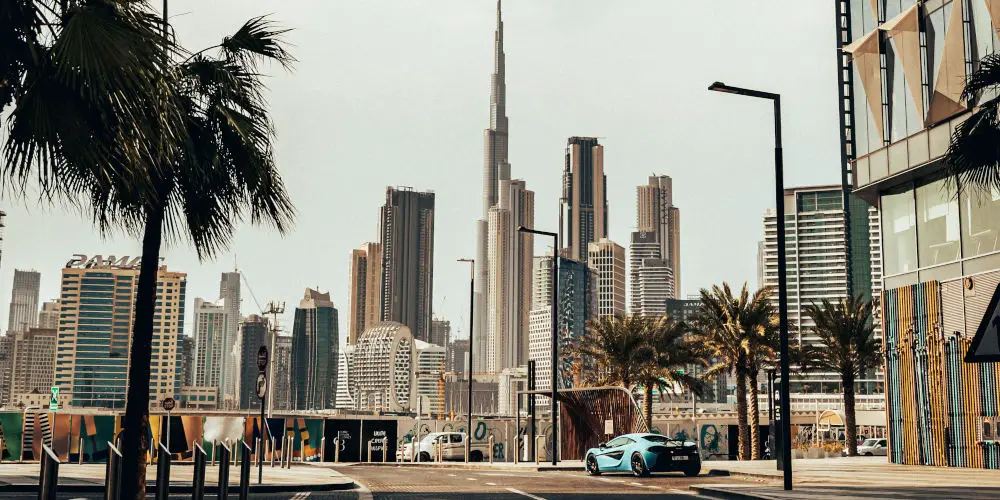 PUBLISHED: 5th March 2023 | LAST UPDATE: 19th June 2023
Off-plan involves three imaginable facts. The developer has designed amazing units of properties and has a perfect/complete idea of how he/she would execute the design.
The developer also already has some measure of capital for the project and a clear plan on how to obtain the remainder money needed for the completion of the project. The developer has obtained the land, and the machinery and knows the timeline the project will last, and has priced each of the units.
Next, the developer advertises the units. You as a purchaser pays about half of the purchase price based on the Plan presented to you. All party's interests are secured in a written agreement. You sit back and relax while the developer builds.
When the agreed time for the remainder payment reaches, you pay, and once complete, the property becomes yours. Here's what you need to know to buy Off-Plan Projects in the UAE.
Why are Off-Plan Projects a hotcake now?
Off-Plan is the new favourite property purchase style in the UAE. Since the early 2000s, this payment pattern has become increasingly popular among developers and purchasers alike.
In fact, buyers now search developers that allow them buy flats in residential complexes in UAE with off-plan arrangement. Your guess is right, they do so in order to make the best out of transactions, to get cheaper prices, and more convenient payment options in the country.
They also do so, to make use of property appreciation in the long run. On the benefits and alluring sides of off-plan properties, you can read more on the official website Emirates.Estate.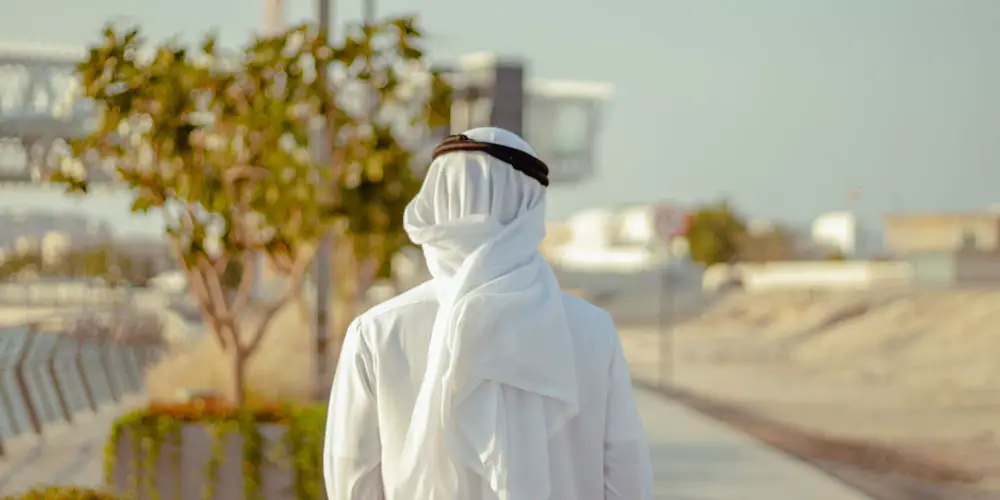 Ten Off-Plan Projects in the UAE
Are you one of the very many purchasers who are now looking for where to get off-plan units to buy? To avoid frustrations and tiredness in an endless search for them, preview ten off-plan projects that are ongoing in the United Arab Emirates that you can key into.
Some are more expensive and luxurious than the others, while some are quite affordable. You should expect to see projects in various districts, including the not-so-famous ones.
Note: While choosing which of these, bear in mind that although location is important, it is not paramount. There are many drivers of value in the real estate business, location is only one.
#1 Port De La Mer
The La Mer section of Dubai which consisted of a small beach-side city has been replaced with modern unique set of properties, ranging from condominiums to villas, and various complexes. Port De La Mer has been on the hot list for off-plan properties since 2022.
#2 Wilton Park, MBR residence
The Wilton Park is being developed by Ellington Properties in MBR city. The Wilton Park has one- and two-bedrooms apartments, and studio units. Most of the properties available here are condominium. The Property is open for investment in 2023 on off-plan basis.
#3 Cosmo Residences by Nakheel in Palm Jumeriah
Travel to Palm Jumeirah where Nakheel developers are constructing the Cosmo Residences. There are all bedroom sizes from one beds to 7 beds, and duplexes are available.
#4 Creek Waters, Dubai Creek Harbor
Dubai Creek harbor is home to many spectacular complexes and the Creek Waters is trending and among the newest. Get single bedrooms up to five bed room apartments, pent and townhouses at the Creek Waters.
#5 Oceana at Aida, Muscat, Dubai
Oceana at Aida is being developed by DARGLOBAL in Muscat, Dubai. There are mansions, villas, and large bedroom units up to 7 rooms apartments at the Oceana. The Oceana is applauded for its decoration and beauty.
#6 Ramhan Island, Abu Dhabi
In Abu Dhabi, the Ramhan Island is the latest and newest place to get modern off-plan properties in the country's capital. The Ramhan Island has premium seaside villas, and large family homes of multiple bedrooms. It is being developed by Eagle Hills.
#7 Seapoint By Emaar
Emaar Properties have made quite a name in Dubai and the UAE in general. In 2023, their Seapoint residential complex features units that are offered under Off-plan agreements. It is one of the most fast selling units so, waste no time.
#8 Sobha Verde, Jumeirah Lake Towers
The JLT offers off-plan units in the Sobha Verde this 2023. The most popular property type in the Sobha Verde are single bedroom apartments up to four bedrooms. The views from JLT contributes to why it is so famous among residents of Jumeirah.
Other Off-Plan Projects in the UAE
Other projects being sold on off-plan basis now include District One Residence and the Elie Saab VIE, Meydan City. These properties decorate various parts of Dubai and the UAE and offer a great chance for realty investment.
Being given under Off-Plan arrangement, gives you the best shot at buying premium luxury units at a lesser price. The longer you wait, the closer the properties get to completion.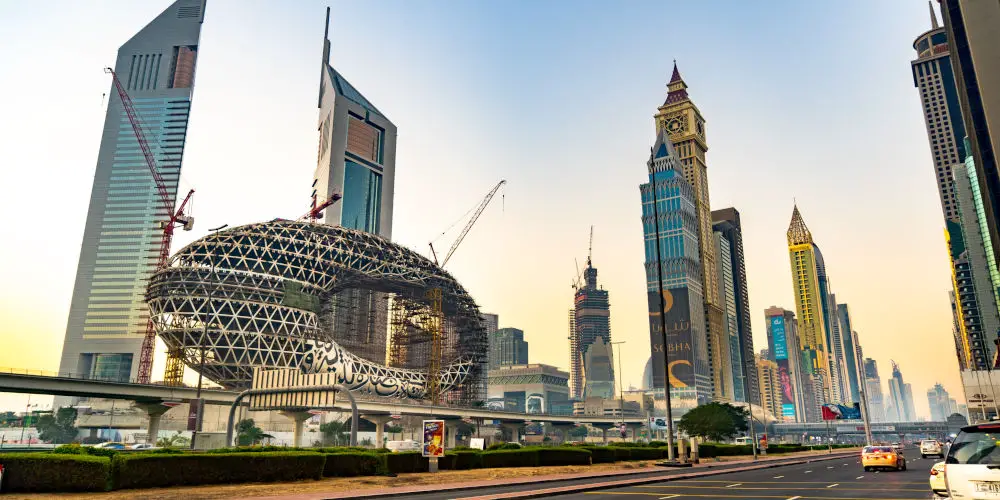 Profitability Prospects of buying any of the above properties
Wise people understand that its not just how far, but how well. It is commendable that you are asking this question because it is central to clarity and better understanding. According to majority of investors and experts, you will earn at least 5% of your investment in the UAE in 2023 if you buy a property.
That is the threshold minimum, and beats buying in Thailand or Turkey. In actual fact, many properties raise up to 9% profits per annum.
So, going by the minimum threshold, if you earned 5% of your purchase price per annum, it means you would have earned 50% of your money back in 10 years, and the property would still be in your name, as part of your estate.
When you purchase in millions and billions or even hundreds of the AED, you will understand how significant those figures are and how they can change your financial story if meticulously executed.