Are smart plugs worth installing?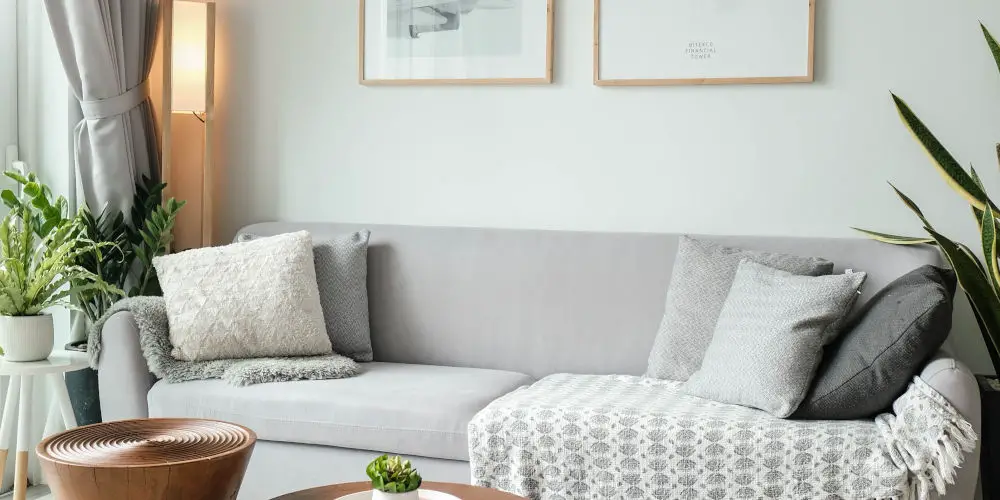 Technology is transforming how we live our lives, from the way we communicate with our friends and family, to the appliances we keep in our homes. One easy upgrade to make is to change your power socket and plugs. But are smart plugs worth installing?
Smart plugs are one of the easiest ways for you to make your house more integrated into your modern life and can be an important investment when it comes to renovating your home.
In this article, we'll discuss the pros and cons of installing smart plugs, as well as some other options that may be better in the long term. So, are smart plugs worth installing?
The pros of smart plugs
Compatibility
Smart plugs make it easier with device compatibility, which can be useful for those wanting to create a smart home. Installing smart plugs is a great way for you to experiment, without needing to make sure all your appliances are compatible with your preferred apps or hub.
Cheaper bills
If you're wanting to save energy, then smart plugs have been found to make you more aware of how much you use daily. If you're prone to leaving your appliances on standby, or your laptop on charge, smart plugs mean you can easily switch them off, even if you're not home to do it.
Smart plugs are also incredibly useful if you're considering creating a greener, smarter home, as they can make 'dumb' devices 'smart'. There is a lot of helpful information available about smart plugs and creating a smart home should you want to know more.
The main job of a smart plug is to make your life easier, whether it's using your smart thermostat to make sure the house is warm for when you get home, or by boiling the kettle for when you get up in the morning.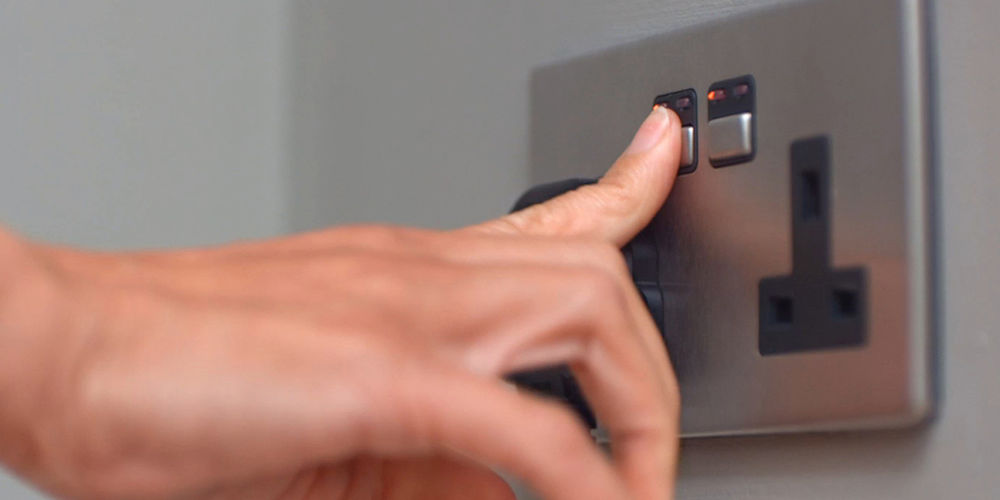 The cons of smart plugs
Lack of efficiency
If you're using smart plugs for different devices, you may end up having multiple apps to manage them. As well as this, you may find that your smart plug and appliances don't communicate with each other, meaning that without thorough research, you could end up taking the efficiency out of the smart plug.
Privacy and security concerns
With smart plugs requiring internet access, you should check their privacy policies as some plugs and extension cables may collect information containing your IP address, location, and how you use the item.
There are also potential security concerns with the firmware, as items that connect to the internet may require updates, and those that don't could leave you vulnerable to security hacks.
Alternatives to smart plugs
If you're unsure about installing smart plugs in your home, but still want to create a more environmentally friendly living space, there are several alternatives you can try.
Smart bulbs and switches
Smart switches and smart bulbs give you the opportunity to turn on your lights without needing to flick the switch.
This handy piece of technology will come in useful if you're spending time away for work or on holiday and want to appear as if you're at home, as you can turn your lights on by using an app on your phone.
While smart bulbs don't require an electrician to install, like smart switches, it could be expensive changing all the bulbs in your home to smart bulbs. Smart switches are also a permanent fixture, so will end up saving you money down the line should you want to sell.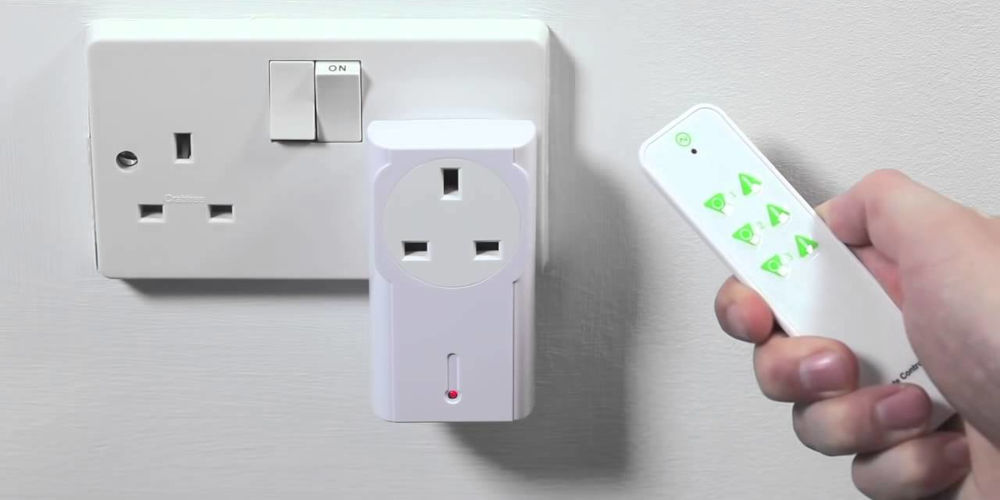 So, are smart plugs worth installing?
While smart plugs come with risks, they are the most versatile when compared with smart bulbs and smart switches.
If you're wanting to convert your house into a smart home, they are a beneficial alternative to standard plugs, and you should have no issues if you do your research.