Can Google Assistant help you sleep better? 7 Ideas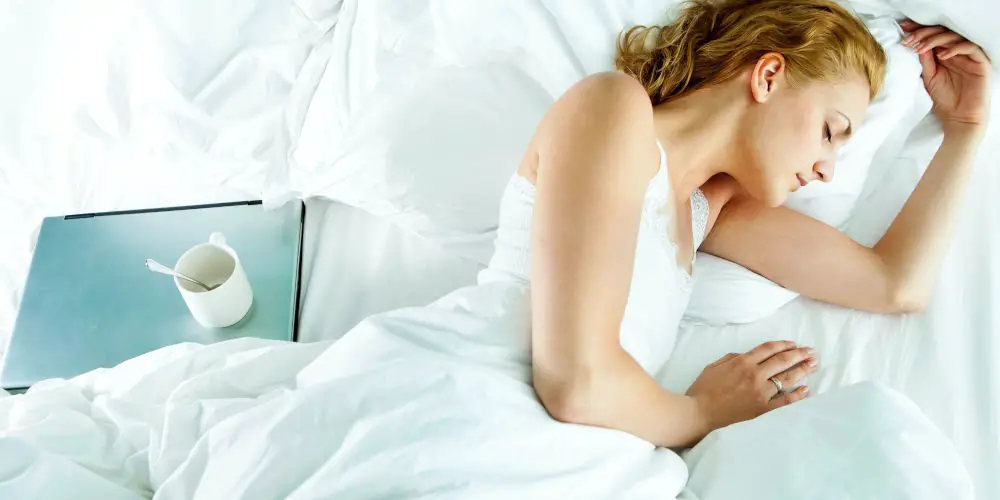 Getting 40 winks is increasingly difficult, particularly as most of us are still working from home. But the answer might lie next to you while you sleep in the form of Google Assistant on your phone or Nest smart speaker. But how can Google Assistant help you sleep better?
It might surprise you that Google AI voice assistant can help you in many ways at bedtime and improve the quality of your sleep. For example, it can play white noise, help you relax with music from YouTube, a podcast, and even read you a bedtime story!
If you want to sleep better and wonder can Google Assistant help you sleep better, then you'll enjoy reading our 7 ideas.
#1 Ask Google to play relaxing music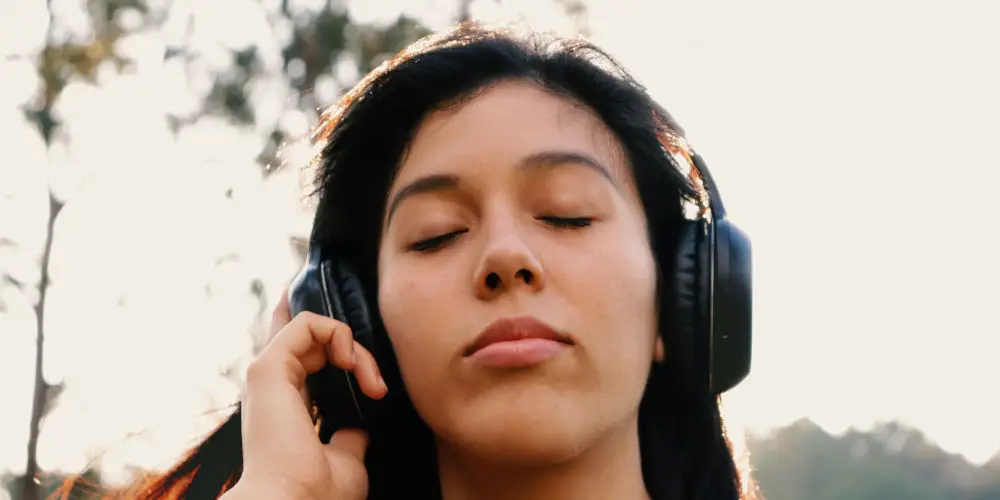 It doesn't matter if you're using your Android phone or a Nest smart speaker as you can seamlessly listen to music from several sources and for free. Top of the list is YouTube Music, which has both free and premium options.
If you prefer Spotify then simply ask the Assistant to play a favourite playlist, artist or album. Just like YouTube Music, Spotify offers a free plan as well as several paid plans.
Plus if you find a track or artist you like, adding them to your own playlists or favourites couldn't be simpler. Just ask the Google Assistant and it'll do the rest!
#2 "Hey Google, play white noise"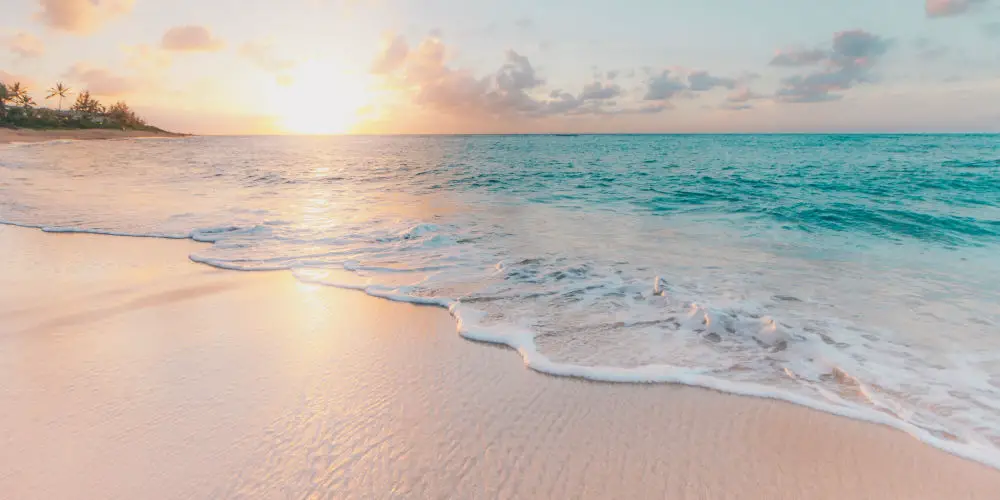 If you'd prefer white noise, then just say: "Hey Google, play white noise". Either let Google decide or choose from a wide range of sounds such as crackling fires, roaring rivers, the distant wildlife of a forest, or weather like rain and thunderstorms.
#3 Enjoy listening to a podcast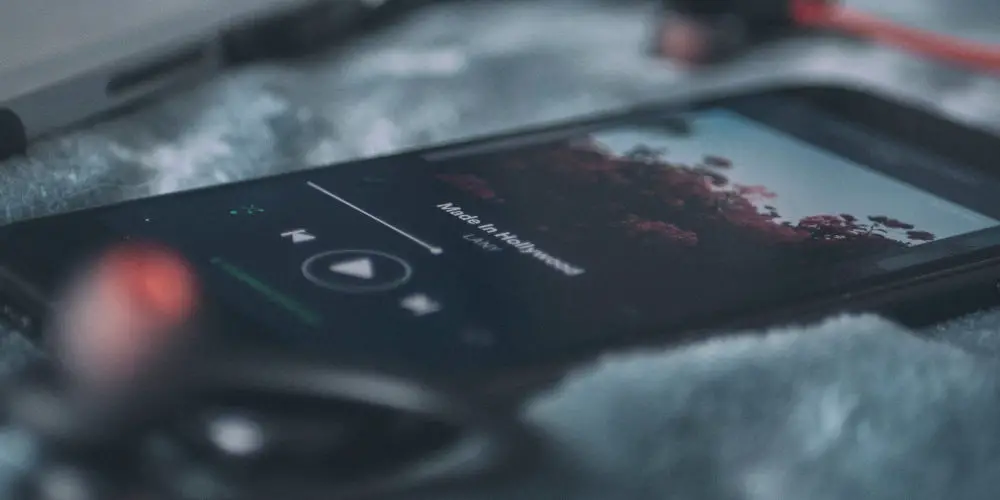 If you're struggling to sleep, listening to a podcast can help you fall asleep as it shifts your focus. Granted, if you just ask Google to play a podcast, it'll pick a few at random, which may not interest you. But you can also specify what you want to listen to.
Some enjoy listening to a podcast from BBC sounds as they have an extensive library of content that covers pretty much every imaginable topic. Another place to look is the Google Podcasts app.
While you might not be able to set a sleep timer just yet, you can tap the moon icon after you start an episode. Doing so will allow you to choose to stop the podcast after 5 minutes, 105 minutes or at the end of the episode.
The app is packed with podcasts to help you sleep such as Bedtime Stories for Nobody, the Sleep Meditation Podcast, Tracks to Relax and Sleep Whispers.
#4 Explore the Sleep Jar sounds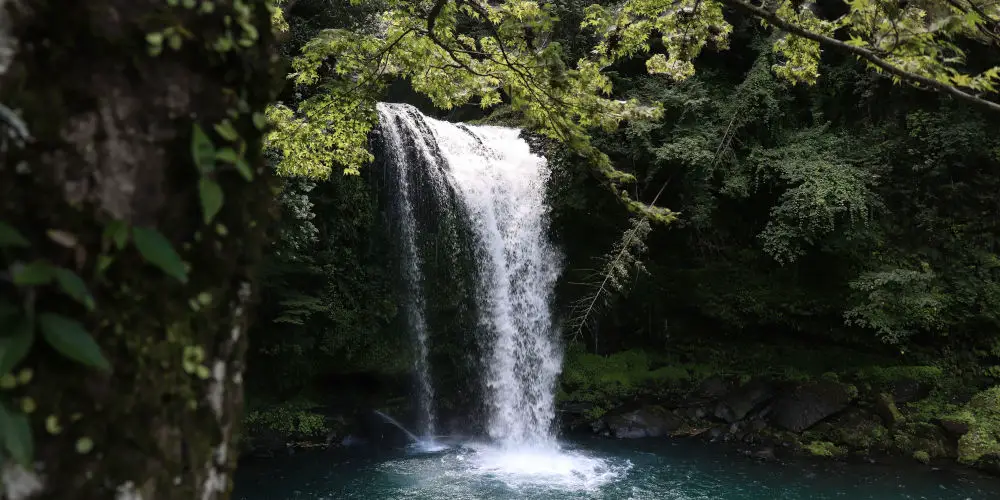 As we recently mentioned in a similar article of ways you can use Alexa to improve your sleep, Sleep Jar is a superb add-on. As a white noise machine, it can play rain sounds, clock noises, harp sounds, and even Tibetan bowl sounds.
Simply say "Hey Google, talk to Sleep Jar" to get these ambient sounds for free! Whatever sound you end up picking will automatically loop until you say "Hey Google, stop".
If you can't find your favourite sound using Sleep Jar, then they offer a request feature on their website.
#5 Sing me a sweet lullaby!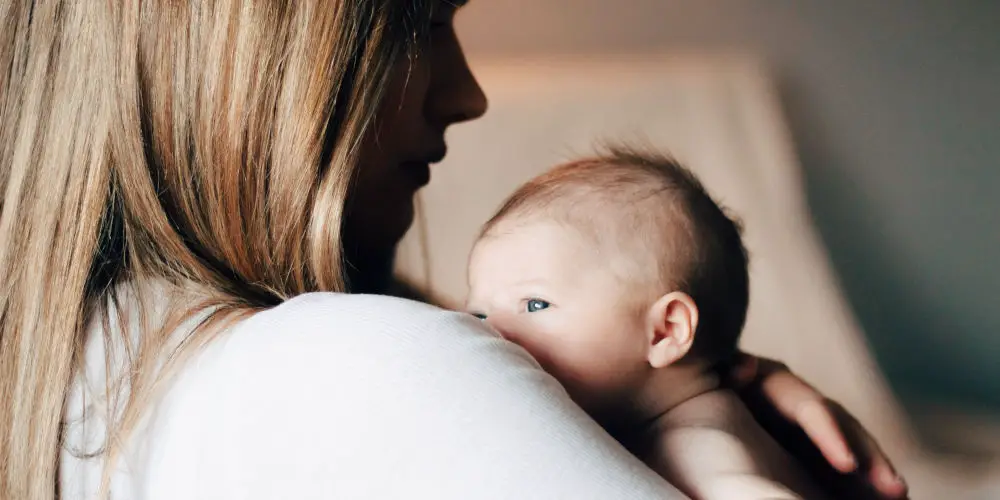 If you have kids, you'll know that bedtime can be a tricky situation. Luckily, the Google Assistant can help. Just ask "Hey Google, sing me a lullaby". You'll find classics like Twinkle, Twinkle Little Star, a German Cradle Song and Rock-a-bye Baby with a reworked (less violent) ending.
#6 "Hey Google, tell me a bedtime story"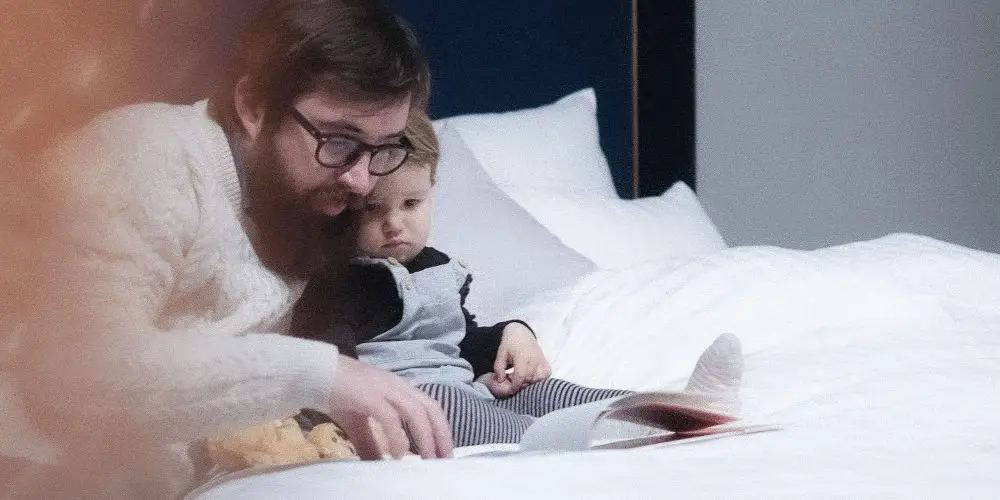 Nothing helps a child fall sound asleep than a bedtime story. So, if your little one is having a hard time catching some z's, try the Google Home app's bedtime story option.
The tales are kid-focused but are equally effective for older kids to drift off to. As Google picks out short stories from Google Play Books and Storynory, you'll need to ensure that you have those apps installed.
Easily sort through 3- to 10-minute fairy tales, quirky stories or shorts about popular TV characters like Dora the Explorer. You'll wonder how you ever did without them!
#7 Set an alarm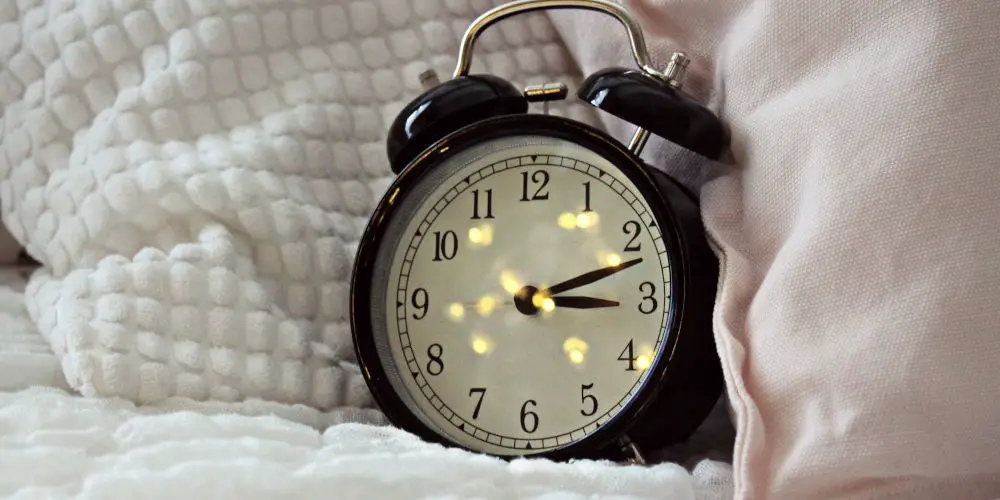 While this might seem counter to our objective of using Google Assistant to help you sleep better, you'll be more relaxed if you know an alarm will wake you up on time. You'll need to keep your Google device plugged in and connected to Wi-Fi or the alarm won't work.
Thankfully, setting an alarm is very simple and there are several ways you can use the alarm function. You can set it as a one-off event or as a regular alarm for work.
Say, "Hey Google, set an alarm for 7.15 tomorrow morning" for a one time alarm and the Assistant will confirm the time with you.
If you want to add a specific name to the alarm, then "Hey Google, set an alarm for 9 am, named take your pills".
Should you have a Google Nest device with a display, then you can view a list of your alarms by saying, "Hey Google, show me my alarms".
So, Can Google Assistant help you sleep better?
There are several ways that you can use the Google Assistant to improve your sleep. These include playing built-in white noise sounds, music from YouTube and Spotify, Podcasts from a range of sources, and of course bedtime stories.
It can even help improve your sleep by allowing you to set an alarm. You'll be woken up at the ideal time for you to start your day without fail. But that's not all, say "Hey Google, play BBC News" and you'll get a 2-minute BBC News briefing with no interaction involved.
So If you're struggling with the question: Can Google Assistant help you sleep better? The answer is a resounding yes!