What is Google Assistant and does it make life easier?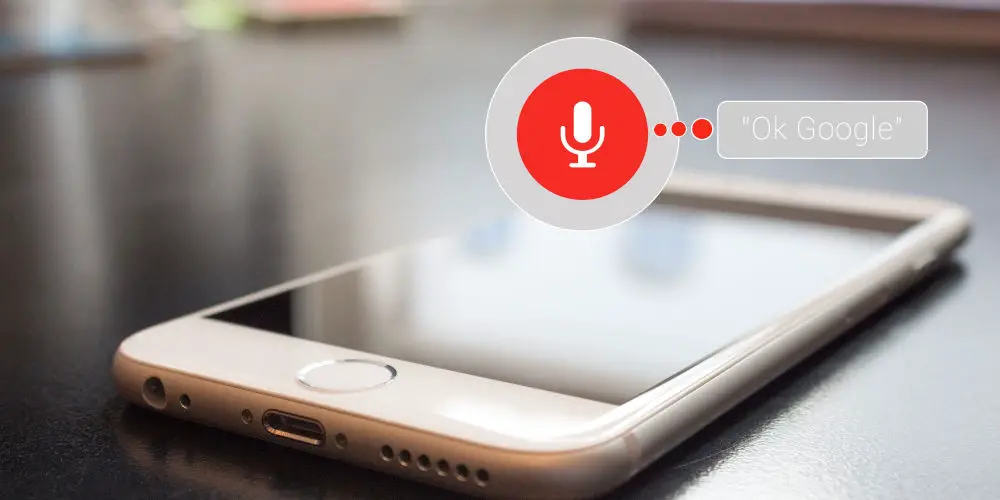 You'll find the Google Assistant already installed on a wide range of devices including fridges, headphones, speakers, smartphones and even cars! Not to mention it's built-in the entire line of Google Home product.
Since its introduction in 2016, the Google Assistant has become the most advanced and dynamic virtual assistants available, beating Amazon's Alexa and Apple's Siri.
In this introduction, we'll cover why this technology is so powerful and critical to living a better life. Plus, we'll try to cover all you need to know about Google's AI.
What is Google Assistant?
Let's start at the top with the most basic question. What is Google Assistant? Originally launched as an extension of Google Now, the basic function was to offer a personalised search engine while expanding on Google's existing "OK Google" voice controls.
The basic premise of Google Now was to collate relevant personal information in a single location. For example, it knew where you worked, your meetings and travel plans, the sports teams you liked, and your interests. By gathering multiple data points, it could seamlessly present you with information that mattered to you.
Google Now is long discontinued, however, Assistant builds on these ideas with the added feature of voice control. Supporting both text or voice entry, Google Assistant will follow your conversation regardless of your entry method.
As its powered by cloud computing, you need a decent Wi-Fi signal for it to work. Otherwise, it'll stop working and refuse to process any of your instructions.
How can Google Assistant make your life easier?
Able to accomplish a variety of tasks, Google Assistant works with voice commands and text. Most users start by saying: "OK Google" or "Hey Google" wake words, followed by the task they wanted to be completed. It is designed to give you conversational interactions.
For example, Assistant can help you by:
Control your devices and your smart home
Access information from your calendars and other personal information
Find information online, from restaurant bookings to directions, weather and news
Control your music
Play content on your Chromecast or other compatible devices
Run timers and reminders
Make appointments and send messages
Open apps on your phone
Read your notifications to you
Real-time spoken translations
Play games
Activate preset Google Home routines.
Discover a complete list of everything Google Assistant can do by visiting the dedicated page on the Google website.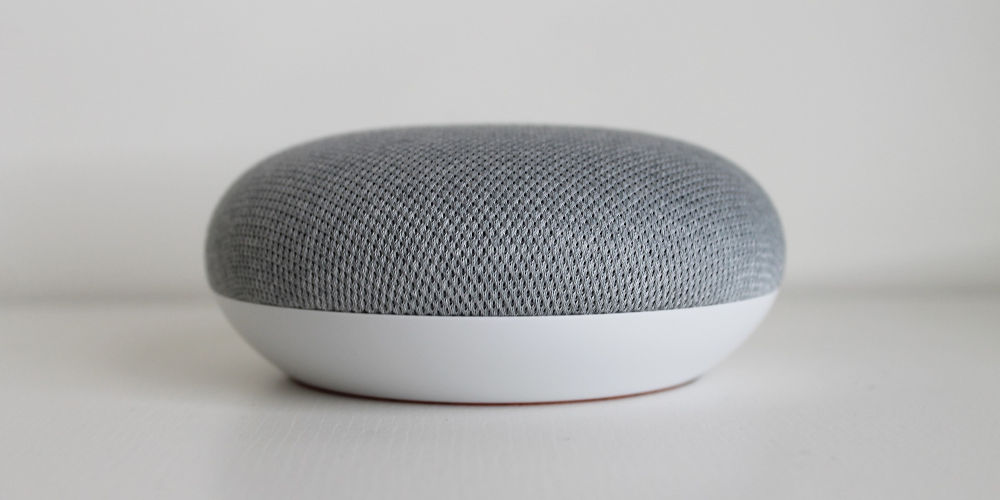 It's easy to converse with it
As it uses Continued Conversation, there's no need to have to say "Hey Google" for follow-up requests. Instead, once activated, it then listens for a response. You can even ask for multiple things at the same time.
Designed to recognise different people's voice, it knows who it's talking with and will tailor the responses accordingly. As Google Assistant understands context, it offers far smarter reactions than simply reacting to specific phrases or commands.
Another way it makes life far easier is Interpreter Mode on Google Nest devices and smart displays. As Google Assistant understands multiple languages, ask "Hey Google, be my Spanish interpreter" to activate Interpreter Mode. You'll then hear spoken and (on Smart Displays) written translation in real-time to aid the conversation.
Control your smart home devices with Google's AI
As the entire Google Nest range has Google Assistant built-in, you can use the assistant to control all of your Google devices. You can also use the system to control many leading smart home brands including Z Wave, Samsung SmartThings and Fibaro.
Just imagine controlling your heating, lights or even the TV using voice controls and your smartphone. Well, Google Assistant makes this easy.
Which devices offer Google Assistant?
Originally the Google Assistant was exclusive to the Google Pixel smartphones and Google Home products. However, it has since been rolled into the Android ecosystem and is now seemingly universally available.
It's available on Wear OS devices, Android TV, and any cars that support Android Auto. While designed for Google devices including the Google Nest (formerly Google Home) range, most major electronic brands have included the technology in their smart devices.
While it would be a challenge to name a complete list of manufacturers who've adopted the Google Assistant functionality, the list includes Sony, LG, Panasonic, Sonos and Philip Hue. All of these brands allow you to control a myriad of devices using Google Assistant.
As we're focused on home automation, let's look at some key features that relate to that ecosystem and how to use them to make life easier.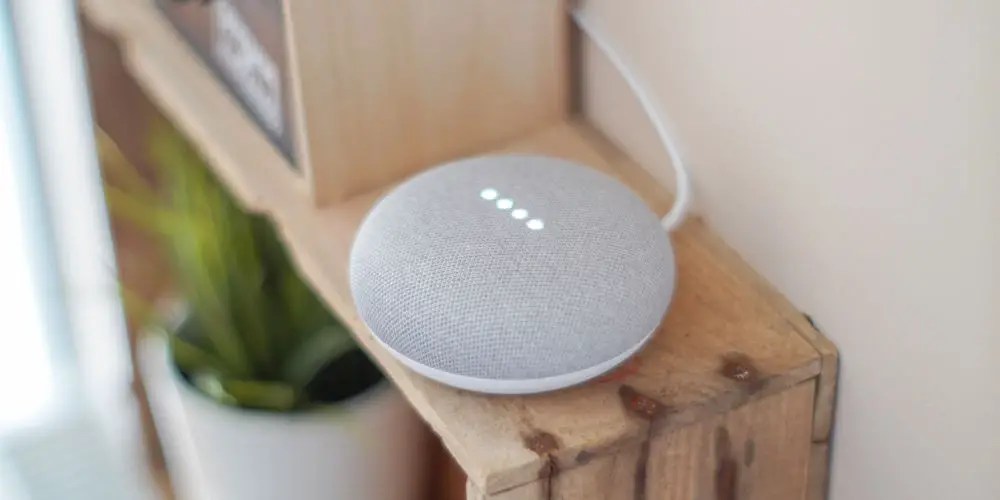 Exploring Google Nest devices
As Google's direct challenge the Amazon Echo product line, the Google Nest smart speakers are a great place to start and are designed around a Chromecast enabled speaker that serves as a voice-controlled assistant.
These products are typically how most consumers first experience Google Assistant and act as a fantastic introduction to AI drive smart technology.
The current product line-up consists of Nest Audio, Google Home Max, Nest Mini, Nest Hub (2nd Gen), Nest Hub Max (2nd Gen).
If you're already using the Assistant function on your Android smartphone, then you'll be please to know you can use the same commands with your Google Nest device.
However, unlike your smartphone, the Google Nest offers access to a wider range of functions and services including smart home control, compatibility with Chromecast to send movies to your TV, and much more.
Add firepower to your Android TV
Several Android TV devices also offer Google Assistant. For example, Sony offers Android TV across its models. But that's not all. These Sony TVs are also compatible with Google Nest and Amazon Alexa. By talking to your TV, you can control it as well as other smart home products.
If your TV doesn't have the capability built-in, then it's likely your set-top box or media device will. A classic example is the Nvidia Shield TV which supports Google Assistant. Likewise, Samsung now has multiple TVs in their product range that support the technology.
With Google Assistant built-in, there's no need to reach for the remote, simply, use your voice to operate your TV. Adjust the volume, channel or switching between inputs has never been easier.
Headphones and earbuds
As we've adapted to wireless headphones, Google saw this opportunity as a superb way to increase the penetration of the assistant AI. Now, many headphones and earbuds use the technology including Google's Pixel Buds, and products by Harman, JBL, Sony, and others.
Thanks to this level of integration, you no longer need to touch your phone to access the AI assistant. Simply press a button and start talking to Google Assistant.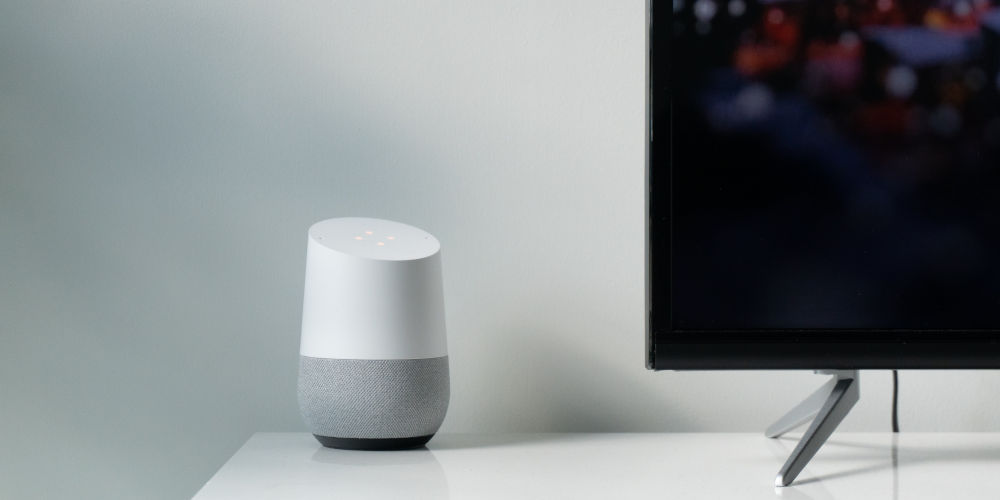 Google smart displays
Google just like Amazon is engaged in the race to be everywhere in your home. The Nest Hub and Nest Hub Max are in direct comparison with the Echo Show range.
But Google hasn't stopped there as plenty of smart displays include Google Assistant with devices from companies such as Lenovo, JBL, and LG.
Smart home devices and appliances
It will come as no surprise that a seemingly endless list of connected devices are compatible with Google Assistant. Whether you're shopping for a new dishwasher or fridge, lightbulbs or even a robotic vacuum cleaner.
Quantify just how many smart home products isn't easy as Assistant works with over 1,000 home automation brands and more than 10,000 devices.
Google has a complete list of Google Assistant partners, but here are a few brands to keep you excited:
Hive
Honeywell
Ikea
iRobot
LG appliances
Logitech
Nest
Osram
Philips Hue
Ring
Whirlpool
All of these devices can be added to and controlled by Google Assistant, plus the AI happily works with IFTTT, allowing you to create custom recipes and automate complex tasks. All you need is Assistant on your phone, you can control a wide range of devices.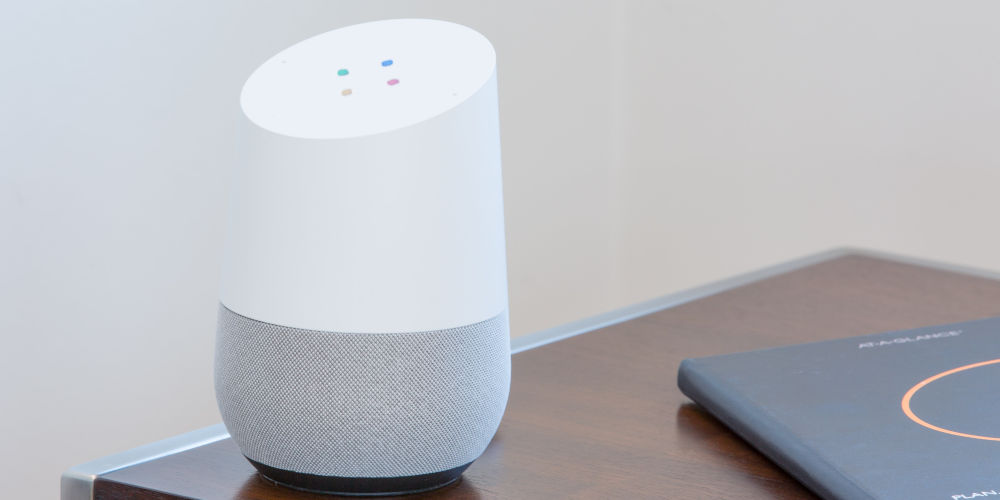 What is Google Assistant Connect?
This platform is designed to allow device manufacturers to add Google Assistant functionality to devices with greater ease and more affordably. This is fantastic news for consumers as this should mean that more smart devices will include AI technology.
For example, Google said a partner could create an e-ink display that projects the weather or your calendar while using Assistant Connect to deliver content from your linked smart speaker.
Google Assistant will handle the so-called "higher-order computing" including knowing what's on the calendar, checking for updates, and more.
Using Google Assistant in your daily life
Available on a wide range of devices, the Google Assistant is slowly permeating every area of our lives enabling us to accomplish complex tasks with ease as well as keep on top of daily life!
Unlike Siri, which is exclusive to Apple devices, Assistant is widely available and offers more features. Simply put, there are plenty of things that the Google Assistant do that Siri can't.
It also directly challenges Amazon's Alexa. For most, Assistant beats Alexa as it more widely available and offers a wider range of features and functions. But that's not to say Alexa isn't unique or useful.
As more devices come built-in with Google AI, building a smart home will become even more affordable and accessible. And while Assistant may not immediately replace Z Wave or Lightwave, it does a unique experience and functionality that was previously missing.
If you're not already using an Android smartphone, then consider investing in a Nest smart speaker and building your Google smart home from there. However, if you're an Android user then start by exploring Assistant on your smartphone.
As Google's AI continues to develop, it's easy to imagine a world where every device in our home is linked to their technology, allowing us full control using voice commands. In this brave new world, the future will be exciting and life easier to manage!