Can I change Amazon Alexa's name, voice and wake word?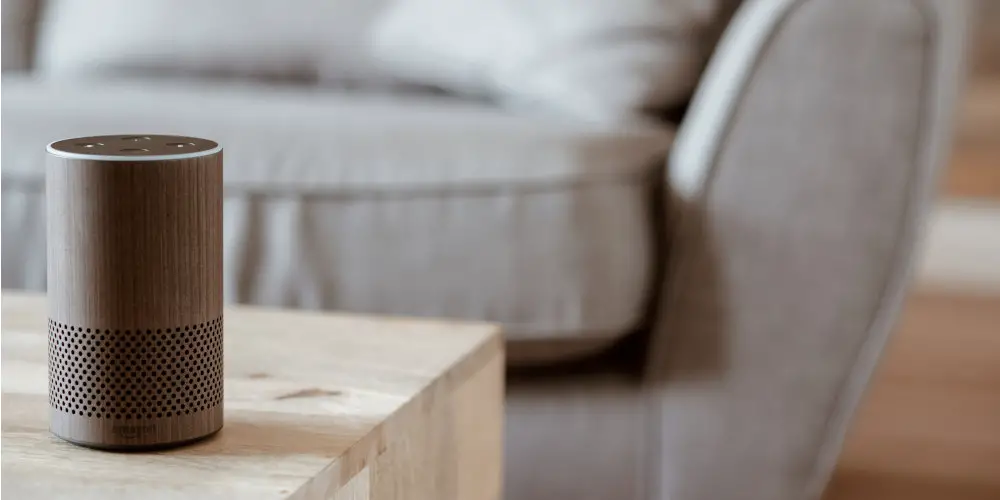 For some, life isn't complete without Amazon's smart personal assistant, Alexa. It can help us answer important questions, remind us of upcoming events, play our favourite songs, and even automatically dim the lights. But you might wonder if you can change Amazon Alexa's name, voice and wake word.
After a while, hearing the same voice can become quite monotonous regardless of whether you're using an Echo Dot or Echo Show. Not to mention, asking the same name questions can be boring too. If only we could personalise Alexa to us. Thankfully, Amazon is one step ahead.
There are a couple of new ways you can add some variation to your interaction with your trusty personal assistant, especially as there's plenty of cool things Alexa can do! You no longer need to feel like a moaning robot, stuck using the same few monotonous words!
It's never been easier to change Amazon Alexa's name, voice and even the wake word to whatever you feel like. Plus, resetting it back to the default is just as simple!
How to change Amazon Alexa's name
Rather than talking to Alexa, you might prefer to order around Alfred! While hiring a butler might be out of the questions, there's no reason you can't pay homage to your favourite superhero! We can only wish!
Sorry to burst your bubble, but the wake word options are a bit limiting. Unfortunately, you can't just swap Alexa's name for any other quirky or sentimental name/nickname that tickles your fancy. You can't ask Morgan Freeman to dim the lights or ask Hugh Grant to arrange an Uber!
However, what you can do, is choose between "Amazon", "Echo", and "Computer" to be your device's new wake word. Thankfully, changing it only take a few simple steps:
Open the Alexa app
Open the three-line horizontal menu button located on the top left corner
Click on Settings then select the device settings for the Alexa device you'd like to change
Scroll down the options and click on Wake Word.
Tap and open the drop-down menu where you'll get to choose between "Amazon," "Echo," or "Computer"
Depending on your preference pick your favourite Alexa alternative.
Once you press okay, Alexa's coloured rim light will now turn orange for a few minutes to indicate a transition to the new name you have selected.
Once the light goes off, you are done and can now say hello to your new wake word.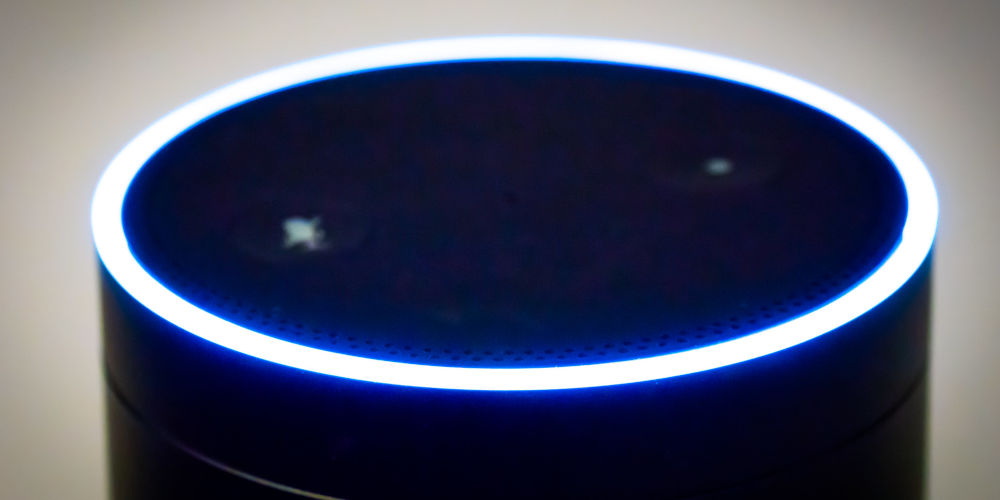 How to change Amazon Alexa's voice
Listening to the same voice day after day can be draining, even if you do love them! As a robot, listening to Alexa can be even worst as it sounds monotonous. Hearing the same tone and intonations can be grating!
Thankfully, you can modifier your Alexa's voice as many times as you like. You could give Alexa a sophisticated British accent this week, and change it to a classic French accent, next! No one will stop you from having a little fun with different accents!
Although her voice will still be female, there are unlimited options at your fingertips! Simple change up her default language setting and switch up her accent by following these steps:
Open the Alexa app on your phone
Head to the settings menu and tap on it
Scroll down the list of devices connected to our Alexa app and select the device that you'd like to apply the settings to.
Once you've selected the device, locate your preferred language.
Proceed to click on the drop-down menu and choose your preferred accent and/or language
Save changes and you are all set.
While this is all a little fun and quite exciting, be aware that changing the voice accent may make it a little bit harder for you to be understood. For example, changing Alexa to speak in an American accent, might result in a few words lost in translation, regardless of your perfect British accent!
So, it might take you a little while to learn how to ask Alexa questions that she can understand and action.
But that's not all you can do with your Amazon Alexa device. There are plenty of skills you can enable on your Alexa device that help make life that little bit easier. These include programming your favourite celebrity voices to talk to you and more!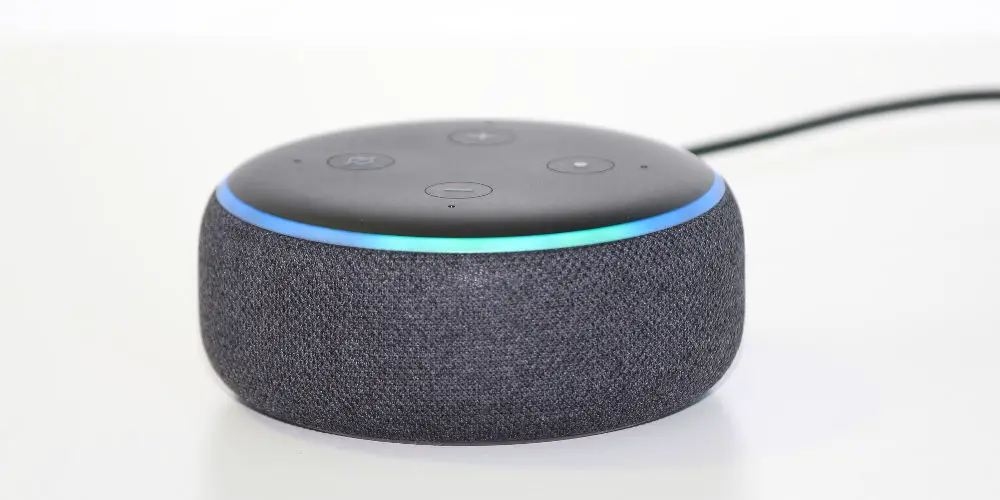 Enjoy using Alexa voice skills
Using Alexa Skills, you can welcome celebrities like Chef Gordon Ramsey into your home using the device. And, while his voice won't completely replace Alexa's voice, you can still enjoy hearing some classic phrases including his trademarked food criticisms!
You can even listen to Samuel L. Jackson, Danny Dyer, Chewbacca, Morgan Freeman and more! Here's how to enable celebrity skills:
Open the Alexa app
Tap the three-line horizontal Menu
Choose your preferred skill
Upon selecting the Skills button, type in your preferred celebrity's name in the search bar. Select the option that best fits your search
Sit back and enjoy your favourite celebrity's catchphrases!
Most of these skills can also be activated simply by asking Alexa to enable them. That said, you'll need to know the specific skill you want to make the request.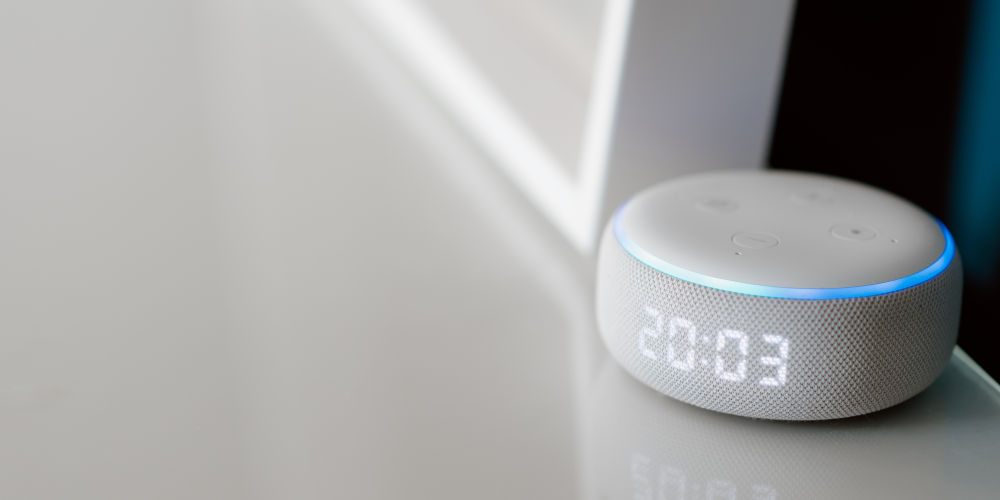 Enjoy personalising your Amazon Alexa device!
As you now know how to change Amazon Alexa's name, voice and wake word, you can try personalising your device to you. And the experience will keep getting better!
The Alexa development team at Amazon continue to make the smart personal assistant sound more and more human. The inclusion of Speech Synthesis Markup Language (SSML), for example, allow users to change Alexa's voices.
Unlike before, you can easily change the speed of speech, alter the pitch and word intonations, and enable it to whisper. If you prefer an all-ages experience, then you can even bleep out or substitute any strong language.
Don't let the boring, monotonous tone drive you crazy and make you regret using Alexa! Instead, have a play with the options and see how you can adapt Alexa to your personality! Trust us, it's easy to change Amazon Alexa's name, voice, and wake word!