Chromecast vs Miracast: differences and which is best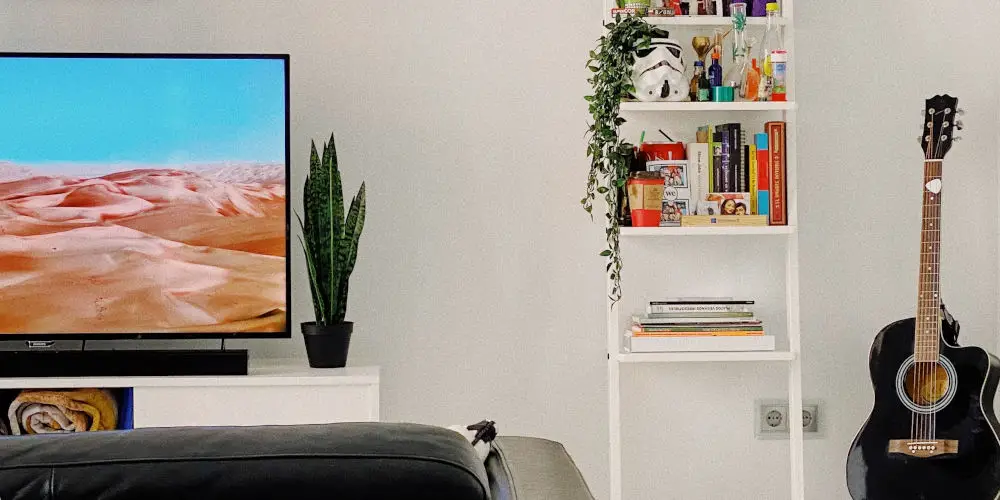 At first glance, it's can appear that Chromecast and Miracast do the same thing. Both technologies allow you to share content from a phone or tablet onto your TV. But they use different methods, meaning it's worth comparing Chromecast vs Miracast.
You've probably seen the Miracast label on phones, TV and other electronics and may even have tried it. If you haven't, don't worry. We'll explain what it is and why you might find it useful.
Miracast is a wireless display and video streaming standard supported by a range of devices. You'll find the Miracast technology in televisions, streaming sticks/dongles, and set-top boxes.
The technology allows you to duplicate what's on the screen on one device onto a different device's display without needing an HDMI cable or network connection.
Many believe it's similar to Google's Chromecast or Apple's AirPlay. But they're only partly correct. All three technologies work similarly, but they're also vastly different.
Thankfully, it's easy to clear up the confusion and explain the difference between Chromecast vs Miracast.
What is Miracast?
Before we can compare Chromecast vs Miracast, it's worth understanding what they are. Miracast is an industry standard that allows a mobile device (for example), to discover and connect to another device, such as a television, and mirror whatever is displayed on its screen onto the TV.
The best way to describe Miracast is that it acts like a wireless HDMI cable. Invented by the Wi-Fi Alliance, the same body that enforces Wi-Fi standards, Miracast is a cross-platform solution that isn't limited by brand or ecosystem.
Miracast uses Wi-Fi Direct technology, enabling two devices to form a direct, peer-to-peer Wi-Fi connection. They automatically discover and connect without a wireless router, allowing data to flow freely between paired devices.
Many consider Miracast an alternative to Apple's AirPlay, yet one that's widely available and not owned by a single brand. It's why you'll find the technology in smartphones, tablets, TVs, set-top boxes, and streaming devices, among other devices.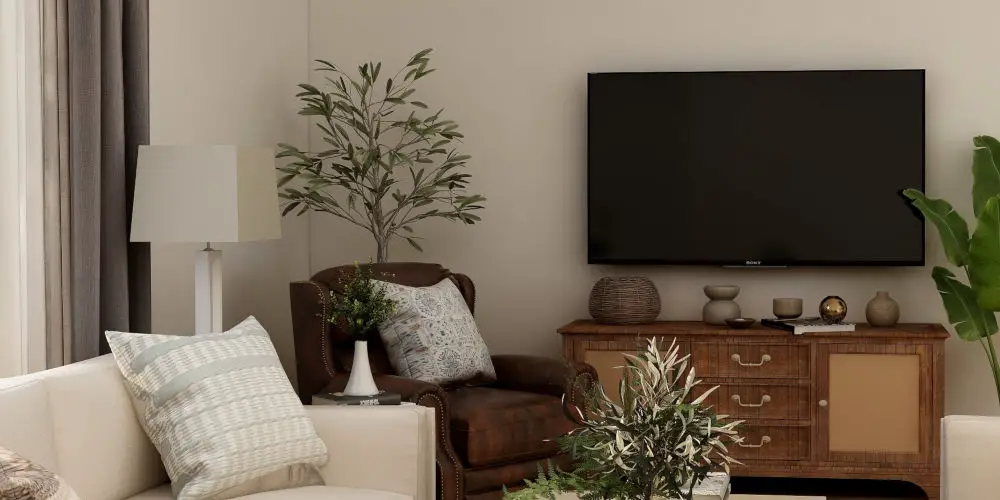 How does Miracast work?
Miracast can take whatever you see on one device and duplicate that in real-time on another display in high definition and with audio. It also does this without relying on your home's Wi-Fi network.
It uses the H.264 codec to mirror video in 1080p and produce 5.1 surround sound audio. It also has a DRM layer so that a Miracast-supported mobile device can mirror copyright-protected content, such as DVDs and music, from its screen to a Miracast-compatible receiver.
However, it does have one major pitfall. If you're watching a movie on an Android device and using Miracast to mirror it to your TV, Miracast will pair both devices. Your Android device will need to stay awake. If it goes to sleep, your television will go dark.
As you're directly mirroring content from one device to another, Miracast could drain your device's battery. Both AirPlay and Chromecast simply use your phone or tablet to relay where the dongle content can find the content. They don't actually play it.
With Chromecast and AirPlay, you can use your mobile device or tablet to scroll social media, play a game or browse the web without disrupting what you see on screen.
Chromecast vs Miracast vs AirPlay
There is a variety of competing wireless standards and protocols available, that make it easy to enjoy content from your mobile device on your TV or another display.
Google's Chromecast and Apple's AirPlay are just two alternatives to Miracast. Let's compare Chromecast vs Miracast vs AirPlay!
Chromecast
The Google Chromecast is an affordable dongle that plugs into your television's HDMI port and uses the DIAL (Discover-And-Launch) protocol. Simply, open an app like Netflix on your Android or iOS device and command the app to stream video to your Chromecast.
As it uses Wi-Fi, Chromecast requires an internet connection from a local wireless router and won't work without one. As your mobile device tells Chromecast where to find the content, it doesn't play it. So, you can use your mobile device for other purposes, while still having control.
Chromecast also allows you to duplicate your desktop or a Chrome tab onto your television's display. So, it doesn't just mirror the contents of your mobile device's screen. You could argue that it's more of a digital media player that's more intelligent than Miracast.
AirPlay
Created by Apple, AirPlay allows you to stream video from an iOS device or a Mac to an Apple TV. You can use it to display your Mac's desktop on your television.
Also, It can take video playing in an iPhone app and stream it to your TV, and yet you can still access the playback controls on your iPhone. Plus, it can mirror your iPad's screen onto your television.
Apple's wireless display standard is intelligent enough to stream the content you want to see and display. However, as often is the way with Apple, it's limited to their devices. And so, you'd need third-party software to use AirPlay with a Windows laptop or Android phone.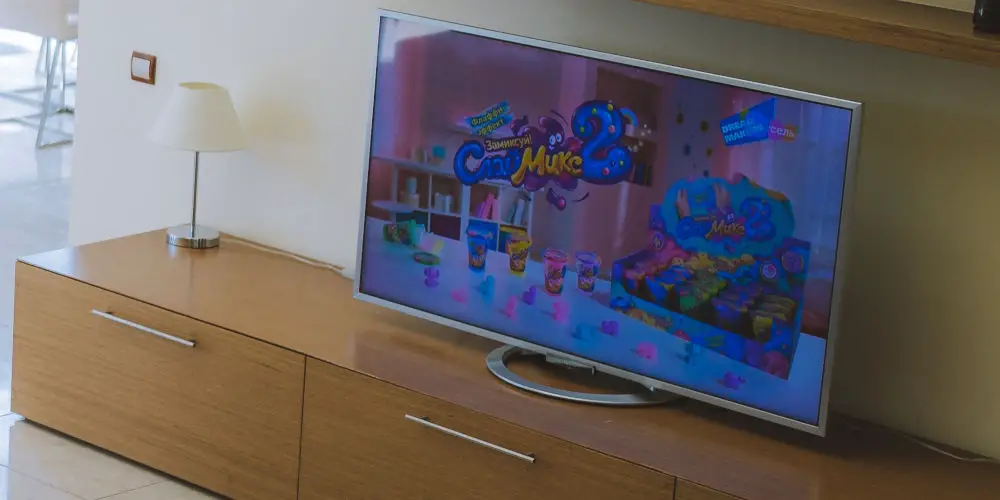 Chromecast vs Miracast: Your best option?
While you might see it as Chromecast vs Miracast, they are completely different technologies that provide a similar outcome. You're unlikely to use both at once and will probably stick to one protocol. So, understanding both systems and when best to use them is a must.
Chromecast is an internet-dependent device which streams content to a TV. Miracast is a peer-to-peer wireless screen mirroring standard using Wi-Fi Direct to connect to other devices without requiring internet.
As long-term Chromecast users, it's easy to see the device's appeal, especially over the limitations of Miracast. It's far from perfect, but we don't see the Chromecast protocol going anywhere soon.