What is Miracast and how to use it?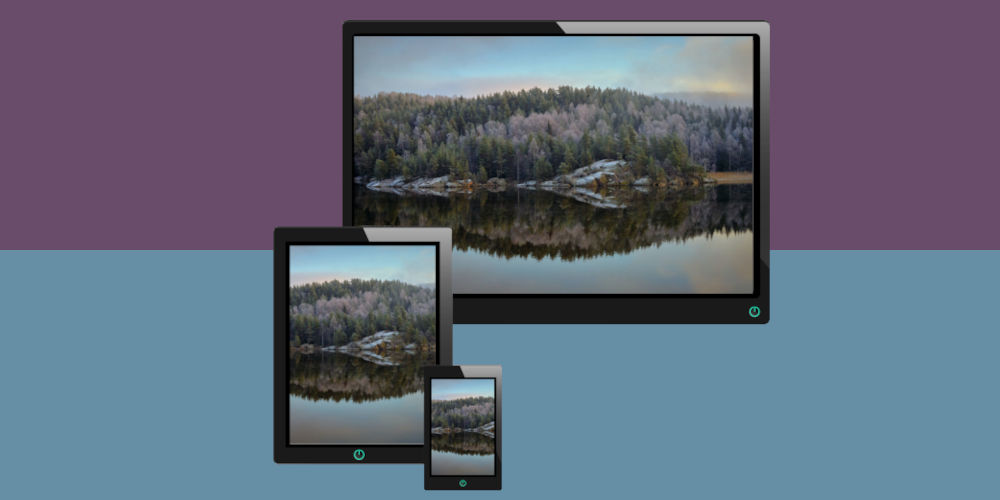 PUBLISHED: 28th January 2023 | LAST UPDATE: 17th May 2023
Long before the craze of Chromecasts, Fire TV sticks, and others was Miracast. The technology is still widely used and is an alternative way to share content from a mobile device to a TV or display. But what is Miracast? And is it still useful?
Miracast is an enhanced version of W-iFi Direct. It allows the transfer of audio and video content between two compatible devices without needing a Wi-Fi router or access point nearby.
Confusing matters, some companies refer to this technology as Screen Mirroring, display mirroring, SmartShare (LG), and AllShare Cast (Samsung).
Come with us as we explore what is Miracast and how it compares to other technology.
What is Miracast?
It's a wireless connection standard created by the Wi-Fi Alliance. Miracast uses Wi-Fi Direct to establish a connection between two devices without the need for a router or other access point. The idea behind it is to remove the need for HDMI cables by using wireless technology.
It transmits data (audio and visual) in the H.264 format, which is the most common HD video encoding standard. Miracast supports resolutions up to 1080p (also known as Full HD) and audio up to 5.1 Surround Sound.
Unlike protocols like Apple's AirPlay and Amazon's Fire TV stick, Miracast is a cross-platform standard. However, it only offers screen mirroring. So doesn't offer the same level of smart technology as AirPlay or Chromecast do.
As it functions exclusively as a "screen mirroring" protocol, you have to stay on a single app and leave your phone's screen on the whole time. Flicking between apps will change what you see on your TV or display, pausing whatever content you're watching.
Which systems and devices support it?
The most common devices include TV, streaming sticks, tablets, smartphones, and computers. Sometimes support for Miracast is included in a software update, but the device needs to have compatible hardware to start with.
Computers running Windows 8.1 and phones running Windows Phone 8.1 can stream to Miracast devices. Android phones and tablets running Android 4.2 or newer can also stream to Miracast devices. Amazon's Fire OS is built on top of Android, so it also supports it.
Linux PCs require an unsupported hack that's easy to try. Sadly, Chromebooks don't support the technology. Apple's Macs and iOS devices support AirPlay instead.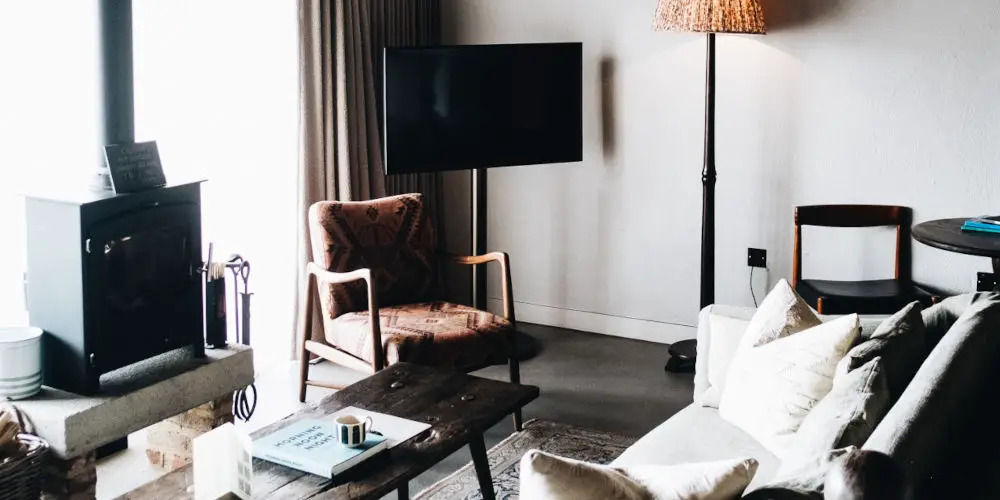 Why should I use it?
Miracast is widely available across many different types of devices. And even if you haven't heard of it, you probably own several devices with it built-in. Major players, including Google, Windows, Blackberry, Roku, Amazon, and Linux, use the technology. The notable exception is Apple.
With this technology, you don't need to search for the correct AV cable amongst your pile of wires or buy a separate streaming device. Plus, it takes seconds to set up.
Is it secure?
As Miracast uses the same security protocols as modern Wi-Fi, it's very secure. It's pretty unlikely that someone can remotely snoop on the transmission. If you have security concerns, use an HDMI cable instead.
Are there any downsides to Miracast?
As a simple way to screen share, Miracast is pretty solid, but it does have a few serious downsides.
Latency
The standard doesn't specify a minimum latency, which is bad news if you like gaming. There's no guarantee your specific Miracast will be good enough for how you intend to use it.
No audio-only
You can't just send audio to a Miracast receiver. Thankfully, as most devices have Bluetooth, this isn't a complete deal-breaker.
Mirroring
As the technology only mirrors a device's screen, you need to keep your device on with plenty of battery. You can't use your display as a second monitor. Even quickly swapping between apps will change what you see on your display.
The technology lacks the flexibility that Chromecast, AirPlay and others offer. These protocols turn your phone into a control device rather than simply mirroring what you can see on a big screen. They are far more convenient.
Unreliable
As an open standard, Miracast-certified devices should communicate with other Miracast-certified devices. However, quite often, they don't. You shouldn't need to check if two devices are compatible or pray they are!
Any connectivity issue you experience when using Miracast will have you searching for an HDMI cable or ordering a Chromecast. That said, with an update, Miracast could easily become a standard that works well.
Not as widely used as HDMI
Nearly 4 billion devices have at least one HDMI port. Compared to the 10,000 or so devices that support Miracast. So again, HDMI wins and won't disappear any time soon.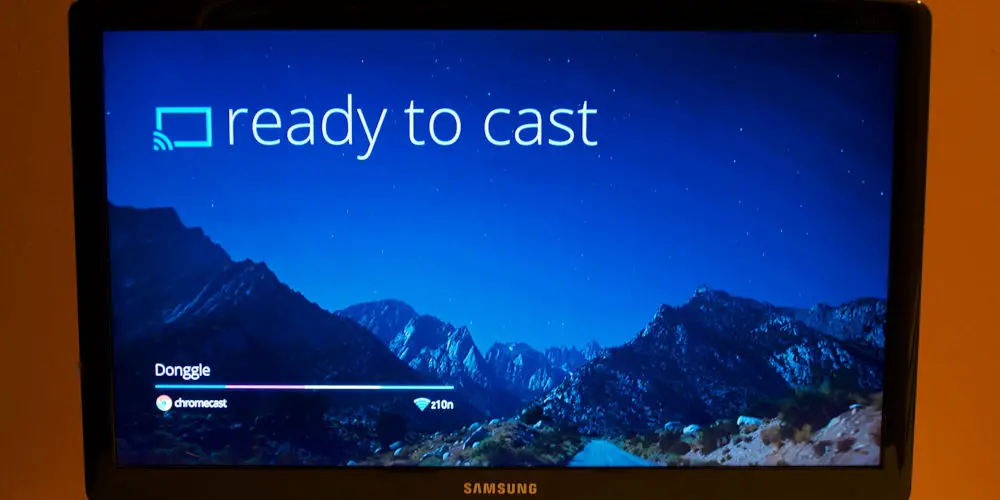 Does it protect content?
Content is protected using the industry-standard of High-bandwidth Digital Content Protection (HDCP). HDCP is a content protection mechanism that governs transferring media between devices that originate protected content (sources) and displaying devices (sinks).
HDCP secures the digital rights of content owners and encourages their endeavours to make their content available.
What's the difference between Miracast vs AirPlay/ Chromecast/Fire TV devices?
If you're already familiar with Apple's Airplay, the Google Chromecast range or Amazon Fire TV devices, you might wonder why Miracast is even needed. Confusing matters, the Fire TV Stick 4K has Miracast built-in.
Chromecast or Fire TV devices
On the surface, these technologies seem similar as they allow you to share what you can see on your smartphone or tablet onto a TV. However, they work completely differently.
Miracast mirrors everything from one screen to another. Fire TV devices and Chromecasts look up the location of the content. Your phone or tablet doesn't actually stream content directly, hence why you can move around apps.
In business, Miracast might be a better solution as you can easily share a Windows screen with a larger audience. Also, you can use up to two displays. An advantage over Chromecast and Fire TV devices, which can only handle a single display.
Miracast doesn't require an active internet connection to work. And while you could argue that you can still use your Chromecast and Fire TV device without Wi-Fi, the functions are severely limited.
Airplay
Apple uses a proprietary standard called Airplay, which allows you to stream video from an iPhone, iPad, or Mac to an Apple TV. Just like Miracast, AirPlay has one massive limitation. It only works with Apple devices.
As a cross-platform standard, Miracast has universal use, unlike the protocols used by tech giants such as Google, Apple and Amazon, which are built for their respective environments.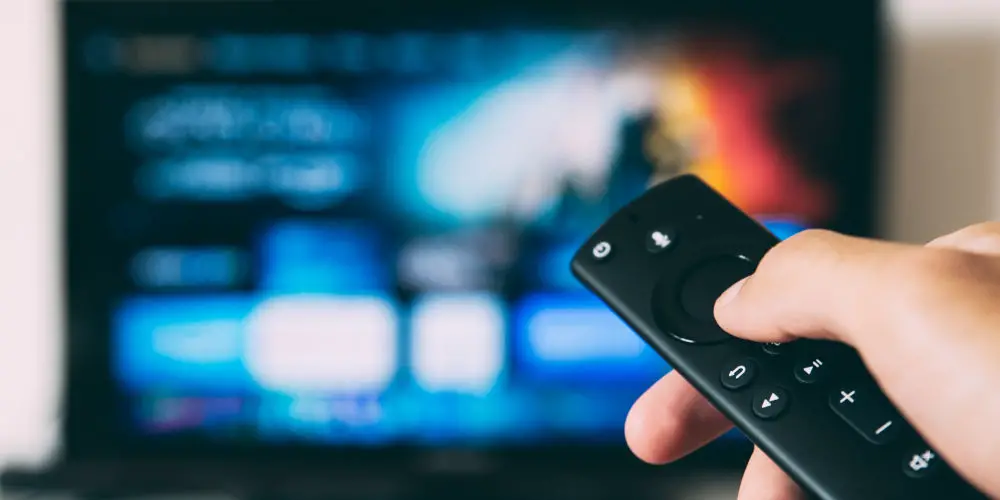 Does Miracast Matter?
It's easy to argue that it doesn't, but that slightly misses the point. Miracast won't completely replace HDMI, well at least not within the next few years. It's too unreliable for consistent use and lacks universal compatibility and adoption.
With greater manufacturer adoption, it could eventually replace HDMI. But, it has a long way to go before that's reality. If there were fewer bugs and a mobile-friendly solution, more manufacturers would be willing to add the technology to their devices. That said, if you can, try Miracast!