Can you get Disney Plus on Amazon Fire Sticks?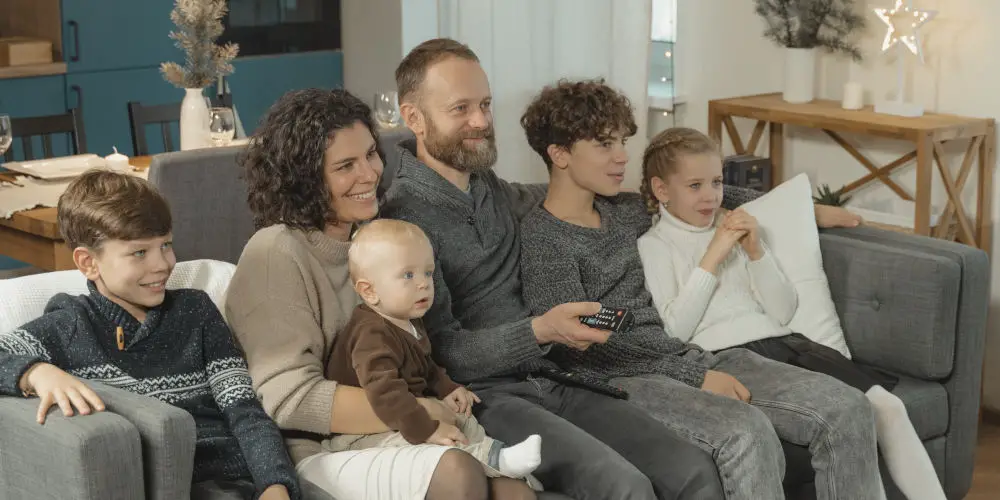 Disney Plus is one of the latest streaming services to launch, giving us access to a huge amount of content, including from Marvel, LucasFilm, Pixar, and Disney itself. If you have an Amazon Fire TV Stick, you might want to answer: Can you get Disney Plus on Amazon Fire Sticks?
The answer is very simple. You can stream content from Disney Plus onto multiple Amazon Fire TV devices, including in 4K. But that's not all. You can also watch Disney Plus on your Amazon Fire tablets.
There is a catch. Before you can start watching Disney Plus on your Amazon devices, you'll need to subscribe to the streaming service. Thankfully, it only costs £7.99 a month or £79.90 for an annual subscription (12 months for the price of 10).
Let's explore: Can you get Disney Plus on Amazon Fire Sticks?
How to watch Disney Plus on Amazon Fire TV devices
It's incredibly easy to enjoy content from Disney Plus using your Fire TV device. Here are the steps you should follow:
Navigate to the Apps section on your Amazon device
Search for the Disney Plus app
If you have already signed up, log in with your username and password
If you want to sign up through Amazon, select Sign Up
Enter your new email address and password
Make an in-app purchase
Select Start Watching.
You can also use the included Alexa-enabled voice remote to search shows on Disney Plus using only voice commands.
To watch Disney Plus content in 4K, you'll need an Amazon Fire TV device that supports 4K streaming and a 4K TV or display. Plenty of the Fire TV devices support 4k, including the Fire TV Stick 4K Max and Fire TV Cube. Older Fire TV devices will limit the resolution to 1080p.
Installing Disney+ to your Fire TV Stick remotely
If you'd prefer to install the Disney Plus app remotely, here are the steps:
Head over to Amazon's Appstore to install the Disney+ app on your device remotely
Once you've installed the app, follow the prompts to either sign-up or sign in to your account to begin streaming.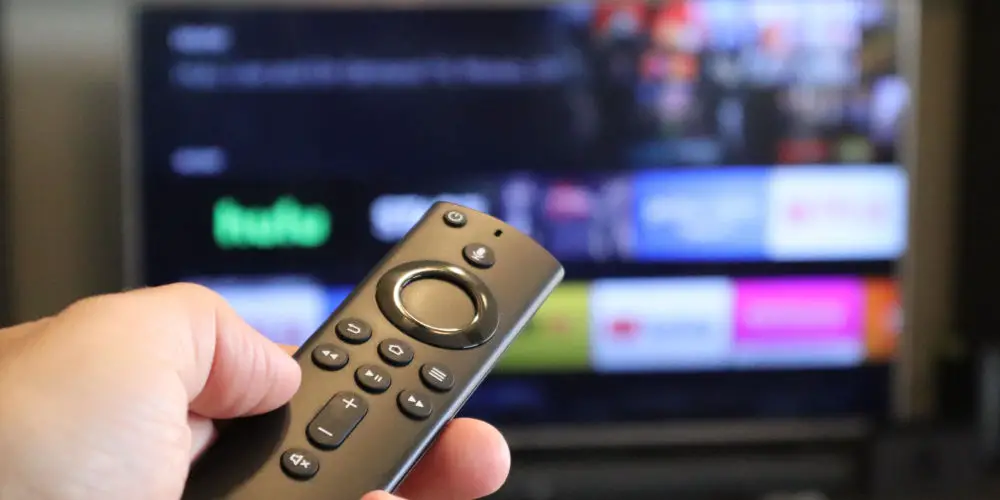 Will Disney Plus Be on My TV with Fire OS Built-In?
TV with Fire OS included have grown rapidly popular in the last few years. By having the Fire OS built-in, you don't need a separate dongle or remote. You can operate it and the TV using a single television remote.
A TV running the Fire OS isn't the same as using a Fire TV Stick or a Fire TV Cube. So, you might have concerns that Disney+ won't work well on your device. Not so fast! Fire TV users can easily find the Disney Plus app in the App store with a quick search, just as you would with a dongle.
Check your internet speed!
To watch Disney Plus on your Fire TV device, you'll need to match or exceed the service's bandwidth requirements. For the best experience, you'll need at least a 5Mbps connection for HD streaming and a 25Mbps connection for 4K streaming.
Do you really need Disney Plus on top of others?
Until recently, Disney had partnerships with several streaming services, including Netflix. However, Disney felt they could offer something different, including access to their massive back catalogue of classic films.
Also, they own the rights to All of the Marvel, LucasFilm, and Pixar content. So, Disney+ is highly attractive, particularly as you can watch its content using a Fire TV device or Chromecast. You can enjoy watching your favourite Disney animated features or brand-new originals.
So the cost is worth it, especially as they offer a completely different range of titles from Amazon Prime (30-Day Free Trial) and Netflix.
What Other Devices Work With Disney Plus?
If you have more than one TV in your home, you might have several different streaming dongles. So, here are the other options that are compatible with Disney Plus.
Fire TV products (cube, stick, pendant, etc.)
Desktop web browsers (Chrome, Firefox, Safari, etc.)
Android
iOS and iPad OS
Chromecast
Roku
Apple TV
Android TV
PlayStation 4
Xbox One
LG Smart TVs
Samsung Smart TVs
With the addition of Samsung and LG smart TVs to the list, Disney Plus is pretty much available on every major streaming platform. So you can watch what you want; when you want.
So, can you get Disney Plus on Amazon Fire Sticks?
While Amazon and Disney might have gotten off to a shaky start, you can use any of the Fire TV devices or Fire tablets to watch content from Disney Plus.