What's the best Onkyo Blu-ray player of 2023 reviews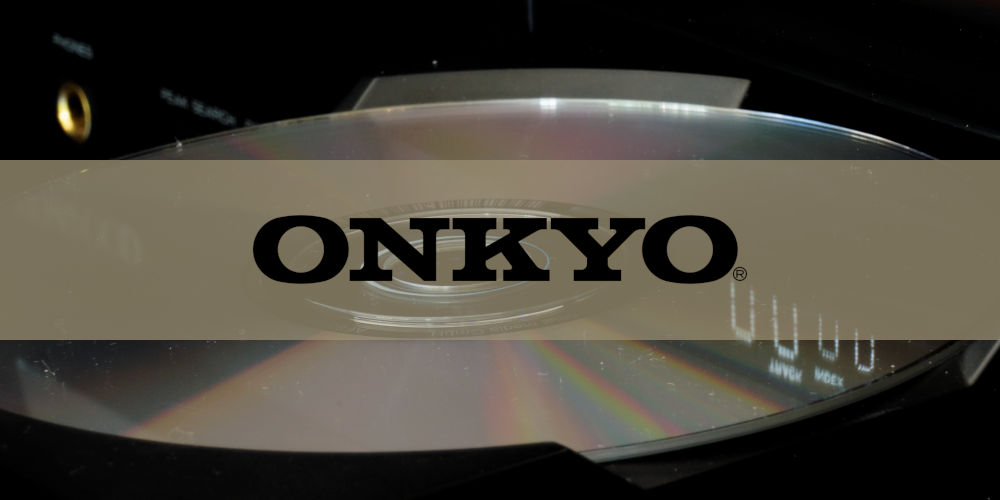 PUBLISHED: 28th January 2022 | LAST UPDATE: 14th July 2023
Onkyo electronics are considered by many to be excellent. Based in Japan, they specialise in premium home cinema and audio equipment, including AV receivers, surround sound speakers and portable devices.
This article aims to be the ultimate guide to the best Onkyo Blu-ray players. Instead of wasting hours searching the internet for answers, you can come here. So you might want to bookmark this page.
Explore the best Onkyo Blu-ray players with us!
Current product range
There are only two Onkyo Blu-ray players currently on sale. These are:
Onkyo BD-SP809 review – 7/10
Onkyo BD-SP353 review – coming soon
What's the best Onkyo Blu-ray player?
As there's only two units in the range, it's hard to pick the best Onkyo Blu-ray player. Both provide an excellent platform to play a range of disc formats and are easy to use.
How do they compare to other leading brands?
They compare well with the high-end Sony Blu-ray players. of course, as expensive professional level devices, they aren't the most affordable but are suitable for home cinema set ups.
So if you're wanting a general purpose Blu-ray player that's affordable, you'll want to look at other options.
What we love about them
Onkyo Blu-ray players feature fantastic build quality, features, and options.
How much does they cost?
The current range of units are priced between £200 and £800. So are aimed at those who are serious about building a dedicated home cinema or media room. The Onkyo Blu-ray range offers superior build quality and some fantastic features.
Anything to be aware of?
They aren't the most affordable or widely available. The company has gone through a few tough years and the brand suffered as a result of these difficulties.
Where can you find support?
Currently, Onkyo only provide an email for support. So your options are very limited. Hopefully, this situation will change soon and they'll start offering more support options. You might have better luck asking users on the AVFourms.
A little brand history
Founded in 1946, Onkyo has quickly become one of the world's leading suppliers of home cinema equipment. After a rocky few years, the company is back on a firm footing and releasing exciting new devices.
Discontinued Onkyo Blu-ray players
Coming soon