How to choose a home automation security system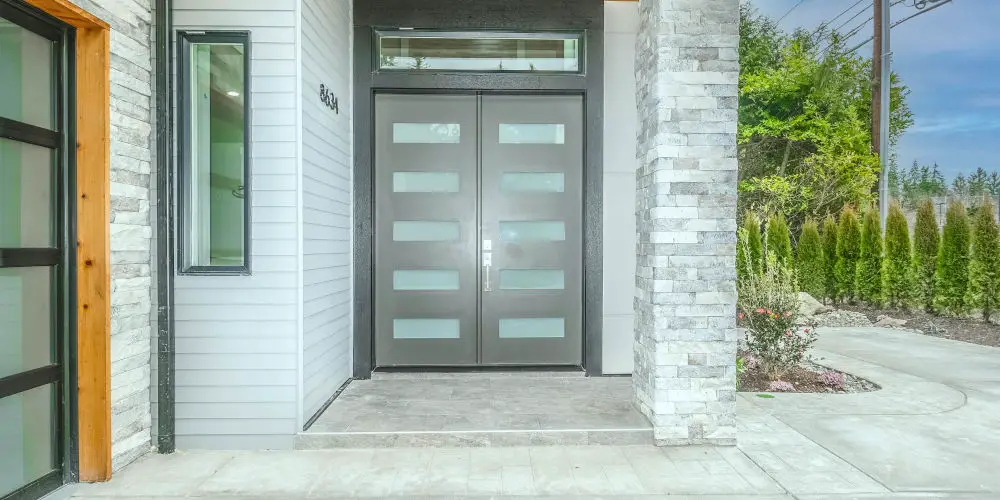 There are lots to consider when upgrading your home's security system. You'll need to choose the system, who will install it, what monitoring options you require, and more. Thankfully, we're here to help you choose a new home automation security system for your property.
Finding the right system will provide you with peace of mind. Whether you're at work, down the pub, or 1,000 miles away on holiday, the ideal home automation security system will ensure your property is always safe.
Plus, as an element of your smart home system, you'll be able to view what's happening in real time and react to notifications as they happen.
Here's how to choose the right home automation security system for your property without blowing your budget or requiring a degree to operate it.
What can you control in a home automation security system?
The bigger your budget, the more security features you'll be able to add and automation to your property.
With a smaller budget, you might only have enough cash to add an outside light and two security cameras (one covering the front door, the other watching the back door). You might have to juggle multiple apps to use your system.
If you had a larger budget, you could:
Control heating and lighting in a few rooms
Blind control
CCTV in and around the property
All of these elements could be integrated into your smart home system, allowing you to control a range of functions from a single app, touchscreen, or web portal.
With an integrated approach, you could:
Turn off all devices with the tap of a button
Raise/lower blinds on cue from wherever you are
Adjust the heating up remotely
Lock/unlock your front door at a touch of a button
And more.
When choosing the ideal home automation security system for your property, you're only held back by your imagination.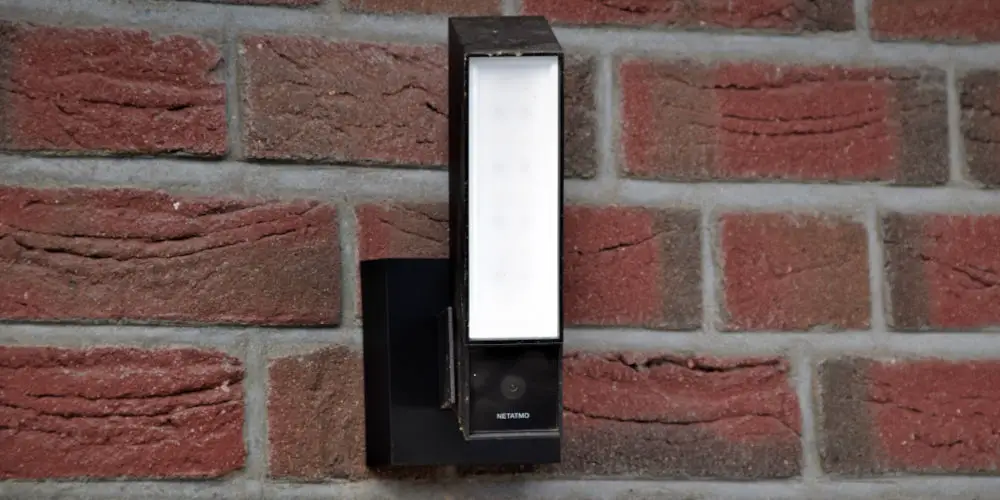 How far will my budget stretch?
You're probably working with a figure in mind and don't (sadly) have an unlimited budget. Here's an idea of what security equipment you could afford to buy for a range of price points.
Under £500 – 2 IP Wi-Fi security cameras.
Under £1,000 – 2 security cameras, home alarm, and sensors.
Up to £5,000 – control of lighting, heating, home alarm, cameras, and sensors.
Up to £10,000 – control of lighting, heating, home alarm, door access, intercom, cameras, and sensors.
Up to £20,000 – control of lighting, heating, home alarm, door access, intercom, cameras, sensors, and all curtains/blinds.
Over £20,000 – all of the above plus multi-room AV.
 
What factors impact the cost?
Three things impact the cost of your smart home automation system are:
Your property's size. The more rooms in a property, the more likely the system will cost more
Finish quality. There's a great choice between the quality of light switches, CCTV cameras and other equipment
The extent of customisation your system offers. A more expensive system will generally provide more options and flexibility.
If you're just installing your first security system, adding a few cameras and external lights might be sufficient. However, the more options and features you want, the more expensive your smart home automation security system will be.
How can we stick within the budget?
The first element to consider is how much you can afford to spend on a home automation security system. There's little point in spending hours on the internet researching the most comprehensive systems only to realise they'll cost more than your property.
Many make a fairly basic mistake when it comes to budgeting. The cost of installing a new security system is more than buying the equipment. Even if you install it yourself, you'll still need some cash to buy the right tools, fixtures and cables.
Another mistake we often see is homeowners opting for a cheaper package that covers most of their requirements rather than investing that little bit extra and buying a system that ticks all of the boxes.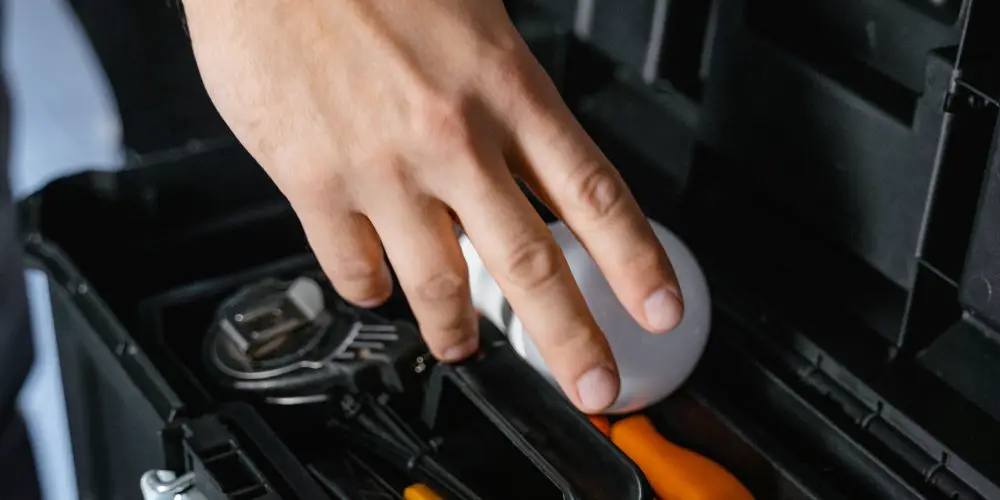 Who will install: DIY vs Professional
Depending on the system, you might have the option to install it yourself. But because you can, doesn't mean you should! It might seem cheaper this way, but you'll spend time troubleshooting and problem solving. Working with an expert will save you time, hassle and possibly money.
Of course, if you have a Control4 or Crestron home automation system, you'll need to work with a professional dealer, such as Pro Install AV to install any additions you want to make to your smart home.
By working with a professional installer, you ensure that the system works from the start and that you have an expert on call to sort any issues. A local installer will also be able to explain what equipment is being installed, why they chose them and where devices are being located.
Using a local company ensures your home is fully and properly protected. You can avoid the pitfalls of a DIY installation and system design. Plus, you'll work with a professional with a wealth of knowledge and experience.
All that said, having a system installed can take up half of your budget. So you'll want to get a few quotes before you pick an installer and ensure the maths adds up.
How much will a professional installer charge?
It's worth understanding the costs before talking to a local installer. By understanding how your money will be spent, you can ensure the system matches your requirements and provide the level of security you expect.
System design
The cost of designing your system will be around 5% of the budget.
Equipment
You'll spend about 55% of the cost on equipment, including cameras, alarms, sensors, lights, and cabling.
Installation and configuration
Around 35% of the cost will be eaten up by the installation and configuration of the system.
Misc
The final 5% of your budget will be used on little expenses such as cable ties, tools, etc.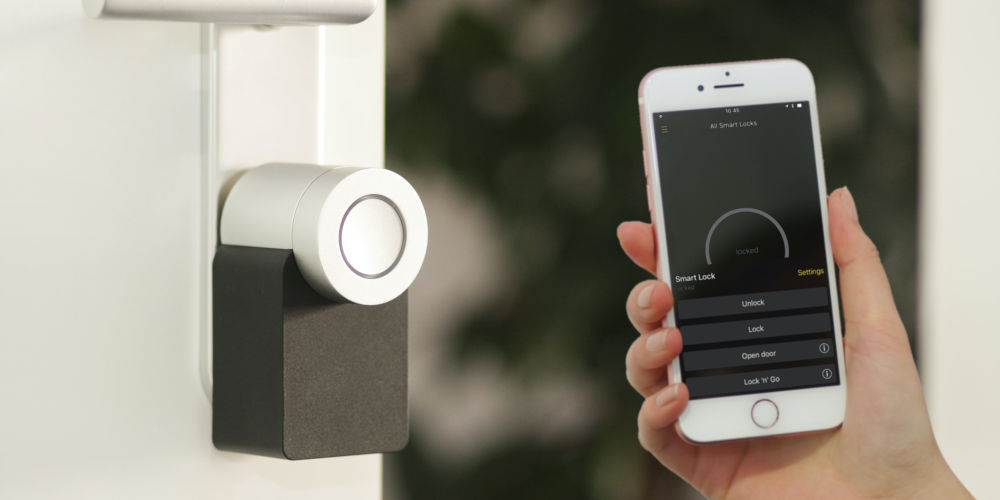 Choosing your ideal home automation security system
It's critical when choosing the ideal smart home automation security system that you match your requirements with your budget. You'll regret buying a cheaper system that only ticks the majority of your boxes, especially if the cost of a better is only slightly more.
Next, it's best to work with a local installer to ensure your system is fit for purpose and correctly installed. As protecting your family and property is the goal, it's not worth underestimating the knowledge and advice only a professional can give.
Installing a smart home security system increases the protection you need but also creates an uplift in your home's value. The right home automation security system will pay for itself, and so is a fantastic long term investment.