Are estate agents regulated (and does it matter)?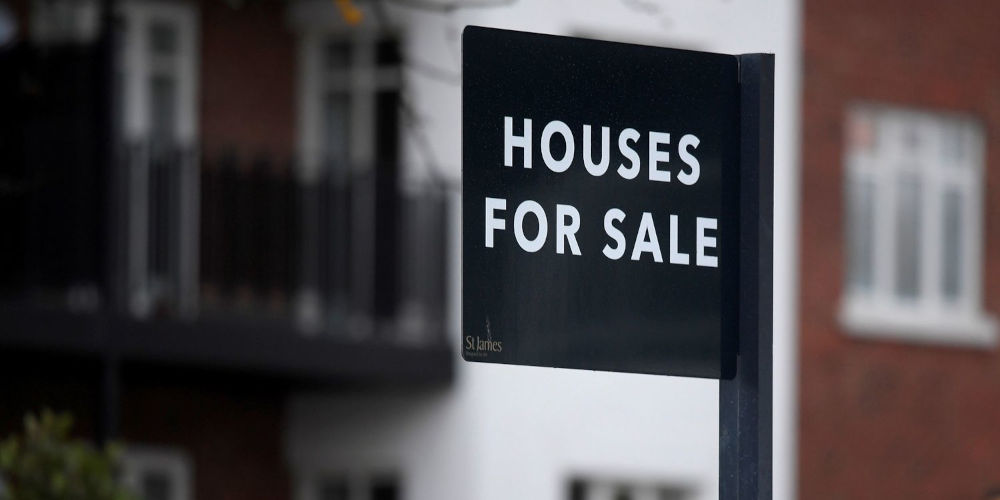 The overwhelming majority of property transactions use an estate agent. And so, you might wonder are estate agents regulated? Especially, as they are paid handsomely to ensure your home is sold and the buyer doesn't back down.
Currently, anyone can set themselves up as an estate agent as the legal frame is weak and the barriers to entry are almost non-existent. Thankfully, after years of lobbying by both trade bodies and consumer groups, change is afoot with how agents are regulated and operate.
In terms of answering are estate agents regulated? We will look at the current law and how it protects buyers and sellers. But also, discuss what regulations will be shortly enacted and how that will impact the industry.
How does the law define an estate agent?
The Estate Agents Act 1979 provides a very clear definition of what is an estate agent. Anyone who is negotiating or introducing those who are selling or buying a leasehold or freehold property as part of their business.
Under this definition a range of property professions are covered including traditional high street agents, commercial real estate firms, online agents and property buying agents.
Do estate agents have to hold any qualifications?
Currently, you don't need to hold any qualifications to call yourself an estate agent or advice people on property transactions. That said, the largest trade body, Propertymark does provide a range of training programmes and qualifications.
One goal of Propertymark is to promote and maintain high standards in the industry.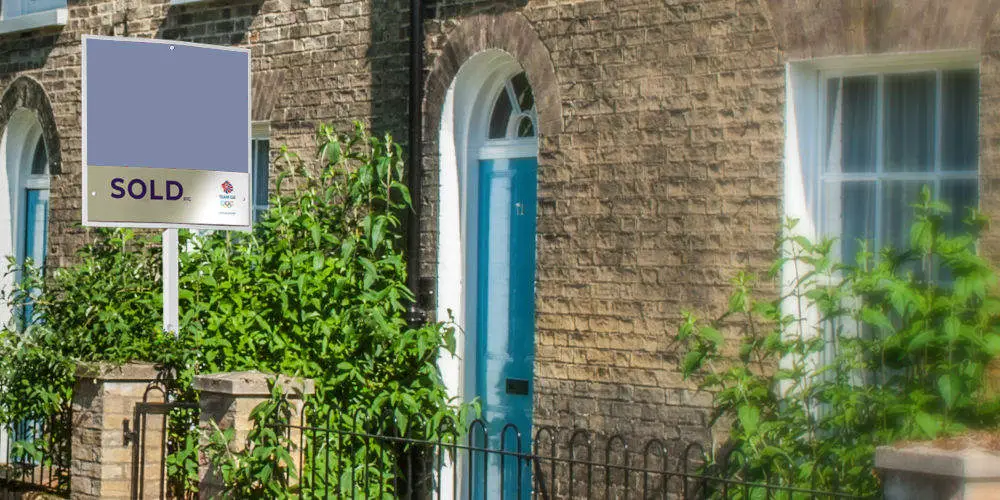 What laws cover property transactions?
Estate Agents Act 1979
Any professional involved in a property transaction is regulated under the Estate Agents Act 1979, which lays down their duties involving:
Property buyers
Property sellers
The Act lays out the rights and obligations an estate agent has. For example, the law states they can charge a commission, must take honest photos and describe the property accurately in all sales materials.
Certain protections are granted by the law including sellers and buyers should understand their contract's terms before entering into it. That said, the regulation surrounding buying is far weaker than that for the seller. It's the reason we say the estate agent works for the seller, not the buyer.
Consumer protection
As with any business dealing with the public, estate agents also have to compile with The Consumer Protection from Unfair Trading Regulations 2008, which protects buyers and sellers from such thing as:
Misleading trading practices
Unfair trading practices
Misleading omission
Aggressive sales tactics
Redress scheme
Finally, anyone professionally involved in buying or selling property must compile with the Consumers, Estate Agents and Redress Act 2007, which state that they must be a member of an approved redress scheme.
These schemes ensure agents have a complaints process in place. They also offer consumers free, impartial and independent advice as well as resolving disputes between consumers and agents.
Who ensures estate agents act within the law?
As with many industries, Trading Standards are the only body tasked with regulating the activities of estate agents. Currently, this handled by a specialist unit called the National Trading Standards Estate Agency Team, which is delivered by Powys County Council.
They assess whether a business or individual is suitable to provide estate agency services as laid out by the Estate Agents Act 1979. If a member of the public reports an agent for a suspected breach of the Act, then the trading standards officers will conduct an investigation.
After investigating, the trading standards officers can either take no action, warn the agent that they must reform their business practices or ban them from trading altogether.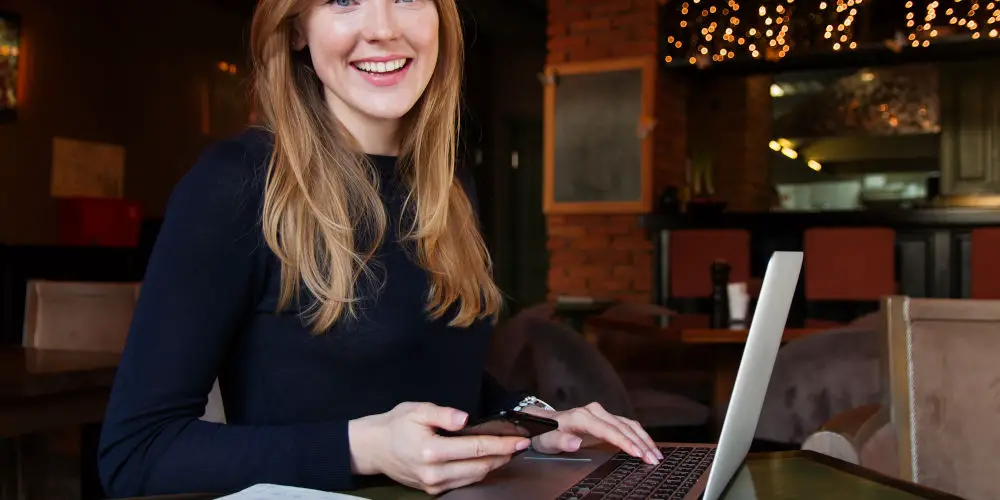 Is there a way to tell if an agent is banned?
Thankfully, the Estate Agents Act provides a central register of those who have received a formal warning and anyone who is prohibited from engaging in any type of estate agency work. You can view the Estate Agents Public Register online and email support is available using estate.agency@powys.gov.uk.
How can I make a complaint about an estate agent?
If you've had or are having a bad experience with an estate agent, you might wonder are estate agents regulated and who can help you. As all agents must belong to an approved redress scheme, they are your first port of call if you can't resolve your issue directly.
There are two leading redress schemes, and they are:
Agents must clearly state which redress scheme they are a member of. All schemes have an online database of their members, allowing you to quickly verify information and know who to contact for free, independent advice.
You could, of course, consider suing your estate agent but that will be expensive and time consuming and should only be done after exhausting all other options.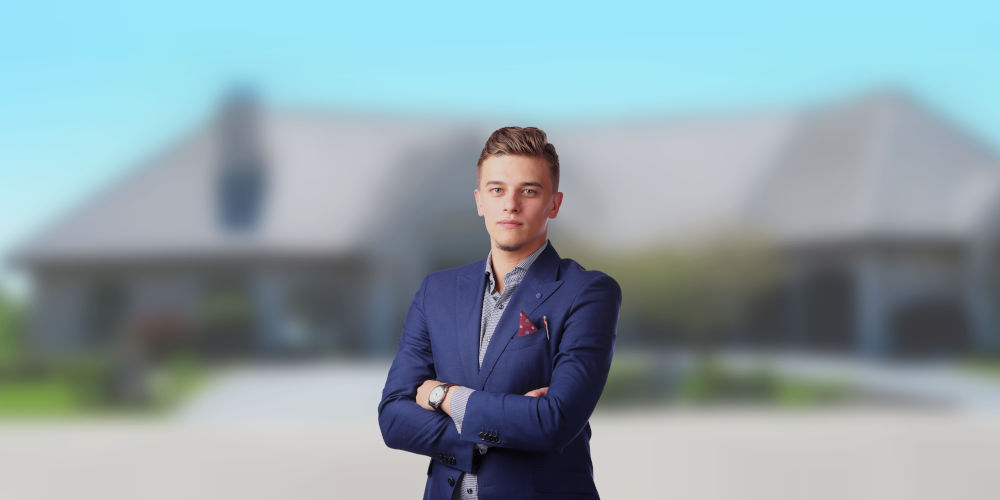 The future of regulating estate agents
After much talk and consultation, the government will soon roll out a completely new way of regulating estate agents. Soon, anyone professional involved in property transactions will need to be qualified and licensed.
The aim to compel the industry to act more professionally and rehab their poor reputation. These proposals were made by the Regulation of Property Agents Working Party, which was created by the Ministry of Housing, Communities and Local Government.
What will these changes look like?
The current proposals include a new regulator, mandatory licencing and training and a new code of conduct.
New regulator
A new central regulator will be launched by the government to ensure good governance, transparency and accountability.
Mandatory licencing
Every agent will need to be qualified and licenced before they can work with clients. The new regulator will ensure all professionals can fulfil their legal obligations and are a member of a redress scheme. Part of the licencing process is a 'fit and proper' person test.
Qualifications
Estate agents will have a legal obligation to train their staff to meet certain professional standards as well as provide on going education to staff.
New code of practice
The legislation will also include a code of practice to ensure all estate agents act with integrity and honesty, staff are qualified and any conflict-of-interest declared. The new law will also state that each business must have an effective complaints procedure in place.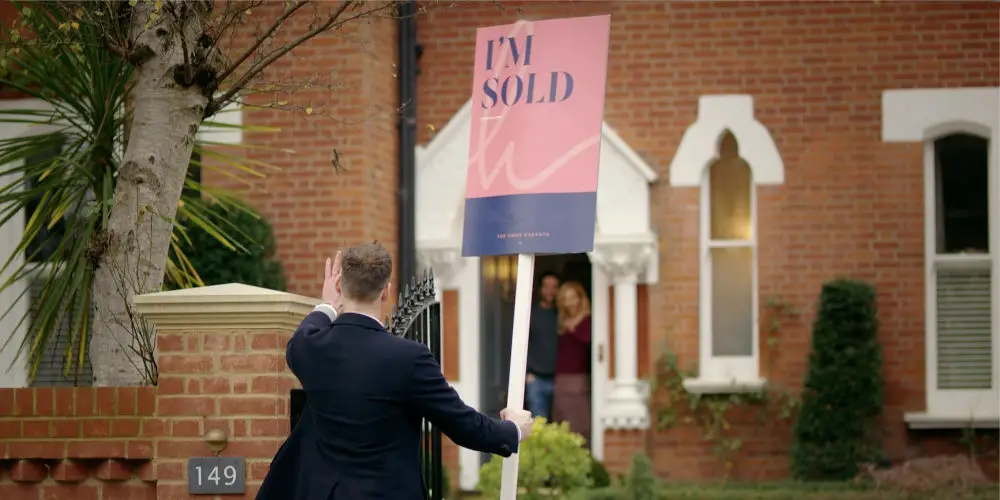 Answering are estate agents regulated?
Hopefully, you can appreciate the current situation is less than ideal as estate agents are lightly regulated with only minimal forms of redress available for unhappy clients.
Thankfully, the government has responded to call from the industry, consumers and activists and are moving forward with creating a more robust legal framework.
By creating a new regulator, enforcing basic professional qualifications and mandatory licencing, consumers will be able to have more confidence when buying or selling property. The new framework will ensure any issues are resolved quickly and in a professional manner.
Currently, the trade bodies are urging their member to meet the requirements of the proposed law before it is enacted and so ensure the best experience for consumers both now and in the future.