What's the average conveyancing fees?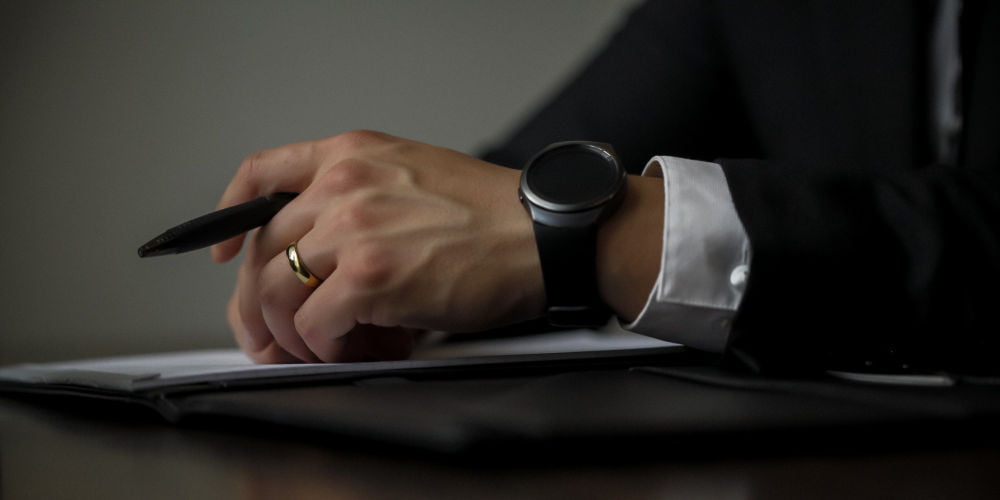 Moving home can be a costly business. There are estate fees, moving costs and conveyancing fees. They all quickly added up.
As the legal process of transferring ownership, conveyancing is best left to a solicitor. However, this can be expensive with the average conveyancing fees on a £232,797 3-bed property costing the buyer over £3,000 and the seller around £1,000.
Of course, the actual cost will depend on a range of factors including property price, location, service provider and the level of service.
Regardless of whether you're selling or buying, your conveyancer will ensure all the paperwork is in order. They also will notify Land Registry and pay any fees as well as paying any disbursements.
If the average conveyancing fees seem costly, don't worry just yet. We'll help you to breakdown each of the costs involved so that you'll have a better understanding of the process.
What's included in the conveyancing fees?
The average conveyancing fees includes two part. First, the legal fee which is paid to the solicitor for their service. Second, any monies that need to be paid on your behalf.
While the first part is self-explanatory, the second part isn't. As a buyer, you'll end up paying most of the costs including:
Sound simple, do I need a solicitor?
If all that sounds straightforward, you might be wondering why you would hire an expensive solicitor. While it is possible to carry out your own conveyancing, it's not an easy or straightforward process.
In addition to ensuring the correct paperwork is completed, you'll be responsible for all of the searches and be in charge of arranging the completion date.
Moving is stressful enough without having to complete reams of paperwork, and so it's worth paying a professional conveyancer to handle the legal aspect.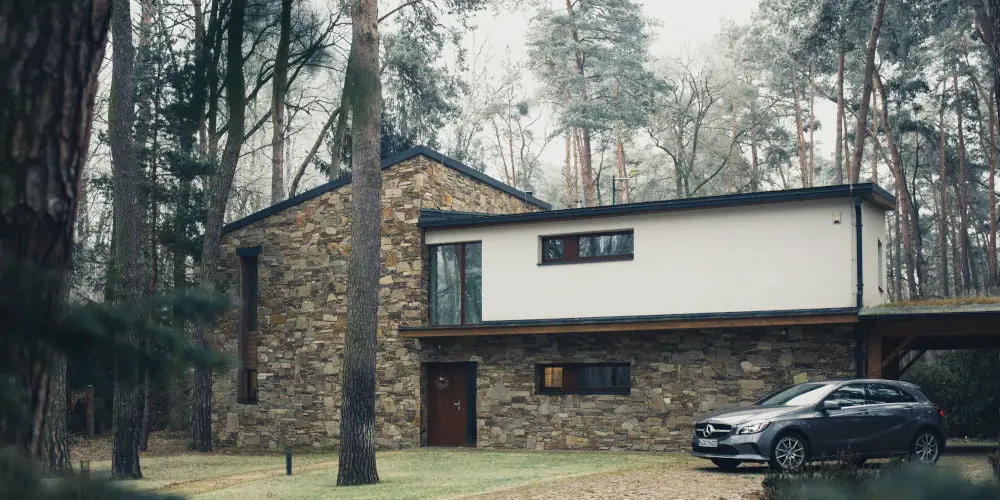 The average conveyancing fees when buying
Your solicitor will charge you for their time. This doesn't include any costs they will incur or any funds they might have to pay on your behalf.
While some solicitors will charge a fixed fee, others will price on a sliding scale based on the property's value. This means you could end up spending more if you're buying a larger property or in a more sort after location.
It's therefore important to compare a few quotes and ask for an itemised breakdown.
Disbursement costs when buying
The other part of the fee covers any money paid out by the solicitor. Many of these disbursements are fixed and include title deed searches and environmental searches. Some such as stamp duty, are calculated relative to your house price.
Searches
While technically a fixed fee, costs vary depending on the local authority and the number of searches. So, expect to pay between £250 and £450.
These include local authority searches, environmental searches and drainage reports. Addition reports such as coal mining searches cost around £80 extra.
Land Registry Title Deeds
As part of the legal transfer, your conveyancer has to prove that the seller is the legal owner of the property. This is achieved by obtaining the official copies of the title deeds from the Land Registry. The cost is £7 per deed.
Land Registry transfer of ownership
In order to complete the legal transfer of ownership, your conveyancer has to register you as the new owner of the property with the Land Registry. The cost is relative to your property's value and ranges between £20 to £455 online or between £40 and £910 by post.
Telegraphic transfer fee
Charged by your bank to transfer fund to your solicitor, this can cost between £25 to £40.
Stamp Duty Land Tax (SDLT)
The rules surrounding Stamp Duty are complex and are different if you live in Wales or Scotland. Plus first-time buyers pay a reduced rate.
It's worth using the government's SDLT calculator to estimate your bill. Your conveyancer is responsible for calculating the final SDLT bill based on your situation.
Over the last few years, HMRC has tightened the rules on Stamp Duty and so be wary of any firm promising to reduce your bill using a scheme or loophole. It's best to pay up or face a lengthy court battle.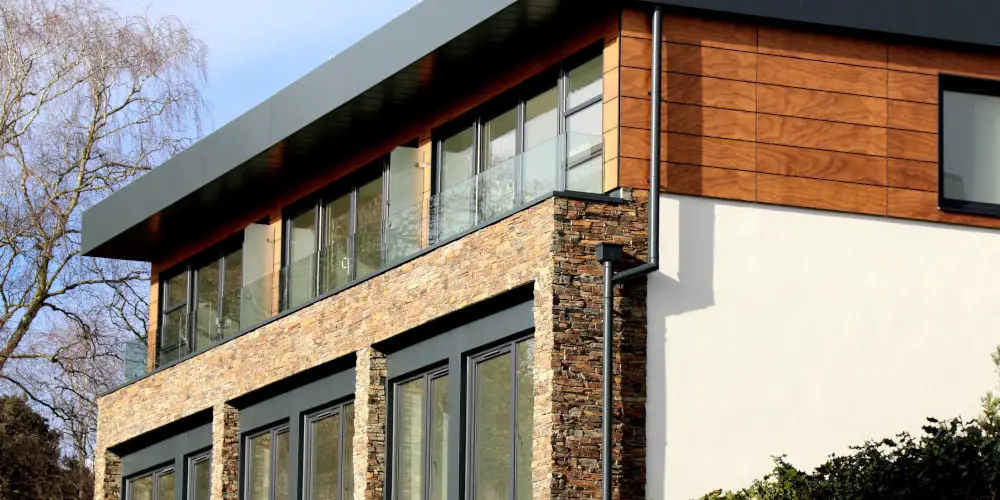 Fees for buying a leasehold properties
While the above sections cover the average conveyancing fees for freehold property, there are several extra costs involved when purchasing a leasehold property vs freehold property.
As the amount of work involved is greater, expect the basic legal fee to rise. On average the legal costs of buying a leasehold property will be at least £200 more expensive than buying a freehold.
In addition to more paperwork, there are several extra disbursements to make. These costs vary but are usually set out clearly in the lease.
Typically you'll need to pay for a Landlord Sales Pack, which usually costs around £300. There are notice fees (Notice of Transfer and Notice of Charge) of around £350. As well as Deed of Covenant (another £300) and you'll need a Certificate of Compliance (which costs around £250).
Selling: average conveyancing fees
With buying covered, it's worth turning our attention to selling. Thankfully, selling involves fewer conveyancing fees. However, the basic idea is the same and the fees are split into two parts.
As with buying, the legal fee depends on your conveyancer, the property's value and location. So it's worth asking for a few quotes and comparing them.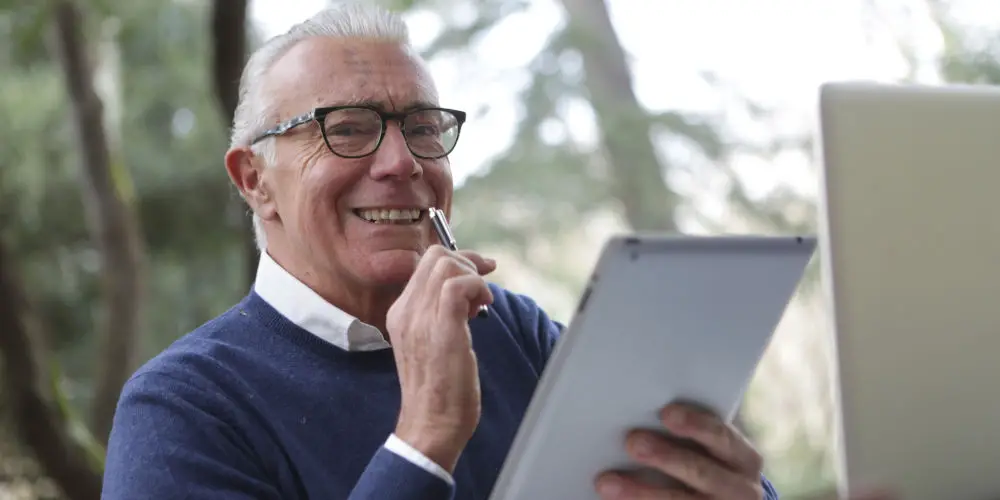 Disbursement costs when selling
As the seller, you'll need to provide copies of your Land Registry Title Deeds to the buyer's conveyance to proof you're the legal owner of the property you're selling. This costs £7.
You'll also have to pay your bank a Telegraphic Transfer Fee, usually around £40. This enables the transfer of funds between your bank and conveyancer. For example, to pay off your mortgage or paying the final sale funds to your account.
When do I pay conveyancing fees?
Typically you'll have to pay a small amount up front regardless of whether you're buying or selling. However, as each conveyancer is free to set their payment terms, it's worth asking at your initial meeting.
It's best to ask for a breakdown and a likely schedule of payments as this should make it clear what you'll have to pay and when. Having this also makes it harder for hidden payments to be added or for you to get a shock.
Buying
If you're buying, then you'll be required to pay more at the start. Your conveyancer will need to pay the local authorities when they order searches. Your conveyancer will continue to bill you throughout the process and upon completion. After you have completed, Land Registry fees become due.
Selling
As there are fewer costs involved, you'll probably be asked for a small amount upfront with the rest being paid throughout the conveyancing process. You should receive a final bill on completion.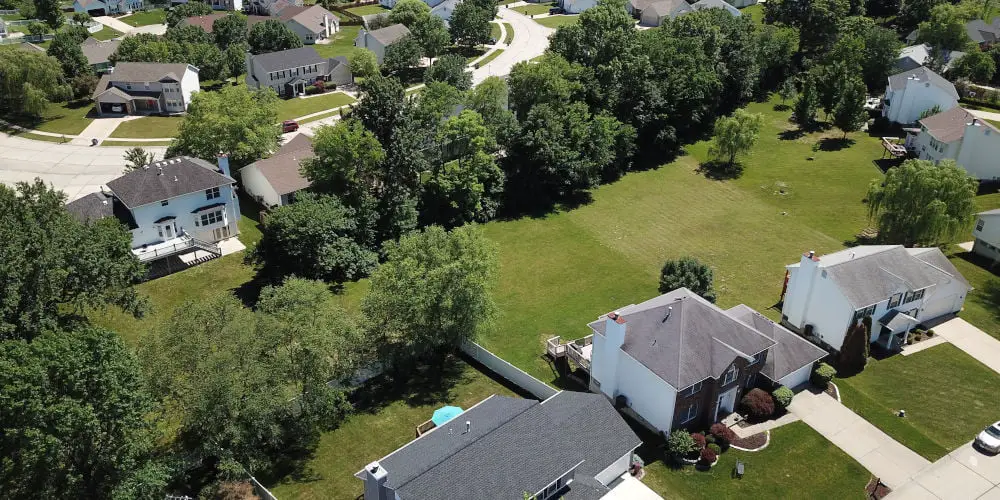 Compare quotes to find the average conveyancing fees
As with anything in life, it's best to compare a few detailed quotes to find what the average conveyancing fees are. Don't automatically choose the most expensive or cheapest. Instead, look for a conveyancer who provides value for money.
Consider how detailed their quote is, as well as their ability to answer emails or questions. It's worth reading the small print and asking if you don't understand anything covered. It's worth knowing exactly what you're paying for.
It's worth remembering that the property isn't yours until you've completed the conveyancing process and signed the contracts. If one party starts to drag their feet then the transaction could fall through.
Can I use a fixed fee conveyancing service?
Many firms offer a fixed fee conveyancing service which allows for peace of mind. These types of services are becoming more popular over the traditional hourly rate model.
Some firms are even starting to offer "no sale, no fee" services which means if your sale falls through, you won't be charged.
Knowing what you will be charged upfront, makes it easier to budget. Also, if you encounter any delays or issues, then a fixed fee service will be cheaper.
As some fixed fee packages only cover the basic legal fee and not the disbursements, it's worth reading the small print as this will help you decide on the right service for your situation.
If you're unsure, don't be afraid to ask questions, especially before you purchase a service.