How To Buy Property At Auction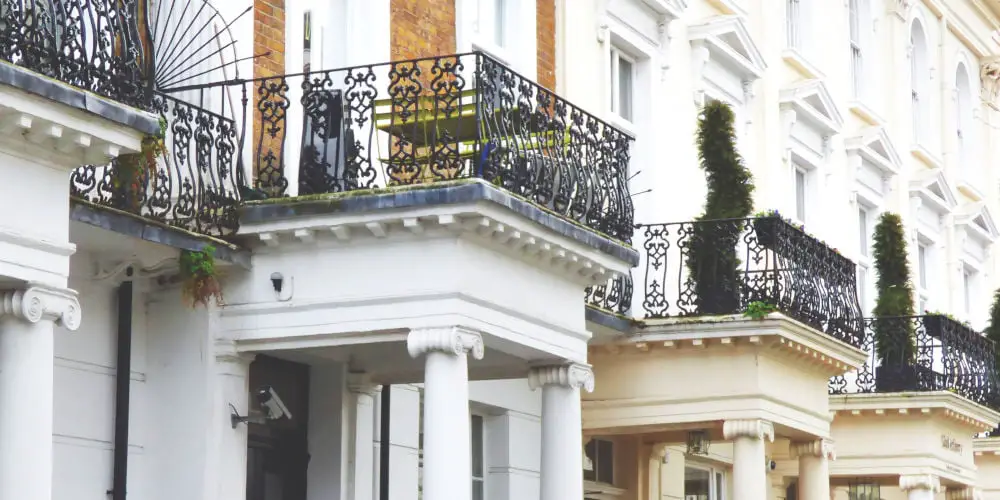 Deciding to buy property at auction is a fantastic way to quickly and affordably purchase your next home.
Property auctions provide a welcome alternative to the tradition and often lengthy process. And for those looking for a bargain, many properties sell at a discount.
Explore with us as we guide you through the three parts of how to buy property at auction.
We'll look at what you need to do before you enter the auction room. Once you're there, how to keep your cool and make good decisions. Plus we'll look at what to do after the auction.
Why buy property at auction?
Property auctions are full of unique and unusual homes, plots of land and refurb opportunities. Typically, if an estate agent can't sell a home, they'll try to auction it. Therefore if you can spot potential a mile off, you can usually walk away with a bargain.
The main benefit of decided to buy property at auction is once the hammer falls, the deal is done. There's no way it can come unstuck. Not even at the last minute.
As you see all the bids as they happen, there's no chance of gazumping. Simply take the hammer price and add the auction's house fees on top, and that's the price you'll pay.
Finally, as a transparent process, the estate agent is less likely to try and hide details from you or use the tricks of the trade.
What are the downsides of buying property at auction?
In the heat of the auction, it's easy to enter into a bidding war. However, unintentionally. So while there's no chance of gazumping and the process is transparent, there's little you can do to counter egos.
Another downside is late withdrawals. You could spend weeks doing your research, get finance in place, and hire a solicitor, only for the property to disappear on the auction day as it's sold privately.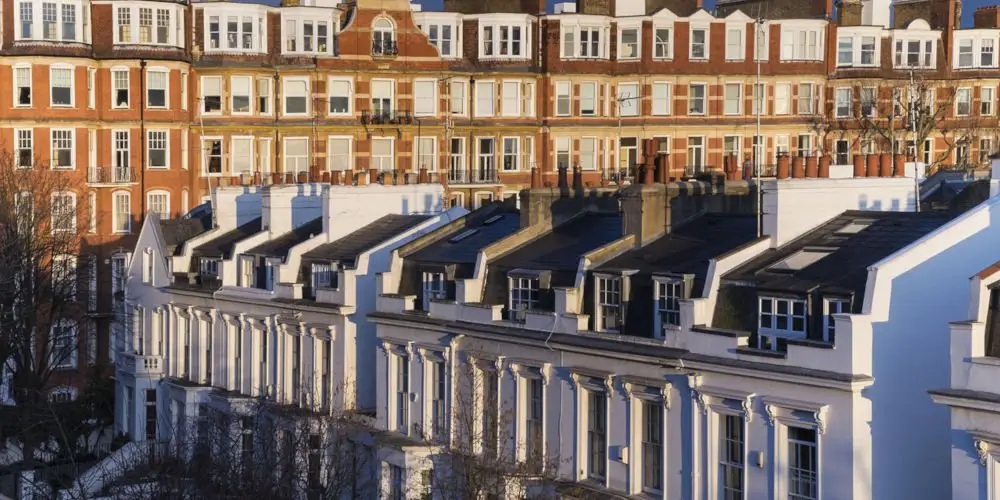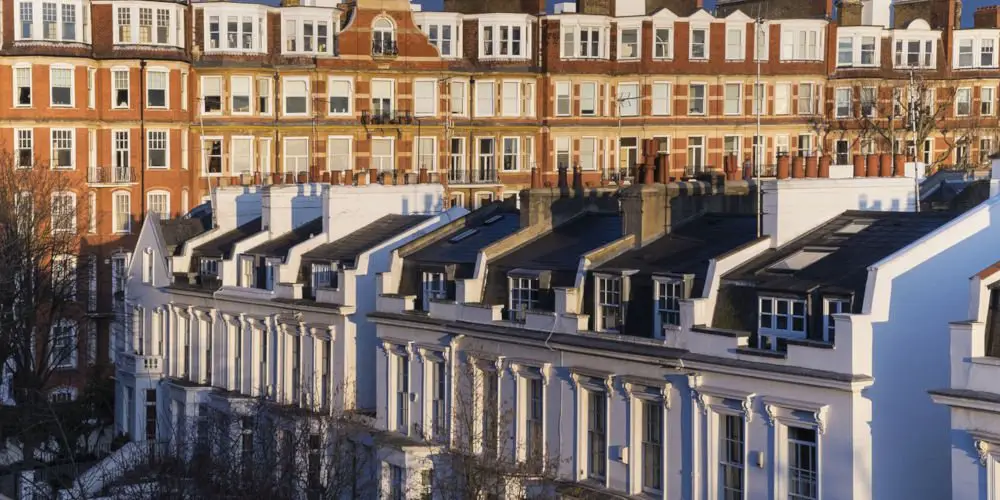 Before the auction
Find your nearest auction
There are a few ways to find property auctions near you.
On Rightmove, you can filter your search to only show auction listings. Click on filers (last drop-down) and select "Auction Property" under the 'Must Haves' section.
PropertyAuctionAction.co.uk is the largest directory of UK property auction houses.
Website like ukauctionlist.com, Auction House, and EIG Auction Insight are some of the UK's leading places to buy or sell property via auctions.
Auctioneers aren't regulated and don't need to hold any specialist qualifications. However, they can join NAVA Propertymark, which ensure they operate to high standards and are qualified. A great starting point is to searching their database of members.
Ask your local estate agent. They'll know what's happening locally and so can point you in the right direction.
If you haven't been to an property auction before, it's worth visiting one. You don't need to register or bid in order to attend. It's an exciting way to learn about property and experience the market in action!
Sign up to newsletters
When you've found a few local property auctions, make sure you sign up to their mailing list. This way you'll be kept up to date about upcoming auctions, listings and fees. You should also receive information about any updates to listings.
Start searching and viewing
With your local property auction found, it's time to start shifting and sorting lots. It's likely that at each auction there will be a few hundred lots, so you have your work cut out!
Adding to the pressure, you will probably only have 4 weeks to find, sort and view as most auction house publish catalogues a month before the sale. So you'll need to act fast.
Once you have identified a few properties you like, then it's time to book a viewing.
As you would on any normal viewing, take your time and inspect the property closely. Don't be afraid to ask lots of questions.
If you're looking at properties which require work, then it's worth bringing a builder/handyman with you. They can help you estimate the cost of work needed.
Study the auction particulars
Some auction separates the particulars and legal pack into two documents, while others don't. It's worth making sure you have a copy of both.
Typically the particulars are exactly the same as if you visited your local estate agent. You'll be able to view a floorplan, some interior/exterior photos, and read what you're buying.
The legal pack contains searches, boundary and all other legal documents relating to the property. By doing this, auction houses cut down the work you need to do. Also, they help the local council as they might be flooded with 20 prospective buyers calling for the same information.
There's nothing wrong with hiring your own solicitor to do these checks or to provide you with a more detailed look. However, you will end up paying, whether you buy or not.
It's also worth carrying out your own planning check with your local planning department. One of the biggest mistakes you can make is buying a dwelling which has had planning refused for a similar scheme to your ideas.
Research sold prices
Generally speaking, the guide price isn't worth the paper it's written on! If an auctioneer is having a hard time getting viewings before a sale, they might drop the price considerably to generate interest.
Come auction day, there are lots of bids and the property sells for a price nowhere near the starting price. Since there's nothing illegal about this, they are well within their rights to do this. So be warned.
You should research what other similar properties have sold in the area within the last 5 years as this is the best starting point for your budget.
With this figure, you'll want to minus the cost of any major works and any fees you'll pay. By doing this, you'll have your maximum bid.
Be clear on what auction fees you'll pay
It's not uncommon for auction virgins to get carried away and end up blowing their budget. The most common reason is they forget to include fees in their calculations.
For example, if you have to pay £200 to register, then you're budget has just dropped by that amount.
You will have to pay fees on the hammer price and usually, VAT also applies to the fees. This should be clearly displayed on the website and at the auction when you register.
Again it's worth bearing this figure in mind when bidding as it will help you to stay within your budget.
On top of the auction house's fees, you'll also need to pay stamp duty (read our guide: What is Stamp Duty?).
Get your finances sorted
If you place the winning bid, then the auction house will want a deposit within 24 hours. This usually amounts to 10%. You'll then have 30 days to pay the balance.
So you'll need to have at least 10% of the final price (not the hammer price) in cash.
If you plan to use cash for the remaining 90%, then you'll need to transfer it across.
If you're planning to use a mortgage, then you'll need to obtain a 'mortgage in principal' letter before the auction from a broker of your bank. This will mean you can complete quickly after the auction.
Remember if you can't find the funds within the 30 days, you will lose your deposit and you may incur resell fees. At the very worst, you could be asked to pay the difference between your final bid and the final selling price.
Ask if you can bid before the day
Some auctioneers will allow you to bid before the sale, which means you can get ahead of everyone else. So, it's worth asking if you can.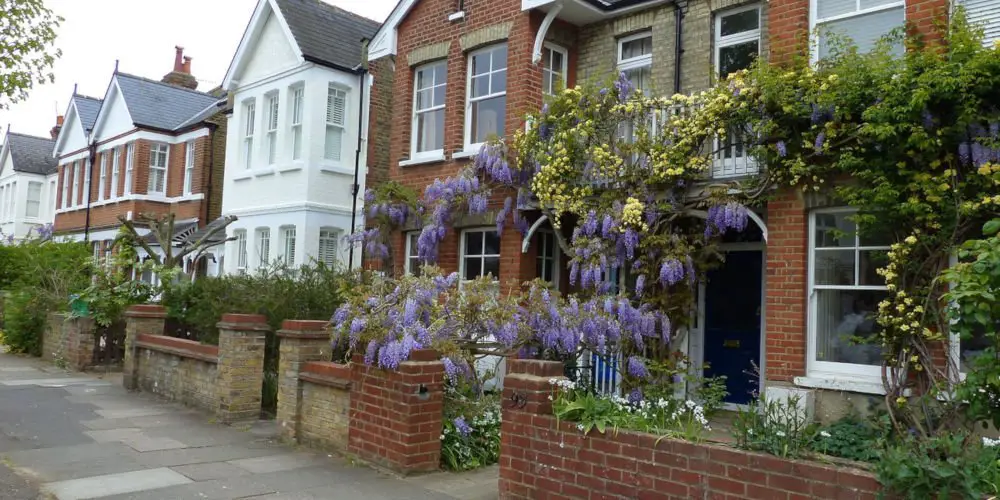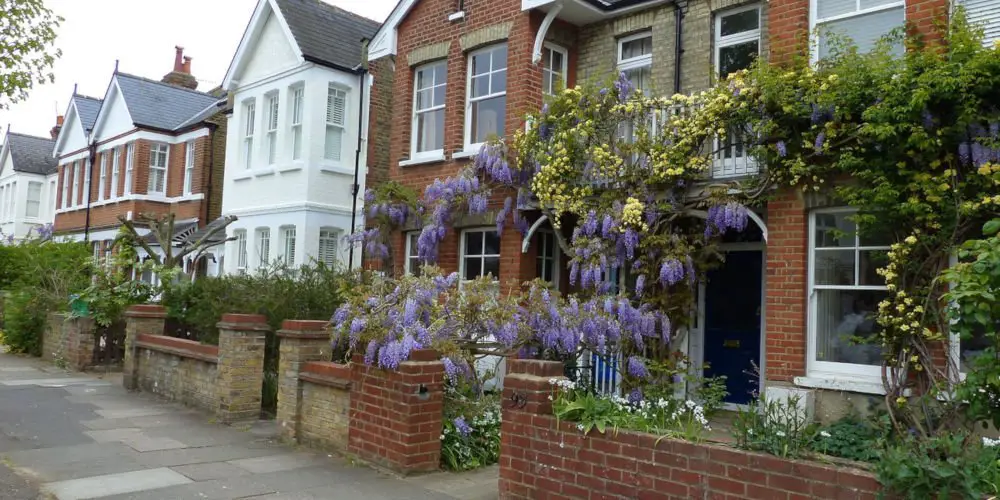 At the auction
Get there early
Auctions are quite exciting. So it's worth going along for the ride! Even if the lot you're interested in is fairly late in the auction, it's worth being there early.
Firstly you can complete the paperwork and get registered. Remember you need to take 2 forms of identity, such as a passport or utility bill, and proof of funds for the deposit.
Secondly, you can find a seat or spot where you can be seen by the auctioneer and start watching others excitely buy property at auction.
Thirdly, you can settle down with a drink and a bite to eat before the queues!
Keep calm (and sit on your hands)
It's very easy to get caught up in the excitement and start to overbid or bid on unsuitable lots. Also, it's easy to be frightened by the process and not bid.
Try to stay cool, calm and collected. Be ready to bid on the lot or lots you've planned to and researched.
Keep reminding yourself of your maximum bid. It's ok to stop bidding if the price goes over your budget.
If in doubt, sit on your hands or go for a short walk. There are plenty of properties out there which match your criteria, so it's ok to walk away empty-handed.
Make sure your bids are clear and concise
Make your bid obvious, whether you use your hand, a magazine or paddle. Auctioneers like clear movement.
If you feel that you are being ignored, then politely ask for attention. In a room full of people make noises and signals, it's easy for bids to go unnoticed.
The auctioneer will make it clear who's bidding and the current amount.
Can't be there to bid?
If you don't or can't bid personally, you can use someone else. A friend, a solicitor or agent, can bid for on your behalf.
Some auctioneers accept telephone or proxy bids. However, you will need to complete the paperwork including a proxy form as well as provide a cheque for the deposit (this amount is calculated on your maximum bid).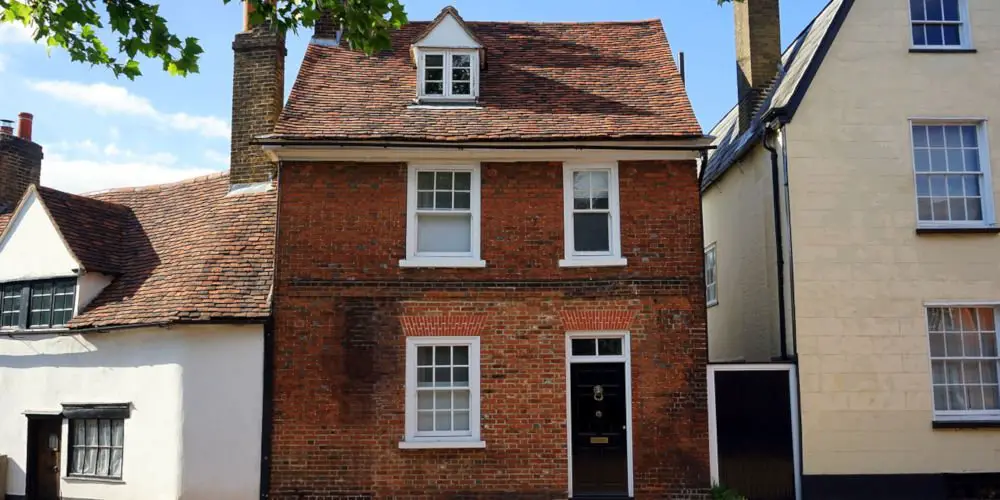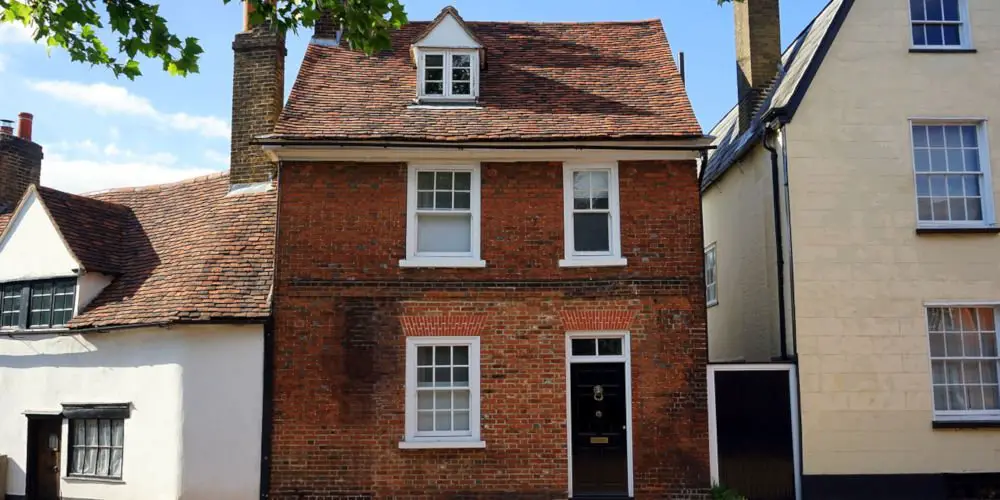 After the auction
Don't have the winning bid?
Firstly, don't despair. If you haven't reached the reserve price, then maybe the vendor can be persuaded by your final bid. You might get a call the next day from the auctioneer.
You could get lucky if the person with the winning bid can't find the cash. As the second highest bidder, you might be offered the property.
If you can stay to the end and talk with the auctioneer or call them the next day. They maybe able to help you.
Successful bid?
If you are the winning bidder, then congrats! You'll be required to sign the contract and pay the deposit there and then.
When the hammer falls, you will be bound by the terms and conditions of the sale and liable for the insurance of the property from that moment.
So be ready to make the payment and complete any paperwork.
Don't lose heart
Whether you place the winning bid or not, it might take you going to a few auctions to discover and buy an ideal property for you. Don't lose heart, instead use the experience to your advantage!
Buying your next home at auction
Hopefully you now have a much beter understanding of how to buy property at auction. Remember to do your research in advance, go to the auction with a budget and only bid up to this amount. Don't get carried away and bet the house (sorry)!