How to calculate Capital Gains Tax when selling a home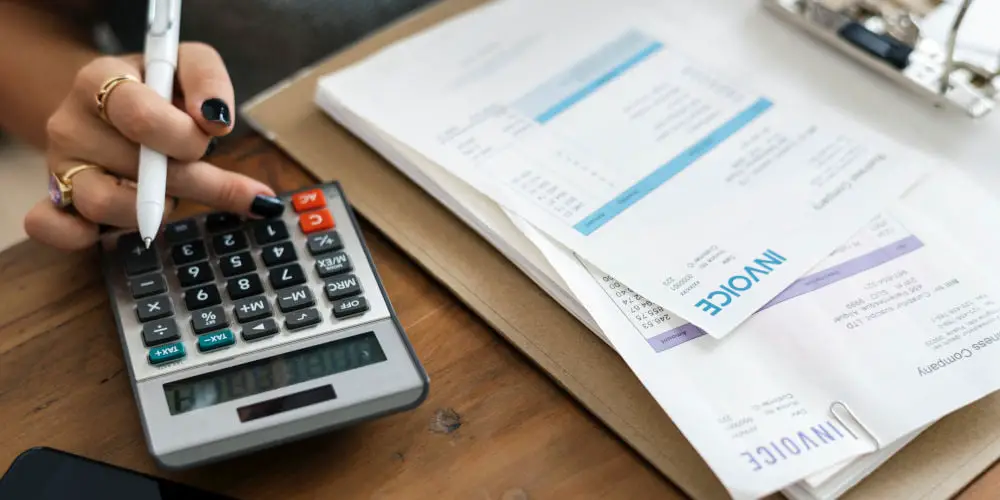 As you might have to pay capital gains tax when selling a property, it's worth understanding the factors involved.
However, understanding the rules is only part of it as there are a few legal ways to reduce the size of your capital gains tax bill.
While we intend to guide you through the subject, our best advice is to seek the help of an accountant who can provide specific advice for you.
What is capital gains tax?
In general Capital gains tax (CGT) is paid when an asset increases in value during the time you owe it. If you have ever purchased and sold shares, then it's likely you've paid CGT and therefore understand the topic.
What makes CGT slightly confusing is the rate changes depending on what tax band you fall into and whether this gain pushes you into a higher band. This is similar to income tax and stamp duty.
However, unlike income tax, you pay only tax on the difference between what you paid and the selling price. You're are not taxed on the sales price. For residential property, there are two bands: 18% or 28%.
Is CGT different from Stamp Duty?
While both CGT and Stamp duty (SDLT) are taxes, different rules and conditions apply to each.
SDTL is payable on almost all property transactions. The exemption list is small and the rate at which you start paying SDLT is quite low.
CGT, on the other hand, is a tax on the difference in price between what you paid and what you sold for. Unlike SDLT which most have to pay, there are only a handful situations where you end up paying Capital gains tax.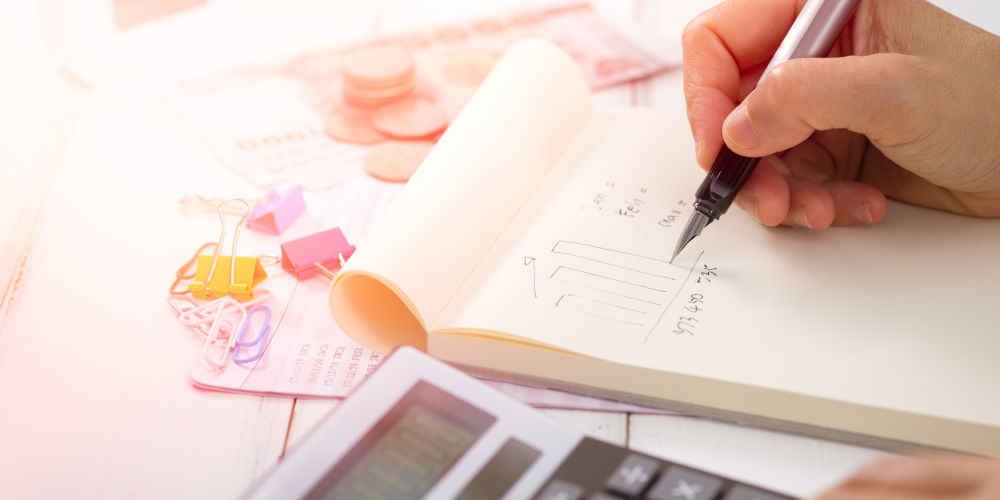 When do you have to pay CGT?
Usually, there is no CGT due when selling your main residence as you will be entitled to 'private residence relief'. However, there are 5 situations where you have to pay some capital gains tax on a property.
These conditions are:
Your home includes acres of land/multiple outbuildings (5000 sq m or more)
A part has been sub-let (althoughhaving 1 lodger doesn't count)
Some of you property is exclusively used as business premises
You brought the property to realise a gain (e.g. redevelop or split the plot)
Another property could be considered your main residence
While these may seem clear cut, they are open to interpretation and dispute. The rules are different if you live abroad or hold the property in an off-shore company. So if you're in any doubt, seek professional advice.
Your capital gains tax allowance
Like income tax, you also have a capital gains tax allowance. They both work in similar ways and mean you pay tax once you've exceeded the threshold. You cannot carry allowances forward, so use it or lose it!
Currently, the CGT allowance is £12,000 (or up to £11,700 in tax year 2018-19) per person. This means your property can increase by £12,000 in value before you have to pay capital gains tax.
It's also worth noting, if you are trading shares or other taxable assets, you might have already used all or some of your capital gains tax allowance. This means you could be liable for a larger CGT bill.
Is capital gains tax payable on my second home?
Any residence that isn't your main property is liable for CGT. HMRC makes the final decision both on where your primary residence is and how much capital gains tax bill will be.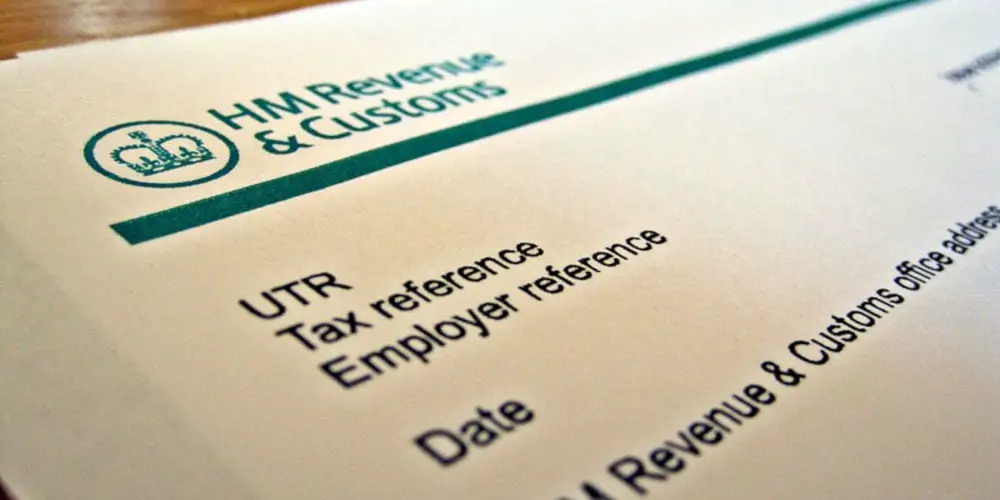 Will I pay CGT on my buy-to-let property?
When it comes time to sell your buy-to-let property, if it has risen in value more than your CGT allowance, then you will be liable to pay tax on the increase.
What happens with gifted or inherited property?
There's no CGT due if you give a property to your spouse/civil partner or to a charity.
As long as inheritance tax has been paid by the estate, if you inherit a property, there's no tax due until you come to sell it. Of course, when you come to sell, CGT may be due.
Finally, you may not have to pay CGT if you sell a property that was occupied by a dependent relative.
In all of these cases, it's still advisable to seek professional advice.
Calculating your capital gains tax bill
In order to calculate your CGT bill, you'll need to do some sum. So you might want to find a calculator.
As you're taxed on the gain, you're able to count any costs against this amount. This means you can deduct any estate agent fees, stamp duty and the cost of any improvements you've made.
While you can't carry allowances over, you can offset loses for up to 4 years. For example, if you lose £25,000 when selling a buy-to-let property, but then make a gain on another sell. You would be able to increase your overall CGT threshold and pay less tax.
Please note: The following rates are for residential property. The calculation may be different when selling other assets.
The calculation is easier if you're a higher rate taxpayer. Simply subtract your allowance from the gain and multiply this figure by 0.28 (or 28%). This is your CGT bill.
If your basic rate taxpayer, then it's a little harder to calculate. Firstly, you will need to work out if your gain minus allowance lift your income into the higher-rate band.
You'll pay 28% tax on any amount over the band. Any amount which fall in the basic tax band, will be taxed at 20%.
If you're unsure, you can use HMRC's calculator or ask your accountant/advisor.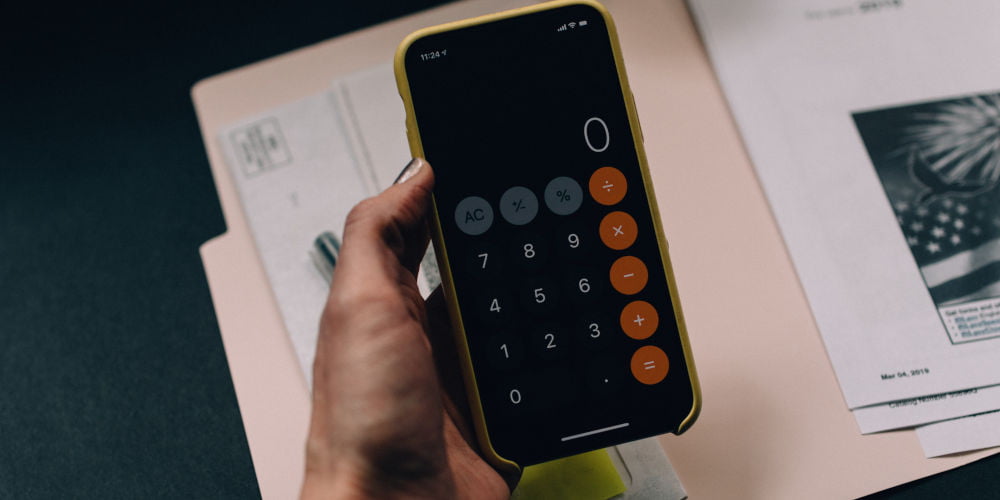 Are costs also taxable?
You can deduct most of the costs of buying and selling from your gain. This enables you to lower your CGT bill.
Any fees you pay can be counted against your final bill. These include solicitors, estate agents, and mortgage brokers as well as any stamp duty.
Also, improvement costs can be deducted. So if you've added an extension, then you can add these into account when working out your taxable gain.
However, you're unable to deduct any upkeep costs and mortgage interest.
When is your CGT bill due?
Unlike SDLT which is due within weeks of completion, capital gains are part of your annual tax return. So if you don't already submit a tax return, you will need to for the tax year that you make your gains.
HMRC will then bill you for any tax (both income and CGT) due and you will need to pay this amount by the end of that tax year.
It's worth remembering the gain usually occurs at the exchange of contracts, rather than completion. So be aware if these fall in different tax years as it could complicate your tax situation.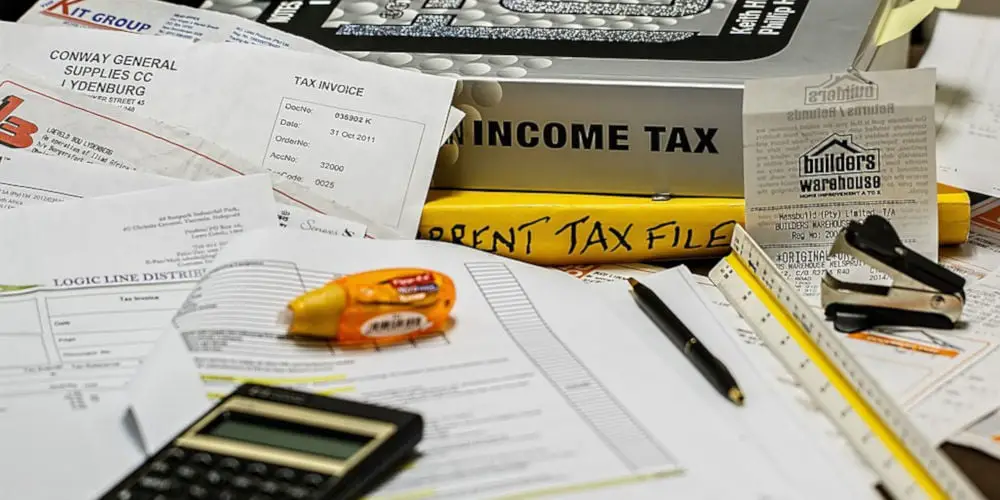 Can I legally lower my CGT bill?
There are actually a number of ways you can lower or even eliminate your capital gains tax bill.
Use your Spouse's allowance
As everyone has a CGT allowance, you can double your allowance to £24,000 (2019-2020) by sharing ownership with your spouse. This simple change is pretty powerful!
Time your sale
If you're already using some or all of your capital gains allowance for this tax year, consider delaying your property sale to the next tax year.
Make it your main residence
Own more than one property? You might be able to lower or eliminate your CGT bill by nominating it as your man residence. While this might sound easy, the rules governing this are fairly strict. So you'll need to ask your adviser if and how to do this.
Watch your tax band
As basic rate taxpayers pay lower CGT, if you pay tax at a higher rate but your spouse is a basic rate taxpayer, you might be able to lower your bill by transferring all or part of the property into your spouse's name.
Ask your adviser if you can take advantage of this idea and the best way to use both of your allowances.
Letting relief
If you used to live in the property, but now rent part or all of it out, then, you may be able to claim letting relief. While this doesn't apply to buy-to-let property, it does lower your CGT bill.
Letting relief is complex and is likely to change in 2020, so it's best to seek advice.
You can't avoid paying Capital Gains Tax when buying/selling property
Capital gains tax is a complex subject, which only applies in a few circumstances. Remember if you're unsure about CGT, then seek professional advice.
However, be wary of anyone who tries to sell a secret scheme to eliminate it as it's likely it not legal and could end up costing you more.
If you are liable to pay CGT, remember unlike stamp duty which is due on completion, capital gains tax is part of your annual tax return.
In any case, it's worth taking every step you can to legally lower your CGT bill, such as using your spouse's allowance or counting costs against the gain.