How to cheat your estate agent in 5 easy steps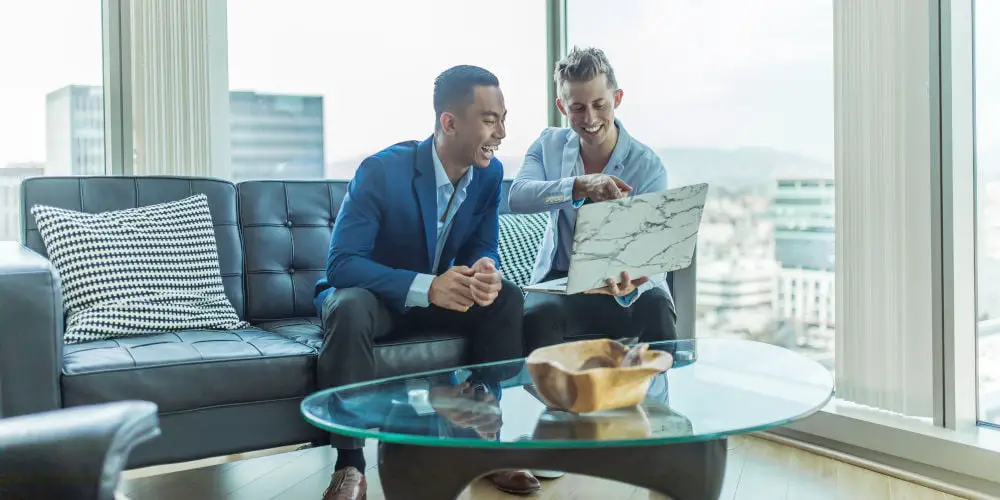 With a little planning and some street smarts, you can easily cheat your estate agent and get away with it! Be warned that if you're a little clumsy and careless, you will get discovered! The result is a sizeable bill with your name on it.
There are many reasons why you might want to cheat your estate agent from poor service, the economy, and even the weather! With some thought and imagination, you'll realise there is little you can't blame your estate agent.
So, if you're willing to test your luck, here are five ideas on how to cheat your estate agent and ensure you pay them as little as possible.
#1 DIY approach
There are plenty of ways to remove the estate agent from your transaction and still end up selling your home. However, the DIY approach is full of pitfalls.
You could try listing your home on eBay, Facebook or try using another way to sell your home for free. You can't list directly on the big portals such as Rightmove and Zoopla, but that's not a big deal, right?!
With potential buyers, you'd still need to qualify them before letting them book a viewing. When they do show up for a viewing, you'll need to present your best sale patter to convince them to make an offer. If they do make an offer, then you'll need to negotiate on the price and terms.
After agreeing on terms, you'll need to appoint a conveyancer and stay on top of everyone in the property chain to ensure a smooth transaction. If everything goes to plan, then you'll exchange contracts and complete your sale within a few months.
The final bill will be tiny in comparison to what a high street estate agent would demand in commission! Sound simple, right? Again not for the faint-hearted as there is plenty of moving parts that could easily fail!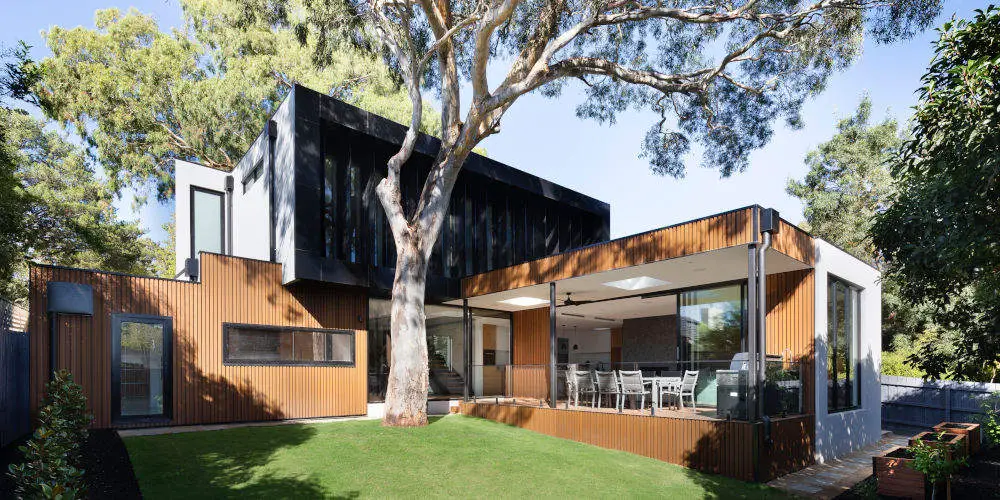 #2 Collect viewers detail
You could insist on conducting viewings yourself without the estate agent there to bother potential buyers. You'll benefit from the agent's marketing and their buyer screening progress to ensure any viewers have the funds to complete the purchase.
With anyone who views your property, ensure you take down their details, so that you can put together a private sale later. Then fob the agent off with some excuse as to why the potential buyer didn't like your home.
If you're willing to try this, don't get caught out by posting photos of your new home on Facebook or Instagram as your agent just might research you.
That said, if you do make a stupid blunder and get discovered, the agent will be dancing around their office as they can charge you regardless of how little effort they've put in.
#3 Lie, lie and lie some more
If in doubt lie and get your estate agent to sweat for free! If you've tried and failed to sell your home yourself or haven't managed to collect the details of anyone who've viewed your home, then lie.
Just don't ask your agent to work for free as that's the easier way to have them cancel your contract and bill you for their marketing efforts.
So how can you effectively lie to and cheat your estate agent? Over the telephone of course! If you're brave lie straight to their face! However, you'll want to avoid the amateur's mistake of doing it in writing!
Any agent worth their salt will see a big red flag if a client starts sending Whatsapp message or emails shortly after agreeing to a sale with such classic lines as "We're thinking about renting our property out", "We've had a change of heart and won't be selling" or "something doesn't feel quite right".
So if you're going to lie, do it convincingly with an excuse that's at least a little inventive and more easily accepted by the estate agent! You could even bribe your friends with a meal for 2, to the person who comes up with the most convincing lie!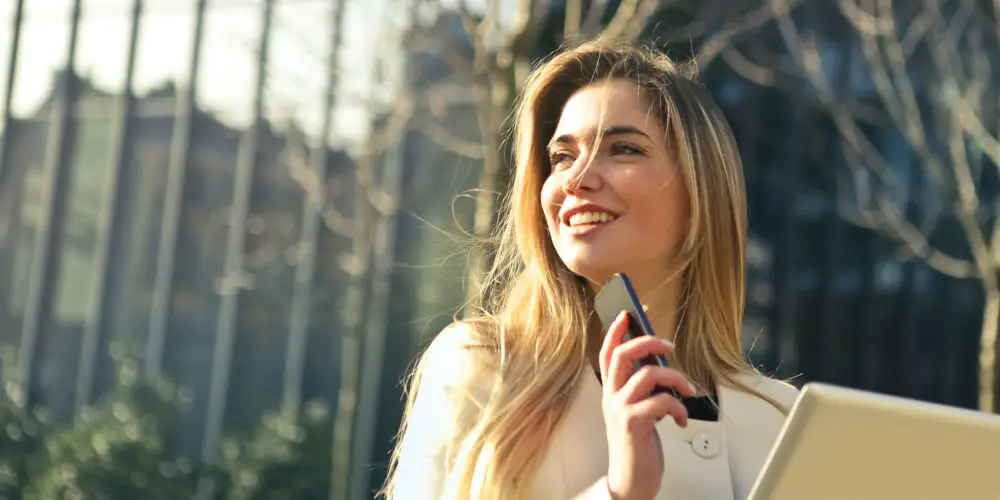 #4 Lawful collusion
If you've ever not been invited to a party yet found out about it later, then you'll know that people can easily collude to avoid upsetting someone. Just don't make the mistake of letting the uninvited friend find out.
In terms of tying to cheat your estate agent, if you can collude with a dishonest conveyancer to cut the agent out complete then go for it! It's risk-free, well for you it is!
Of course, they'll have to swear to not reveal lie and run the risk of getting disbarred, which would end their career but it's worth it if you can save a couple of hundred pounds.
#5 Guerrilla marketing
Most estate agents still have high street shops with windows full of properties. On any given Saturday, they'll receive a good amount of footfall, some of which could be your ideal buyer. Why not steal a buyer with some guerrilla marketing tactics.
You could try walking up and down the street with a sandwich board with your property's detail on and engage with potential buyers that way! You could also hand out leaflets.
If that sound like too much hard work, bribe the shop either side to allow you to place a sandwich board out front. This way, your property will get lots of exposure without having to pay an estate agent.
You might be able to buy some advertising space or a billboard close to your town's most popular estate agent. Again this is far cheaper than paying them. Use Wix to set up a free website that you can use to advertise your property and include the URL in your advert.
Who said you could legally steal any estate agent's business from under their feet! Such a clever way to cheat your estate agent!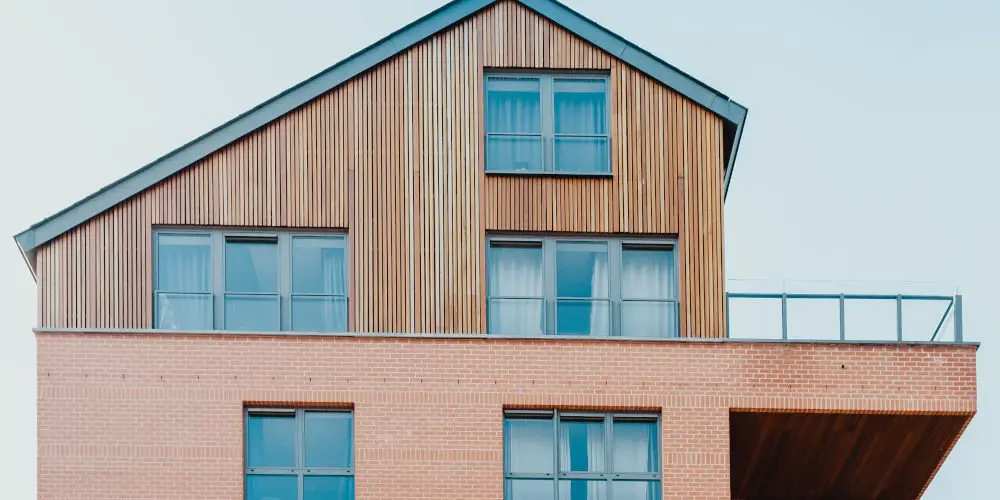 Don't try to cheat your estate agent!
Even if you're highly smart, it's not worth trying to cheat your estate agent as you will get found out. Most likely you'll end up posting a photo of your new home on social media!
So, rather than asking someone to work for free, spend more time considering which agent is right for you and your property. Also, try to think of a way to motivate them into selling your home faster. For example:
Can you double their commission if they sell within six weeks?
Could you refer some business to them after a successful sale without asking for a kickback?
Offer them a unique bonus that has special meaning for them?
Take them out for a fancy meal if they sell within six weeks?
By working with and not trying to cheat your estate agent, you will increase your odds of selling your property and moving to somewhere more suitable for your current needs.