Fibaro compatible cameras: What options are available?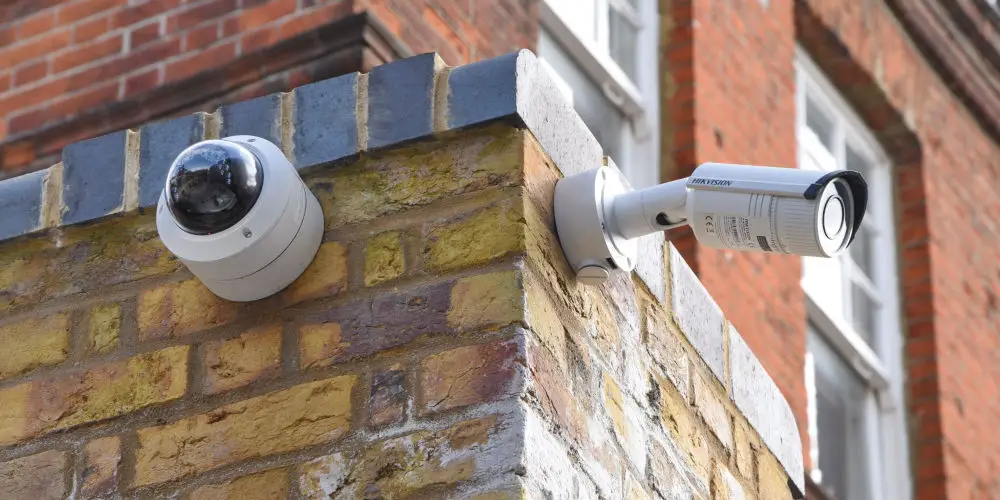 If you're beefing up your home security and using a Fibaro smart home system, you might want a list of Fibaro compatible cameras that you can easily add to your home.
Fibaro offers a complete home automation experience, beyond the many devices the company offers, thousands more can be easily integrated into the system, the majority of which use a Z-Wave chip.
An area missing from their product range of IP cameras. Thankfully, the system is designed to work with a range of security cameras. As we couldn't find a list of Fibaro compatible cameras, we decided to put a list of options together.
You shouldn't need multiple apps to ensure that your home is secure and your family is safe. Luckily, Fibaro is an excellent way to automate your home and life, keeping everything you hold dear to you safe.
What does Fibaro say about security cameras?
After creating a support ticket, we heard back from Fibaro within a day or two. They state the only requirements for cameras to be compatible are: 
IP camera 
MJPEG, JPG stream path.
So, we have plenty of options to choose from. Our customer service contact said Fibaro has tested:
Dahua IP Camera Models (view more details)

IPC-HFW3549E-AS-LED-0280B
IPC-HDW3549TM-AS-LED-0280B 
While limited in options recommended by Fibaro, there are plenty of IP cameras on the market that should work with the system.
Turning to the Fibaro forum
There's a superb thread on the Fibaro forum on Fibaro compatible cameras. But that's one catch. It dates back to 2013. However, there were new contributions in December 2021.
The Fibaro forum is an excellent resource of tips, tricks, and more. It's really the place to hang out if you're serious about adding Fibaro to your home.
And while most of the cameras mentioned will probably be discontinued. You should be able to find alternatives to the IP cameras that Fibaro recommended, regardless of your Home Center version.
The issue with using a camera that hasn't been tested by Fibaro is they can't offer any support. So you'll either have to rely on the forum or the manufacturer or try to integrate the camera yourself, which could be a painful experience.
So our best advice is to hit the various home automation forums and email manufacturers before buying any IP camera. It's also worth emailing Fibaro who should be able to confirm/deny whether the specifications align with what their software could work with.
Does YouTube offer any clues?
There's a superb video by Digital Home Systems Pty on NVR and IP Cameras with Fibaro HC3, that's easy to watch and understand.
Another popular YouTube channel is Yorkshire Automation, who have a video on Hikvision NVR and Cameras and add to Fibaro HC2 also Fibaro HC3.
So you should be able to find several Fibaro compatible cameras by watching these and other YouTube videos on the topic.
Finding Fibaro compatible cameras for your home
We'd be delighted to know what Fibaro compatible cameras you're using so we can update this article with a list. As we hear from our readers, you'll find a list here.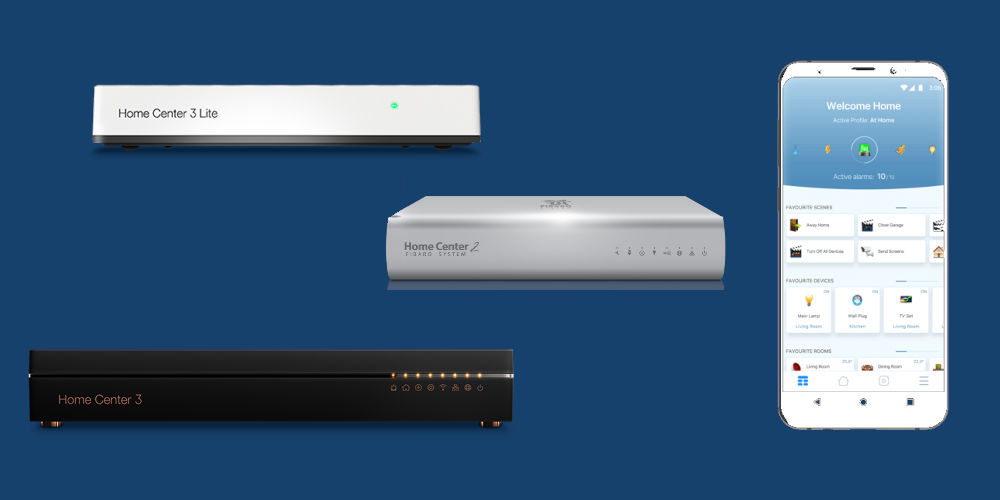 Adding Cameras to your system manually
Again, your camera must use MJPEG video compression format. The Fibaro software doesn't support other formats, including H.264, H.265, and RTSP. To add a camera to your system
Open the Configuration Interface
Go to Settings
Tap Devices
Click add device
Click IP Camera
Choose Manufacturer and Model of your device (select Other if your camera is not on the list)
Click Next
Go to the Advanced tab
Enter data for your camera
Click Save.
Adding an IP camera using a plugin
It's worth checking the Fibaro Marketplace and seeing if there's a plugin for your chosen cameras. 
Load the Marketplace in a browser
Use the search bar to see if you can find any suitable plugins
Log in to download
Click download to save the plugin to your computer
Install the plugin to your Home Center Hub
You'll see Add button appear underneath the description
Click on the Advanced tab 
Fill in the IP Address, username and password
Use your camera with the Fibaro app.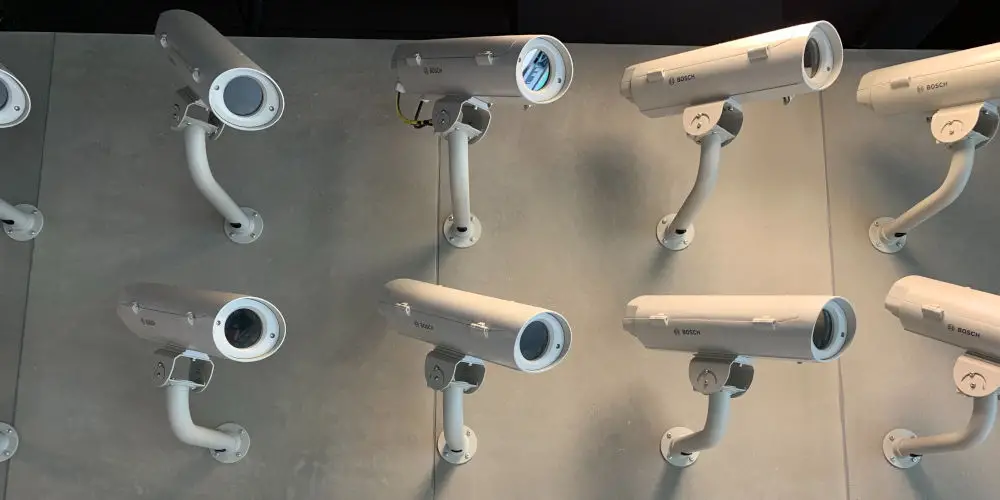 Getting started
You should look for an IP camera with an MJPEG, JPG stream path. Thankfully, there are hundreds of potential options. Do your research, including asking on forums and Fibaro directly.
Ideally, you should buy new IP cameras so if they don't work with your system, you can return them and try another option.
Again, we'd love to hear from you! Tell us what camera you're using with your Home Center hub (all versions).