How does the Fibaro Marketplace work?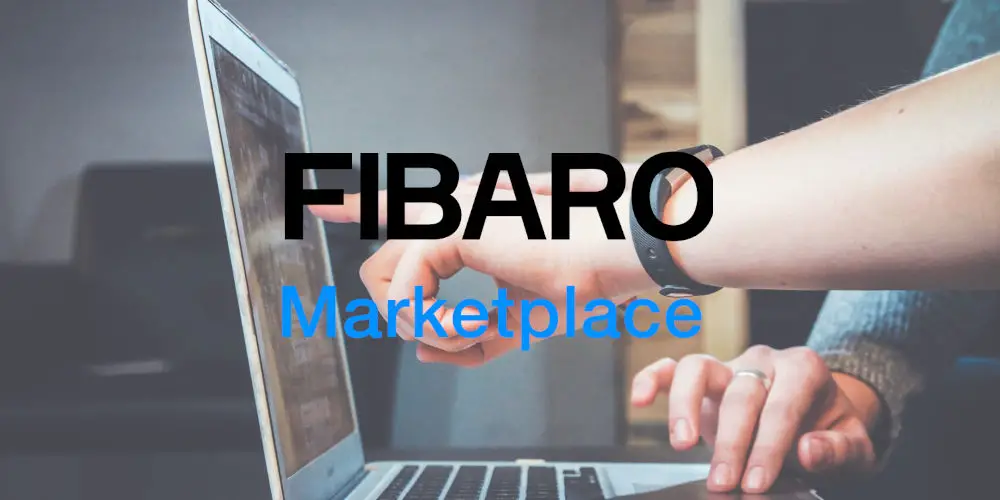 At the heart of the DIY smart home is a passionate community that are always trying to push the boundaries and integrate a myriad of devices into a single system. The Fibaro Marketplace makes it easy for developers to share software with users that make great things happen.
No two home automation systems are identical, so the issues you face as you expand your Fibaro system might be unique. For some, their home automation system controls lights and curtains. Others want a fully smart home that's easy to operate from anywhere with Wi-Fi.
One of the best things about being part of a community is sharing ideas and solutions. Unlike other manufacturers who prefer a closed shop, Fibaro makes sharing software and information super easy with their online forum and the FIBARO Marketplace for free.
Why did Fibaro launch an app store?
One downside of building your own smart home is little support is available. Part of the service you pay for when installing a high-end home automation system like Crestron or Control4 is the dealer has to find a way to integrate different manufacturers devices into a single system.
Sadly, as we're building a DIY smart home, we don't have that luxury. We can either accept the limitations and adjust our expectations or research a solution. Of course, protocols such as Z-Wave and Zigbee make the task easier, but some creative thinking is still required.
The dream of many smart home users is a single point of control that makes operating your devices easy. No one wants to be switching between apps or remotes. Ideally, you would use a single app that controls everything. Sounds easy yet in practice it isn't.
A common frustration with DIY home automation systems is that unless you know a few programming languages or can pay someone that does, you have to live within the system's limitations. Thankfully, the Fibaro Marketplace changes the situation.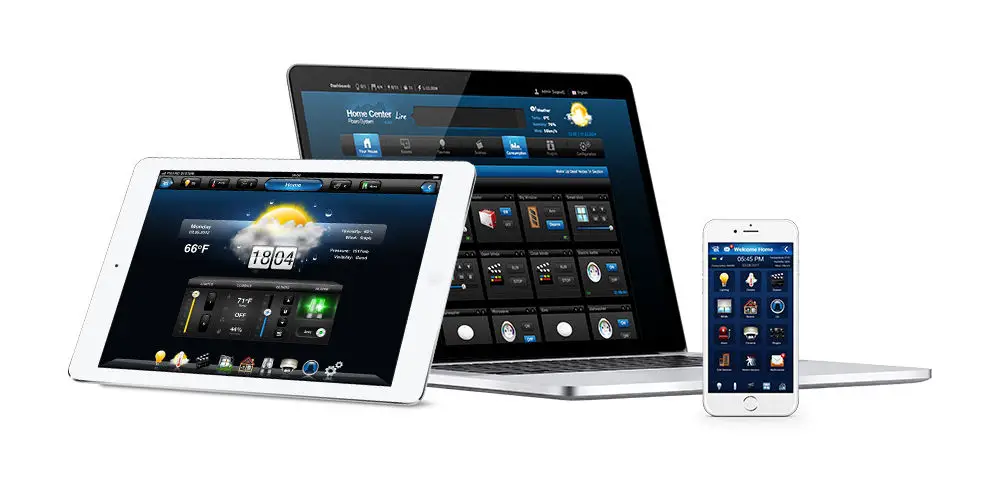 What's available on the Fibaro Marketplace?
FIBARO Marketplace gives developers the ability to share extensions for free that work with different Home Center Hubs with other users. These include scenes, Virtual Devices and Quick Apps.
Scenes allow you to control multiple devices in a preset sequence. A welcome home scene, for example, could turn on lights, adjust the heating and lock your main gate, all with a single push of a button.
Virtual Devices are software extensions of FIBARO Home Center 2 and Home Center Lite. They enable you to build a complex solution that can control many smart devices in your home, such as your TV, multi-room audio systems and many more.
Exclusive to Home Center 3, Fibaro Quick Apps takes Virtual Devices and other plug-ins to the next level. Use Quick Apps to build integrations with non-Z-wave devices that still offer an API.
All three can be as simple or complex as you desire and allow you to personalise your Fibaro system to your exacting requirement.
One way you can use both Quick Apps and Virtual Devices is to seamlessly integrate Fibaro compatible cameras into your system without needing to spend hour coding a custom solution or using multiple apps.
What programming language does Fibaro use?
Fibaro uses the LUA language, which is relatively easy to learn. It handles errors well and allows you to write very complex actions in a concise form.
As a lightweight language LUA is ideal for programming home automation systems as it allows messages to be transmitted quickly without using a lot of processing power or memory. While this might not matter when using a light switch, you don't want any lag when using multiple devices.
If you want to explore LUA, Fibaro has plenty of tutorials and documentation on their website that explains the basics of LUA programming and how you can use it to create Virtual Devices, Quick Apps and scenes for your home.
As a global community, Fibaro users are constantly creating new solutions using the LUA programming language. Some of the members enjoy sharing their ideas and projects and would typically use online Forums.
The problem with copying code from forums is you're unsure if it will work and even what forum to trust. So while the code might solve an issue, it could create even more.
Thankfully, the Fibaro Marketplace solves these issues and more as it enables creators to share the fruits of their work easily, allowing less advanced users to benefit from also using them.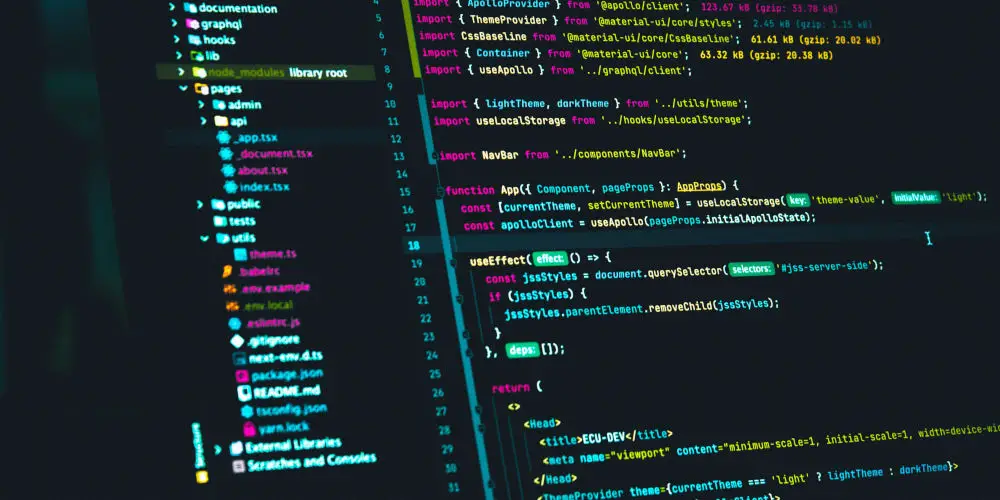 How to use the Marketplace
You can quickly find and download software extensions using the Fibaro Marketplace. All are free and checked by the Fibaro team, who ensure each is well described. Users can leave reviews, ratings and can ask questions, making the process even more painless.
There's no need for you to spend hours searching for information on discussion forums. Within a few clicks on the Marketplace, you can find a range of scenes, Virtual Devices and Quick Apps that are easily downloaded and improve the functionality of your smart home system.
Selected extensions are marked with the FIBARO Choice label, meaning that the solution is stable and high quality.
There are extensions that allow you to integrate and control Samsung TVs, Sonos, Yamaha MusicCast, iRobot Vacuum Cleaners, and more using your Fibaro system.
As all extensions are free to download and use, it's worth searching the Fibaro Marketplace for solutions now. Hopefully, you'll find a few you like that will make using your Fibaro smart home system even easier.