What's the best Groov-e soundbar of 2023 reviews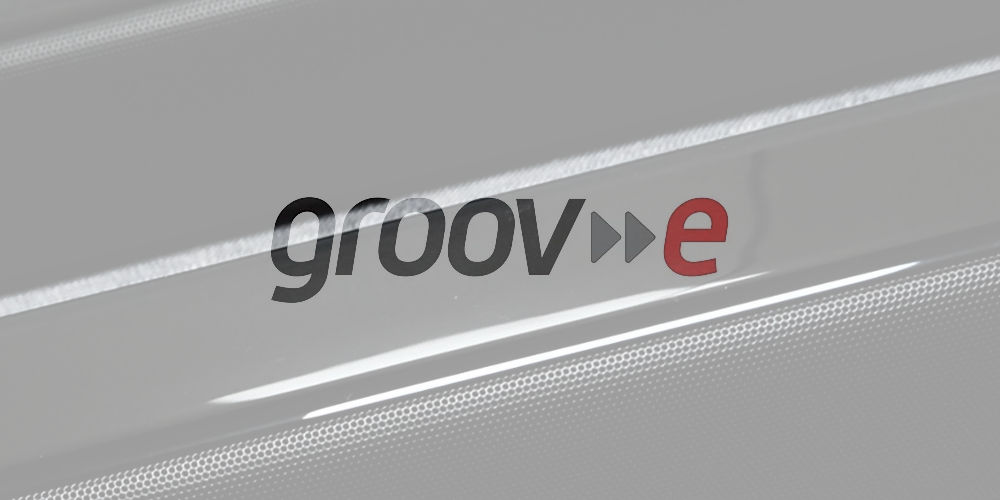 Groov-e might be fairly new on the marketing compared with names like Sony or JBL, but they offer a superb range of highly affordable soundbars. So, if you're on a budget or looking for another unit, the Groov-e soundbar range has something for you!
This article aims to be the ultimate guide to the best Groov-e soundbars. So, you might want to bookmark it and return when you're considering one of their units.
Current product range
The current Groov-e soundbar range consists of 5 units. All are highly affordable, easy to set up and flexible. Making up the range:
Groov-e GV-SB01 SOUNDBAR 20
Groov-e GV-SB02 SOUNDBAR 50 – 8/10
Groov-e GV-SB03 SOUNDBAR 75
Groov-e GV-SB04 SOUNDBAR 110
Groov-e GV-SB05 SOUNDBAR 160 – 9/10
What is the best Groov-e soundbar?
Having reviewed two of their range, to our ears, the best Groov-e soundbar is the GV-SB05 Soundbar 160.
How do they compare to other leading brands?
All big brand names release a basic soundbar that sounds slightly better than your TV's speakers. Thanks to the branding, you end up paying a small fortune buying one. Groov-e isn't a household name compared to Sony or LG, but they offer a superb range of affordable soundbars.
What we love about them
Most basic soundbars only offer one or two inputs. The Groov-e soundbar range is superior, as each model offers multiple inputs, including Bluetooth, AUX, and Optical.
Many models offer multiple sound modes, allowing you to easily adjust the EQ depending on what you're watching. Several have a built-in LED display, making it easy to see what input or sound mode you're using.
Finally, remote. While this might seem a little weird, many brands either use tiny remotes with a ton of buttons crammed in or large plastic ones, which are just too big. Groov-e has sensibly sized remotes with comfortable button layouts.
How much do they cost?
What makes Groov-e appealing is they offer devices at affordable prices. The Groov-e soundbar range costs between £30 and £80, making them ideal if you're on a budget or want to try several options.
Anything to be aware of?
Compared to Sony, Samsung, and others, who have been around for decades, Groov-e is a recent addition to the market. They might not be the best-sounding units available but are highly affordable.
If you're looking for your first soundbar or a second one for your home, consider the Groov-e soundbar range.
Where can you find support?
Each product page contains the manual, making it easy for you to find them.
There are plenty of ways to contact Groov-e, including using social media. You can find a phone number and email on their contact page.
A little brand history
Created in 2009, Groov-e has quickly established itself with the UK's major high street retailers and online stores. The brand sells a superb range of home electronics, including soundbars, headphones, lights, and mobile phone accessories.
They aim to build a brand which provides consistent quality, desirability, and great value. Even as a young brand, their impact on the market is impressive, and we're excited to see what happens next.
Discontinued Groov-e soundbars
As a relativity new brand, we're not aware of any discontinued Groov-e soundbars.