How To Make An Offer On A House That's Hard To Refuse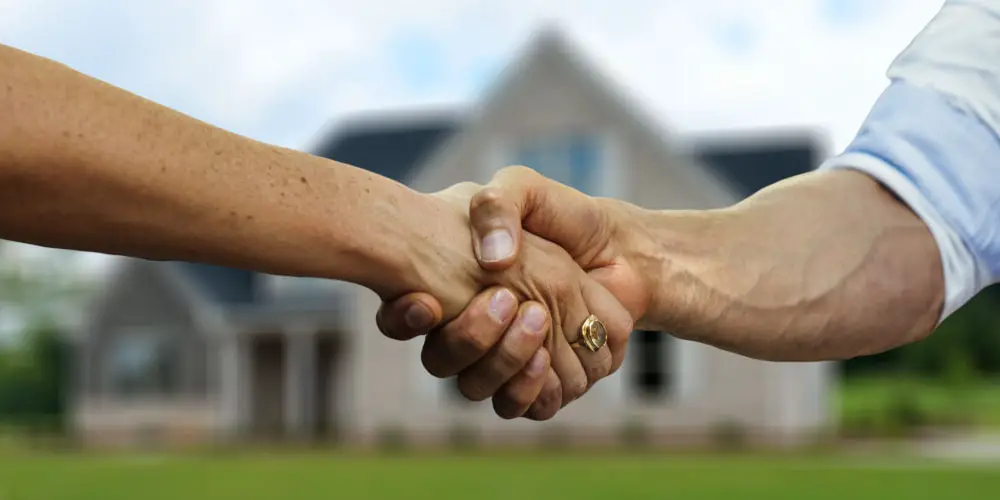 We move around 8 times in our life. So, making an offer on a house isn't something we do that often. Add to this an unpredictable property market and it's easy to become frustrated leading you to make a mistake.
Making the right offer on a house is part science, part art. You need to ask the right questions and gather some data. Those that do will know if the seller's main concern is the price or if they're eager to move and willing to accept a discount!
Know your location
The first is to drive by the property at different times of the day. What might seem a quiet property during the middle of the day, could become a nightmare by night.
You could find the road becomes a car park by night, with little space for your car, let alone for guests.
The property could be slap bang in the middle between the local pub and the chippy, meaning your sleep might be disrupted on the weekends.
Finally, your quiet property by day could be a nightmare at 8 in the morning when everyone is leaving for work and just as busy just after 5 pm.
So it's worth driving past the property at different times and days. Trial the drive to work and back during the actual rush hours. Can you get to work on time?
Study the local market
Since Land registry is now searchable online to the public, it's now easier than ever to research your local market. Both Zoopla and Rightmove collect this data and pair it with saved particulars.
Therefore it's really easy to study what's selling and for how much. As well as find comparables to the property you're hoping to buy. It's also easy to find out how long the property was on the market and the initial price.
Doing a few hours of research could save you thousands and give you an advantage over all the other buyers.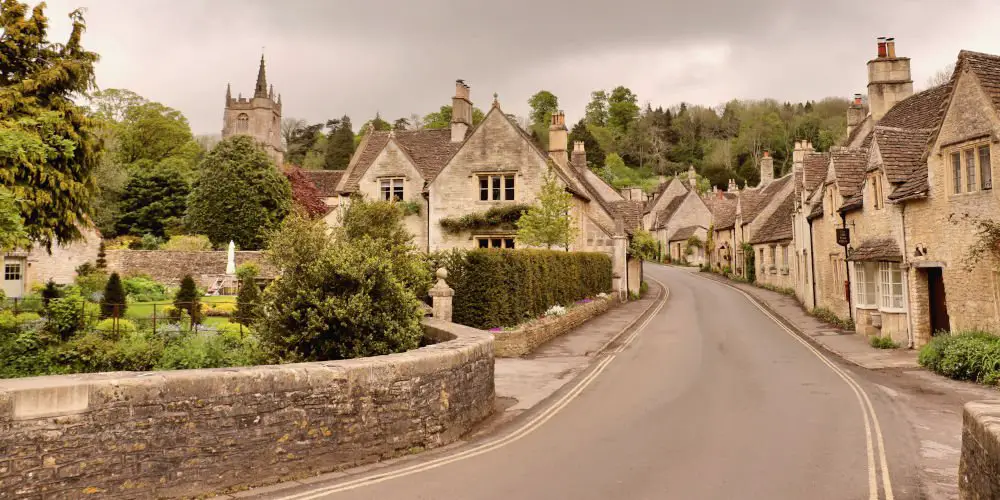 Thinking about planning
Something most buyers miss, they forget to look at the local planning portal. While the seller might be moving for good reasons, even a quick planning search could reveal a hidden reason.
It's likely you'll find a few extensions or minor works, but you could get lucky and discover a builder is planning to build flats down the road. While this could be a deal breaker, it might enable you to get a discount.
Sort your finances
Our top tip is to get your house in order! It's much easier to buy a property if you're ready from the off. So how can we sort out our personal finances?
The first part is creditworthiness. This just means ensuring your credit history is up to date and clean.
You can download a free credit check from a range of places including Experian and Noddle. Money Saving Expert has some superb advice on credit reports.
A few tips. Make sure you're on the electoral roll. Keep your payments up to date on any borrowings and on phone/tv contracts. If anything looks wrong on your credit report, then you need to talk with your lender and ask them to change it.
It's worth talking to a mortgage broker early to discuss your options and asking them for a mortgage in principal letter. While this might only be valid for 30 or 60 days, it will demonstrate that you're able to move ahead quickly once your offer is excepted.
Finally, ensure you have enough cash to pay stamp duty and moving costs. These costs are often missed and can be a deal breaker if you can't raise the money quickly.
Have a team in place
In addition to a mortgage broker, it's worth having a solicitor in mind before you start looking and making offers. Ask some friends for recommendations.
Remember when you meet with a solicitor for the first time, you'll need t take a bank statement, a utility bill and some form ID. You'll need to show all of this again to the estate agent when you come to make an offer on a house.
It's also worth having a surveyor as most mortgage companies will insist on a survey, it's worth having one in mind to speed up the process.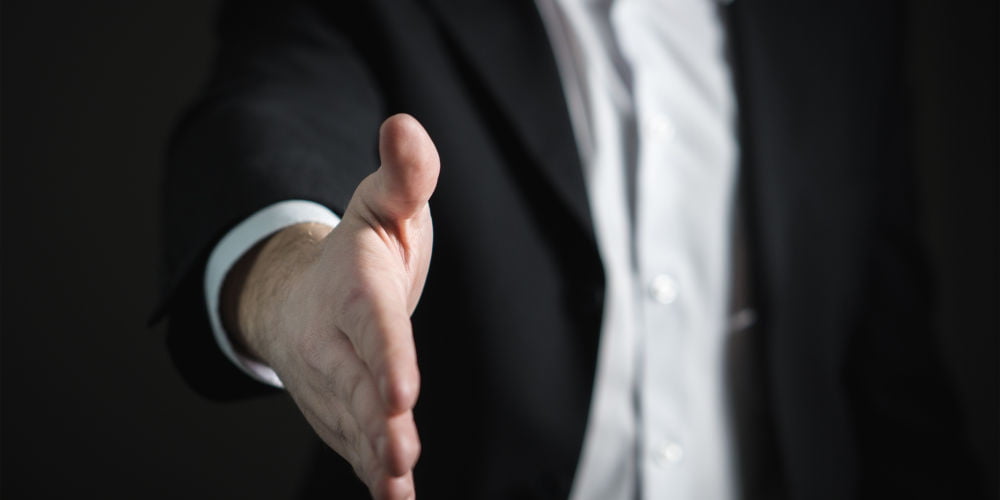 Final Viewing
Having done all of your homework including sorting your life out and talking to some expensive folks, it's now the time to really decide.
But before you do, visit the property with the agent one last time. Take a friend who can be honest with you with their fresh pair of eyes.
While you look round one final time, look out for the top 7 home defects. Any can be a deal breaker, however, some can be used as leverage to negotiate a lower price.
Be clear on your situation
When its time to make an offer on a house, it's best to be clear with the agent about your situation. For example, are you stuck in a chain? Cash buyer? Renting but itching to buy?
Reversing your position for a moment, consider what would make a buyer attractive to you. It's likely to be someone who offers a fair price, already has funding in place and is able to move quickly.
It's worth remembering, that a good offer that which is in line with a vendor's personal situation can turn the tide in your favour. This is especially true when you're up against competition.
Relationships
As a buyer, your priorities are poles apart from those of the estate agent. An agents' focus is to sell the property quickly at the best price. They represent the seller, not you.
The agent will use all the power of persuasion they can muster to get you to buy the house you are viewing.
While you're on different teams, you can still try and tease out bits of information from them to help you with the buying process. So invest some effort in building a relationship with them from the start.
It's worth bring them their favourite coffee (especially, if you're the first viewer of the day). Take an interest in their life and business. And of course, slip in the odd question about properties you're viewing, trust us they'll reveal more than they'll release.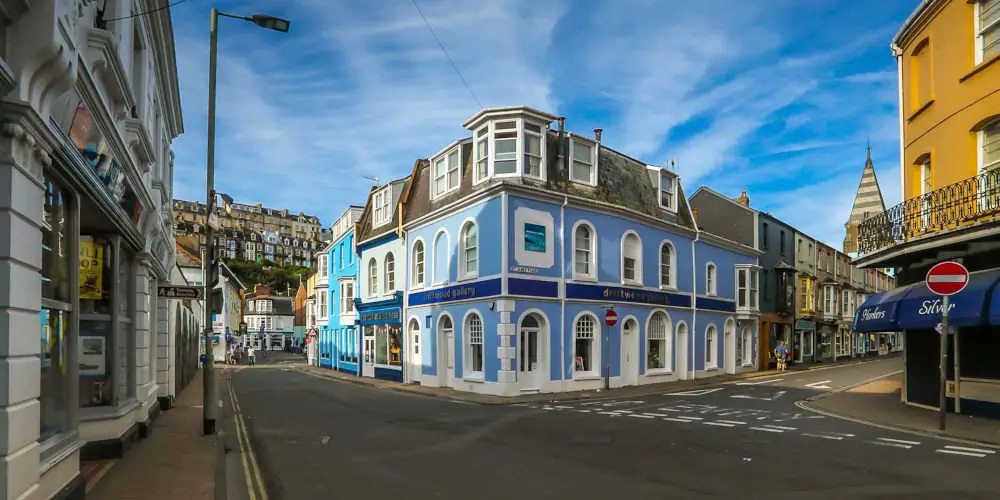 Don't wait to act
If you're like us, then you'll hate time waster. So do seller. If you like the look of a property, then don't hang about, make sure you book the first viewing.
Being proactive is the best way to demonstrate to the agent and seller that you're serious and motivated.
Your openning offer
Having done your homework, you'll have a good idea of what a fair price is given current sold prices and demand in the market.
But wait, we're not going to start at this figure unless you completely confident that the seller will accept it.
It's worth starting with a figure of about 5% less than your "fair price" in the knowledge you'll be countered and therefore have room to meet in the middle.
Write up your offer
While most agents will allow a verbal offer, it's best to email them. This makes your offer more concrete and allows you to explain how you've arrived at your opening price and any conditions you might have. These could include a certain moving date or that your offer is subject to a survey or contract.
In addition to your figure, this letter is useful for painting a picture of why you're the right buyer and try to convince the vendor to sign the deal. Highlighting a few points which make any buyer stand out.
Cash – are you wealthy enough to buy outright?
Chain free – vendors like people who can move quickly.
Flexible – are you able to meet the vendor's conditions?
In terms of formatting make it clear who you are (name and current address), your offer in bold and on its own line. As well as your explanation why you're the right buyer. Again make it short and sweet and easy to read.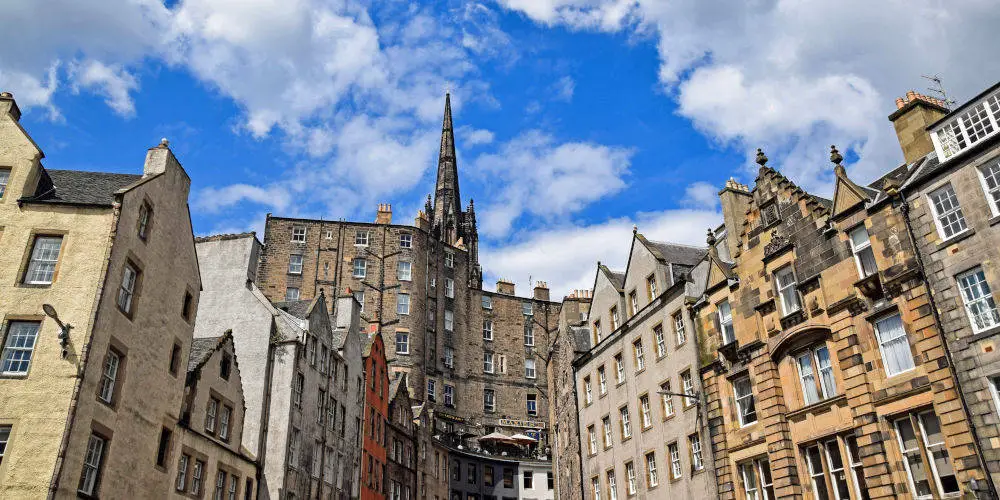 Protect yourself
Once the seller has accepted your offer, make sure the estate agent stop marketing the property and remove it from the market.
Make sure you the estate agent confirms your offer in writing. If not chase them up for a letter.
Doing this will protect you from other potential parties coming in with a higher offer and will gazump you.
Make a hard to refuse offer on a house
As you can see there's a lot for you to do before you make an offer on a house. However, if you put in the work up front, you'll find the process easier and it will be smoother.
At every step make sure you ask lots of questions and build relationships. By doing so you'll find out information you can use to your advantage.
Expect your first offer to be countered and so offer lower than what you think a fair price is. This enables you to come up a little or meet in the middle with the seller.
Our best tip when about to make an offer on a house is, have patience.