How does a streaming device work and do you need one?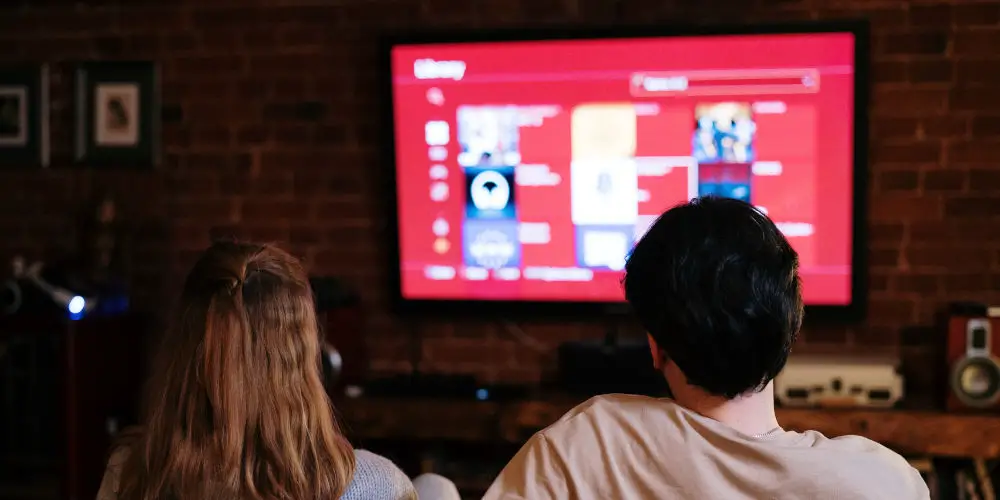 PUBLISHED: 7th November 2021 | LAST UPDATE: 30th June 2023
Everyone seems to either have a smart TV or some sort of a streaming device attached to their television. If you haven't, you might want to know how does a streaming device work and if you need one.
The term streaming devices includes everything from Apple TV, which looks like a mini set-up top box, to the Google Chromecast and Amazon Fire TV Stick. Not to forget Roku, who may not be a household name in the UK, but still offer a fantastic range of streaming devices.
In short, a streaming device allows you access to a wide range of content from YouTube, Netflix, Amazon Prime TV (30-day FREE trial), catch up TV (e.g. BBC, ITV and Channel4) and broadcast it on your TV.
Many devices work with your phone or tablet, allowing you to watch and view media on your ultra-widescreen TV!
Unlike buying a new TV, streaming devices are inexpensive and add firepower to your existing telly in minutes. Let's explore how does a streaming device work, and if you should buy one for each TV in your home.
What is a Streaming Device?
A streaming device is a small unit that allows you to stream audio and video on your TV. These small devices, connect to your TV using an HDMI cable and wireless to your Wi-Fi, turning your television into a smart TV.
You can enjoy content from a seemingly endless list of sources, at a time of your choosing. There's no need to wait for commercial TV to show your favourite programme or have to buy it on Blu-ray as you can access content on demand.
The most popular streaming devices are: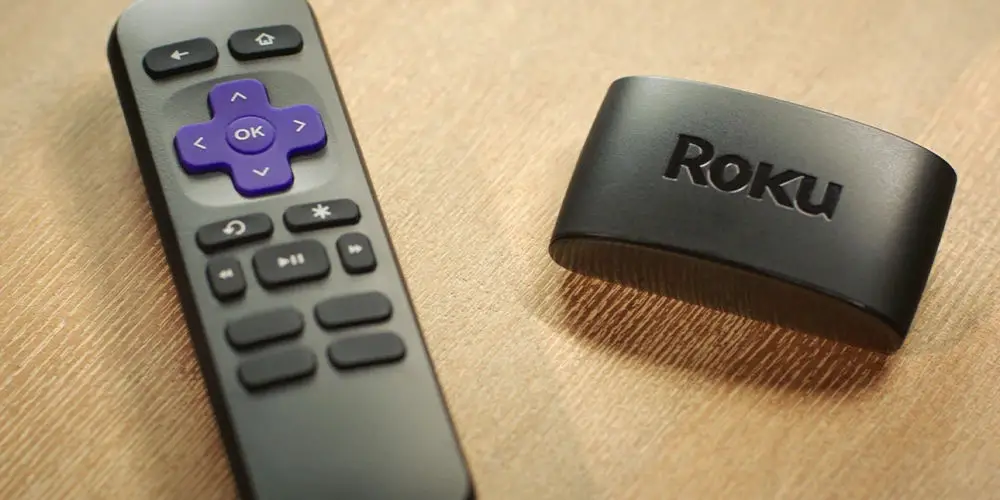 How does a streaming device work?
The simple way to explain how does a streaming device work is that they are a miniature computers. They connect to the internet and process data from streaming services. Unlike a computer, they don't have a large amount of storage, processing power, or a screen for that matter.
Every time you press play on a video or movie, the streaming device connects directly to the streaming service and starts to download the content. You might not experience buffering between pressing play and the beginning of your content, but your media is downloading in real-time.
Will I need to pay for subscriptions to watch content?
Depending on what you want to watch, you might need to buy a subscription or two. If you have a TV licence, then you can watch catch up services for free, including BBC iPlayer, ALL 4 and ITV Hub.
You can watch YouTube videos and listen to YouTube music and Spotify, as all three offer a free ad-supported service. Of course, both YouTube and Spotify offer paid plans as well.
The most popular TV shows and movies are available on Netflix, Amazon Prime or Disney+. All of these are subscription services that allow non-stop streaming. So, well worth the cost, especially given the depth of content available from these services.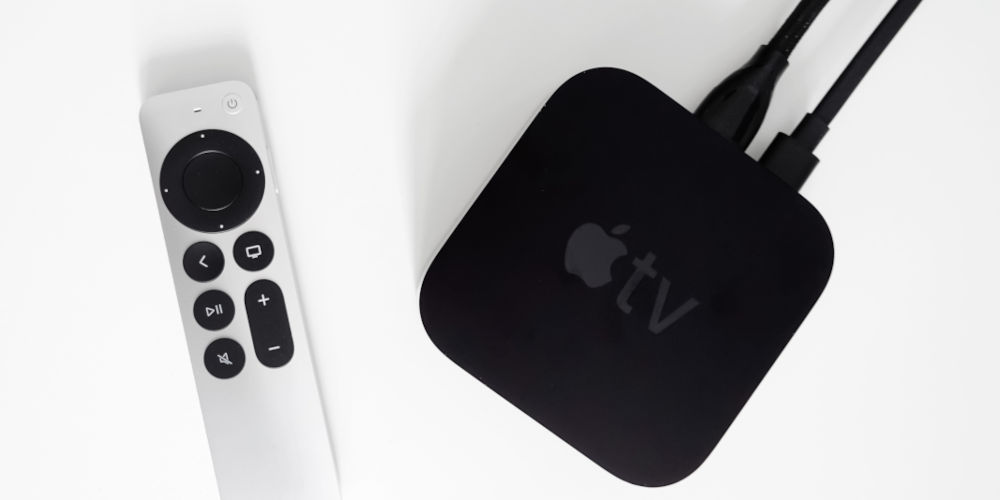 Do you need a streaming device for your TV?
If you've upgraded your TV in the last few years, you'll have direct access to streaming services. So, you might question why you need a streaming device on top. If don't have a smart TV but subscribe to Sky, you might also wonder why you need one as you can easily watch catch up TV.
Both of these situations are true. But neither render streaming devices redundant. By having an additional way to access a wide range of content, you can further enhance your watching experience.
Here are two reasons why a streaming device is necessary.
#1 Content loads quickly
If you've tried to watch Netflix using a smart TV, you'll know it takes a few seconds to load content. A streaming dongle takes a fraction of the time to load and start playing content.
There's a simple reason why. A smart TV offers a range of functions with limited internal resources. A streaming device only handles a single function, and its processors are fast enough to keep up with the streaming services' demands and requirements.
#2 It can access more streaming services
Some TV manufacturers don't allow you to add apps to their unit, meaning you might not have access to your favourite streaming service. Others only offer access to a limited number of streaming services.
With a streaming device, you can access a wider range of content sources. You don't need to wait for a software update or spend hours looking for a patch that doesn't work with your TV model. You have the power at your fingertips.
Upgrading your TV is expensive, time-consuming and technology quickly becomes outdated. Streaming sticks and devices are inexpensive, widely available and painless to set up.
TV manufacturers are constantly working to improve their hardware and software while focusing on the big picture. Streaming services focus on improving their technology for streaming devices, not smart TVs, to improve the overall experience.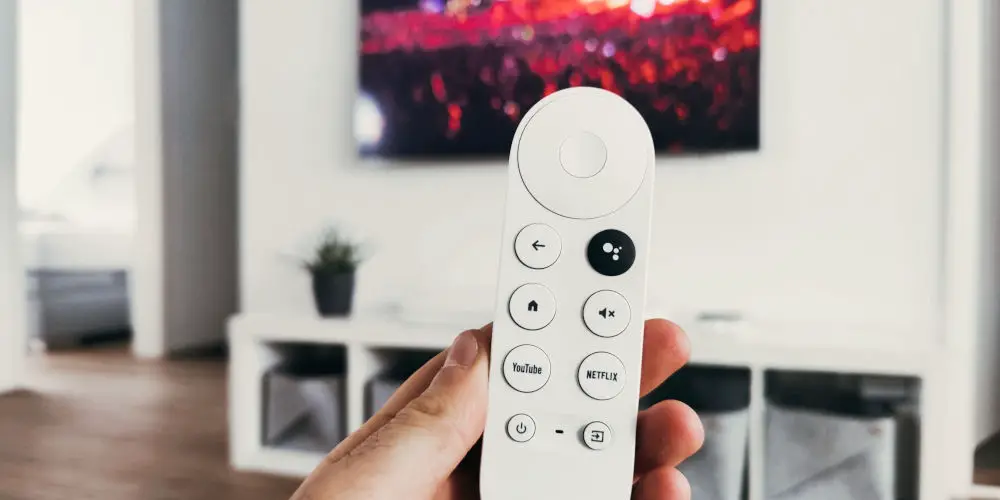 What features to consider when buying a streaming device
With plenty of options available, which streaming device is ideal for you?
Brand and platform
Some will only consider Apple products as they prefer how they work and the functions they offer. Others will care more about what content they access and less about the manufacturer.
It's important to consider the manufacturer, the operating system they use and how the device will work with your current tech.
For example, you don't want to buy a Chromecast if you want to watch Apple TV content. Nor do you want to buy an Apple TV device, if you use an Android phone and don't fancy changing.
As each streaming device has its own way of controlling and commanding, it's best that you consider this element first.
Features
Each streaming devices have its specific features and these can vary massively by model or generation. If you've invested in a 4K TV, for example, you'll want a streaming device that can handle that resolution. You'll also want to consider future TV upgrades.
Do you want a streaming device that allows you to download and play games using your phone? Do you want a remote? How about built-in voice control? Does it need to work with your smart home system?
It's worth deciding what features are essential and which ones are nice to have before you buy the first streaming device you view. With clarity, you can make a much better purchasing decision.
Connectivity
Another element that is often overlooked is connectivity. Some streaming devices are USB powered and can use your TV's spare USB port or mains power using a USB plug. Other units need mains power, meaning you'll need a spare power socket.
If you want to connect a soundbar or external speakers directly to your streaming device, you'll either need to find a unit that offers an audio output or buy an HDMI audio extractor.
Price
Even if the price is an afterthought, it's still work considering as you want value for money. Being convinced before you buy that a particular streaming device is worth the price will eliminate any feelings of buyers remorse!
If you're always used to Apple products, then you'll be prepared to spend more than if you buy a Chromecast or Fire TV stick. If you're after value for money, then consider Roku.
With several different models, Roku offer access to a wide range of streaming services and they work with most TVs.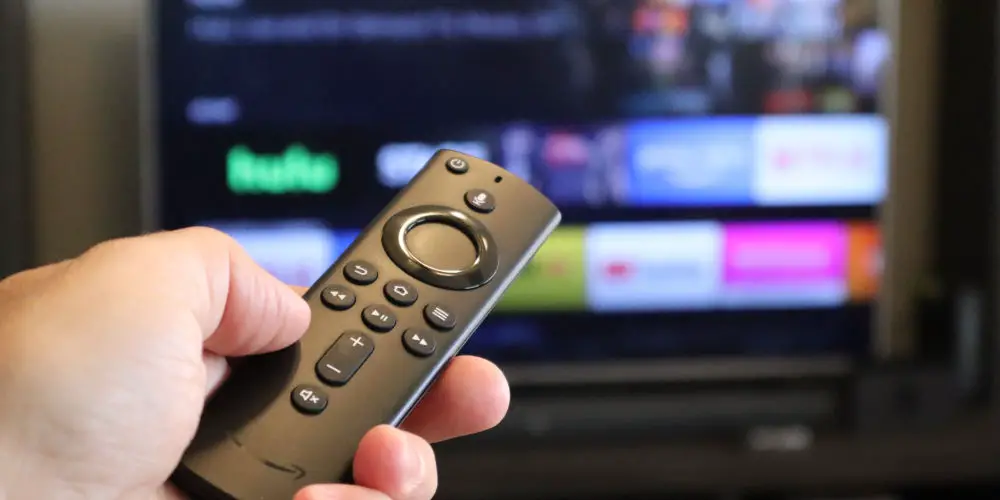 Enjoying content with a streaming device
Streaming devices provide a better overall experience when using streaming services. They are faster, easier to use, and cheaper. Plus, they adapt to newer technologies without blinking.
That should answer how does a streaming device works. Hopefully, you now have a clear idea of why owning at least one of these devices in your home.