How to market luxury homes in the UK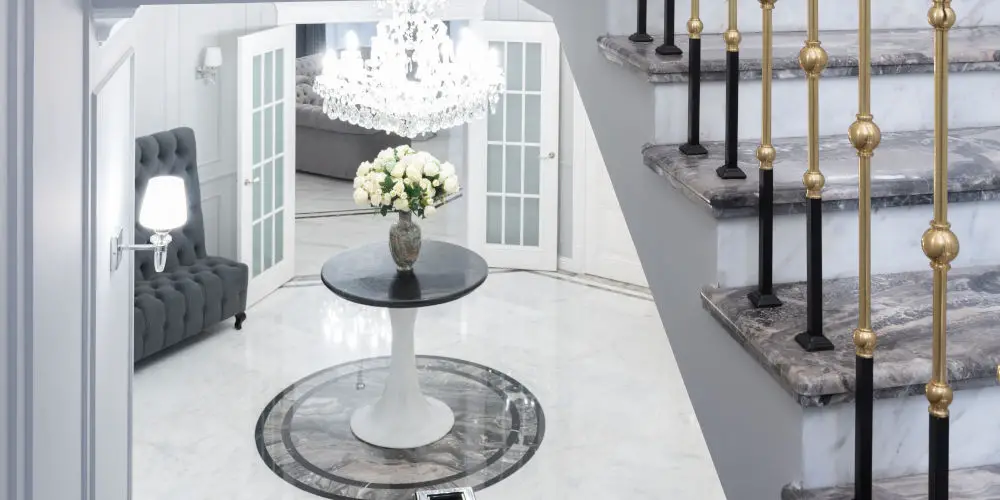 PUBLISHED: 1st March 2021 | LAST UPDATE: 6th July 2022
It should come as no surprise that knowing how to market luxury homes requires a different approach and skill set compared to marketing other homes in the same market.
It is essential to realize that you are selling to a unique audience with a different set of expectations. These expectations are entirely aligned with how well their agent or the market provides what they want.
As it applies to marketing luxury homes, the most important thing to remember is that you are selling a lifestyle.
Continue reading to learn more about the essentials of how to market luxury homes.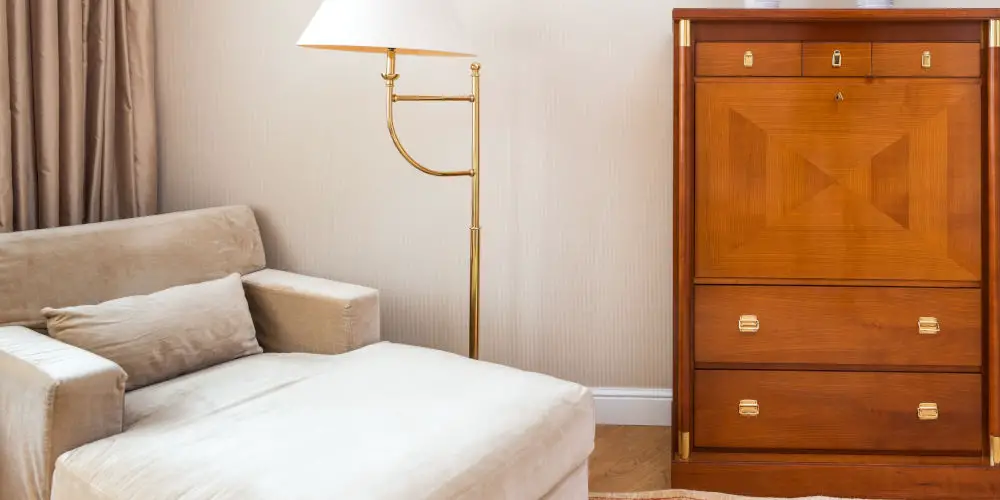 Focus on luxury
When marketing or showcasing a luxury property, it is crucial to up-sell the features that set apart the luxury property from other comparable homes.
Rather than focusing on the features that are easy to find elsewhere, call attention to the parts of the house that will make your potential buyer feel like they are purchasing something that offers truly unique spaces and of high quality.
These features can include lavish home cinemas, magnificent wine cellars, or possibly a state-of-the-art home automation system.
When considering how to market luxury homes, it is essential to think beyond the usual strategies and marketing tactics. The best way to focus on these luxurious qualities is to prominently showcase them within your marketing and advertising outreach.
This includes video tours, social media advertising, photographs, and any other form of literature or visual marketing components that are used to grab the attention of potential buyers.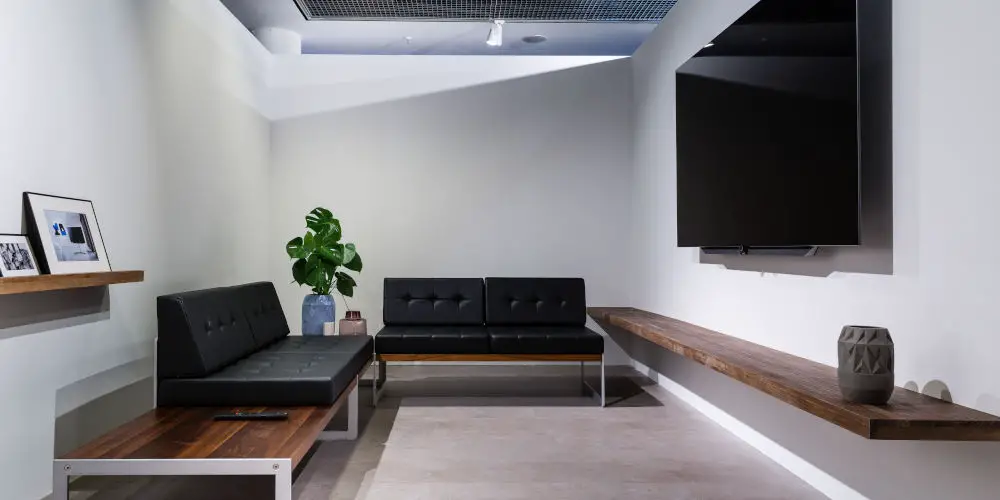 Market your market
Today's luxury homeowners care just as much about the experience their home can afford them just as much as they care about the square footage or premium features.
Remember, knowing how to market luxury homes is dependent on selling the lifestyle that accompanies a buyer's potential new property. Affluent buyers will expect their possibly new communities to offer plenty of options for entertainment, dining, and luxury in any and every form.
Suppose the luxury property that you are showcasing is in an area with a particularly incredible spa, good private schools, or it is known for its collection of high-end and unique restaurants. In that case, you should take advantage of these benefits and include these perks in your marketing efforts.
Focus on the characteristics of the community that fit well within the lifestyle of your audience.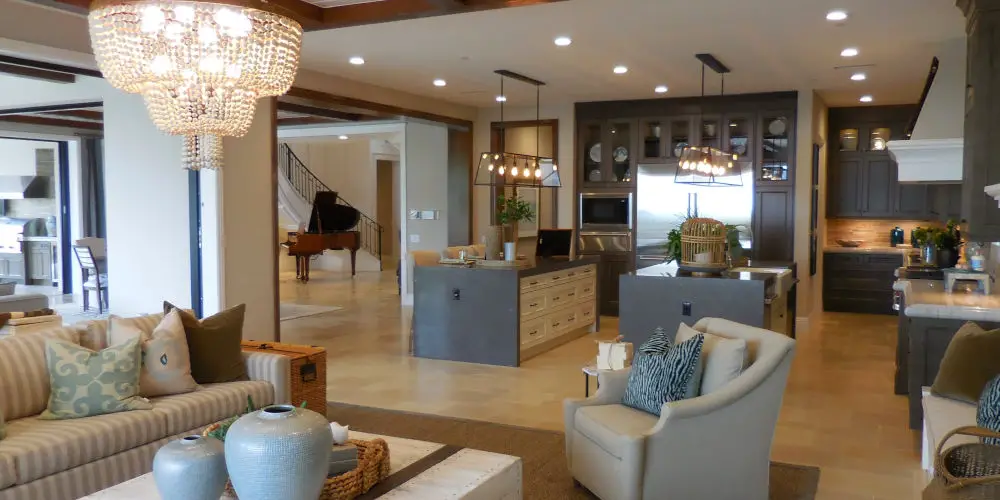 Stage your property to perfection
Potential buyers will need to see themselves and possibly even their families in the home that they may possibly purchase. Not only does home staging help market and sell a home, but it also has the potential to increase a potential bid – if it is done well.
Even if the property is kept in clean and pristine conditions, utilizing the services of a professional stager can offer many great perspectives and advice. These consultants assist with everything from de-cluttering spaces within a home to enhancing a property by incorporating luxury furnishing and artwork.
An expert and flawless home décor help to further sell the lifestyle that coincides with purchasing a luxury home.
When determining how to market luxury homes through the use of staging, consider décor options that photograph well and will catch a potential buyer's attention.
Either you or the stager needs to consider which design trends consumers are currently focused on and do your best to create those looks within your spaces on the property.
It is always a good idea for staging purposes to focus on the hot spots within a home – the kitchen, bathrooms, master bedroom, etc. These are the rooms that typically garner the most attention from potential buyers.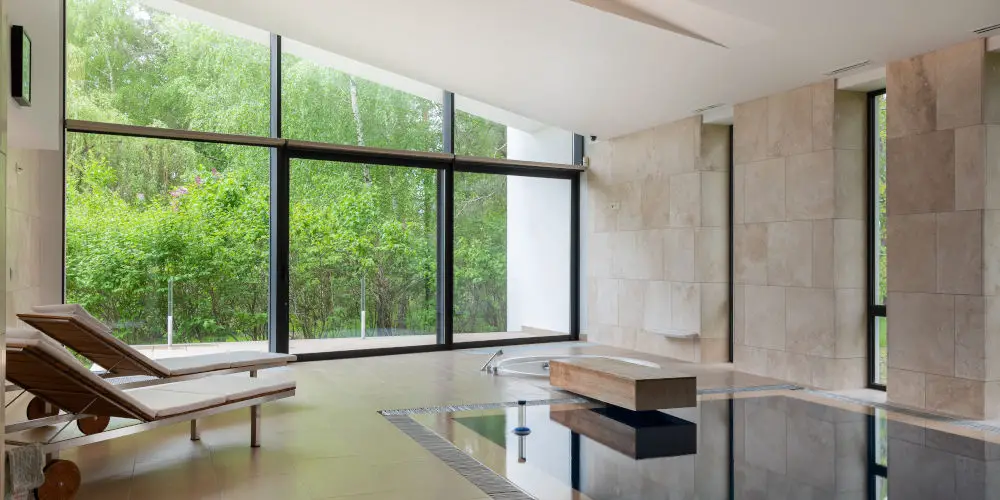 Create an exclusive shopping experience
Luxury properties and open houses do not always go hand in hand. While open houses often provide an excellent opportunity to showcase a property to many prospective buyers at one time, the same strategy can be somewhat of a waste of time, especially for luxury homes.
The primary issue with open houses is that many of those who attend do not have the financial capabilities to purchase the home and are likely there to check out the property and compare it to other homes.
Successfully knowing how to market luxury homes means understanding your potential buyer. Those who can afford luxury properties prefer exclusive, well-tailored events that create a more elite shopping experience.
Rather than hosting an open house, aim for an  invitation-only event. Offer premium hors d'oeuvres and beverages to invite prospective buyers to spend more time in the home and get comfortable within the space.
These exclusive events allow you to market the home to those who can afford it, but if you still feel the need to widen your reach, film a virtual tour that you can easily provide to other potential buyers.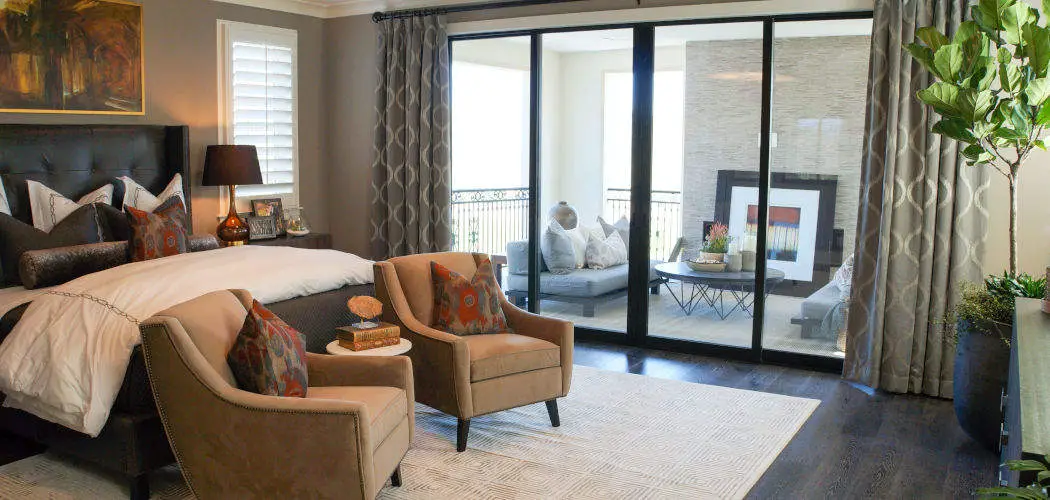 Hire an experienced estate agent
Understanding how to market luxury homes requires the proper experience, skill set, and a well-developed comprehension of the luxury property market within the property's region.
Most estate agents do not have the required familiarity with selling a luxury home successfully. Spending time researching and finding an agent who has dedicated their career to selling luxury homes will provide the proper guidance and strategy.
A well-suited agent will be able to market, price, and sell a luxury property, making the process much quicker and a lot less stressful. These agents will also provide the service that luxury home buyers expect when in the market for a new property.
Luxury home buyers anticipate having an estate agent at their beck and call because they know what they want and want someone to get it for them.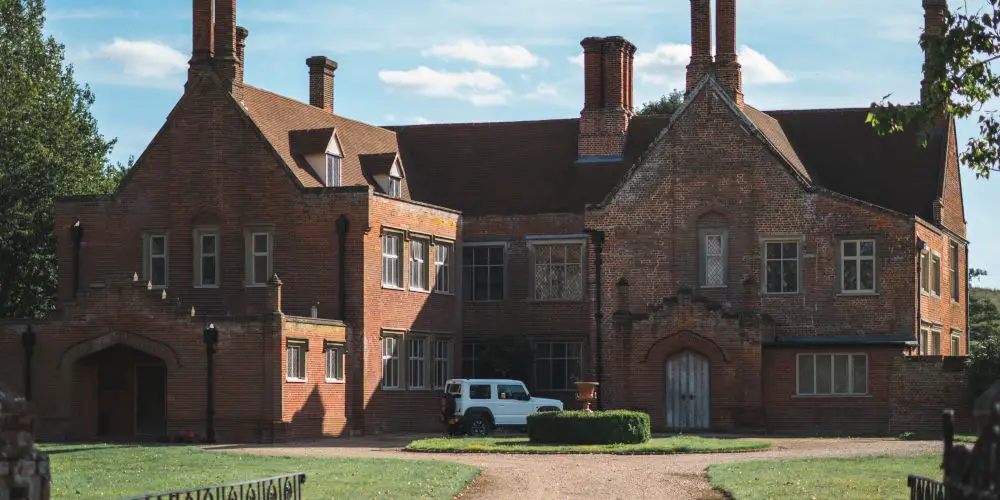 How to correctly market luxury homes
Successfully knowing how to market luxury homes is no simple task. It requires a profoundly honed understanding of your target audience, which is affluent shoppers.
As they have a unique set of expectations and needs, they expect an unmatched level of service. Marketing to and communicating with luxury home buyers is completely unlike typical home buying and selling.
Your ability to connect with these buyers on their terms will provide the greatest opportunity for a successful sale. Learning how to market luxury homes is not nearly as challenging with the right information and knowledge.