How to set up Zoom on Echo Show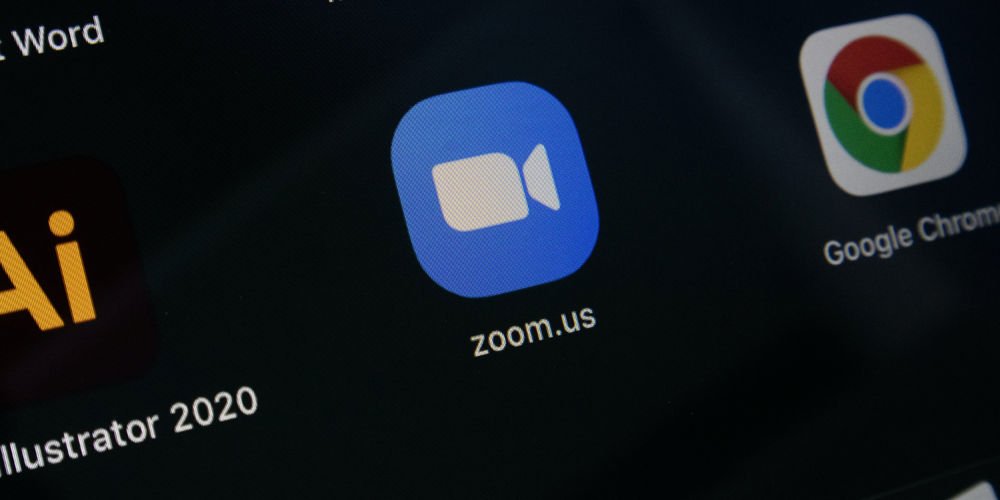 We're all used to Zoom meetings by now. For some of us, they happen as frequently as putting milk in tea! If you're late to the game, here's how to set up Zoom on Echo Show without any hassle or needing to call tech support!
Zoom helps connect us, whether you're part of a book that meets virtually, a student who's learning remotely, or just using it for your freelancing business. But it's not without its quirks!
Using your Amazon Echo Show for your Zoom meetings is a superb alternative to squinting at your smartphone or trying to balance your laptop on your sofa while taking notes. Plus, it creates a hands-free experience.
Here's how to set up Zoom on Echo Show in a few minutes and without pulling your hair out!
What Amazon Echo Show devices work with Zoom?
You can use Zoom with the Echo Show 8 (first- and second-gen) and Echo Show 10 (the one that rotates). It's also on the just released, Echo Show 15.
Both the Show 10 and the 2nd-gen 8 deploy digital panning and zooming with their built-in cameras to ensure the camera focuses even when you move around. With the Show 10, the screen can also rotate 360 degrees to follow you around the room (ideal for cooking!).
How to set up Zoom on Echo Show in 2 steps!
To use Zoom meetings on an Echo Show, you'll need, an Echo Show 8 or 10 device, a free Amazon Alexa account, and the Alexa app on your smartphone. Your Echo Show will need to be logged into the same Alexa account as your Alexa app.
Getting started is very simple. Thankfully, you don't need to download a Zoom app or enable a Zoom Alexa skill. Even better news! You don't even need a Zoom account. 
That said, it is worth having a Zoom account and signing in on the Show, as this gives you more options in meetings and makes it even easier to join. But that's jumping ahead.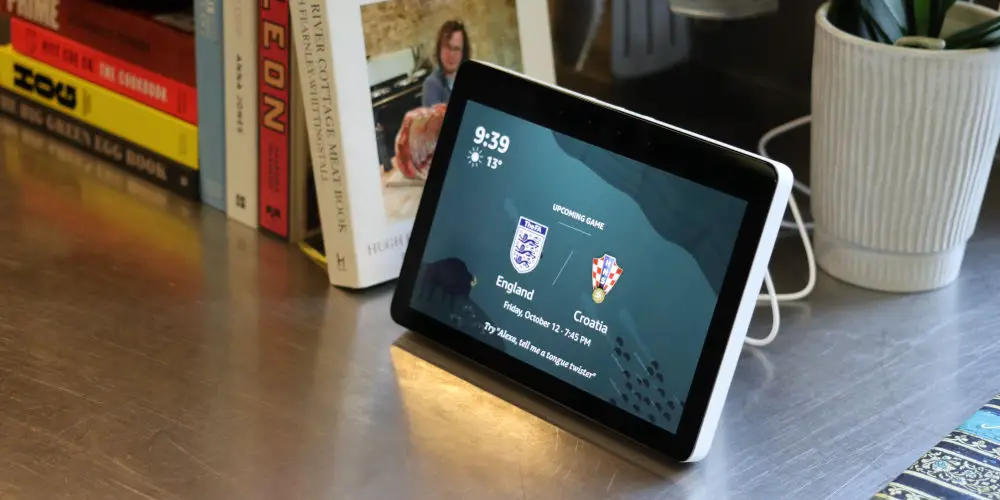 Can I join a Zoom meeting on an Echo Dot?
If all you have is an Echo Dot smart speaker with no screen, don't worry. You can still join Zoom meetings. However, the experience will be audio-only, and you'll need a link in your calendar in the Alexa app for Zoom to work. Again, we'll cover this in a moment.
How to join a Zoom meeting on an Echo Show 
Say "Alexa, join my Zoom meeting."
Alexa will ask for your Zoom meeting ID. Either say it out loud or enter it on the screen. (You can connect a keyboard via Bluetooth to make this easier.)
Next, it will ask for a passcode (again, you can say it out loud or input it on the screen), and the meeting will begin.
While you're in a meeting, a toolbar will be visible. It'll show mute / unmute, start/stop video, and end buttons. Once the call starts, it will disappear, but tap the screen to show the toolbar.
You can also use the physical mute button, camera cover, and volume buttons on the Show during a meeting.
To end a meeting, tap the End button or say "Alexa, end meeting."
Connecting your calendar with your Amazon Alexa account
By connecting your calendar with your Alexa account, you can skip needing to manually enter the meeting ID and password. You can also go right into your next meeting just by saying "Alexa, join my meeting" or "Alexa, start my next meeting" (Alexa will first confirm which meeting). 
You can also set up Alexa to announce when your next Zoom meeting is about to start. Simply, link your calendar if you want to use Zoom on Echo speakers without a screen.
Here's how to connect your calendar to Alexa. 
In the Alexa app on your phone, go to More > Settings > Calendar.
Tap on "Add account" to choose your calendar provider. Google, Microsoft, and Apple calendars are supported, as well as Alexa's built-in calendar. (If you use multiple calendars, ensure you choose the one that gets your Zoom invites).
Follow the steps to connect your calendar.
Repeat for each calendar you want to link.
Alexa can now launch your meetings without you entering any details, and upcoming meetings can be displayed on the Show's screen and announced on any Echo speakers you designate in the Alexa app. You can also join just by tapping the notification on the screen.
Pro tip: If you have multiple Zoom users in one household, set up Alexa Visual ID or Alexa Voice ID so that Alexa will know whose Zoom meeting to launch.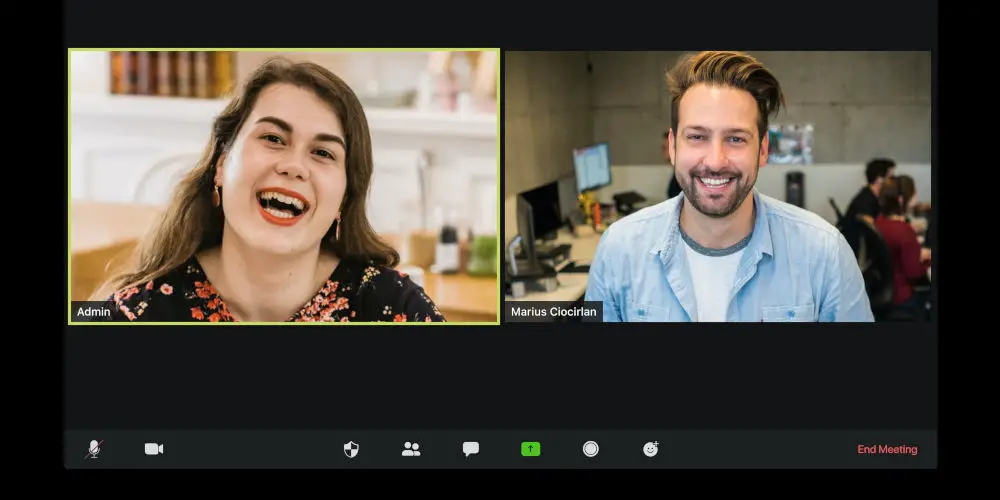 How to sign into Zoom on an Echo Show
If you have a Zoom account, signing into it on the Echo Show adds more capabilities for creating and running meetings. However, it's not required to use Zoom on an Echo Show.
Say "Alexa, open Zoom".
Next, tap the Zoom sign-in button.
A code will appear prompting you to go to zoom.us/pair on your phone or a computer, or you can enter your email and password directly on the Show screen (you will only have to do this once per device)
Add a pin code to unlock Zoom (useful for stopping everyone in your household from hopping on your Zoom account).
If you get bored during your meeting, you can always watch Netflix on your Echo Show! And if prefer using a Google Nest Hub over the Echo Show? Don't worry we've got you covered! Here's how to use Zoom on Google Nest Hub Max.