How to set up Zoom on Google Nest Hub Max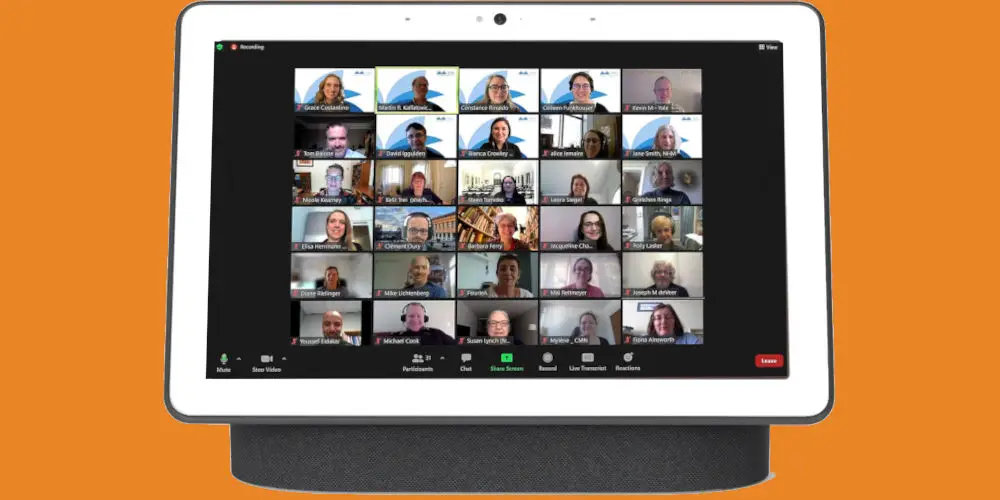 Taking work Zoom calls from home is now easier than before, thanks to smart displays. Thankfully, setting up Zoom on Google Nest Hub Max devices is simple. And while you could use an Echo Show, using Zoom for Home on your Google devices is easier.
Once set up, starting a meeting is as easy as saying: "Ok Google, join a meeting." Plus, any Zoom user can use this functionality; and without needing additional licenses or fees.
Let's take a look at how to set up Zoom on Google Nest Hub Max and see just how easy it is to do! Your work calls will never be the same again. Plus, you don't need to be sitting at a desk or trying to balance a laptop on your lap when taking your Zoom calls.
What you need to get started
Before you can log in to a meeting, there are a few requirements you need to meet.
You need a Google Nest Hub Max device. You must set up it in the US, UK, AU or CA, with English as the chosen language. Outside these regions, Zoom might not work with your device.
Also, you'll benefit from having a free Zoom account. You can sign up to the platform using a Google Account, Facebook Account, Apple ID, or email and password. Another option is SSO if your company has linked their domain to Zoom.
It takes a few seconds to set up a Zoom login using one of the above methods. When it's time to log in, it'll also take a few seconds. Finally, you might need to adjust the volume of your Nest device.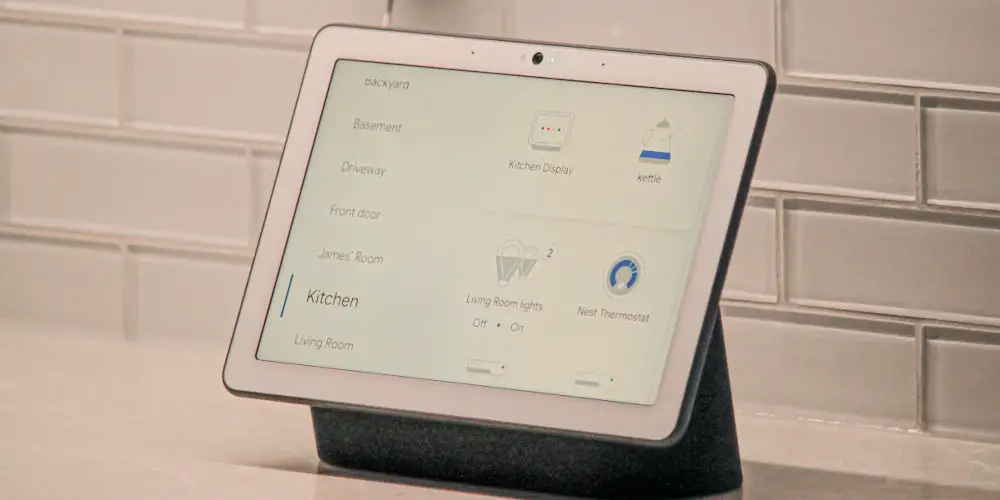 How to set up your Google Nest Hub Max device
Before you can use Zoom on your Google device, you'll need to download the Google Home app on your mobile device. It's available on the Google Play store and the Apple store.
Next, you need to link your accounts in the Google Home app:
Log into the app with your desired Google account
Select your Avatar
Tap Assistant Settings
Select Voice and video calls
Tap Voice & Video Apps
Select Zoom
Finally, create or link account.
You're now ready to plug in and turn on your Nest Hub Max. After powering it up for the first time, your Nest Hub Max will take you through the process using on-screen prompts to set up the device. Next, you want to pair the device to your account using the Google Home App.
Open the Google Home App
Select your Nest Hub Max device
Tap the gear icon in the upper right for Settings
Select Recognition & Sharing
Tap Recognition & Personalization
Finally, enable the Allow personal results toggle.
You're now ready to use Zoom on Google Nest Hub Max and can take or make calls.
How to join Zoom meetings
You can join a meeting by using voice commands or the Nest Hub Max interface. The calendar you'll see on the Nest Hub Max is the one tied to the Google account that's linked to your Nest Hub Max. It's not the one tied to the Zoom account.
Join a Zoom meeting via the interface:
Swipe from the right of the home screen until you reach the Communicate screen
Tap Start a Zoom Meeting and then choose one of the options.
To join a Zoom meeting using verbal commands:
Say "Ok Google, join my next Meeting". This will join the next zoom meeting on your calendar
Alternatively, say "Ok Google, join a meeting".  This will prompt you to select which service to start. Select Zoom. 
Closing the Zoom App:
If you choose to join a meeting but change your mind before joining, swipe from the right to close the join screen. 
If you join a meeting and enter a waiting room, the meeting host will need to let you in. If you wait and this does not happen, say "Hey Google, exit Zoom" to leave.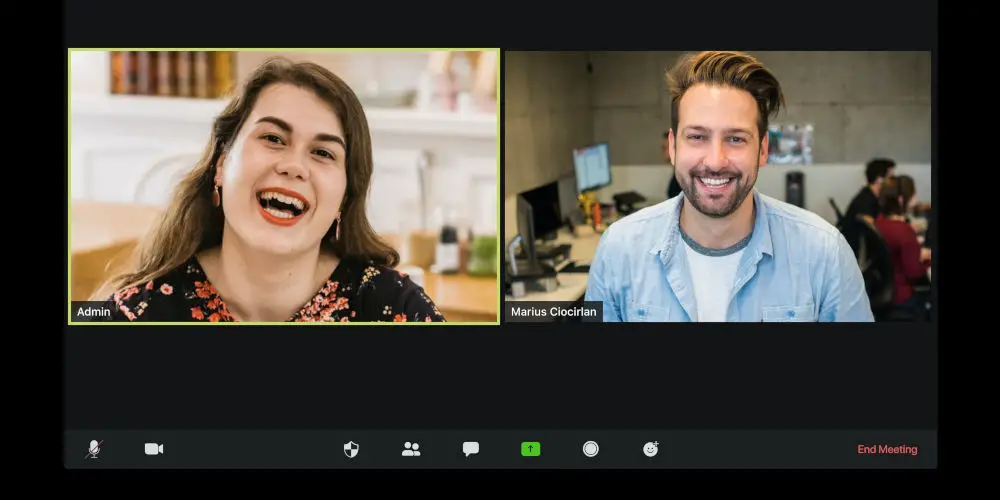 Send invites using Google Assistant
If you have the Google Assistant set up, it will gather the meeting information of any Zoom Meetings you've set up. You can then ask it to send this information to others if you want to invite them to join.
It will be impossible for your contacts to miss a meeting with you as you can remind them an hour before. Your day will be more efficient without you working harder!