Is there a monthly fee for Alexa or is it free?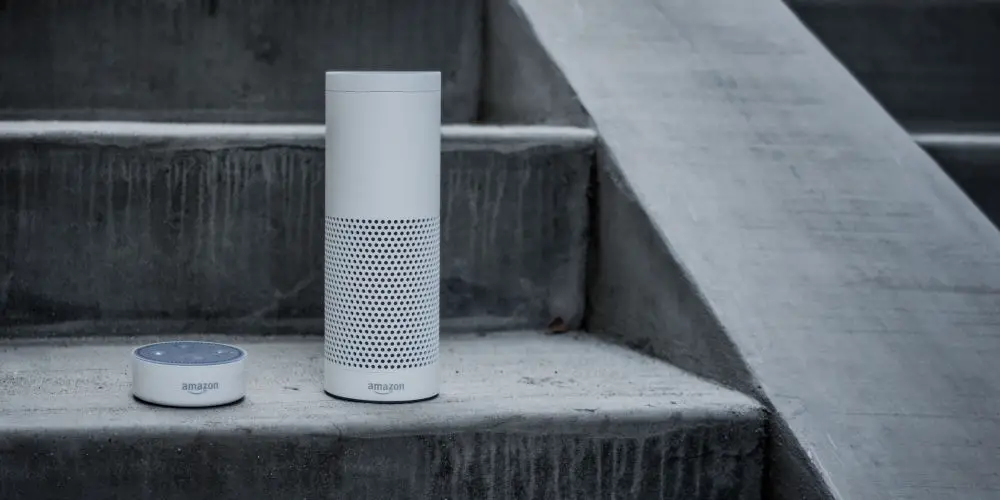 If you're new to the world of Amazon's Alexa, then you might ponder the question: Is there a monthly fee for Alexa?
Alexa is the handy voice assistant that lives inside many Amazon devices including the Echo range, Fire TV sticks and more. You can also Alexa in a growing number of third-party devices. It's worth noting that Alexa is different from the Echo devices.
The good news is that Alexa is FREE to use. After you've purchased an Alexa-enabled device, you'll be able to use voice commands to control the device, ask Alexa questions such as the day's weather forecast or to remind you of an appointment, and several free services.
Even using the basic functions of Alexa can be life-changing.
You can also ask it to play your favourite radio station, control your smart home devices, and even get it to call other Echo devices using the Drop In feature. All of these functions are free and unlimited.
But that's not all. Alexa allows you access to a range of premium services including audiobooks and music streaming. The cost for these services is tiny and well worth it. Plus you can usually enjoy a 30-day free trial.
Let's explore: Is there a monthly fee for Alexa?
Why does Amazon offer Alexa for free?
Amazon knows how life-changing Alexa is when adopted, and so they're happy to give it away for free as it will encourage you to order more from them. Just like their Fire operating system, found on their tablets, Alexa is designed to be indispensable.
Of course, Amazon will make money from you in various. They'll encourage you to buy Echo Dot or Show, Fire TV streaming sticks, other Amazon-branded products or just everyday items. Not to mention getting you to sign up to Prime (start your 30-day FREE trial).
Again, their goal is to make shopping on Amazon as simply as humanly possible while improving your life.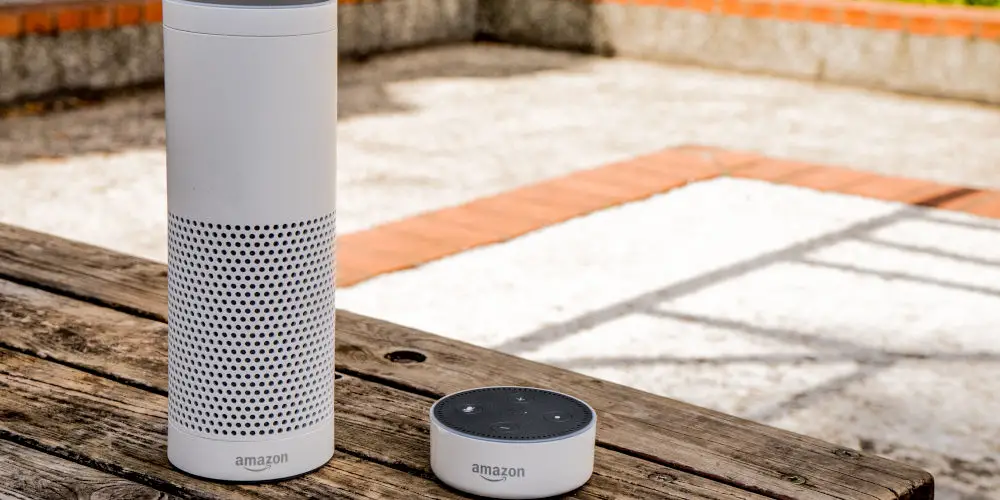 Do I need an Amazon Echo to use Alexa?
To use Alexa, you'll need an Alexa-enable device and link it to your Amazon account. If you have a smartphone or tablet, you can install the Alexa app on it as well.
The most useful and affordable Alexa-enabled device is the Echo Dot (3rd gen). But don't be fooled by its compact size, it's a super-powerful smart speaker.
You might prefer to buy an Echo Show, which is similar to the Echo Dot but also has a screen and camera built-in, allowing you to make video calls. It's a little more pricey but well worth it for the extra features.
What free things can I do with Amazon Alexa?
As you don't need to pay a monthly fee to use Alexa, you might wonder what you can use it for and if these services are limited. The good news is you can use Alexa to accomplish a seemingly endless list of tasks.
Here are some of the free things you can do with Alexa:
Alexa commands: Useful for everything from managing your calendar to checking the traffic on your commute (full list of commands)
Alexa routines: Automate your home and devices (see some sample Alexa routines)
Calls and messaging: Either to another Echo device or via Skype. You can also link with EE or Vodafone to make and receive phone calls.
Alexa announcements: Send a message from the Alexa app and have it announced on the Echo speaker
Alexa drop in: Once you have added devices to your Alexa app and enabled drop in, you can instantly communicate between these devices (Learn more)
Alexa skills: Third party add-on's for extra functionality
Finding information: Ask Alexa almost any question you like and she'll search the web for a relevant answer
Listen to radio and podcasts
Ad-supported music streaming services: Such as Spotify free, Amazon Music Free, etc
You may need to pay for some features such as streaming services, but there's plenty you can do for free.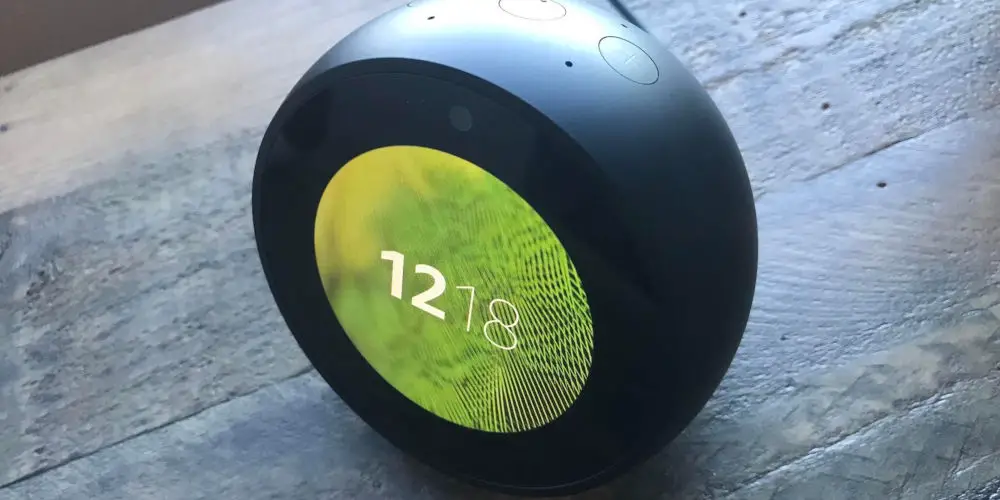 Do I Need a Prime membership to use Alexa?
You don't need to buy a Prime membership to use Alexa. That said, there are many reasons to pay for Amazon Prime, including next day delivery, ad-free music and Prime video, which you can watch on your TV, computer or smart device.
What you will need is a free Amazon account. You'll then need to link this to all of your Alexa-enabled devices. Doing so allows services to run seamlessly between the devices.
Can I listen to Amazon Music for free with Alexa?
Amazon Music does have a free tier that you can access using Alexa. As you might suspect, this is an ad-supported service that's limited to playlists rather than individual songs.
If this is your first time using Amazon Music, you'll be interested to know that they offer three tiers:
Amazon Music Free
Available for free on Alexa-enabled devices and smartphones. Pick from a music library of around 2 million songs. The catch? You can only choose playlists or radio stations and not individual songs. It's also ad-supported.
Amazon Music Prime
As part of a Prime subscription, Amazon Music Prime offers the same 2 million tracks as the free version, except you can choose individual tracks. There's also no adverts.
Amazon Music Unlimited
Access over 70 million tracks using Amazon Music Unlimited with no ads or other limitations. If you don't have Prime, it costs slightly more but is still highly affordable.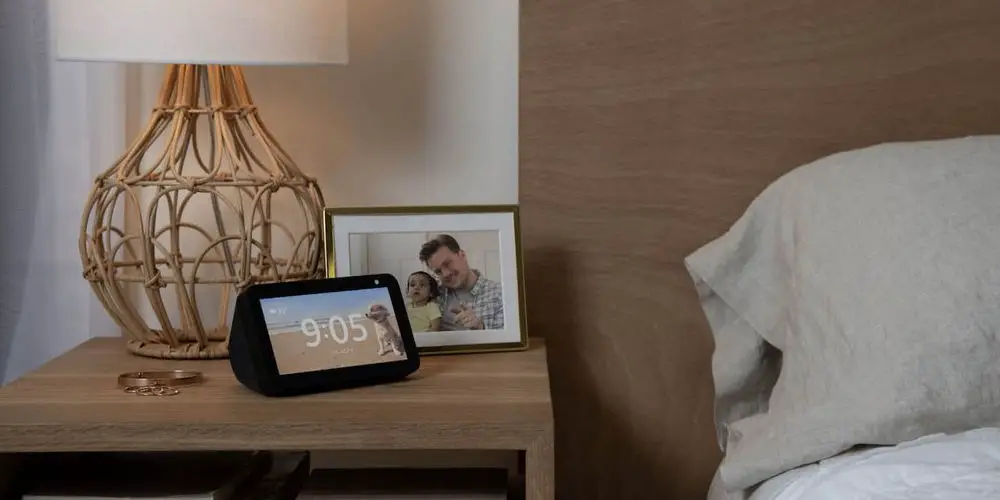 Does Alexa let me listen to music for free?
If you don't want to pay for Amazon Music or do and have played the selection of tunes, then you'll be relieved to know there are some other ways to use Alexa to listen to music. Here are three ways:
Radio
You can access any DAB radio station for free. Simply ask: "Alexa, play [radio station]"
Spotify Free
You can use Alexa to access Spotify's free tier. You need to create an account and connect it in the Alexa app. That said, Spotify free has similar limitations to Amazon Music Free such as only using playlists and limited skips per hour.
However, you can create custom playlists. Plus, it's far better at recommending music you'll like. Of course, you could pay for Spotify and enjoy unlimited music with no adverts.
Bluetooth or AUX
Most Amazon Echo smart speakers have built-in Bluetooth and some even have an AUX input, allowing you to easily plug in your CD player and listen to all of your CDs. You could use Bluetooth to play MP3s from your smartphone or tablet.
What are Alexa skills and are they free?
As the equivalent to apps, Alexa skills are usually built by third parties and add extra functions to Alexa. For example, if you're using Dyson robot vacuums or smart fans, then you can use the Dyson skill to control your devices.
Alexa skills are always free to download. However, many have in-skill purchases, which work much like in-app purchases on your smartphone. You simply buy an add-on in the skill and the credit card on your Amazon account will be charged.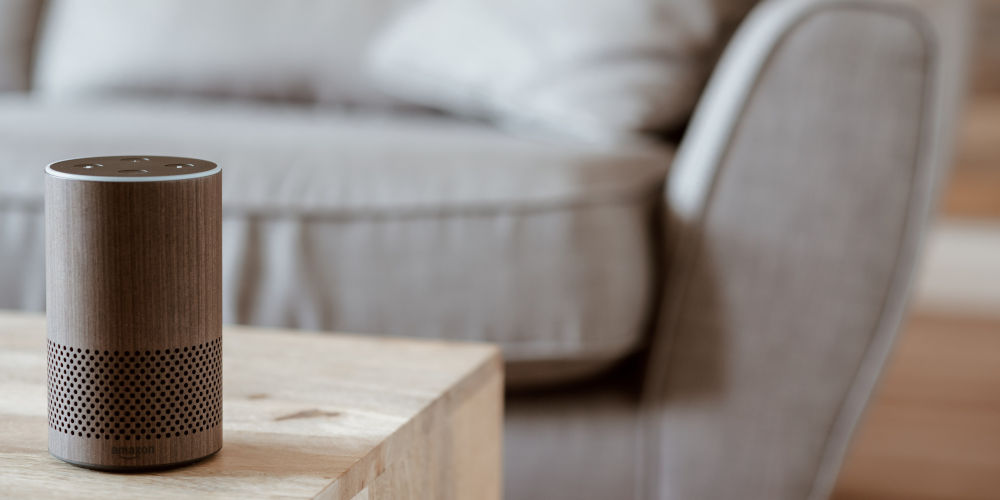 Are there any hidden costs to Alexa?
Other than having the option of paying for music and video subscriptions, there are relatively few hidden costs with Alexa. You could buy:
Premium music and audiobook streaming services
These streaming services include Spotify Premium, Apple Music, Audible, etc.
In-skill add-ons
These are additional features within an Alexa skill, which usually cost about £1.
Celebrity voices
You able to use celebrity voices instead of default Alexa and all for the low low price of 80p per voice. For example, Samuel L Jackson.
So, is there a monthly fee for Alexa?
Back to our initial question: Is there a monthly fee for Alexa? Thankfully once you've purchased an Alexa-enabled device, there are no additional or on-going costs for it to work.
Of course, you can pay for premium features such as Skills and streaming services such as Prime and Spotify, but you might be able to get by without them.