What's the best LG smart TV of 2023 reviews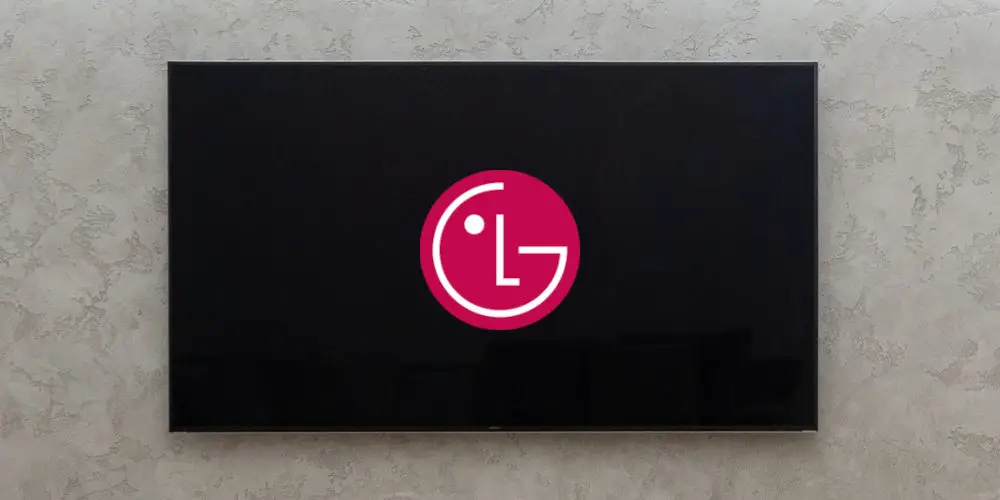 Transforms your television viewing experience with the best LG smart TV. Offering state-of-the-art SELF-LIT OLED, innovatively vibrant QNED, pure NanoCell colours, and smart UHD TVs, the LG TV range is vast. Regardless of your budget or requirements, LG offers a TV for you.
LG Smart TVs have internet connectivity and a smart operating system. You can easily access streaming services, social media, and browse the web. Also, they come with a variety of built-in features, such as voice control, remote access, and screen mirroring.
If you are looking for a television that offers a variety of features and connectivity, you'll need the best LG Smart TV. They are easy to use and offer a great viewing experience.
Current product range
LG offers over 100 TV models. So, regardless of your requirements, there will be an LG smart TV that's ideal for you. You should be able to control using a remote app on your smartphone. Here are some of the ranges available:
OLED
QNED
NanoCell
UHD
Ultra Large TVs
Smart TVs
LED TVs
What's the best LG smart TV?
After gathering user feedback from multiple sources, the best LG smart TV are the LED and NanoCell series.
How do they compare to other leading brands?
LG Smart TVs are some of the best on the market, and they offer several advantages over other leading brands. Here's how the brand compares to other household names.
Samsung smart TVs offer excellent picture quality, smart features, and sleek design. However, they can be more expensive than the LG models. Plus, some users have complained about the quality of the built-in speakers.
While Sony smart TVs may suffer from a clunky user interface, compared to LG, Sony's TV range offers excellent picture quality, sound quality, and a wide range of features.
Panasonic is another popular option. And while they don't offer as many models as LG and have a fairly clunky user interface, Panasonic TVs offer excellent picture quality, good sound quality, and a wide range of features.
What we love about LG smart TVs
There's much to love about the LG Smart TV lineup. Here are just a few features that make them stand out from the competition.
LG is the world leader in OLED technology. OLED TVs have self-lit pixels that can turn off completely, resulting in perfect blacks and infinite contrast. Their A9 processor is the most advanced processor available for smart TVs. It uses artificial intelligence to upscale content, improve image quality, and reduce noise.
All LG TVs use their webOS operating system, the most user-friendly smart TV platform available. It's simple to navigate and has plenty of apps and features. You can access streaming services, including Netflix and Amazon Prime Video, social media networks, browse the web, and more.
LG's Magic Remote is the most intuitive remote control for smart TVs. It has a built-in pointing and scrolling function. You can easily navigate the webOS interface.
If you prefer to use voice commands, you'll be excited to know that LG Smart TVs come with built-in voice control. You can change the channel, adjust the volume, and more, without leaving a finger.
You can mirror your smartphone or tablet screen to your LG Smart TV. This allows you to watch videos, play games, and more on your TV.
How much does they cost?
With an impressive range of 124 Smart TVs, LG offers units priced between £200 and £2,600. Whatever your budget, you should be able to find a suitably sized LG smart TV.
Anything to be aware of?
There are some things to bear in mind before purchasing an LG smart TV. The LG app store does not have as many apps as some other platforms. Some find the user interface a bit confusing and difficult to use.
OLED TVs are susceptible to burn-in, which is a permanent image retention that can occur when the same image is displayed on the screen for an extended time. Plus, the quality of the OLED panel can vary between units, so you should research before buying an LG OLED TV.
Overall, LG smart TVs are a great option if you're looking for a high-quality TV with excellent picture quality. However, you should weigh the potential negatives before making a purchase.
Where can you find support?
You'll find an excellent support section on the LG website. So whether you want to find a manual, register a product, or request a repair, there's plenty of information available. Plus, you can find several ways to contact LG, such as email, WhatsApp, and live chat.
A little brand history
Established in 1958 as GoldStar, LG Electronics has been leading the way into the advanced digital era thanks to the technological expertise acquired by manufacturing many home appliances such as radios and TVs.
Headquartered in Korea, LG Electronics has unveiled many new products and applied new technologies in the form of mobile devices, digital TVs, and state-of-the-art Blu-ray players in the 21st century.
By 2013, the company had become the world's the second-largest LCD TV manufacturer. And so are firm favourites when it comes to producing home electronics and more recently, wearable tech.
Since 2008, they have released a long line of Blu-ray players. The LG BD300 was released with much fanfare as it allowed you to stream Netflix and upscaled pictures to 1080p. Also, 2008 saw the release of LG Blu-ray player BH200, which had an eye-watering price tag of £1,000.
Discontinued LG smart TVs
LG has discontinued many smart TVs over the years. Here is a list of some of them:
UF7700 series, UM7300 series, UM6900 series, UN7300 series, and UP7000 series.