5 Tips to make Google Assistant less annoying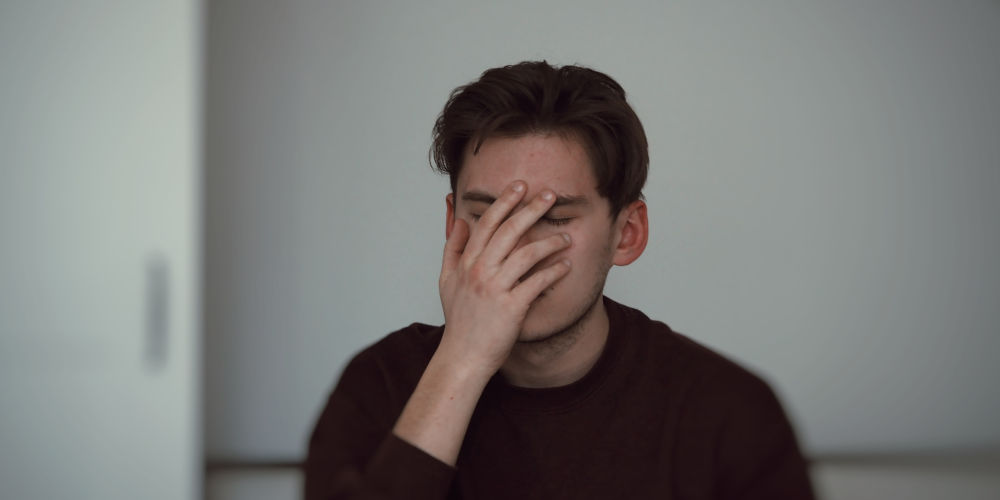 If you have a love-hate relationship with the Google Assistant, you might want a few ways to make it more subtle. Thankfully, you can make Google Assistant less annoying with our 5 tips.
The Google Assistant is available on plenty of devices, including the Google Home and Nest ranges, and as part of the Android operating system. As a voice-controlled virtual assistant, it will help you remember appointments, create shopping lists, and control smart home devices.
But, it's not all perfect. As with Amazon's Alexa and Apple's Siri, there are privacy issues to be mindful of. Plus, it can be annoying to use, as it has some irritating features. Thankfully, you can turn off most of Google Assistant's worst features with a simple toggle.
Whether you're worried about privacy or just want an upgrade from the basic default settings, here are 5 tips to make Google Assistant less annoying and improve your user experience.
#1 Adjust the 'Hey, Google' sensitivity
It can be annoying if you utter the word "Hey", only for your Google Assistant to wake up, even if you don't want to activate it. Thankfully, you can stop your smart speakers from waking up accidentally by adjusting the "Hey, Google" sensitivity.
To adjust the sensitivity:
Open the Google Home app
Tap Home (At the bottom)
Select the smart speaker or smart display you want to adjust
Tap Device Settings in the top right
Select Audio > "Hey Google" sensitivity.
In this section, you'll be able to adjust how sensitive you want Google Assistant to be when it responds to you from "least sensitive" to "most sensitive." It might take you a few minutes to find the sweet spot, but it's well worth the effort.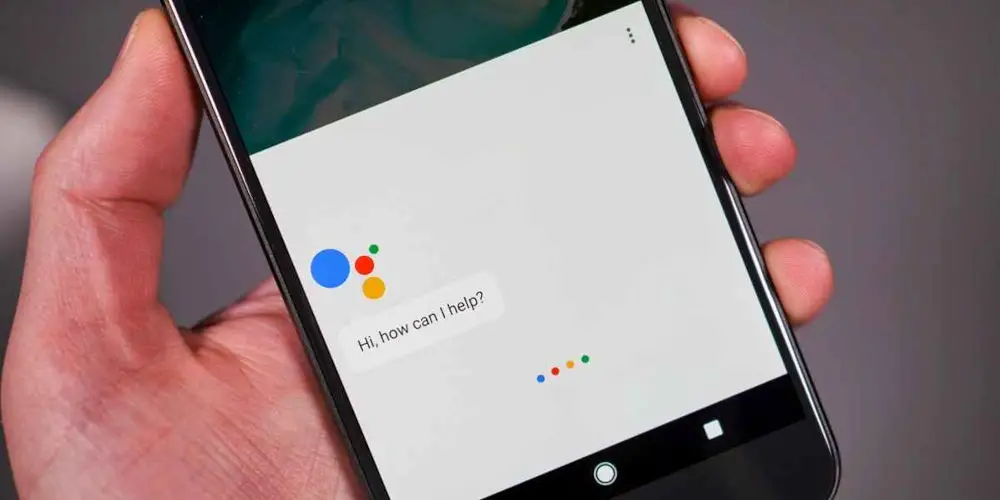 #2 Turn off continued conversation feature
If you're unaware, the Continued Conversation feature helps Google listen for follow-up questions without you having to say, "Hey, Google" a second time. While useful, it can be clunky, particularly when you don't have a follow-up question or are just talking with someone else in the room.
Luckily, you can turn off this feature:
Load the Home app
Tap on your profile picture in the top right
Select Assistant Settings > Continued Conversation
Toggle Continued Conversation off
View the list of speakers that will be affected.
You might find that doing this will make Google Assistant less annoying and easier to use. If you don't, you at least know how to change it back.
#3 Update your voice recording settings
In 2020, Google announced changes to its voice recording privacy setting. As a result, unless you opt-in, Google won't save your audio recordings or share them with its human analysers to improve Google's algorithms.
However, if you opted in or have previously saved audio recordings, you can opt out, choose how long Google keeps them or manually delete them. In short, you have options and can review them every while.
There are two ways to turn off voice activity.
On your PC:
Go to myactivity.google.com
Click the Settings Bars in the top left
Click Activity Controls
Next, uncheck the box that says Include Audio Recordings to prevent Google from linking your voice recordings with your account.
On the Google Home mobile app:
Load the app on your device
Select your Profile Icon > My Activity > Saving Activity
Toggle Include Audio Recordings on or off.
There are multiple other privacy settings you can adjust in the Home app:
Open your Home app
Tap on your profile picture in the top right
Select the Assistant Settings
You'll see the You tab
Select Your Data in the Assistant
Scroll down to Audio Recordings. Tap to see options for saving, reviewing and deleting recordings.
To delete your voice command history:
Go to myaccount.google.com > Data and Personalization > Web & App Activity > Manage Activity
Tap the three stacked dots menu at the top of the screen
Select Delete Activity By and choose from the options — all time, last hour, last day, etc.
Tap Delete to confirm.
There's a quicker way to delete your voice command history. Simply say, "Hey, Google, delete everything I just said." And the software will!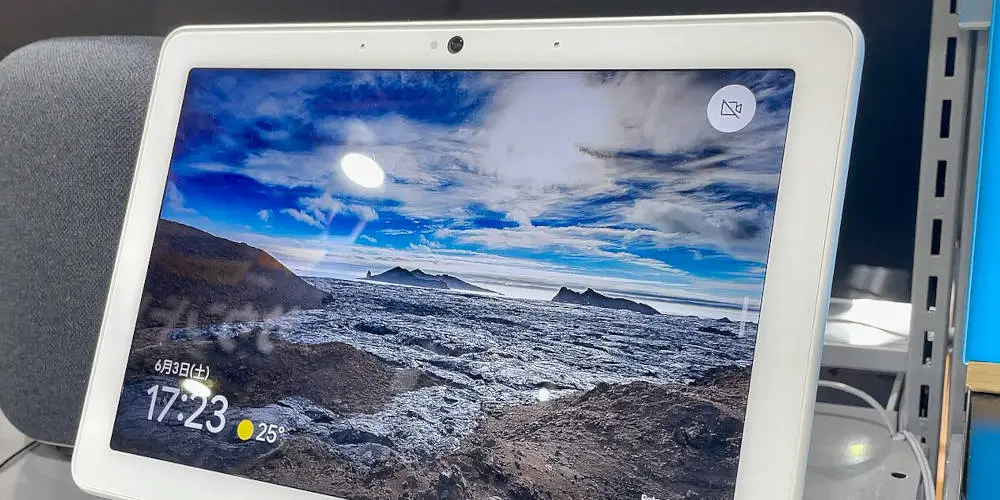 #4 Change the camera settings
If you use a Google-enabled smart display like the Nest Hub Max, you may want to keep your camera disabled when not making video calls. Sadly, each smart display does this a little differently, with some having physical shutters.
On the Nest Hub Max, the easiest way to turn off the camera and microphone is to flip the switch on the back of the device. You'll notice an indicator light beside the camera lens that shows the current status.
Whenever you want to use the camera, you'll need to switch it on, and then off when you're finished. That said, having the option to turn your camera off at will is important to maintaining privacy.
If you only want to turn the camera off but still want to use voice commands, you can adjust the options in the software. Simply, swipe up from the bottom of the screen on the Nest Hub Max. Next, press the camera toggle button along the toolbar.
For extra security, you could physically cover the camera on your Nest Hub or Nest Hub Max with a webcam cover or with electrical tape.
#5 Reset your activity controls
As with voice recordings, Google saves a ton of information on the sites and apps you use with your Google account. So, if you're concerned about privacy, adjusting these settings will provide some peace of mind.
In the Home app
Tap on your profile picture in the top right,
Select Assistant Settings
Tap the three dots on the top right of your screen
Select Google activity controls
You'll see a page with options for controlling which information Google gathers from your online and mobile app activity. You also can turn on auto-delete and choose how often Google removes your data.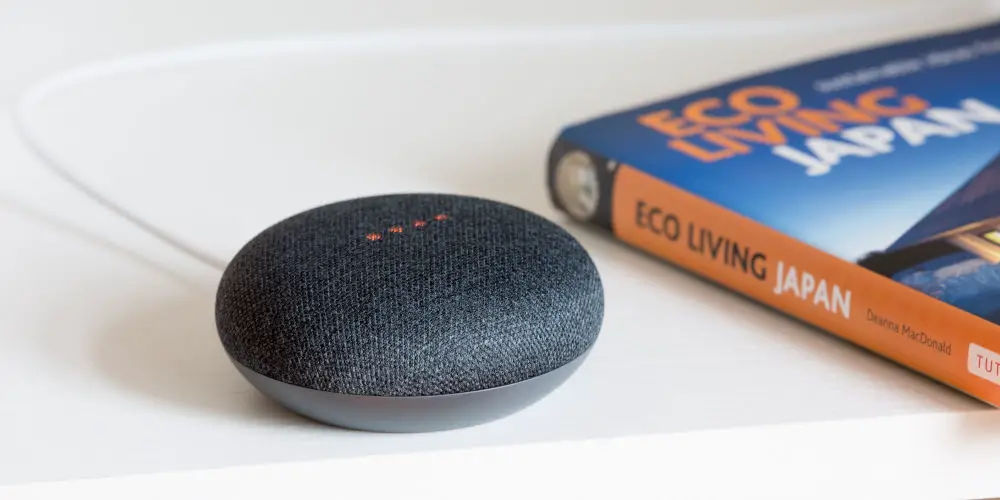 That's how to make Google Assistant less annoying!
Our 5 tips will help you make Google Assistant less annoying and more user-friendly. They'll also help improve your privacy, and you maintain control over the data and information Google stores about you.
You can try all 5 tips in under 10 minutes and see if they make Google Assistant less annoying for you!