What are the most popular property types in the UK?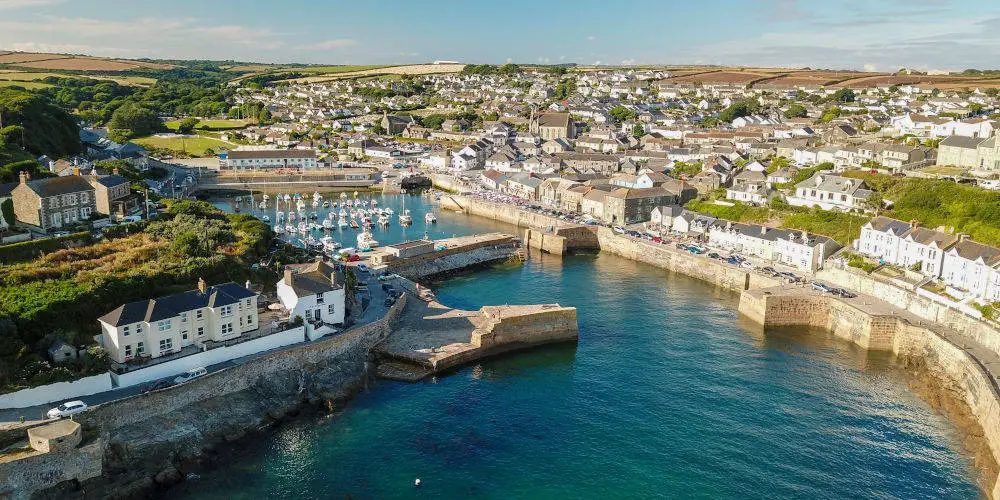 Regardless of where you live in the UK, you're never far from a diverse range of properties and architectural styles. However, you might wonder what the most popular property types are and what these terms mean, especially if you're buying your first home.
Within this guide to the most popular property types, we will cover what each residential property type is and how they differ from one another. By the end, you'll have a much clearer idea of the differences between a bungalow, semi-detached house and apartment.
So whether you're a first time buyer or looking to brush up on the terminology before moving, we aim to answer all of your questions!
Starting with: Flats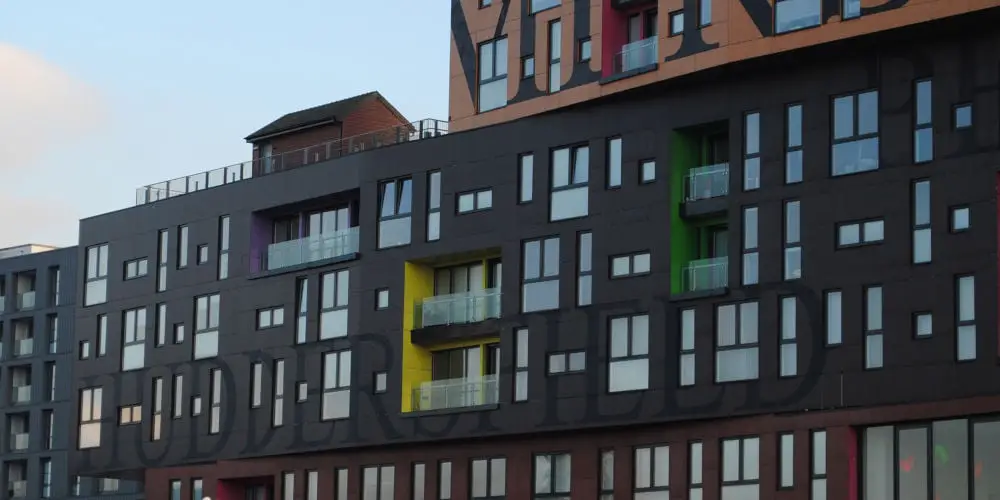 As the most affordable type of house, flats are often the first property we buy. While there are super luxury developments of flat such as One Hyde Park, they are the exception, not the rule! As flats are more affordable than houses, they are ideal for single people, couples or young families.
Unsurprisingly, the name perfectly describes the type of property as the entire dwelling is located on a single level of a building.
Flats vs apartments – are they the same thing?
There is a subtle difference between a flat and an apartment and its more than British vs American English.
A flat is dwelling made up of a set of rooms that are all situated on a single floor of a building. Typically, you'd have a block of flats. That said, it's common to see a large house with a granny flat in the basement, attic or above the garage.
The term apartment means the rooms are spread over two or more floors. So while you might have the exact same amount of space (in square feet/meters), by splitting them over a few floors, they'll be more luxurious than a humble flat.
Are there different types of flats and apartments?
What confuses the issue further is that within these terms, there are a few subcategories.
Purpose-built flats
As the name suggests, purpose-built flats were designed and built as flats. They didn't start life as an old house that was later split.
Converted flats
If a developer takes a property and subdivides into flats, then they are considered to be converted flats. As we're desperate for more housing, many are cashing in on the demand by converting houses, old warehouses and former office blocks into flats and selling each unit.
Studio flats
While the idea of a flat is simple to understand, the term studio flat often leads to much confusion. A studio isn't a one-bedroom flat. The terms aren't interchangeable as they describe a completely different type of property.
A studio flat consists of one large room with a separate bathroom. While increasing uncommon, older studio flats will have a separate kitchen as well.
Whereas a one-bedroom flat is made up of a lounge, bedroom, kitchen and bathroom. That said, most will have an open planning living area with space for living, dining and cooking.
Maisonettes
As another misunderstood and widely misused terms, defining what a maisonette is actually very simple. To be a true maisonette: it must have a private entrance that opens directly to the outside world. If your home opens to an indoor communal area, it's a flat, not a maisonette.
Quite commonly, maisonettes cover two storeys, rather than the single level of a flat. This often leads to further confusion. For example, a two-storey flat within a block of flat isn't a maisonette unless it has it's a private entrance.
Some estate agents mislabel these flats as marionettes, but they are in fact, best described as split-level or duplex apartments.
Bungalow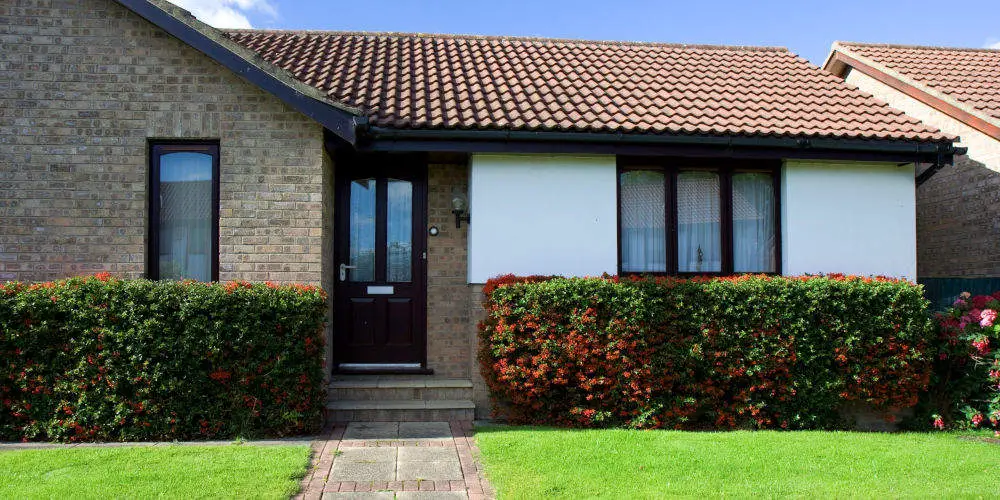 The typical bungalow is a single-storey dwelling and can either be detached or semi-detached. A popular trend is to convert the loft into additional space such as more bedrooms or an office.
That said, for the property to maintain its label as a bungalow, the loft conversion shouldn't dramatically alter the sloping roof. It's common to see windows at each end or dormer windows which fit into the overall aesthetic. These are usually referred to as Chalet Bungalows.
As single-storey properties, bungalows tend to cover more land, and so developers prefer to build two-storey homes as they can cram more unit into the plot. So, if you're looking at buying a bungalow, you will struggle to find a recently built one as most were constructed in the 20th century.
Cottages
The original purpose of a cottage was to give an estate worker somewhere to live and usually came as a part of being employed. They weren't meant to be large or glamorous, just functional and easy to maintain.
Today the term cottage is widely misused. The term urban cottage, for example, is quite ironic! Instead, these properties should be correctly labelled cottage-style.
Terraced houses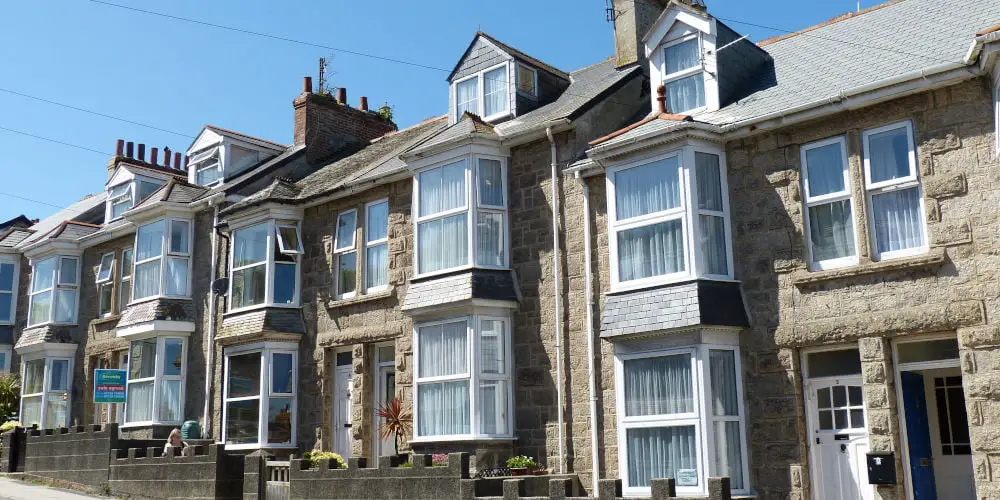 As easily one of the most popular property types, terraced houses are a row of uniform homes built in a continuous line. Each terraced house is one dwelling within that row. Over the pond in the USA, they are known as townhouses.
Terraced houses sprung up in cities thanks to the industrial revolution as more families moved from the countryside to major towns. And just like traditional cottages, they were designed to be functional, easy to build and affordable.
The most coveted dwelling in a row of terraced house is at either end. Known as end-of-terrace, these are often larger with better access to off-street parking. They are also more desirable is that you only have neighbours on one side rather than two.
Semi-detached property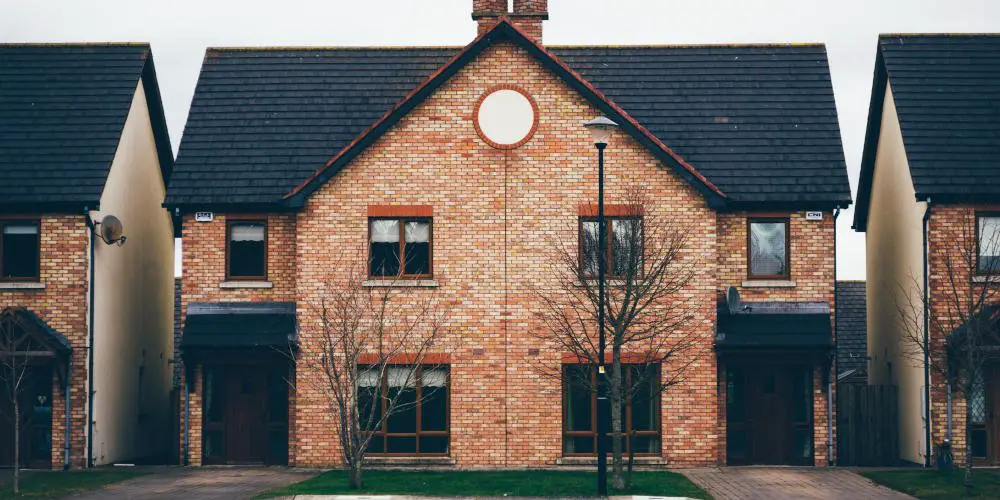 A semi-detached house only shares a single side-wall with another home, rather than being the end of a row of terraced properties. Semi-detached properties are built as a pair, and the floor plan typically mirrors each other.
Detached houses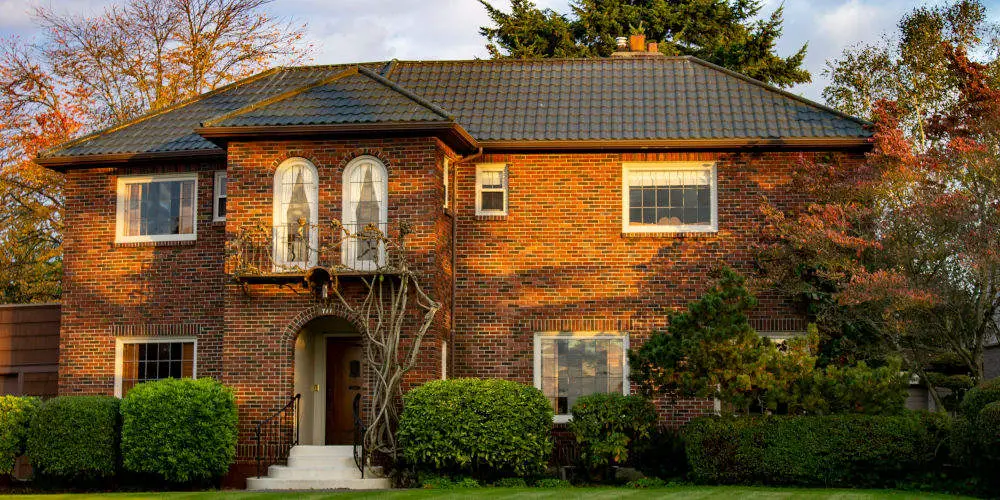 Simply put, a detached property is a single self-contained dwelling which isn't linked to another property. Many aspire to own a detached home as they offer more privacy. They typically are larger than other property types and, have front and rear gardens.
Mansions and estates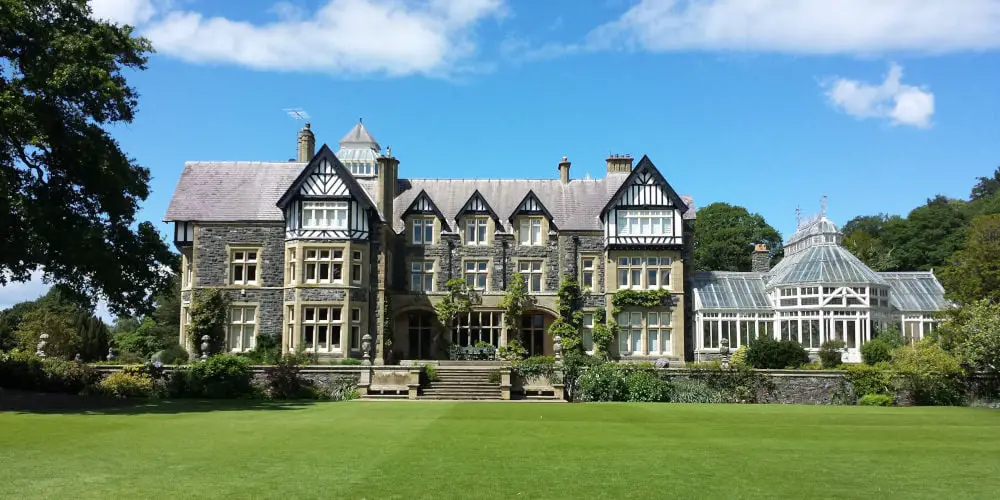 The preserve of the wealthy, the term mansion only means a large house. It's common to see larger, more impressive detached properties marketed as mini-mansions or even as executive mansions. So while you might think of a stately home, that's only part of the definition.
The term estate can refer to a large, impressive home on several acres of land and gardens, but can also describe a set of buildings on hundreds of acres of land. For example, a stately home could be a small part of a much larger estate with a farm, cottages, land and other lettable property.
So while these terms are somewhat subjective, they will always be associated with luxury and affluence. Not to mention, that marketing luxury homes are a speciality that only a select few master..
The most popular property types
Hopefully, you now have a clearer idea of the most popular property types and some of the common property terminology. If in doubt, ask a trusted estate agent or do your own research.
The better you understand the most popular property types, the easier you'll find buying your ideal property as you'll be able to communicate in using the same terms as the agents and solicitors.
You might enjoy reading our article on the different property eras that make up the UK's housing stock.