How do I object to a planning application?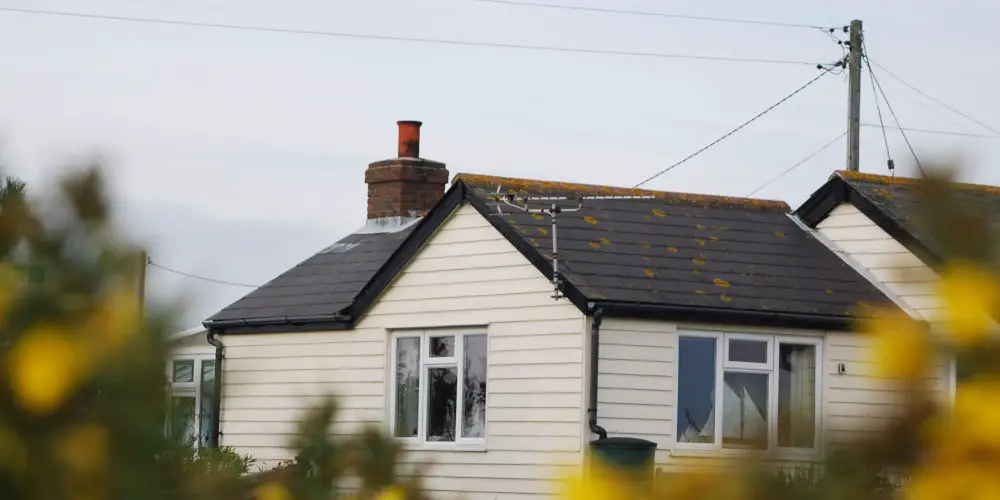 Imagine your neighbour wants to extend their home to create a large kitchen dinner but you don't feel such a project is suitable. You might wonder how do I object to a planning application?
Lodging a planning objection is simpler than you might consider but could lead to you and the neighbour developing bad blood. And as we all try to be good neighbours, you should only object to a planning application if you can't negotiate directly with your neighbour, for example.
Of course, if a local developer wants to turn a piece of land at the end of your road into six homes, then you might also want to object.
That said, it's worth understanding how planning policy works to enable you to object or give your opinion on a proposed scheme.
We'll cover all you need to know about how to object to a planning application.
Is a planning refusal the same as an objection
We all the right to object to or lend our support to local planning applications as a feedback mechanism is built-in to the planning process. By allowing residents to comment on what is built or isn't, they can shape their local community and make it a better place to live.
However, the final decision rests with the Local Planning Authority. You might object, only to find out that your local authority has approved the scheme. And of course, the opposite is also true.
So while you have the right to comment on current planning applications, only the local authority can grant or refuse permission.
Where can I find details of a planning application?
As you can't object to something that doesn't exist, you need to be aware of a pending planning application. Typically, local councils are supposed to notify neighbours who are likely to be affected in writing. However, post does go missing or is binned with the pile of junk we get each week!
Thankfully, whether you have received a letter or not, you are still permitted to object. You should be able to browse planning applications on your local council's websites or you can visit their planning department and selected local libraries.
Using your postcode, you can search the government's register of planning decisions which will connect with the correct council website.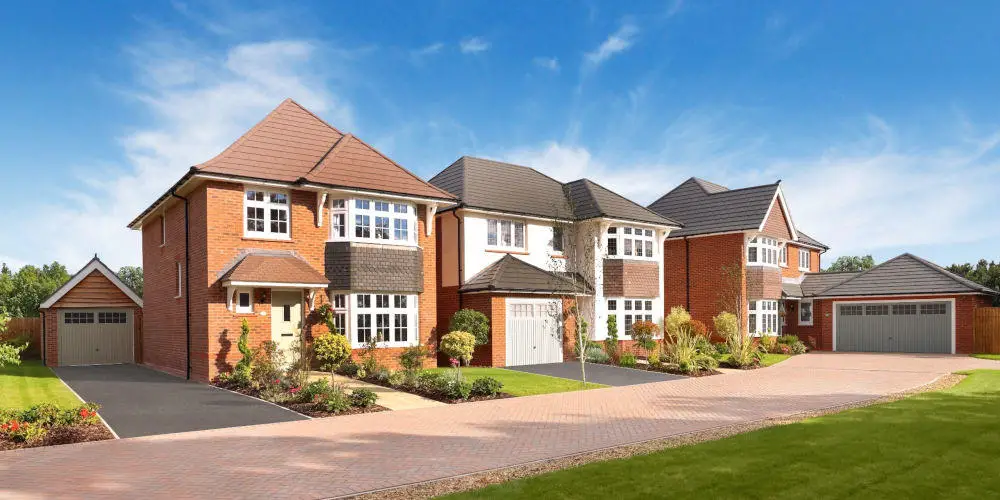 Is this something I should check before buying a property?
if you're seriously considering buying a property, then it's worth asking the estate agent to check with the seller to see if they know of any planning applications on neighbouring land.
However, while the sellers are obliged to disclose any information they know about planning applications relating to their home, they are under no obligation to tell you anything else. That said, it's worth asking and doing your own research.
Can I object to a planning application for any reason?
While you're free to object for any reason, your Local Planning Authority only has to consider 'material planning considerations' when looking at your comments. The most common reasons (although not an exhaustive list) include:
Loss of light or overshadowing
Overlooking/loss of privacy
Visual amenity (but not loss of private view)
Adequacy of parking/loading/turning
Highway safety
Traffic generation
Noise and disturbance resulting from use
Hazardous materials
Smells
Loss of trees
Effect on listed building and conservation area
Layout and density of building
Design, appearance and materials
Landscaping
Road access
Local, strategic, regional and national planning policies
Government circulars, orders and statutory instruments
Disabled persons' access
Compensation and awards of costs against the Council at public enquiries
Proposals in the Development Plan
Previous planning decisions (including appeal decisions)
Nature conservation
Archaeology
Solar panels (read our introduction to solar panels)
It is important to understand that the material considerations relevant to any particular application will need to be weighed in the final decision process according to their seriousness and relative importance.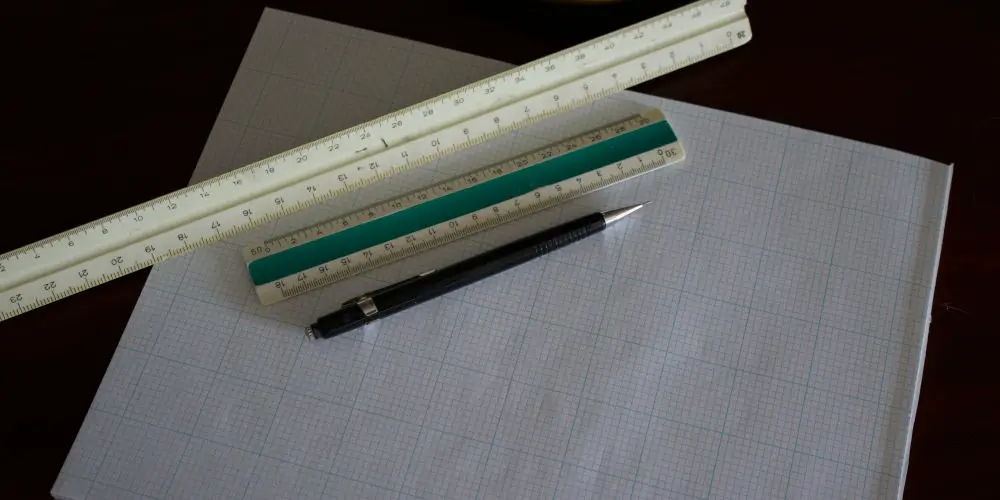 What reasons are not valid when objecting?
There are plenty of reasons why you might want to object. However, many of these are not normally planning considerations and so aren't included when weighing the decision. These reasons include:
The perceived loss of property value
Private disputes between neighbours
The loss of a view
The impact of construction work or competition between firms
Restrictive covenants
Ownerships disputes over rights of way
Fence lines etc
Personal morals or views about the applicant
Can I object myself or do I need professional help?
You're able to object to any local planning application as a resident and you usually don't need professional help.
That said, if you're objecting to a large and complex planning application either alone or with neighbours then it can be worth using a professional. You might want to work with a solicitor or planning consultant, but do expect the bill to be thousands of pounds.
Can my MP help?
As local planning is overseen by councils, MPs have no say over them. Your best bet is to rally neighbourhood support and collectively talk with your local councillor to make your voices heard.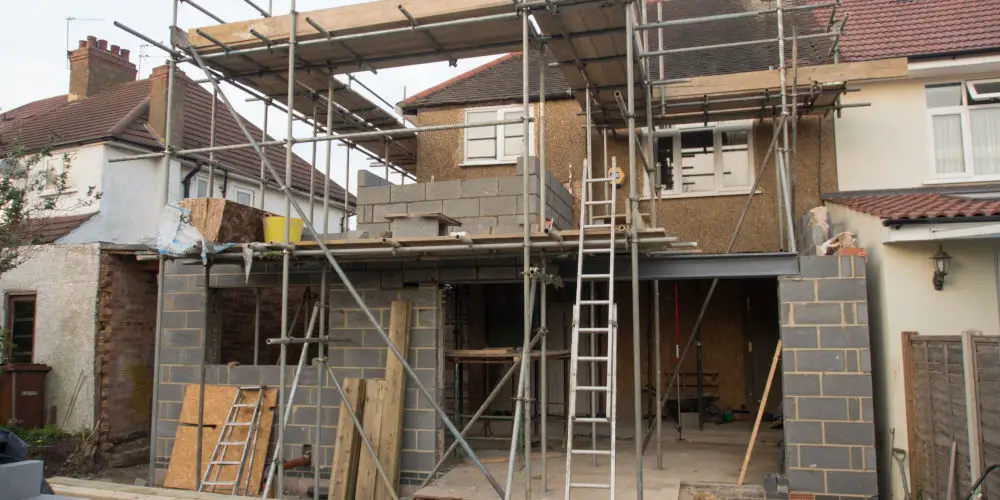 How do I object to a planning application and ensure my voice is heard?
Before you can object to a planning application, you need to find the planning application number, which is on the letter you were sent or on the authority's website.
Next, you can either email or send a letter to your Local Planning Authority. Many now allow you to submit comments online, speeding up the process.
Regardless of the method, you'll need to include the planning application reference number and objection. It's worth studying your local council's Local Plan as this sets out its policies on development and should help you to word your objection.
Don't be overcome by emotions as your Local Planning Authority only care about potential breaches of its rules. So if you can demonstrate how a planning application goes against the planning policies in the council's Local Plan, then you're off to a good start.
Making your voice heard at a planning committee meeting
The overwhelming majority of planning decisions are made by the head of planning services at the Local Planning Authority. However, around 10% of decisions are referred to the authority's planning committee, which is made up of elected councillors.
Typically, the committee deals with large, complex or controversial applications. They will also consider applications that have been requested by an objector or member of the Council to be taken to the Committee.
The best way to lobby councillors to refer a decision to the committee is to send the same letter to all its members.
If you are successful, the application will then be discussed at a planning meeting where members of the public can have their say, provided they notify the committee clerk in writing or by e-mail at least 24 hours in advance. You'll be given 3 minutes to make your case and be heard.
Bear in mind that the committee is there to balance the council's Local Plan, public opinion and the need for sustainable local development. Even with plenty of public objections, they can still approve a scheme due to the overall benefit it provides the local area.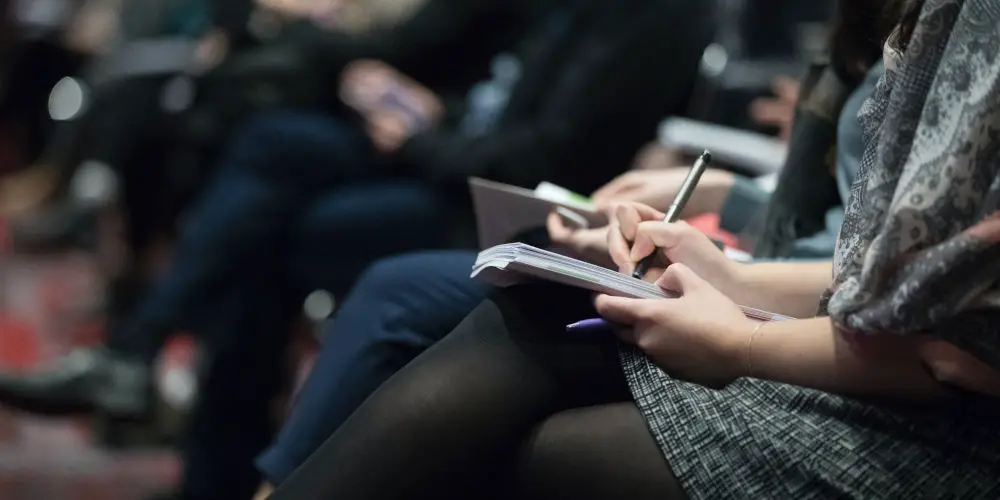 Is it possible to object to something already built?
If a neighbour starts or completes a building project without the necessary planning permission, then the Local Planning Authority can send an Enforcement Notice ordering them to alter that structure or demolish it.
The owner can then appeal that decision in writing to the national Planning Inspectorate. Objectors to that appeal can register their opposition as they would to any planning application, only now, this must be made to the Planning Inspectorate.
If planning has already been granted then there is little you can do to stop the project from going ahead other than ordering a judicial review, which will cost thousands.
Objecting to planning applications
Hopefully, you have a clear answer to the question: how do I object to a planning application?
Regardless of who is making the planning decision, they act on the facts and not on emotion. So you should remove your emotions and stick to the long list of a valid reason for objecting.
If you feel your voice isn't being listened to, contact your local councillor either alone or with a few neighbours.
Most of all, lodge your objection or support early to ensure you have an active role in the planning process and you try to stop any development when you have the power. Once planning is granted, it becomes far harder to stop a project from going ahead.