How To Sell Your House At Auction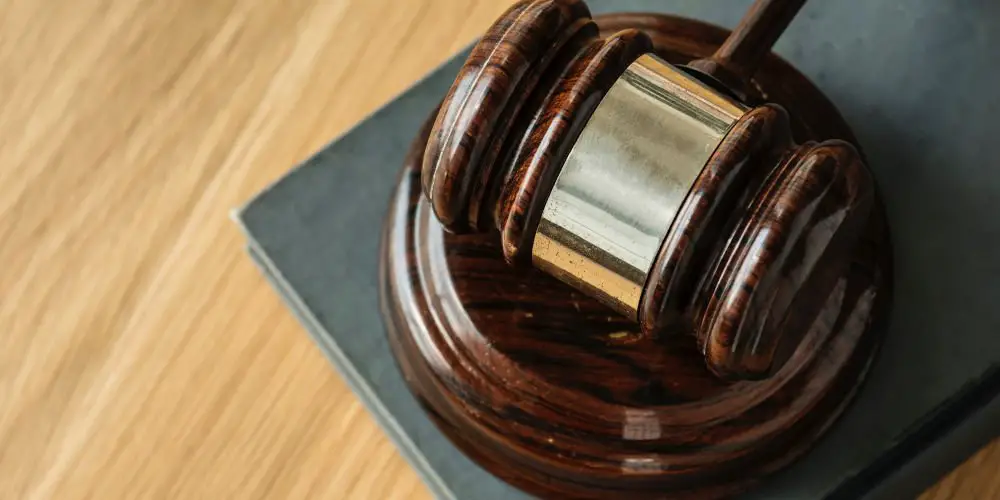 If you're struggling to find a buyer, then it's time to get creative. One of the quickest and most effective ways to sell your house at auction.
Most people wrongly assume that they need an estate agent to find a buyer. Thankfully agents are just one way to sell a property. Auctions are another fantastic way to sell your home.
Having covered how to buy property at auctions, it's worth considering the other side. So, let's explore why you might want to consider selling your house at auction.
Is my property suitable for auction?
Most types of properties are suitable for auction. They should sell just as long as they have a realistic reserve price.
Auctions are fantastic for builders and developers looking for properties with potential or in need of refurbishment. Investors also like auctions as they can easily increase their portfolio.
Unique property such as farms, lighthouses or bed and breakfasts, can be hard to value. Plus the pool of potential buyers could be tiny. Selling at auction, therefore, is probably the easiest way to find a buyer.
Where can I find property auctions?
There are hundreds of property auctions each year across the UK. It's likely your property will only be suitable for a handful.
The best place to start is Rightmove. Simply search for your town or city and then filter the results by 'Auction Property'. This should give you a few options.
Another fantastic resource is Auction House, which has a large database of auctions sale, up coming auctions and auction houses. The site lists Auction houses by region.
One of the biggest property auction databases in the UK is Property Auction Action. They act as a mini search engine. You can view upcoming auction dates and lots, auction house and a wide range of fantastic advice.
How do I choose an auction house?
This is a tricky decision as a smaller auction house might be cheaper and hungrier but they might lack the marketing clout that the larger players have.
Start by attending one of their auctions. Is each property and bidder given the same chance? Or do they prefer a certain bidder? Does the brochure show the properties in the best light? Does the auctioneer know what they're doing?
If you enquire about selling your house using them, are they polite, informed and honest? Do they answer direct questions or do they hide behind their terms and conditions?
With each auction house consider if the service represents value for money and weight the pros and cons.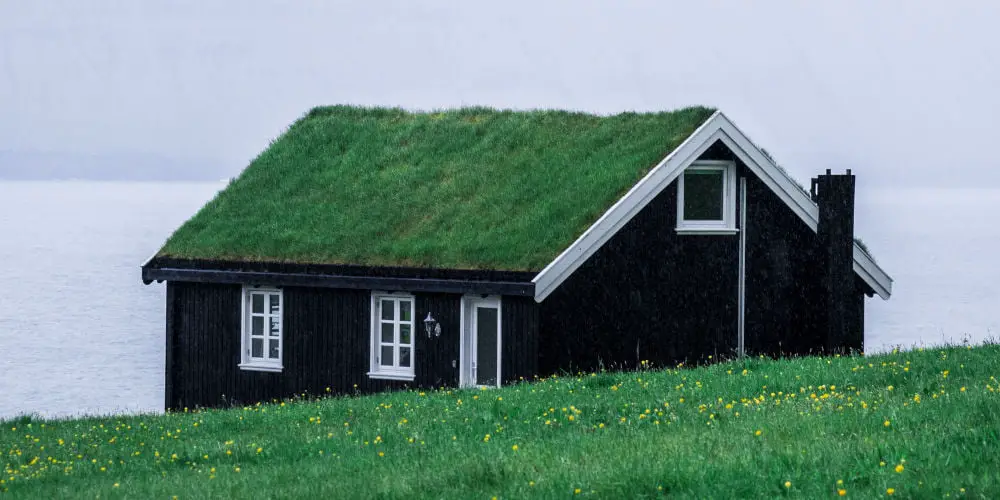 Typical process
At it's most basic, there are only 6 steps to selling a house at auction. These steps include an appraisal, inspection, promotion and sale.
Appraisal
The first step is to get a local auction house to appraise your property and talk you through their process.
As each auction houses specialise in a different type of property, expect them to ask you some basic details before booking an appraisal.
It's likely the valuer will use the same process as an estate agent. After looking around, they'll have an idea of your property's value and whether it's suitable for them to sell.
Of course, it's worth researching current property values. Doing so enables you to compare sold prices with the auctioneer's estimate.
They'll be able to help you set a reverse price (the lowest amount you'll except), a guide price (an inciting figure for potential bidders) and give you an idea of when the best auction date for your property.
Fees
At the end of the appraisal having discussed your property's current value, their process and potential auction dates, the auctioneer will talk about fees.
You will likely pay an entry fee, which will be non-refundable. So if your house doesn't sell at auction, you'll be liable for this amount.
If your house does sell at auction, you'll have to pay a commission on top of the entry fee. This is usually a percentage of the total sale value.
You should also be shown the auction house's terms and condition, which will state how, when and what you'll pay.
We'll com back to fees later, and explore the subject in detail.
Inspection
When you've agreed to sell your house at auction, the auction house will want to draw up particulars, just like an estate agent would. So expect someone to measure your property, create a floorplan and take some photos.
They'll also put together a legal pack, which cuts down the amount of research potential buyers have to do. Typically this document includes local council searches, boundary map and a survey.
So expect a surveyor to pop round to examine your home and produce a survey.
Promotion
With the particulars and legal pack ready, it's time of the auction house to start promoting your property.
Usually, they'll upload your property to their website and the big property portals like Rightmove and Zoopla.
Expect them to arrange an open day or two, where potential buyers can view your property and pick up a copy of the legal pack. Do your best to keep the property tidy and well presented.
They'll also promote the auction, in general, using print advertising and press releases as well as their auction catalogues.
Anything you can do to promote your property is well worth it. So tell your friends and work colleagues, share the auction on social media and see if you can get a 'for sale board' in your front garden.
During the marketing phrase, it's worth staying in regular contact with the auction house. They should update you on the levels of interest in your property and ask you any questions potential buyers have asked.
Auction Day
Hopefully, the marketing works and there's a buzz around your property on auction day. It's worth attending the auction day as it's often an exciting experience!
When it's time for you lot, the auctioneer will start at a price designed to get bids rolling. This often is much lower than the reverse price or their valuation.
Remember, it's their job to create excitement and encourage bids. It's likely the room will be packed full of buyers and some staff will be taking phone and internet bids as well.
With a little luck, bids will fly in and sail past your reverse. As the hammer falls, hopefully, you've sold for around the initial valuation and so happy with the outcome.
Don't worry if the hammer price was lower than your reverse as you haven't sold. The auction house may even try again at the next auction without charging you a second entry fee.
Completion
As the hammer falls, the buyer has legally agreed to purchase your property at that price and are only able to back in rare circumstances. Of course, they'll also have to pay commission on the hammer price.
Typically the auction house will give the buyer 24 hours to pay the 10% deposit and up to 30 days to complete the purchase.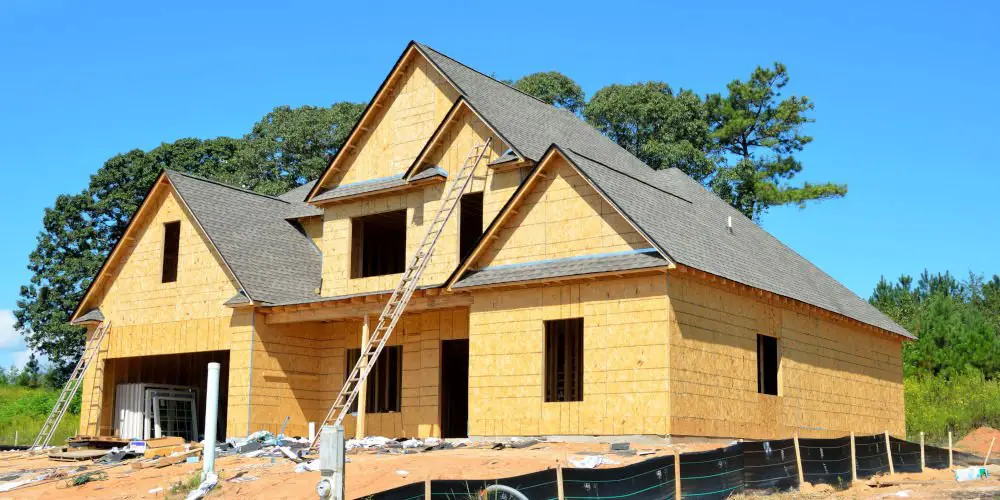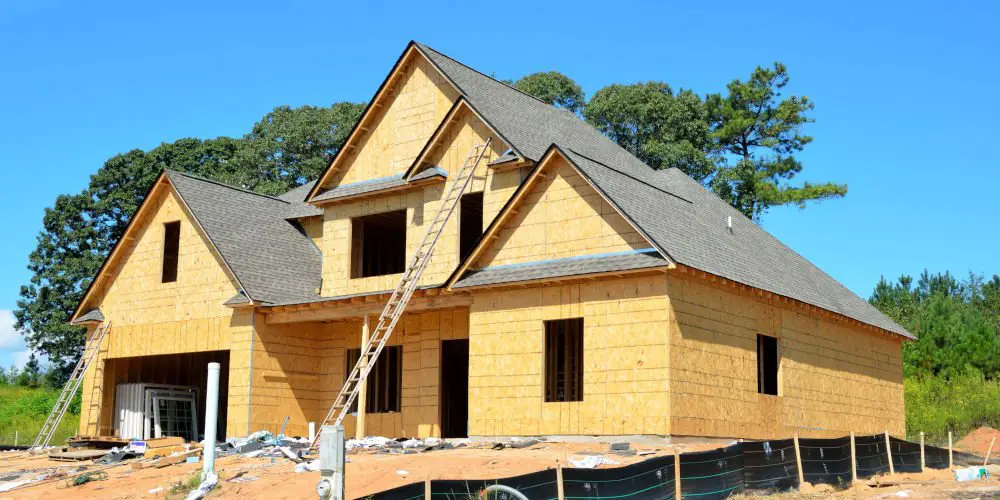 Before agreeing to auction your property
Take time to consider your options. Don't allow anyone to pressurise you into selling your house at auction. Try to ignore any aggressive sales techniques that the auctioneer might attempt to use.
When the hammer falls, the sale is binding and you will sign and exchange contracts there and then. So there's little room for cold feet or second thoughts.
Take your time, even if that means missing the next auction and fully consider your options.
Can I still accept offers before the auction?
Depending on the terms and conditions you've agreed to with the auctioneer, you may be able to accept an offer before your lot comes up.
While it could be more profitable to sell privately, you'll still be liable for auction fees. However, take a step back and consider why they're eager to buy privately.
Are they trying to pick up a bargain? Do they know something you don't? Are they an investor looking to expand their portfolio and your property is ideal?
In any case, they are likely to offer close to the property's value. So, you can use this offer as a way to set your reserve price.
It's also worth considering if they are eager, will another bidder be just as enthusiastic on the day? You'll benefit from any bidding wars that take place in the auction room!
How long does it take to sell your house at auction?
The time between your appraisal and the hammer falling can vary massively. It could take 2 months to successfully sell your property at auction or it could be years.
It depends on what property you're trying to sell, the auction house and your reserve price. For example, trying to sell a small dairy farm is likely to take longer than a 3-bed semi in need of a refurbishment.
Legally you have market your property for at least 6 weeks in advance for the auction date. This time period is likely to be longer as you have to prepare documents.
The winning bidder is legally bound to buy and must pay a 10% deposit within the next day (usually 24 hours). Typically they have 28 days from when the hammer falls to complete the transaction.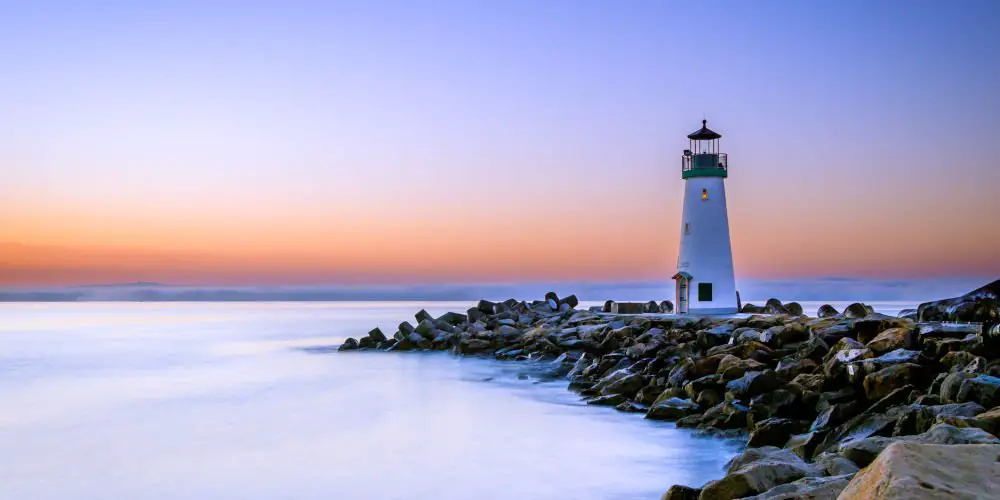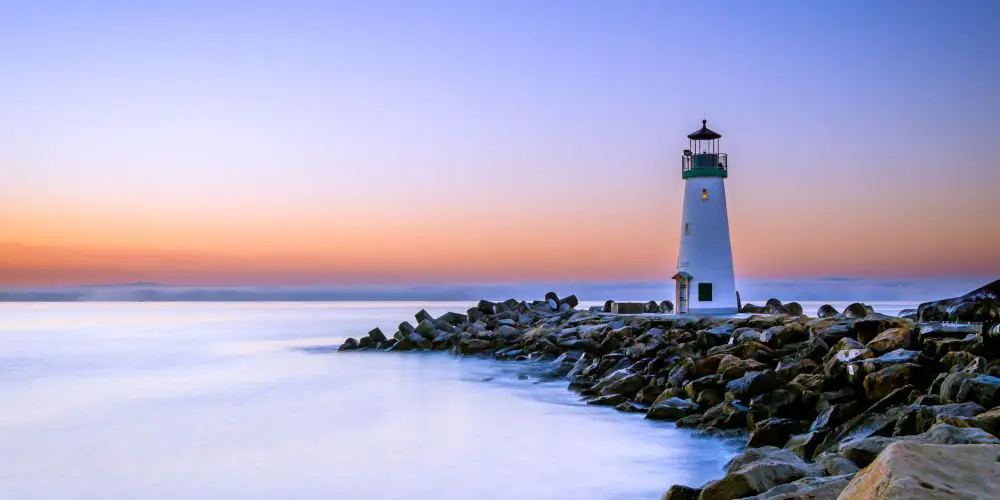 What does it cost to sell your house at auction?
Cost is a really important factor and it's worth comparing options.
Let's start with your typical high street estate agent. They will charge you between 1 and 2% of the sales price on completion. There's nothing to pay upfront and no fees if you take your property off the market after the exclusive period.
Online and hybrid agents generally charge around £900 upfront but then there's nothing to pay if your house sells.
With auctions, the picture is completely different. There will be an entry fee, which will vary between auction houses. Like online estate agents, you have to pay this fee regardless of whether your house sells or not.
If your property does sell then you'll pay the auction house a percentage commission fee of the final hammer price. Typically, this amounts to 2.5%.
However, it's not that simple as you end up paying for the legal pack as well. This document will need to be checked by your solicitor and they might charge anywhere up to £500.
In addition to your solicitor's fee, you will have to pay for conveyancing. It's likely your solicitor can undertake this work but will charge you around £750 (plus VAT).
We're not completely done. Your solicitor must attend the property auction with you, and again will charge you for this privilege.
Hopefully, this demonstrates how quickly the cost can escalate and how the final bill compares to selling using an estate agent.
Pros auctioning your property
So why might you want to sell your house at auction?
First, auctions are fantastic places to sell properties that an estate agent may fail to sell. For example, properties in need renovations, self-build plots with planning, and farms, all sell fairly well at auctions.
Second, there's no chain involved and so the process is very quick.
Third, if you have a portfolio of properties, you can auction off the lot or individual properties to another investor.
Fourth, bidders can give in to their emotions and bid more than they'd like. Overpaying is more common than you think and, of course, work in your favour!
Fifth, no gazumping. When the hammer falls, that's the price and you'll exchange contracts on that price. There's no chance to renegotiate.
Cons of selling property at auction
So if that's some of the positives of selling a property at auction. What about the negatives?
First, it may be more expensive to sell using an auction than with an estate agent. Fees can quickly escalate.
Second, you may fail to sell your home through lack of interest or low bids. What's worse, you probably still have to pay the auction house fees.
Third, auction are well known for bargains. You might be disappointed with the final price and feel you could have got more on the open market.
Fourth, while typically most sales are completed within 30 days, some do drag on and takes months to finalize.