Do I need a structural engineer for my extension?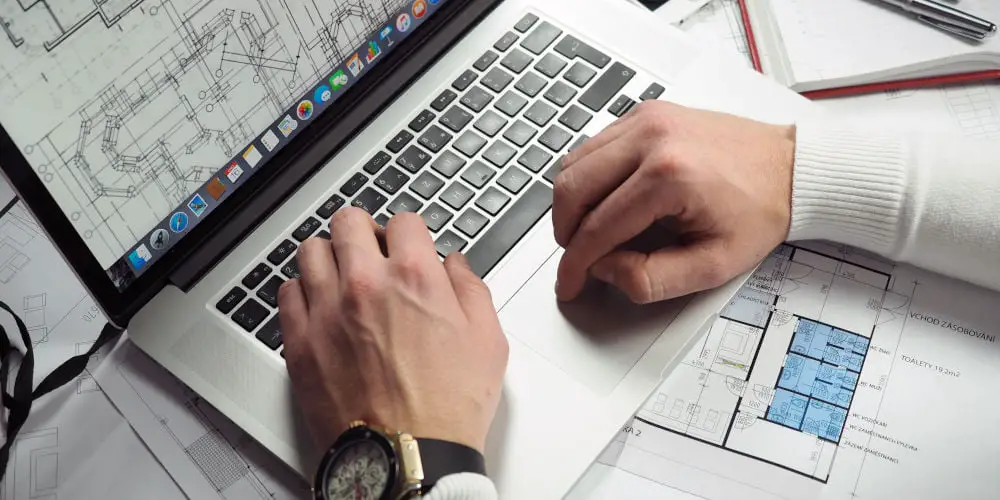 A structural engineer plays a vital role in the design and construction of buildings. They are concerned with ensuring the integrity of each element of a structure, such as beams, foundations, columns and floors.
As a highly trained professional, structural engineers works on a range of projects. These include large commercial developments, new housing estate and individual houses. For example, your architect or builder might use a structural engineer when building an extension.
We'll cover the topic in-depth and aim to answer the most common questions. From what they do, to why you might one and how much they'll cost.
What is a Structural Engineer?
Structural engineers are highly skilled, creative professionals who design the strength and stability of buildings and bridges. Typically, they act as a consultant to an architect or building contractor. However, you can directly hire one for your project.
Their job is often to define the specification of the project including the materials and structural systems. They can also assess the safety, strength, and durability of the building or structure to determine its structural integrity.
Most are members of either the Institution of Structural Engineers (IStructE) or the Institution of Civil Engineers (ICE). Both associations ensure the highest standards are maintained at all times and that members continue to learn and grow.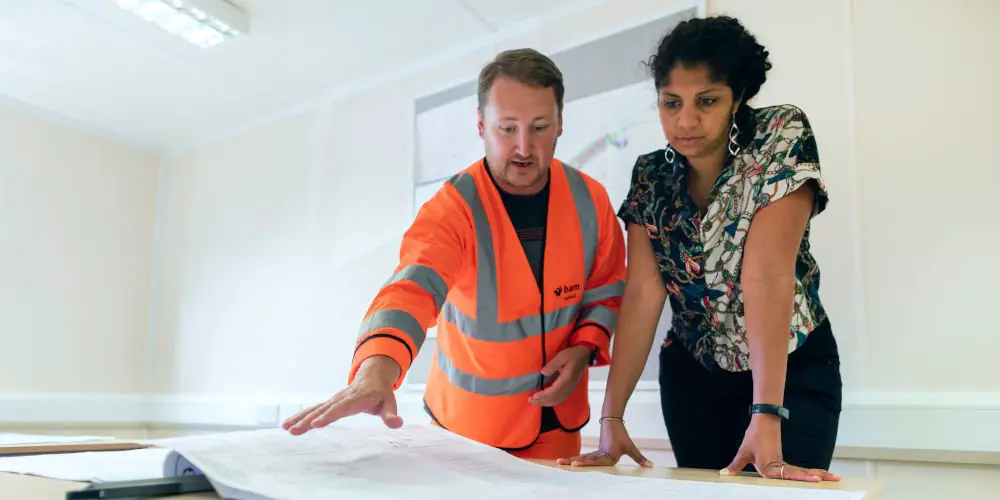 When do I need a Structural Engineer?
Renovations
If you're making changes to your home that could impact its stability then you may need a structural engineer. Some of the projects they typically work on include garage conversions, adding solar panels, modify internal walls or removing a chimney.
As a key team member, they'll work with your contractor and architect to ensure your project is safe and conforms to any regulations. They will create structural drawing and calculations.
While these vital pieces of information are critical to the success of your project, they also can be helpful when applying for planning permission or trying to gain building control approval.
Structural inspections
Another key task that they carry out is a structural property survey. During this inspection, they will examine the construction of your property to determine any issues with its structure such as subsidence or sagging roofs.
While a chartered surveyor may also be able to highlight structural issues, they will usually recommend that a structural engineer takes a closer look.
Expert witness
If you have a disagreement over structural issues with another party, such as a boundary dispute, a structural engineer can offer an unbiased perspective to help resolve the issue.
How much will it cost?
As each scheme is different, the amount you'll end up paying depends on the size, scale and complexity of your project. It's therefore impossible to give even a rough idea of price. That said, for a residential project, expect to pay between £50 and £90 per hour.
As with any professional service, you should get 2 or 3 itemized quotes before you choose a firm. Ask to see a copy of their Professional Indemnity insurance and which trade body they are a member of. Always research them online and with the trade association.
When choosing a firm, decide on the one who provides the most value to your project and not only on the price. With professional services, you often get what you pay for.
They should supply an itemized invoice or detailed contract at the end of the job. Any invoice will detail what you are paying for, when you have to pay and how to pay.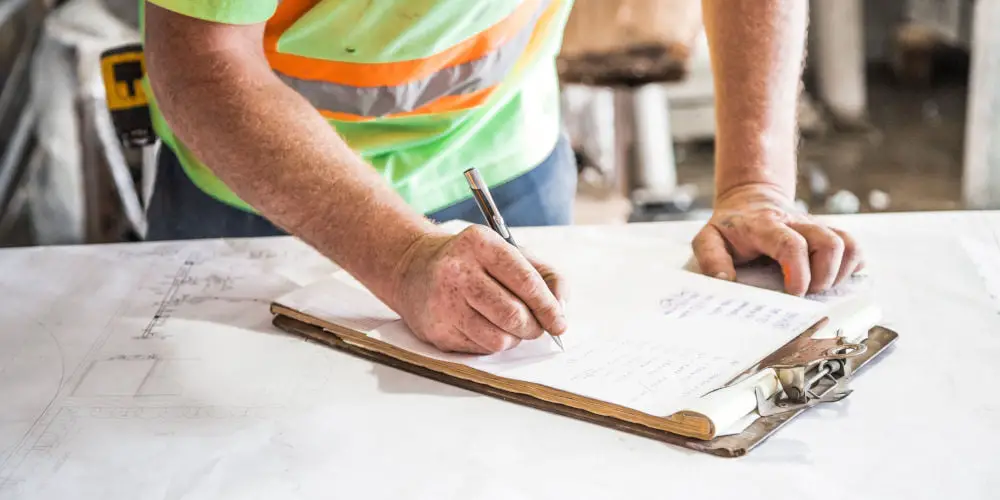 What is the difference between a Structural Engineer, an Architect and a Builder?
Having the right expert on hand at the correct time is critical to the success of your project. However, as homeowners, it's unlikely your planning major building works that often and so that why it's can be confusing to know which professional you need and when.
Architects
As designers, they care how the end product will look, function and feel. They will join the dots between what you have and want and do so in a way which can be understood by the builder or contractor, planners and other stakeholders.
You might want to read: Do I need an architect as this article is a fantastic starting point.
Structural Engineers
Using the architect designs, they'll assess if the project is structurally safe and feasible. Most structural engineers work closely with the architect.
The engineer will specify the materials that your builder will use. During construction, they'll play an advisory role and ensure the building's structural integrity and stability throughout the build.
Builders
After the architect and structural engineer have signed off on a project's design and technical specifications, the builder gets to work. Builders use the technical specifications provided by the architect and the structural engineer. They also coordinate and oversee each stage of construction.
Working together
As you can see, each has a defined role to play in the design and construction of a building. For most commercial projects, the services of all three professions are required.
However, if you're building a new dwelling or an extension, then you may only need to consult an architect and a builder. If you encounter any structural or material problems during the build, then you might ask a structural engineer to advise you.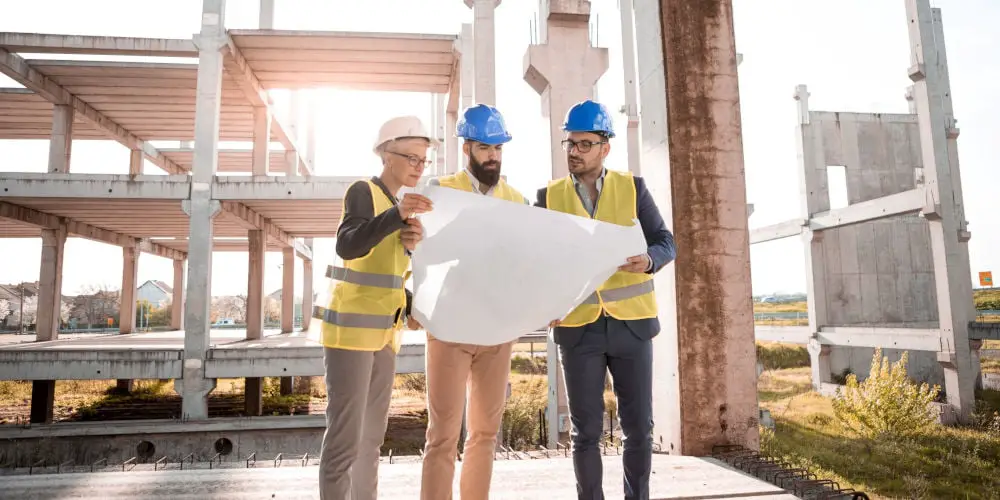 How can I find the right structural engineer?
As with architects, builders and contractors, there isn't one type of firm. Some will specialise in large commercial projects, while others will work on smaller jobs. You might find the odd firm who only act as a professional witness.
When hiring one, it's best to ask them about their residential experience and if they typically take on similar projects. If your project isn't something they typically do, then they might be able to recommend a firm or two that can help you.
The best place to find a suitable engineer is to search the membership both IStructE and ICE for local firms. If you're working with an architect and/or a builder, they might be able to recommend a few firms that they have a strong working relationship.