12 Structural repairs should you consider before selling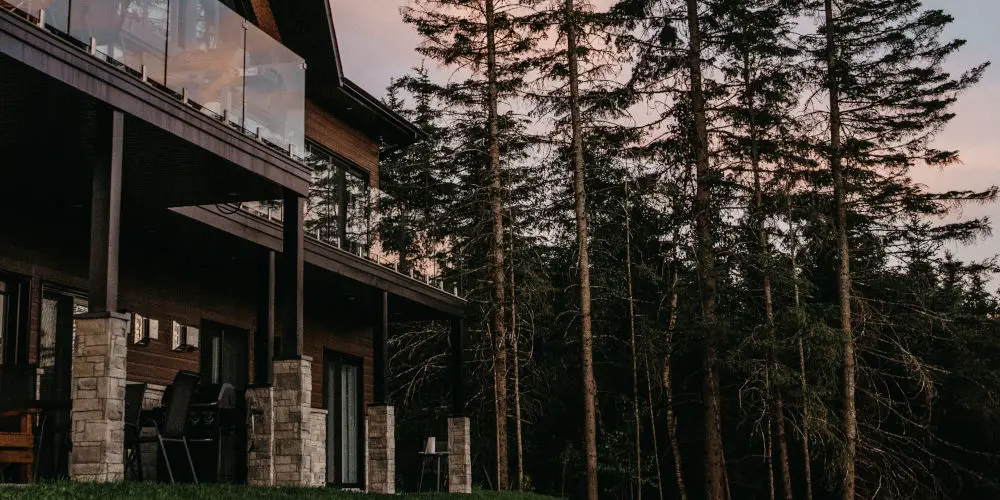 If you are preparing to sell your home, you may be overwhelmed by the number of small details you have to address not to mention a few structural repairs that are overdue. You might even be second-guessing if this is the best time to sell your home.
While certain aesthetic elements may need to be updated before listing a home, those may simply be a matter of opinion.
What isn't up for debate, however, is the fact that there are many structural repairs that are crucial to take care of before you sell your property.
Here is a list of some of the most important structural repairs you should address in your home prior to listing it for sale.
Your heating system
It is essential that the heating systems in your home are functioning properly before you sell. It should be working as expected.
If it's getting old and there are several issues that you have been noticing over the years, it may be a good idea to hire a heating engineer to fix or replace it.
Ensure your electrics are up to scratch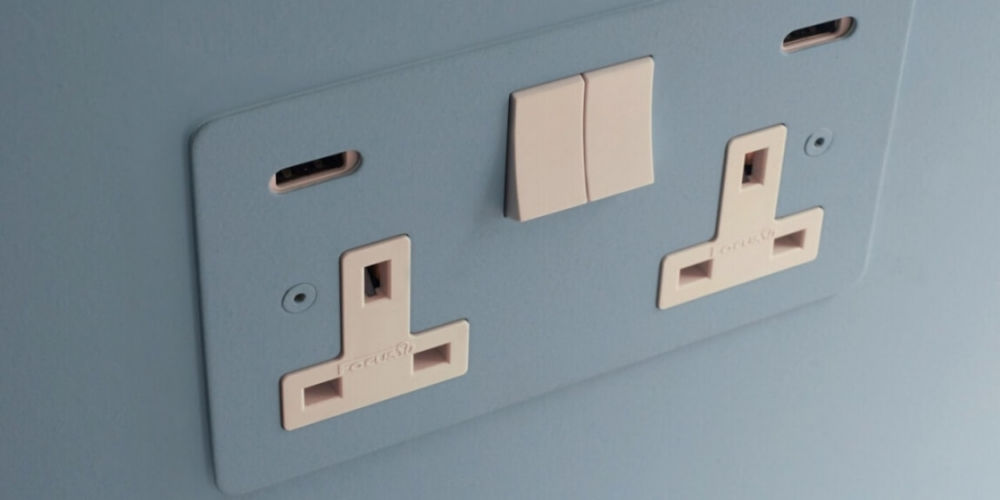 Electrical problems can be more than just an inconvenience. They can lead to severe safety issues if left untreated for too long. Faulty wiring can actually lead to fires, so you will need to make sure that there are no possible issues.
It's important to have the electrical systems in your home inspected thoroughly prior to a sale, and fixed if necessary.
Check your appliances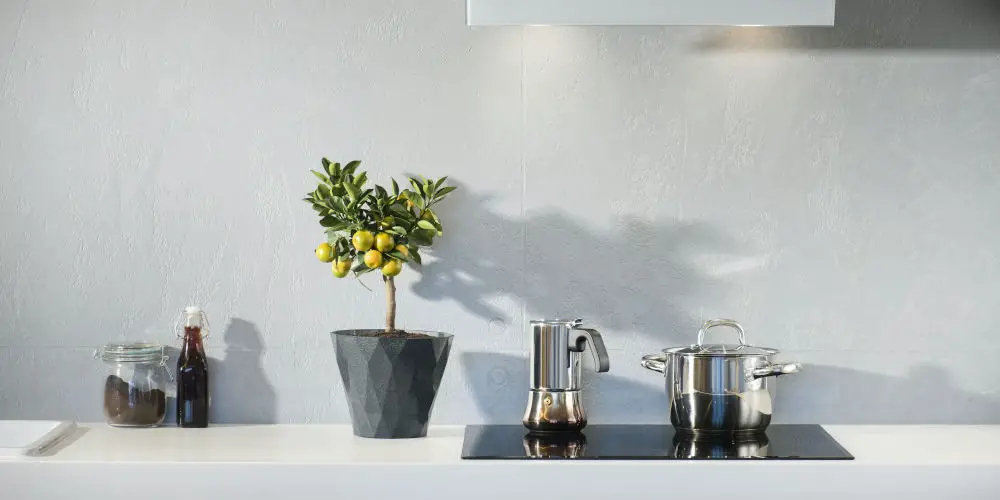 Any appliances in your kitchen such as a stove should be working like new. You don't necessarily have to install brand new units unless what you have is extremely out of date or broken.
Do your cabinets shut properly?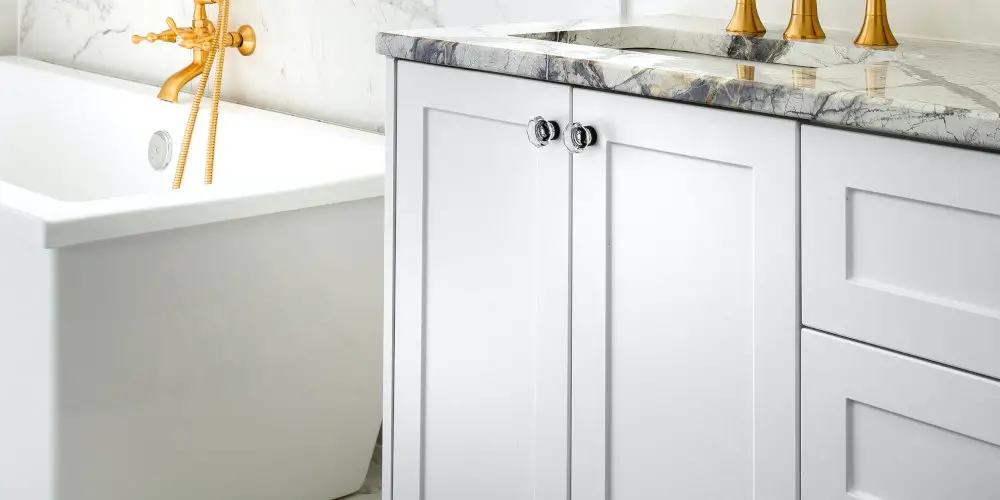 Cabinets that are located in a bathroom or kitchen should be thoroughly inspected prior to the sale. The back corners of these cabinets tend to be left out of most cleaning routines, so you may have to deep clean them.
This may be all you have to do, but you should also check for mould, mildew, or water damage that occurs in cabinets that are located under sinks or around pipes.
Fix any plumbing issues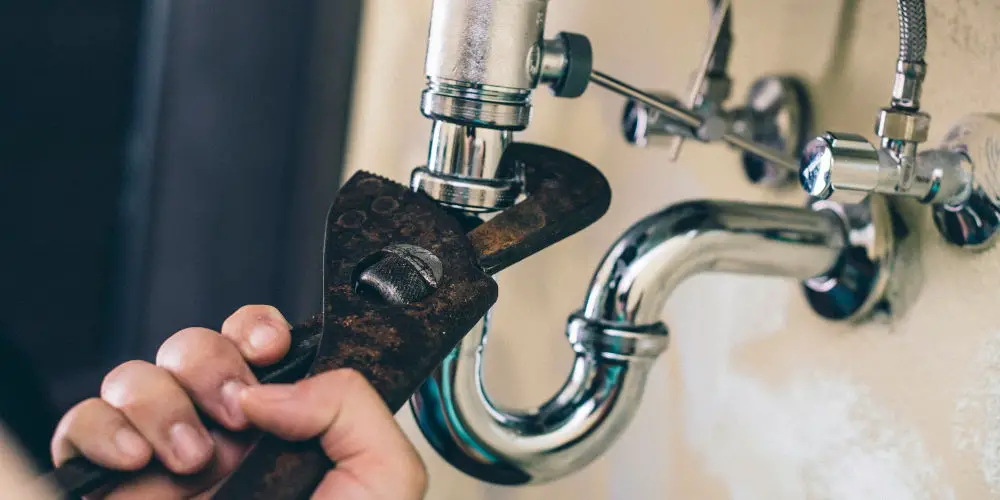 It's crucial to address any plumbing problems because they can cause inconvenience, but more importantly, a plumbing issue can lead to water damage which can lead to significant structural issues in the home in the future.
You should check that all the pipes are installed properly and are devoid of rust or any other wear and tear. It's a good idea to check on the age of your plumbing and replace it if it is significantly old.
If you're unsure, ask a local plumber to inspect your home and advice you on what needs doing.
Are your sinks draining?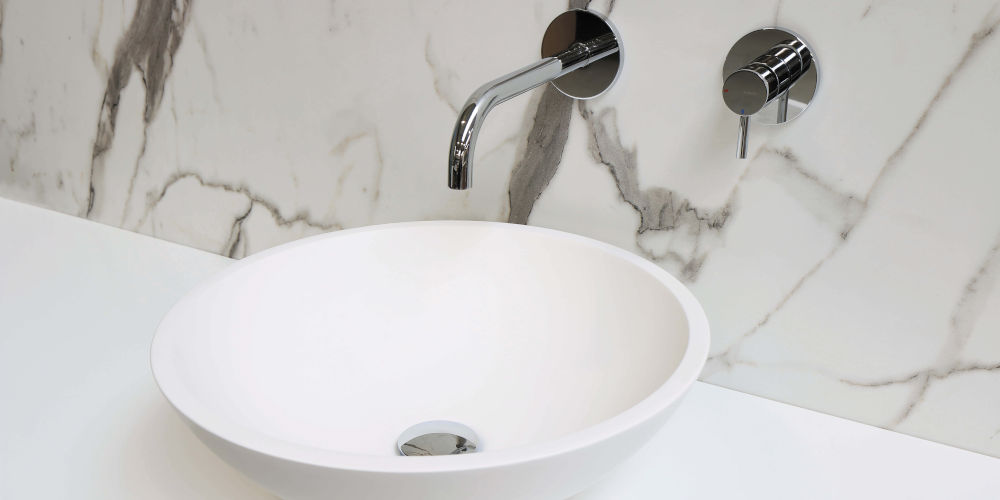 The sinks throughout your home should be draining properly. If they are not, it may be an easy fix. Many issues with sinks draining are due to hair or other debris clogging the drain.
You should be able to fix most of these issues yourself with a drain cleaning solution or device. If this doesn't fix the issue, you may need to hire a professional. The water should also be flowing properly from the faucets.
Check your bathtub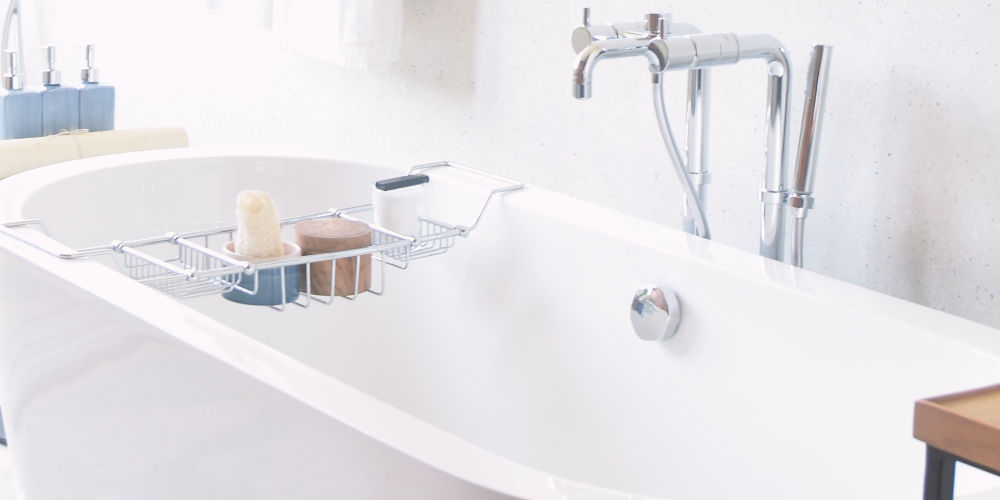 If your home has a bathtub, it needs to be clean and free of mould and mildew. You should also make sure that there are no leaks around it and that the walls and floors the bathtub comes into contact with are free of water damage as well.
Any structural issues with your walls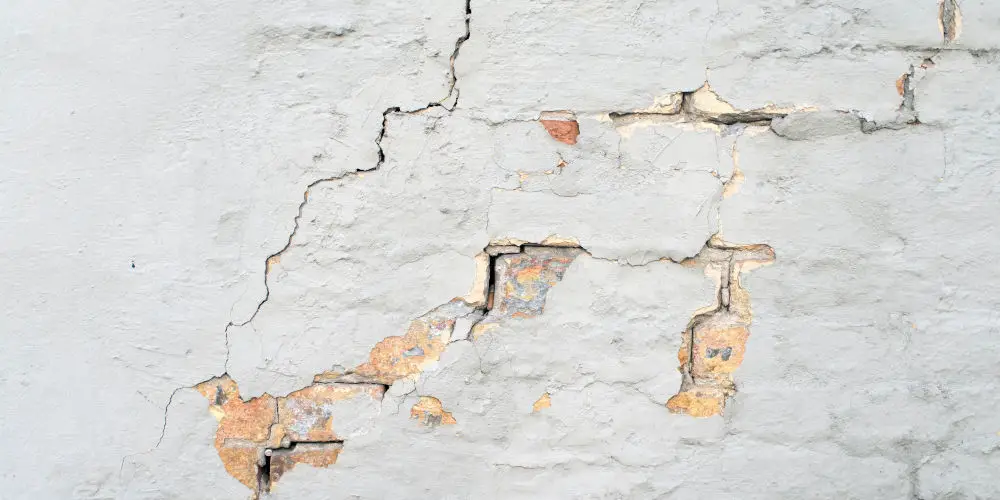 One of the two most obvious things that need to be structurally sound within your house are the walls. Not only will faulty walls be a safety issue, but they are also one of the first things you or potential buyers may notice upon entering the home.
Make sure the walls are devoid of holes or cracks and after completing these structural repairs, give them a fresh coat of paint in a neutral colour.
Do your floors creak?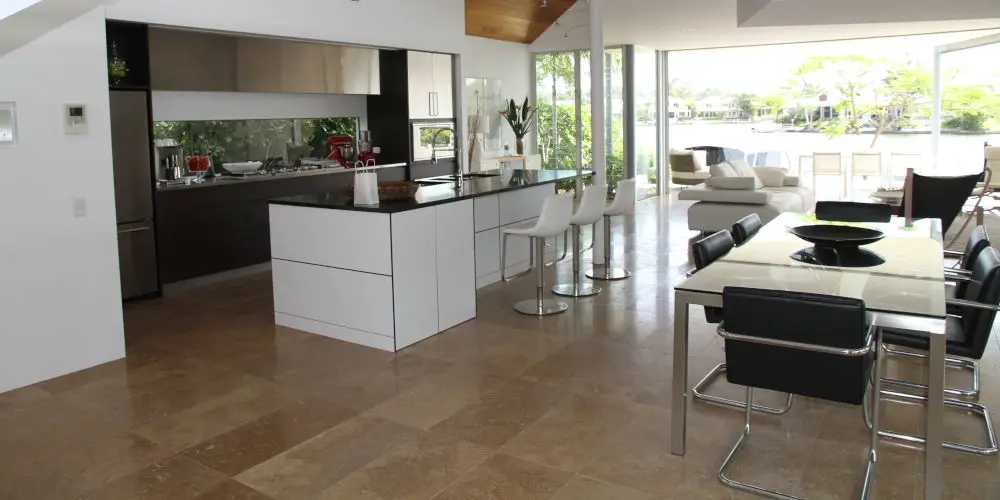 The other obvious structural aspect of a home that needs to be maintained and secure are the floors. Not only should they be stable and safe to walk on, but it's a good idea to check on any creaky floorboards as well.
There is often a reason that they are creaky, and while that reason may not be a sign of significant damage to your floor, it's a good idea to fix them as it may lead to damage in the future. If you have carpet in your home, that may need to be replaced as well.
Check your Smoke Alarms and Carbon Monoxide Detectors
Many people are aware of the importance of smoke detectors, but carbon monoxide detectors are extremely important as well!
Carbon monoxide is an odourless, colourless, and flavourless gas that is incredibly toxic and causes injury, mental distress, and even death. Make sure you have smoke detectors and carbon monoxide detectors that are properly installed.
Check your interior and exterior doors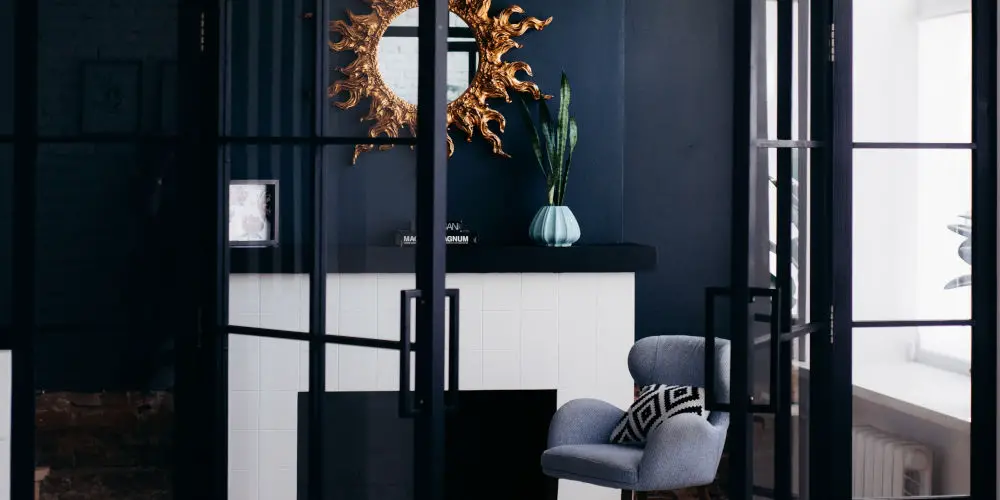 When it comes to inspecting your doors, first check that they look nice. They should be free of scratches, holes, and cracks, and they should be clean as well.
Your front door will be one of the most important doors as far as aesthetics go, but every single door in the house needs to be functioning properly prior to sale.
Even if you are not selling, a functioning door is essential for a safe home. Making sure the hinges are properly installed and maintained is one step, but you should also make sure the door handles are secure and moving properly.
You don't want them to get stuck while a door is closed, trapping someone inside. Additionally, any doors that include locks should be tested to make sure they are in working order.
Is your roof sound?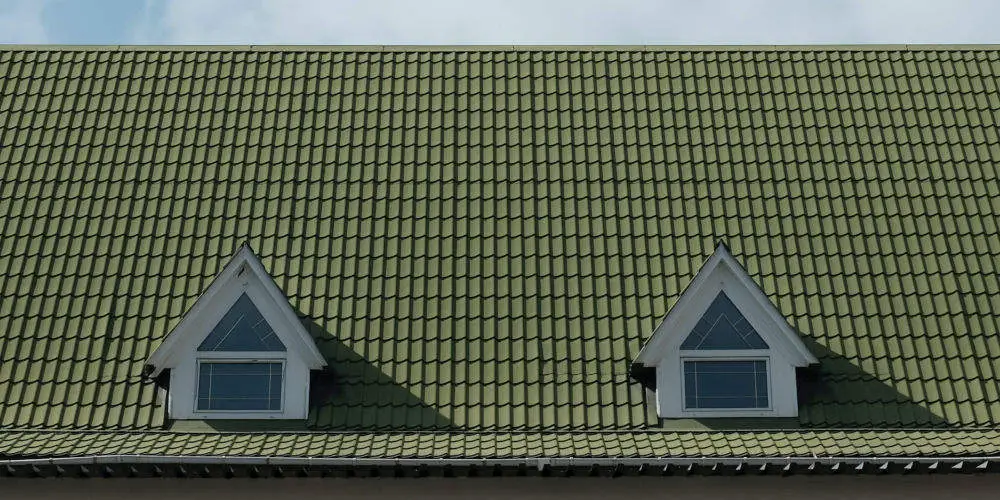 And finally, you should make sure that your roof is clean and well-maintained. Even the most carefully installed roof will eventually see some damage due to rain, wind, falling debris, and more, so this isn't a step you should skip.
Not only does the roof itself need to be secure to keep the home structurally sound, but roof damage can lead to damage within the home. For example, a leak in the roof can lead to water damage throughout the house which can lead to collapsed walls and significant costs.
Structural repairs should you consider before selling
Now you have a list of structural repairs you should consider before selling, you can ensure your home is great shape and so demands the highest possible price.
If you're concerned about the return on investment, then speak to a local estate agent as they will be able to guide you on where the market is and what people are prepared to spend on upgrades and what buyers will demand.