Will Google Chromecast work on any TV?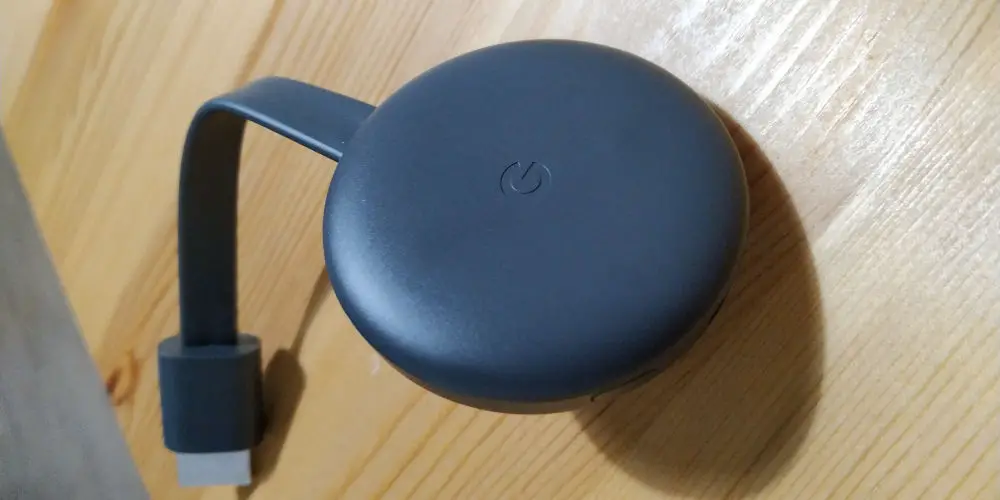 Faced with the choice between updating your TV or adding a Chromecast, you're confused. You wonder will Google Chromecast work on any TV? Who would want to spend hundreds of pounds with a £30 device will do?!
As long as your TV has a spare HDMI port, you can connect and use a Chromecast with it. You'll also need a spare mains socket near or a USB port on your TV to power the device.
Thankfully, you don't need a smart TV or even the latest unit. If you've purchased a TV in the last 15 years, you should be fine. So, yes a Google Chromecast will work on any modern TV and it'll even work with an VPN.
Basic requirements for Google Chromecast
Google has released multiple generations of the Chromecast, including the current 3rd gen. They also released an expanded version in 2020, called Google Chromecast with Google TV, which comes with a remote.
Regardless of the Chromecast version you have, the basic requirements are quite simple. Firstly, a TV with a spare HDMI port to connect the Chromecast. If you have a spare USB port, you can power your device directly. Otherwise, you can use mains power using the included adaptor.
To install the device and operate it, you need a smartphone connected to Wi-Fi. And you also need to connect your Chromecast to the same Wi-Fi network. Finally, you need to download the Google Home app as this allows you to control your device.
Every version of the Chromecast works with the widest possible range of TVs by default. The basic Chromecast displays pictures at 1080p. If you're looking for 4k images, you need to buy a Chromecast with Google TV.
What does Chromecast allow you to do?
If you're new to streaming sticks, you might wonder what they allow you to do. And while each offers something a little different, they all enable you to share what you can see on your smartphone on your TV.
You can watch YouTube or Facebook videos. Stream content from Netflix, BBC, ITV, Sky and more. You can even watch live TV using your Chromecast.
If you prefer listening to music, you can enjoy Spotify, YouTube Music, Tidal, and Amazon Music (30-day FREE trial) all of which sound far better on your TV's speakers!
As a Google product, you can view images and videos stored on your account. Showing your family the latest holiday snaps is far easier and more fun! You can even use your Chromecast to view your Google Presentations on your TV.
A range of all-ages games are available and provide hours of entertainment. Simply put, as long as you see the cast button, you can share what you see on your phone to the big screen.
Finally, you can even connect Bluetooth headphones to your Google Chromecast, and enjoy watching content in private!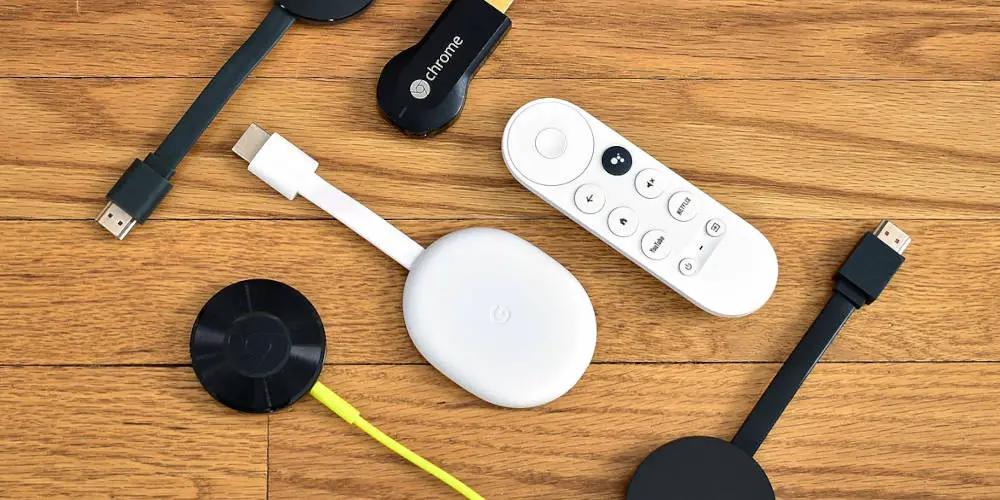 Are there any downsides?
There are a few challenges and limitations with the Chromecast. For starters, it's not compatible with every website or app you might want to watch on your TV. If you're watching sports or a movie from a niche app, you might be unable to watch it on your TV.
That said, Google is constantly adding more partners, allowing more apps to use the technology. So, it's worth checking Google's partner list before you buy one. If you're looking to watch unofficial streams, you'll be disappointed as only official content is supported.
It can be fiddly to control due to the way streaming sticks work. Your phone tells the Chromecast what you want to watch and where to find it. Once this data is transmitted, your phone isn't required. Good news if your phone runs out of battery.
However, it can make it difficult to pause, restart or adjust the volume from your phone. If you can make peace with it being a little glitchy by design, you'll enjoy using a Chromecast.
How does Amazon's Fire TV Stick compare?
It's not just Google that offers a fantastic array of streaming devices. Both Amazon and Roku have some great options. You can read our comparison of the Amazon Fire TV Stick vs Google Chromecast.
While Amazon's Fire TV Stick range offers better technical specifications, the Chromecast allows you to achieve more as you can access a wider range of products. That said, some will prefer Amazon over Google, much like Apple vs Microsoft debate.
As the majority of streaming dongles cost around £30, the cost of buying a few will hardly break the bank. So you might want to buy a few different makes and compare them for yourself.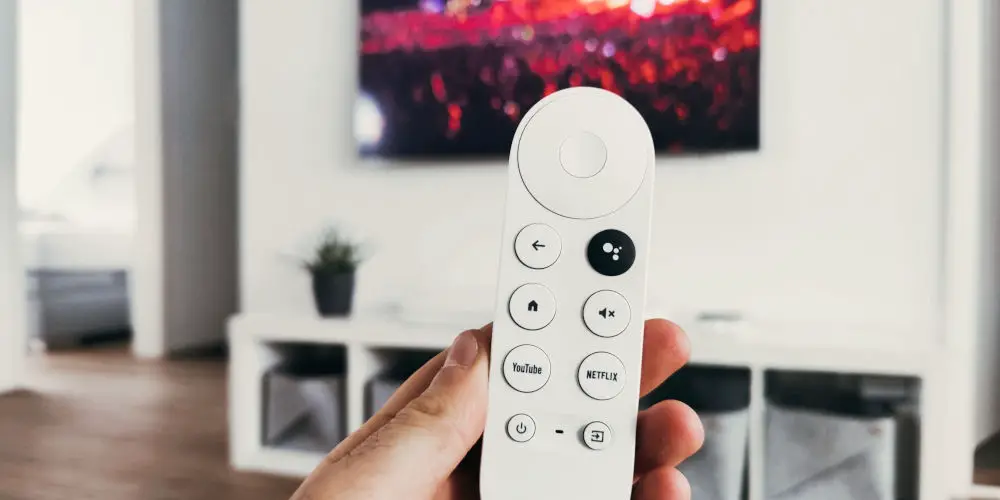 So, will Google Chromecast work on any TV?
If you're wondering will Google Chromecast work on any TV, the answer is yes as long as you have an HDMI port. Adding a Chromecast to any TV allows you to access a wide range of services and all for the low price of £30. So, it's worth having a Chromecast, and you can even set up your to turn off the TV.
If you found this article helpful, you might want to read our guide to 7 fixes to try if Google Chromecast keeps disconnecting.