Will Chromecast work with Sky Go?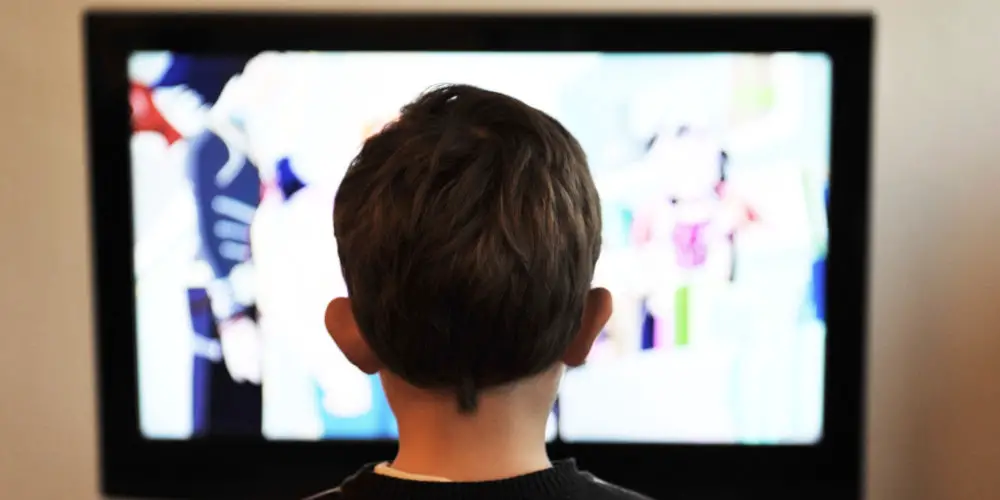 With the traditional TV channels showing the same boring programmes, many are switching to streaming services like Netflix and Prime or using catch up services such as BBC iPlayer and Sky Go. Thanks, in part to handy streaming sticks. Many end up wondering: Will Chromecast work with Sky Go?
If you already have a Sky package, you probably know about Sky Go. It's a digital streaming app that allows you to watch movies, live sports, news, TV shows, and much more. There's plenty of content to keep everyone within your family busy for a while.
As a multi-platform streaming service, the Sky Go app is available for smartphones (Android, iOS), Playstation, Windows, Mac, Google Chromecast, and Xbox. Some might call Sky Go, a secret weapon that's included as part of most Sky packages.
Google Chromecast is a dongle that makes it super simple to share content from your smartphone or desktop to your TV. Thankfully, Sky Go is compatible with Chromecast, but only in New Zealand, not yet in the UK.
So, will Chromecast work with Sky Go?
Yes as long as you're in NZ or use a VPN, you can cast Sky Go to Chromecast or a TV with Chromecast built-in from your smartphone. The first version of the Sky Go app on Android and iOS devices lacked the support for Chromecast. Thankfully, Sky saw sense and has since updated the app to offer this feature.
That said, you'll need to ensure your Chromecast is Generation 3 or Ultra. If you have a Sony TV, they'll need Android 7 or 8.
New to VPNs? We have a guide on how to set up a Chromecast using a VPN that will help you get started.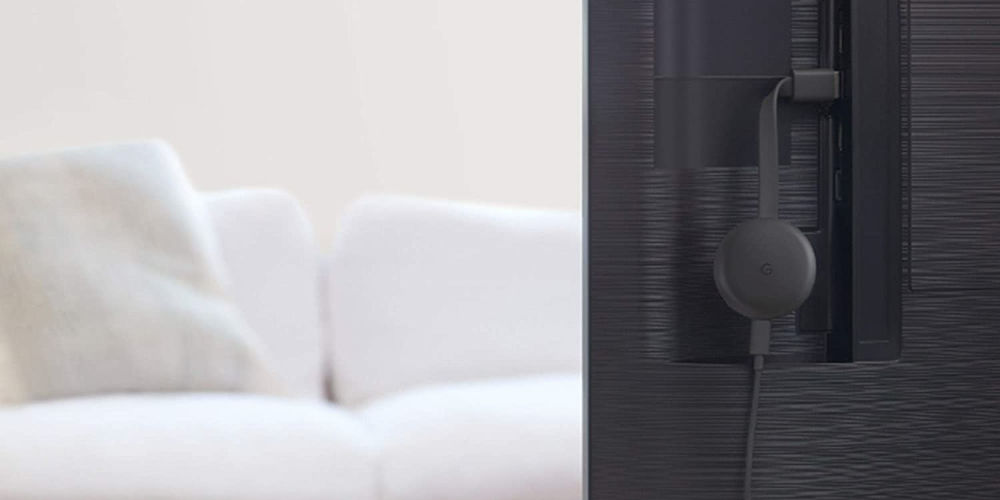 Using the Sky Go app with Chromecast and a TV
Casting from your Sky Go app to your TV requires installing the latest version of the Sky Go app on your Android or iOS device.
#1: Connect your Google Chromecast to your TV's HDMI port.
#2: Ensure your Smartphone/tablet and Chromecast are connected to the same Wi-Fi network.
#3: Install the Sky Go app on your smartphone (Google Play Store or Apple App store).
#4: Open the Sky Go app on your smartphone/tablet and sign in.
#5: On the app, you'll see the Cast icon shown on the top right corner.
#6: Click on the cast icon, and a small prompt will appear with your Chromecast device name.
#7: Select your Chromecast device to establish the connection.
#8: After connecting your smartphone and TV, you'll be able to watch content on your TV.
All that's left is for you to pick something to watch and hit the play button. You should see your Sky Go content on your Chromecast connected TV screen.
Can't see the Chromecast icon?
Firstly double-check that your mobile device (or tablet) is connected to the same Wi-Fi network as your Chromecast. If you're still stuck, view Sky NZ's Chromecast help section for more assistance.
Does Chromecast count towards my device limit?
No! As Chromecast requires a phone or tablet with the Sky Go app to cast from, your Chromecast doesn't count towards your device list. Great news!
Will Chromecast use my mobile data?
We don't recommend using a Chromecast with a mobile hotspot as it quickly eats data. So, it's best to use a Wi-Fi network.
Can you Chromecast Sky Go from Chrome Browser?
Currently, you can't cast Sky Go from Chrome Browser. Hopefully, Sky will rectify this shortly.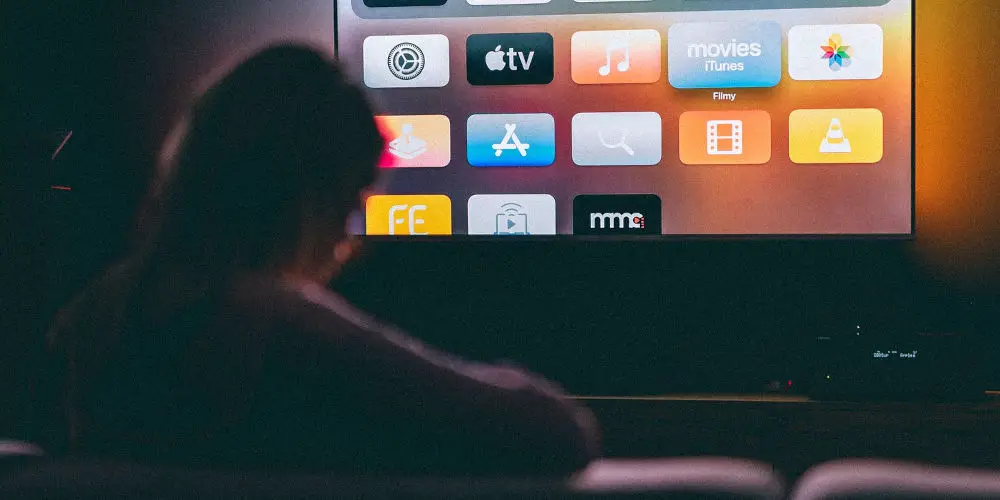 Why doesn't Sky Go support Google Chrome?
Until recently, you could use the web version of Sky Go on the Google Chrome web browser. Sadly, now it longer works. Google Chrome no longer supports the software that Sky Go uses which is Microsoft Silverlight. Chrome moved to HTML 5 for multimedia.
Hopefully, this will change in the future, so it doesn't hurt to double-check. If you want to use a web browser with Sky Go, you'll need to use Firefox.
Watching Sky Go on an Xbox or Playstation
Another option is to watch Sky Go on an Xbox. The free app could be your best option. Sky Go works on other consoles too, including Playstation 4 and 5.
Enjoy using Sky Go with your Chromecast
Sky Go is compatible with Chromecast with one catch. It's not yet available in the UK. That said, you can use a VPN to change countries. Hopefully SKY will roll out this service to the UK, allowing us to enjoy more content.
You can watch live programming and enjoy on-demand streaming. Plus, you can download movies and TV shows to your phone for offline viewing and watch them later on your TV.
So, Will Chromecast work with Sky Go? Yes, they work great together if you're in NZ or use a VPN! You can enjoy far more content options than what's available on TV.