Can I use Chromecast with BBC iPlayer?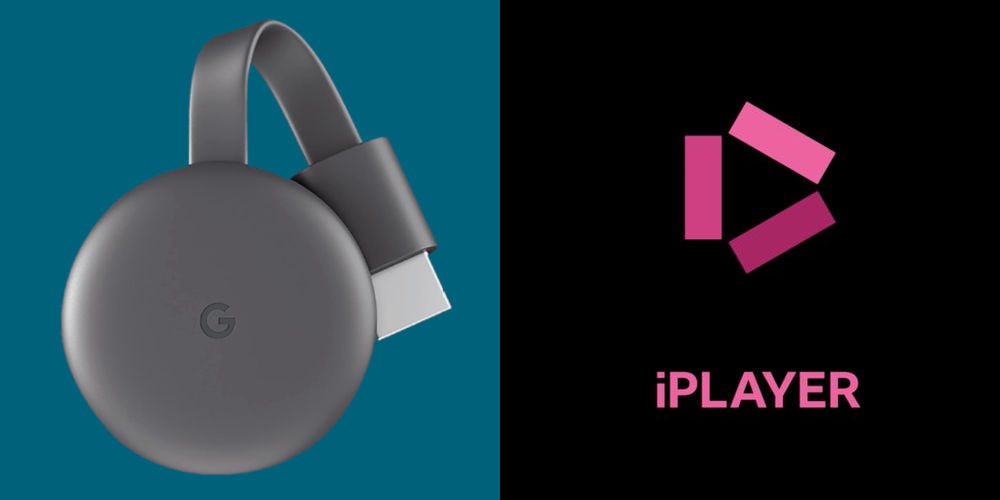 PUBLISHED: 13th December 2022 | LAST UPDATE: 2nd January 2023
Having a Google Chromecast or Amazon Fire TV Stick is a game changer for enjoying videos, TV, films, and music. You can even use Chromecast with BBC iPlayer to enjoy the fantastic content the BBC provides.
With a Chromecast installed, you can cast programmes to your TV using:
BBC iPlayer app on Android or iOS devices
Chrome browser on a laptop, desktop or mobile device.
You'll also need a BBC account. So, if you haven't created one, start by visiting the BBC registration page.
Don't worry if you're new to casting content from your phone, tablet, or computer, as you'll quickly pick up how to use Chromecast with BBC iPlayer. You're just minutes away from enjoying even more TV programmes, films, music, and more!
How to cast content from BBC iPlayer
Casting content doesn't work as most people imagine it does. When you cast from BBC iPlayer, you're sending instructions over your Wi-Fi network to your Chromecast dongle to fetch a particular programme directly from BBC iPlayer.
You don't stream the programme through your mobile, tablet or computer. So, once you've told your Chromecast what programme you'd like to watch and where to find it, you can continue to use your device for other uses.
However, If you're using:
Chrome browser, don't close the tab
App, select the cast icon from within the app to either resume control or disconnect.
If you're having issues, start with our guide: BBC iPlayer won't cast to TV: 10 Fixes.
Can I use Chromecast with downloaded programmes?
As Chromecast streams programmes directly from BBC iPlayer, downloads are not supported. If you try to cast a downloaded programme, BBC iPlayer will stream the programme from the internet. So you'll need a strong Wi-Fi connection.
The BBC iPlayer does this due to licencing to ensure you're not watching programmes outside the UK. However, there are several ways to watch BBC iPlayer abroad.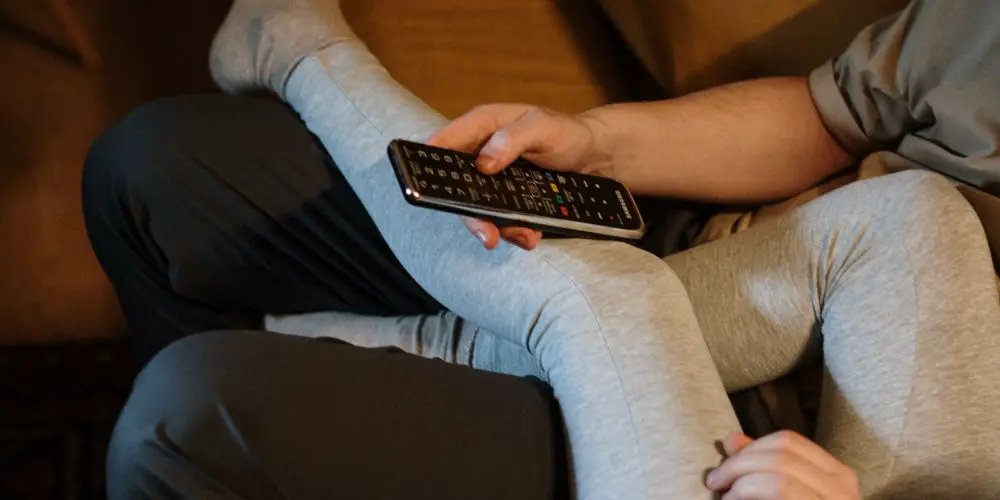 How do I use Chromecast with BBC iPlayer app?
Your device and Chromecast needs to be connected to the same Wi-Fi network. If they aren't, you won't be able to stream content. You'll also want to ensure you have the latest version of the BBC iPlayer app installed on your device.
To cast content, follow these simple steps:
Once your device detects Chromecast, you'll see the cast icon within the app
From any programme page, select the cast icon 
Next, choose which device to cast to
Press play on the programme you want to watch
It will start casting to your chosen device. 
Casting content from the Chrome browser
As with your smartphone/tablet, your desktop computer or laptop should be connected to the same network as the Chromecast. Next, ensure you open the Chrome browser with the Chromecast extension enabled. Next, follow these instructions:
Select any on-demand programme on www.bbc.co.uk/iplayer (You can't cast live BBC TV channels from the browser)
After clicking on a programme to start playback, select the cast icon located in the control bar
Chromecast will connect to BBC iPlayer and start playback.
Once a programme starts to play via Chromecast, you'll watch the best quality version based on your broadband connection and Wi-Fi speed.
If your internet connection drops or other devices start to use the same network connection, the quality version will change automatically, so playback will not be interrupted.
Is it easy to control playback?
You can use the playback (play/stop/rewind/fast-forward) and volume controls in the app or browser to control what you're watching. Much like you would a remote. If you've navigated away from the app, you'll need to select the cast icon to bring up the cast menu, then select "Control Cast."
Please note that Live Restart is not supported when casting live streams from the app, so you will always watch from the live point. That said, the BBC are working on a solution to this as it's a feature that's often asked for.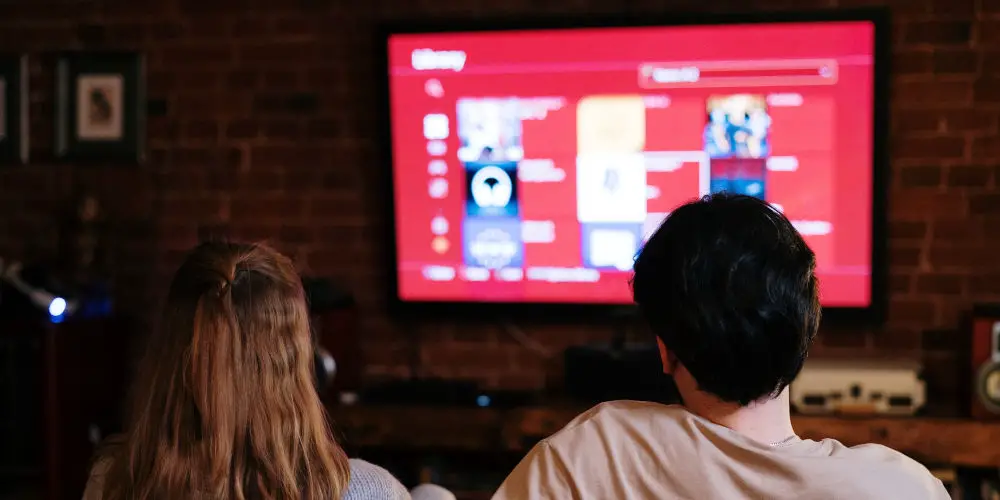 Can I use subtitles while casting?
You have the option to use subtitles when using Chromecast. However, they are currently only available in black and white.
Can I use audio description while casting?
Currently, you can't use audio description while casting programmes to a Google Chromecast. However, the BBC is working on a fix that will allow this in the future. If you want to use audio description, please use the browser version of BBC iPlayer in the meantime.
What's Good on BBC iPlayer?
Plenty of great shows are available on BBC iPlayer, and lots more are added each week. Some of our current favourite TV shows to watch include:
Gavin & Stacy
Call the Midwife
Mrs Brown's Boys
Death in Paradise
Louis Theroux interviews.
Can I Watch BBC iPlayer For Free?
There's no cost to using BBC iPlayer, but you need a valid TV licence and be in the UK. The moment you leave British soil, you won't be able to watch content from BBC iPlayer due to rights management. One solution is to use a VPN, but that's another issue completely.
Relax, and enjoy your favourite BBC shows!
Now you know how to use Chromecast with BBC iPlayer to enjoy even more content than what is available on live TV. Remember, you must be in the UK and have a valid TV licence. There are no other costs involved.
From there, ensure your device and Chromecast are connected to the same network. Next, use the BBC iPlayer app or Chrome browser and start casting content to your TV. Finally, sit back and relax!