Can you watch BBC iPlayer abroad?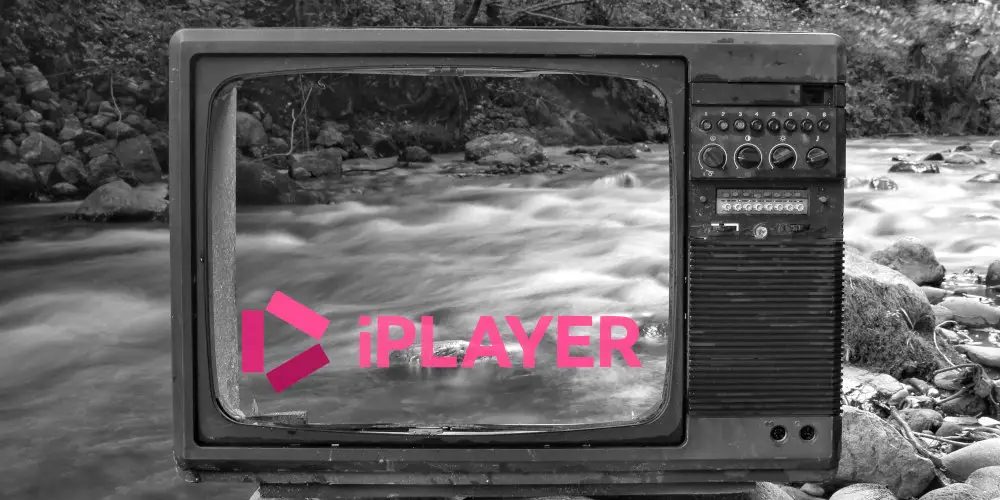 PUBLISHED: 20th June 2023 | LAST UPDATE: 20th June 2023
A downside of going on holiday is missing your favourite BBC TV programmes. Thankfully, we have a solution that makes it easy to watch BBC iPlayer abroad. These tips also work if you're relocating or going on a work trip, as nothing beats watching the telly as it happens.
For over 100 years, people across the world have watched BBC programmes. Over this time, they have amassed a catalogue of iconic British TV shows, including Doctor Who, Dad's Army, Top Gear, The Office, and Peaky Blinders.
Many around the world start their day with the BBC news, either reading online or watching the 24-hour BBC news channel. Many consider their unbiased news coverage as the gold standard.
However, if you're outside the UK, you might struggle to watch BBC iPlayer abroad. The reason is simple: licensing agreements. Thankfully, all hope isn't lost as you can try one of several options and enjoy watching your favourite programs, no matter your location.
You could download your favourite BBC programmes before you leave the UK. Once abroad, you can still watch them using iPlayer. Another option is to purchase content from YouTube, as Google offers a significant library of shows at an affordable price.
Finally, you could use a Virtual Private Network (VPN) to change your device's location to the UK, allowing you to watch content from iPlayer. 
You have several options that will allow you to watch BBC iPlayer abroad! Don't worry if VPNs are a new idea to you. They're simple to use.
Easiest way to Watch BBC iPlayer abroad? VPN!
The easiest way to overcome the licencing issue and enjoy watching your favourite BBC shows abroad is to use a virtual private network (VPN).
Before explaining how VPN works, let's begin with a crash course on how the internet operates. It's a fun explanation that only takes a few seconds! Plus, you'll better understand why we need a VPN.
To access a webpage, your device communicates with the nearest server. These computers store copies of files, allowing you to access files from anywhere. But some are location specific and will block you from accessing certain files depending on where you log in from. 
When this happens, it can be confusing as these websites, videos, and apps worked perfectly from home but no longer. You might be particularly frustrated if you're trying to watch BBC iPlayer abroad to unwind. All hope isn't lost!
A VPN changes the location of your device to a different country without you having to move! So you can access location-restricted content from anywhere. You can tell your VPN to router requests using a UK server, regardless of where you are.
That said, not all VPNs are compatible with BBC iPlayer. So, you'll need to double-check that your service offers UK servers. The most popular VPNs that work with BBC iPlayer include Nord VPN, SurfShark, and Express VPN.
Express VPN is highly recommended as it's affordable, reliable, and offers solutions for all your devices, including phones, laptops, and smart TVs. You can also use it with streaming sticks, such as the Chromecast.
Before you get started, you need to sign up for Express VPN using their website.
Watching BBC iPlayer abroad on a laptop:
Sign in
Click the Download button on the dashboard
Choose from Windows, Mac, or Chromebook to initiate the download. Keep the tab open, as you'll need the activation code later
Click on the download and follow the instructions to install Express VPN
After installing, you'll be prompted to enter the activation code from the open browser tab
Once set up is complete, the Express VPN app will launch
Select a UK server
Click the Connect icon
You'll see a "Connected" message
Load to iPlayer in your browser. It should work as if you are in the UK.
To watch BBC iPlayer abroad on a phone or tablet:
On your phone or tablet, head to the App Store (iOS) or the Google Play Store (Android) and find the Express VPN app
Install it and sign in with your credential
You'll be prompted to allow Express VPN to set up a VPN connection
Next, choose a UK server
Tap the Connect icon
Once you see the 'Connected' message, load the iPlayer app and watch TV!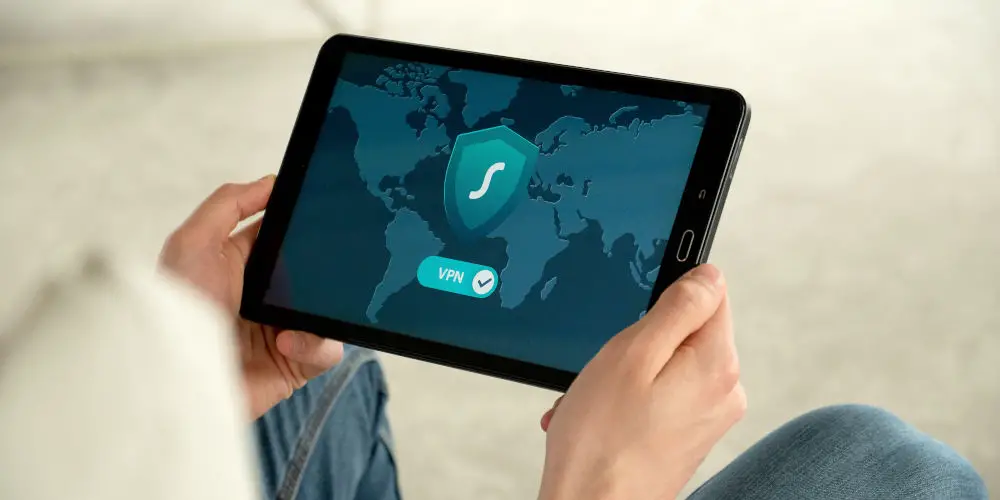 Is using a VPN to watch BBC iPlayer illegal?
While not illegal, it's against their license agreement for you to watch BBC iPlayer using a VPN. That said, many people still do it. It's illegal to watch BBC iPlayer without a TV licence. You should ensure you have one, even if you're only watching shows using an on-demand catch-up service.
Also, it's worth being cautious about the VPN laws in the countries you are visiting. In Russia, China, Iraq, Belarus, and other counties, their usage is restricted and you could end up in hot water.
If you want to watch BBC shows without having a TV licence, consider Britbox. Use this service to access many popular BBC shows alongside other British broadcasters for a monthly fee. You can also purchase a ton of content on YouTube, including movies and popular TV shows.
Help! BBC iPlayer doesn't work with VPN?
While watching BBC iPlayer abroad using a VPN is against their terms of service, there is little they can do to stop you from using one. However, if it's not working for you, try some of these steps to resolve the problem:
Ensure your VPN states it unblocks BBC iPlayer
Some services have had their servers blacklisted by BBC and no longer work.
Make sure that you are using a server in the UK
Most VPN services have servers all across the world. For iPlayer to work, you must connect to UK servers.
Turn off your location settings
While a VPN will mask your IP address, if your phone's location and IP address don't match, iPlayer might stop working.
Clear your browser's cookies
BBC may place a cookie on your device. So it knows you are not in the UK. You can easily fix this by clearing all cookies stored on your browser.
Try using a laptop or PC
These devices do not reveal your location using GPS like phones and tablets.
Still not working?
If you've taken the above steps and iPlayer is not working abroad, contact your VPN customer support.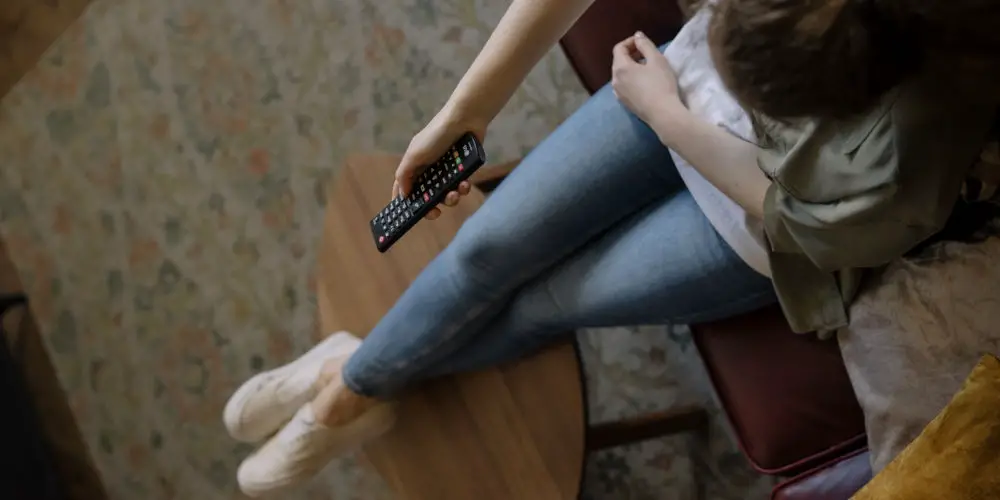 Can you watch BBC iPlayer abroad for free?
You can download TV shows before you leave the UK and watch them using BBC iPlayer without paying a penny. Of course, it'll take you time to download shows to your phone or tablet, and you'll need plenty of storage.
Some programmes will expire (some will after 30 days, others will be alive for a year), so you'll want to keep an eye on your iPlayer account. That said, as long as you download them in the UK, you can watch your favourite TV shows for free from anywhere in the world!
You'll need to watch them on the same device you downloaded them. So you can't use a Chromecast or smart TV.
What about YouTube?
YouTube offers the option to purchase content from various studios, including the BBC, HBO, and NBC. You don't need a VPN or loads of device storage. Purchase a single episode or complete seasons, with prices starting at a couple of pounds.
Of course, buying a season will cost you more than if you used a VPN. However, it's a completely legal way to watch content compared to the questionable method of a VPN.
It's also worth checking with your favourite streaming services, as the BBC sells overseas rights to services such as Netflix, HBO Max, and Hulu. You might find paying for a month's subscription is cheaper than buying a season on YouTube or using a VPN.
Using a Smart TV to watch shows using iPlayer
So far, we've covered watching content on smartphones and tablets. Watching iPlayer on a Smart TV is possible using one of the below methods depending upon which operating system your TV runs:
Android TVs
Install Express VPN directly onto the TV using the Google Play store and access iPlayer through the usual TV app.
Samsung and LG Smart TVs
You can't use VPNs with Samsung and LG smart TVs. One solution is to use the Mediastreamer app by Express VPN.
Other brands of smart TVs
With other smart TVs, start by installing your VPN onto a compatible router. Doing this will unlock BBC iPlayer on all devices connected to the router.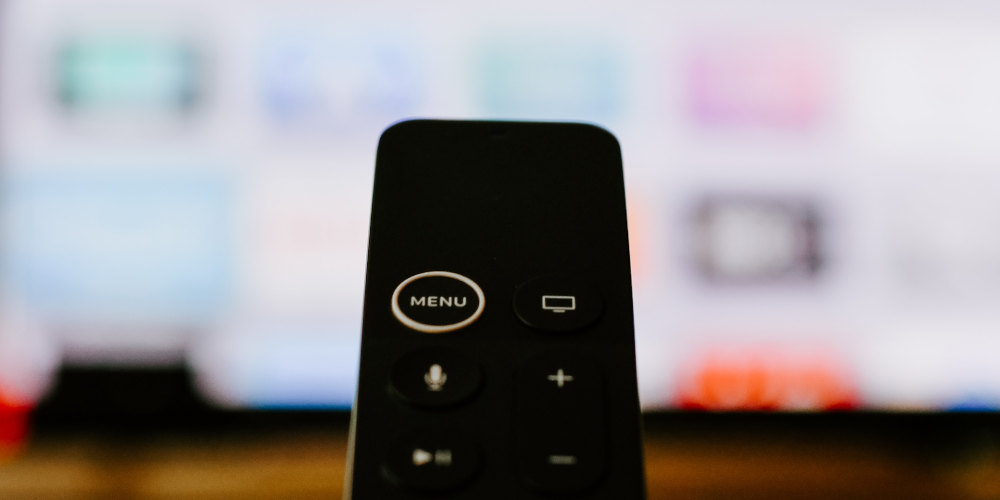 How to watch BBC iPlayer using a streaming dongle
You can watch BBC iPlayer abroad using an Amazon Fire TV Stick, Chromecast, or Roku streaming device.
Fire TV Stick
You'll need to install a VPN on your Fire TV Stick. You might be able to install an app directly on your dongle. Otherwise, you'll need to sideload the app onto your Fire TV Stick instead.
Chromecast
You can't install apps directly on a Chromecast. So, you'll need to install a VPN on the router, which isn't easy and requires access to the router. So, you might prefer to use YouTube or a streaming service.
See our guides: Can I use Chromecast with BBC iPlayer? and BBC iPlayer won't cast to TV: 10 Fixes.
Enjoying your favourite BBC shows
You now have a few different options to watch BBC iPlayer abroad, including using a VPN, downloading programmes at home, and using streaming services such as YouTube and Netflix. So you should be able to enjoy your favourite TV shows and movies regardless of your location.
If you prefer watching ITV programmes, we have a guide to help you watch ITV Hub abroad. Fancy watching Channel 4 while you're away? Start with our guide to watching ALL 4 abroad.